Business Value Realisation
Helping you create a digitally intelligent organisation.
Strategy to help our clients increase their productivity and efficiency by streamlining their operations and identifying alignment between their processes and software functionality.
Customer Challenge
This premium service offers a dedicated team, with a Single Pot concept. Our clients benefit from a steady team with deeper business understanding, hence faster and better technology solutions.
Typically, as implementation is marked as completed, focus tends to shift towards maintaining BAU. With key roles such as Solution Architect and Subject Matter Experts now no longer involved, a concerted effort to achieve business case takes a back seat. Soon, the team is bogged down with BAU related support activities.
Even though the post-implementation solution support team may get the required training to manage the system adequately, their lack of knowledge, missing solution architect, or subject matter expert, the true benefit realisation of the technology platform does not happen.
Why Gauri for Business Value Realisation
Our solution architects and subject matter experts work closely with our client's IT and business team. And through their deep knowledge of the digital platform, whether it is Salesforce or SAP, we are able to fully unravel the potential of the platform to optimise your current operations and provide tremendous growth opportunities for the business.
Our focus is not just to lay the digital foundation, but also enable your organisation to become a data-driven and intelligent enterprise.
We focus on:
Simplifying operational workflows and improving redundant processes
Forging collaboration and strong partnerships with every stakeholder
Predicting functionalities which can help your enterprise become more efficient
Ensure that service delivery and value chain remain aligned with software workflow
Ensuring the realisation of the value in your digital investments.
Achieving a data-driven organisation is a journey and our business value realisation service enables our clients to undertake this journey minimising friction, maximising value and efficiency.
This is enabled through our rich ecosystem of the engagement model and delivery model, which has been distilled with years of experience in delivering digital transformation programmes for our clients since our inception.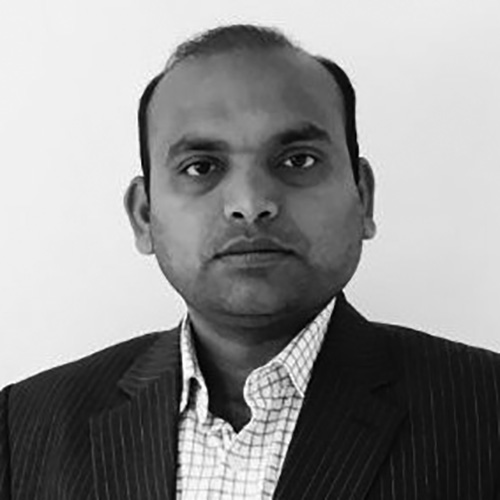 Arun Kumar
Practice Head - CRM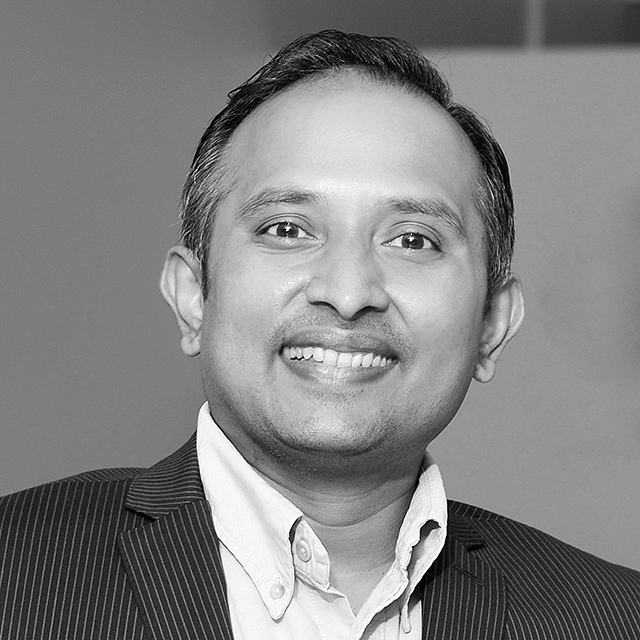 Shankar Hariharan
Director, Strategy and Sales
Are you looking for a CRM partner you can trust? Give us a call or leave a message, and we will get back to you shortly.
Groupe Atlantic

Read how Gauri implemented one of the largest Salesforce Field Service programme for a leading HVAC manufacturer in the UK.
RMS

Read how Gauri helped a leading retail merchant service provider to improve Salesforce adoption within the company and also save significant licensing costs.
Arco

Read how Gauri delivered a comprehensive SAP Sales and Service CRM for a leading safety equipment retailer in the UK.
The Entertainer

Read how Gauri implemented SAP CRM for a leading Toy Retailer with complete integration with commerce and service desk. 
Stelrad

Read how Gauri deployed SAP Sales Cloud for Stelrad, a leading radiator brand in the UK, within 9 weeks. Another project delivered on time and budget.
Shimtech

Read how Gauri rapidly deployed SAP Sales Cloud for a specialist manufacturer of high-performance composites in aerospace, globally across 11 countries.
Case Study

Discover how a US based company providing a suite of financial services tools to casinos enabling secure transactions, streamlined card processing and legal compliance.
Case Study

An international organisation with a mission to mobilise a global community of emerging leaders to build the movement for health equity and health equality for all.
Case Study

Marketing cloud implementation for a building material retail organisation in the New Zealand to improve the sales, customer responses and satisfaction.
Case Study

UAE's leading real estate group, delivering luxury residential, commercial and leisure properties needed a state of the art service request management system.
Gauri is a solid partner as they have been through this journey, standing solidly with us through all the ups and downs that a project lifecycle typically goes through. Their deep end-to-end solution knowledge and technical know-how (Salesforce + SAP + Talend) coupled with niche Field Service experience was invaluable. Their ethos and ability to adapt to changing project needs helped us to achieve this milestone jointly in a true partnership.
Gauri proved to be a great choice as they had the expert knowledge and supported us at every step on the way. Gauri delivered an initial live system in only 9 weeks.
Gauri pulled it together really well. Projects delivered on time and to budget.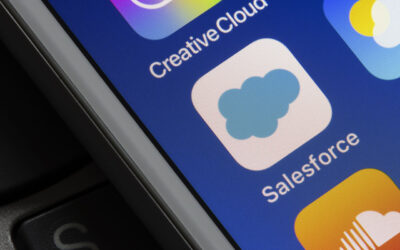 Salesforce CRM is a fantastic solution for realising your CRM strategy, but it's a part of a larger enterprise application landscape. Creating an integrated CRM solution through Salesforce integration with backend enterprise solutions such as SAP ERP is essential for...
read more