We help organisations build data-driven solutions on robust digital platforms.
We deliver solutions on leading platforms, such as Salesforce, SAP, a suite of our custom-built accelerators and data engineering products from leading providers.
"Curious about the 130% Super Tax, why a digital ERP is imperative for your business today?"
Gauri, in conjunction with SAP and Synergi Finance will deliver this webinar on 24th November 2021 at 4pm GMT.
Please register now to attend.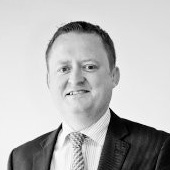 Gareth Lewis
SAP Sales Director at Gauri Ltd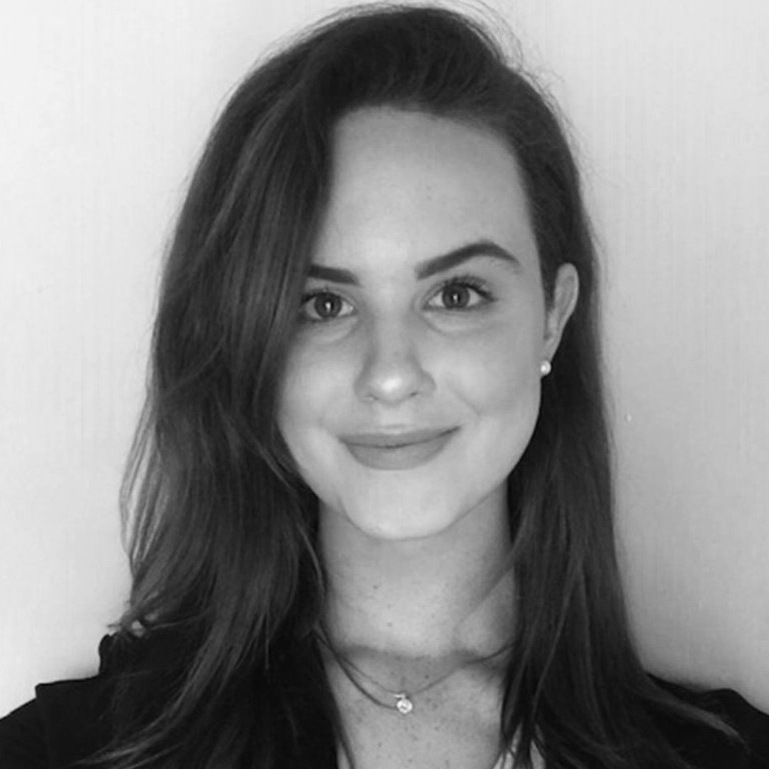 Emma O'Loughlin
Channel Sales Manager at SAP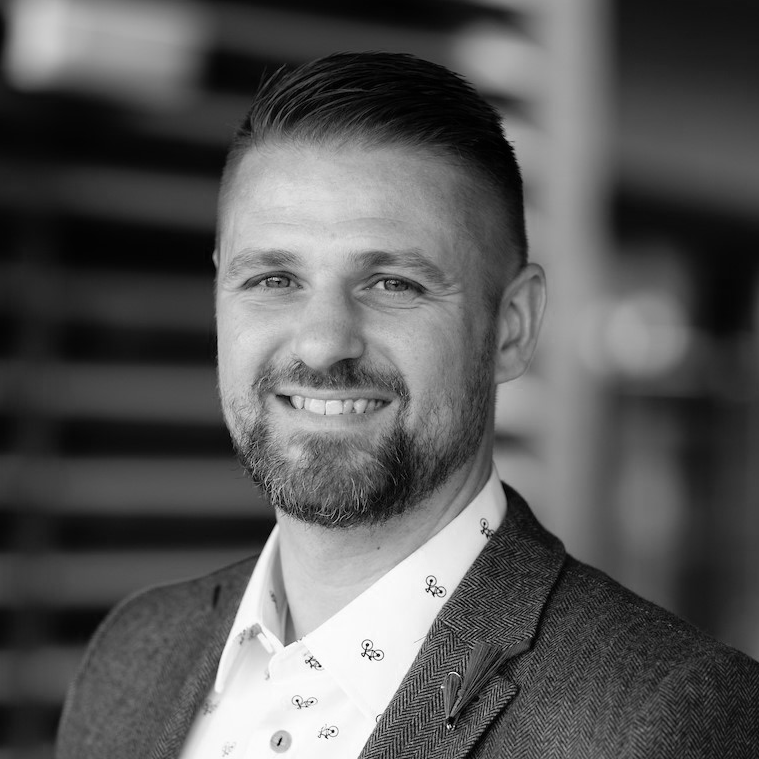 Rob Partridge
MD & Founder at Synergi Finance
Gauri successfully delivers one of the largest Salesforce Field Service (FSL) Implementations in the UK for Groupe Atlantic
Groupe Atlantic is a global leader in HVAC and owns leading brands such as Ideal Boilers, Hamworthy, Keston and ACV.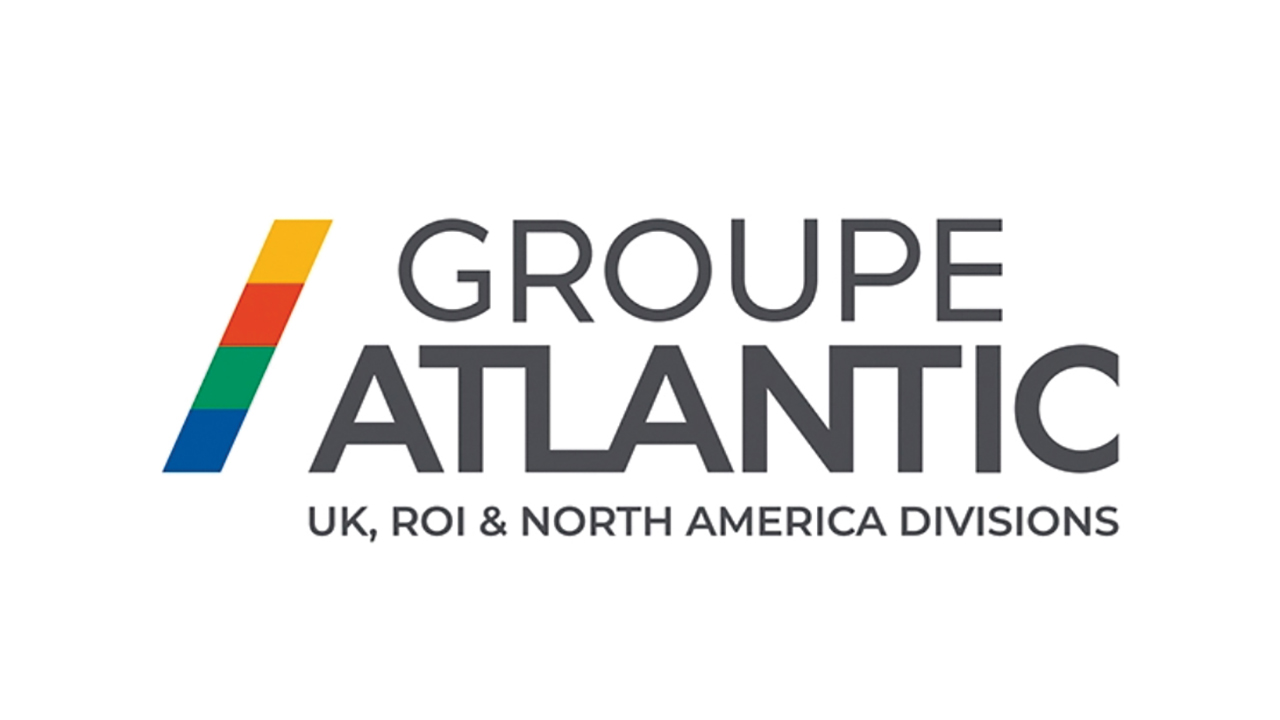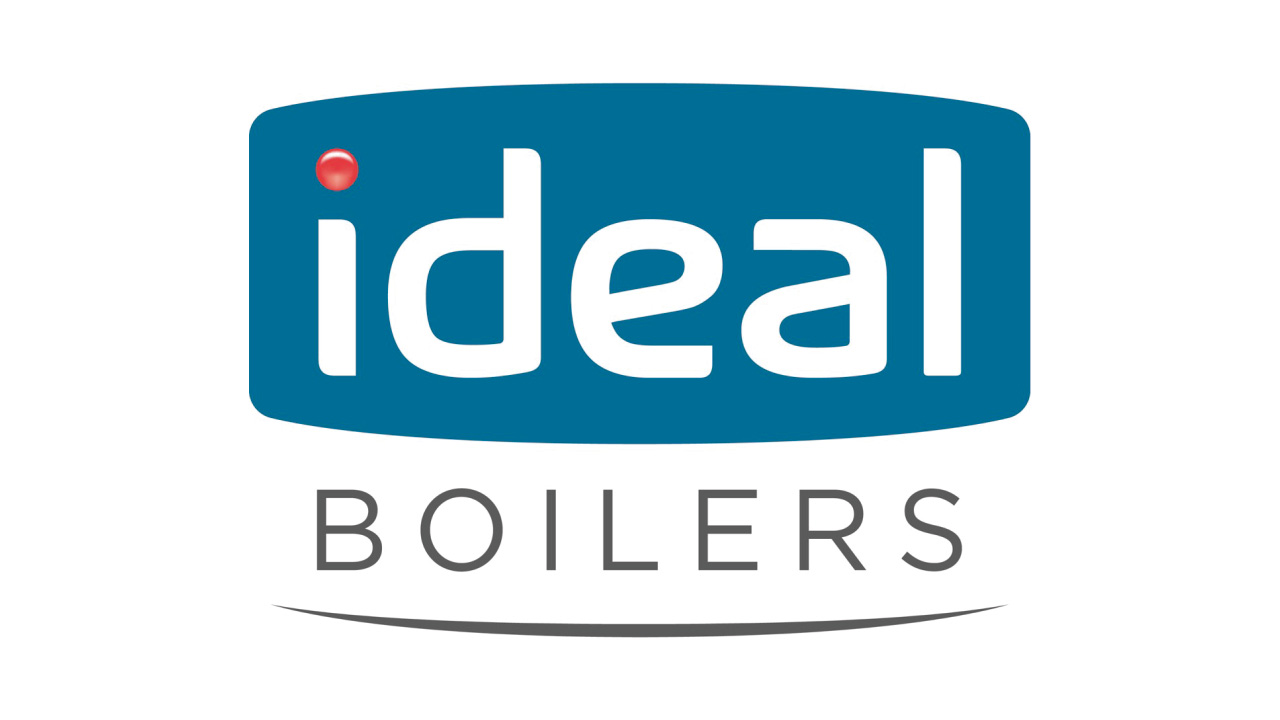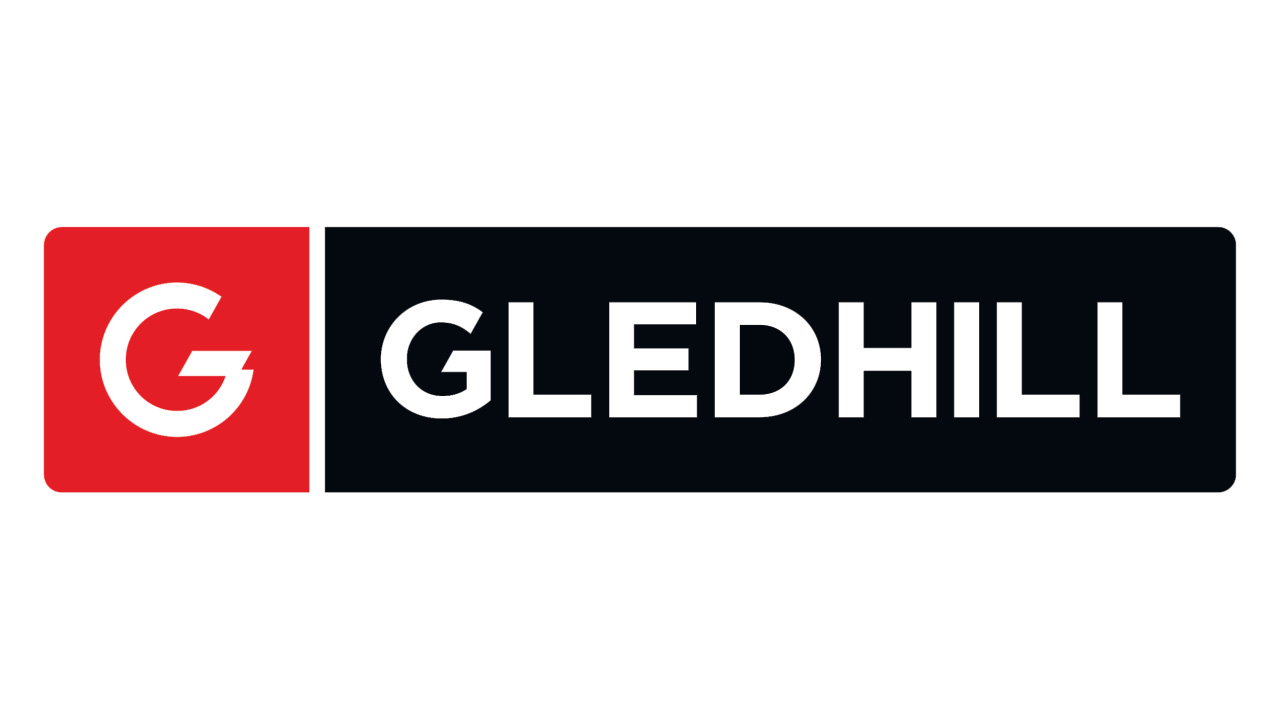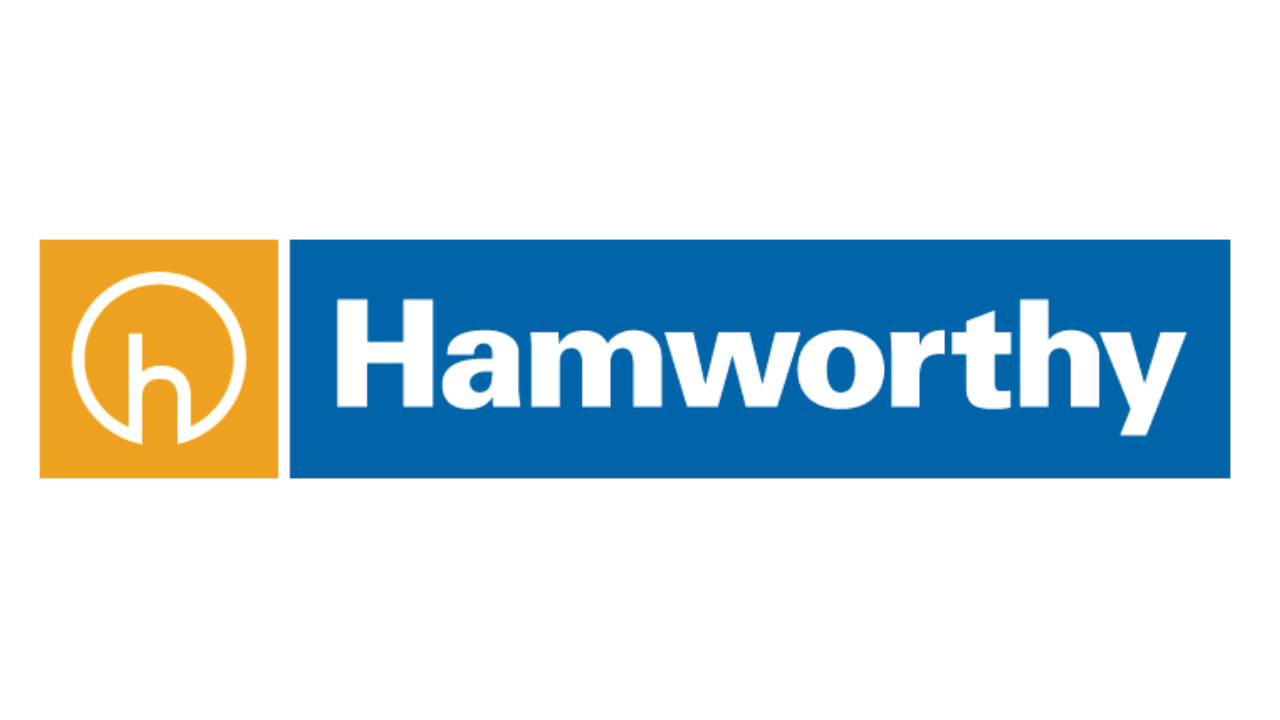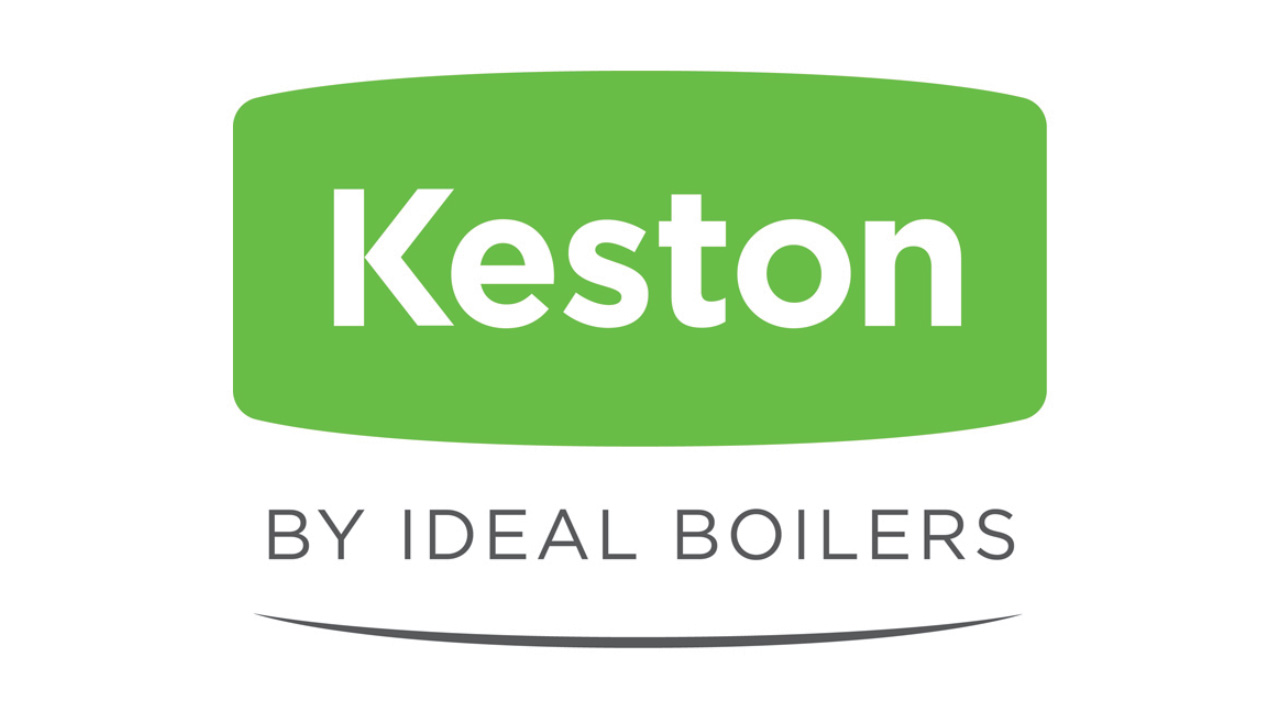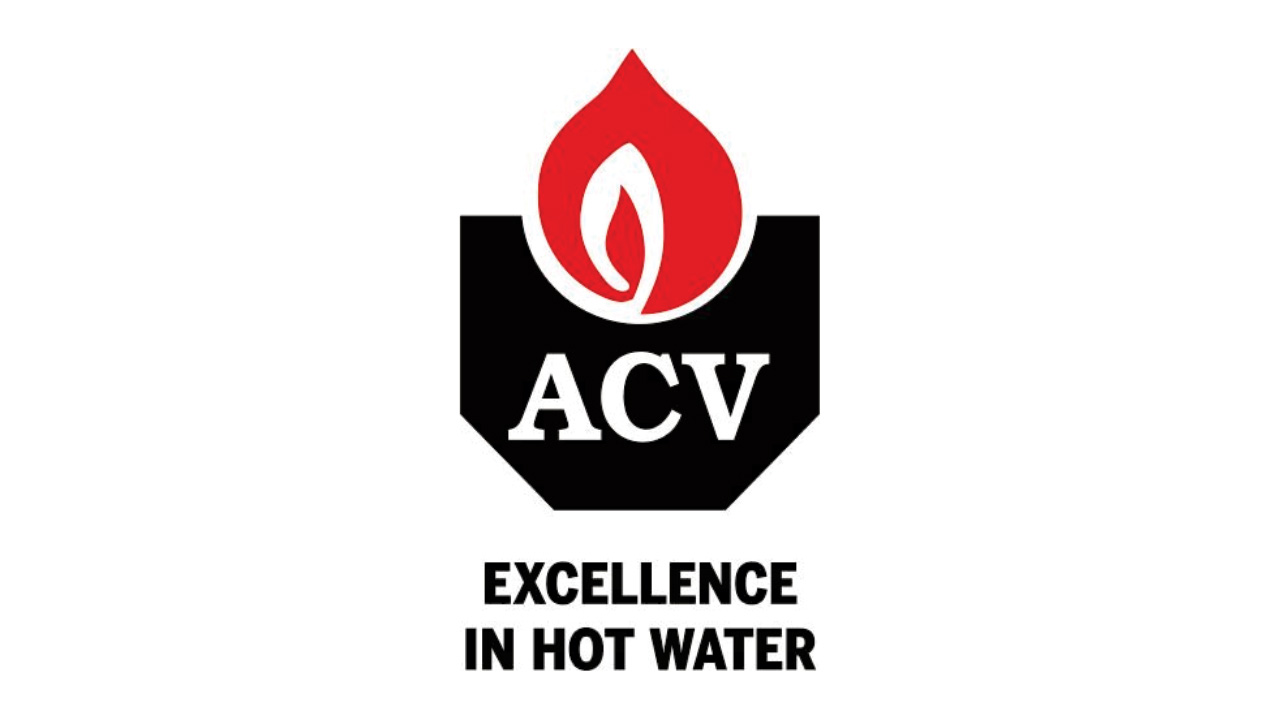 Gauri successfully delivers Arco's Digital First approach to Sales & Service
Arco, Experts in Safety and the UK's leading supplier of safety equipment, workwear, safety boots and shoes, gloves and maintenance supplies. Here what they have to say about us and our approach to digital projects.
Gauri and CMS Distribution – A journey together
CMS partnered with Gauri to deliver a complex SAP ERP solution for its growing distribution business.
Listen to this candid conversation about Gauri by Paul Roughley (Group Operations Director) and Jean Ridley-Thomas (Head of Business Process and Operations).
We are hiring! Build your tomorrow, by reshaping today.
Be with folks who live and breathe modern technologies. Be at the forefront of delivering solutions instead of operating at some large company backyard. We invest in our people as shareholders and provide pioneering opportunities for each and everyone to grow and prosper.
Look at our Careers page for open vacancies in our India Delivery Centre.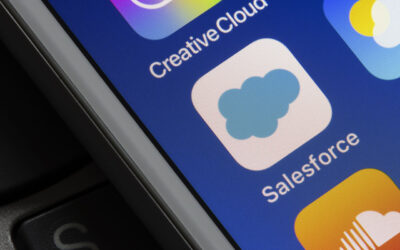 Salesforce CRM is a fantastic solution for realising your CRM strategy, but it's a part of a larger enterprise application landscape. Creating an integrated CRM solution through Salesforce integration with backend enterprise solutions such as SAP ERP is essential for...
read more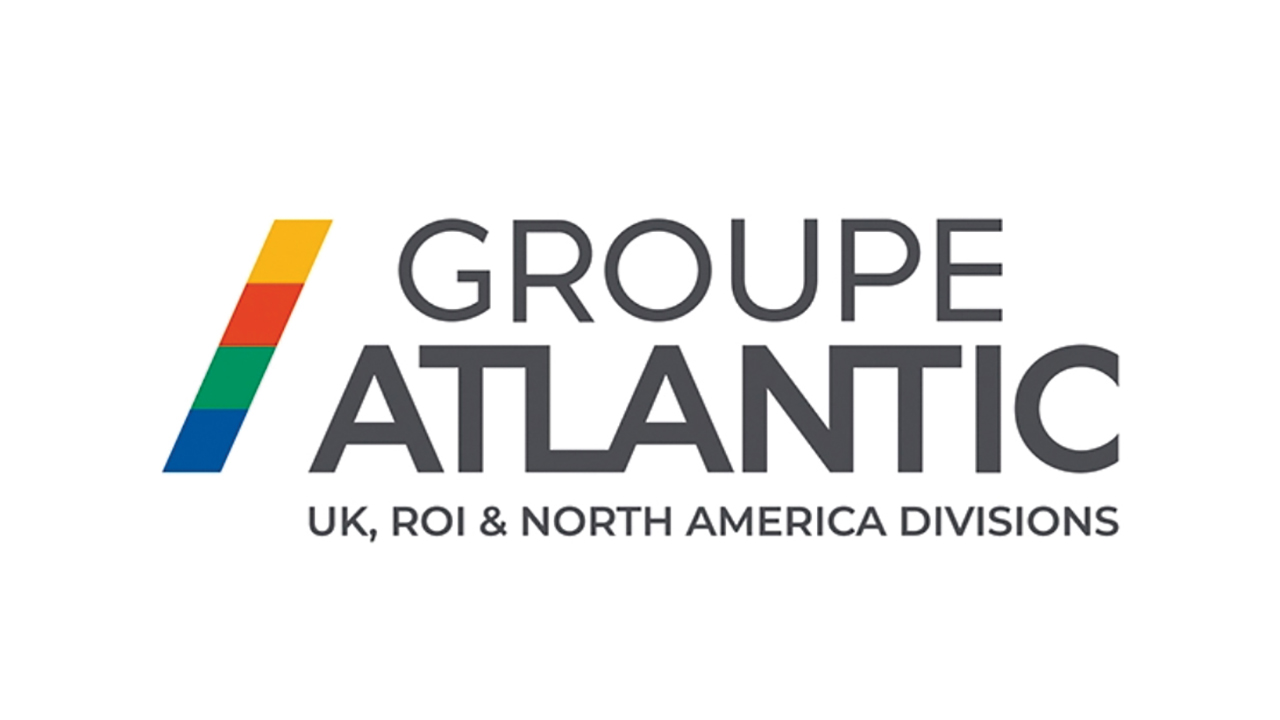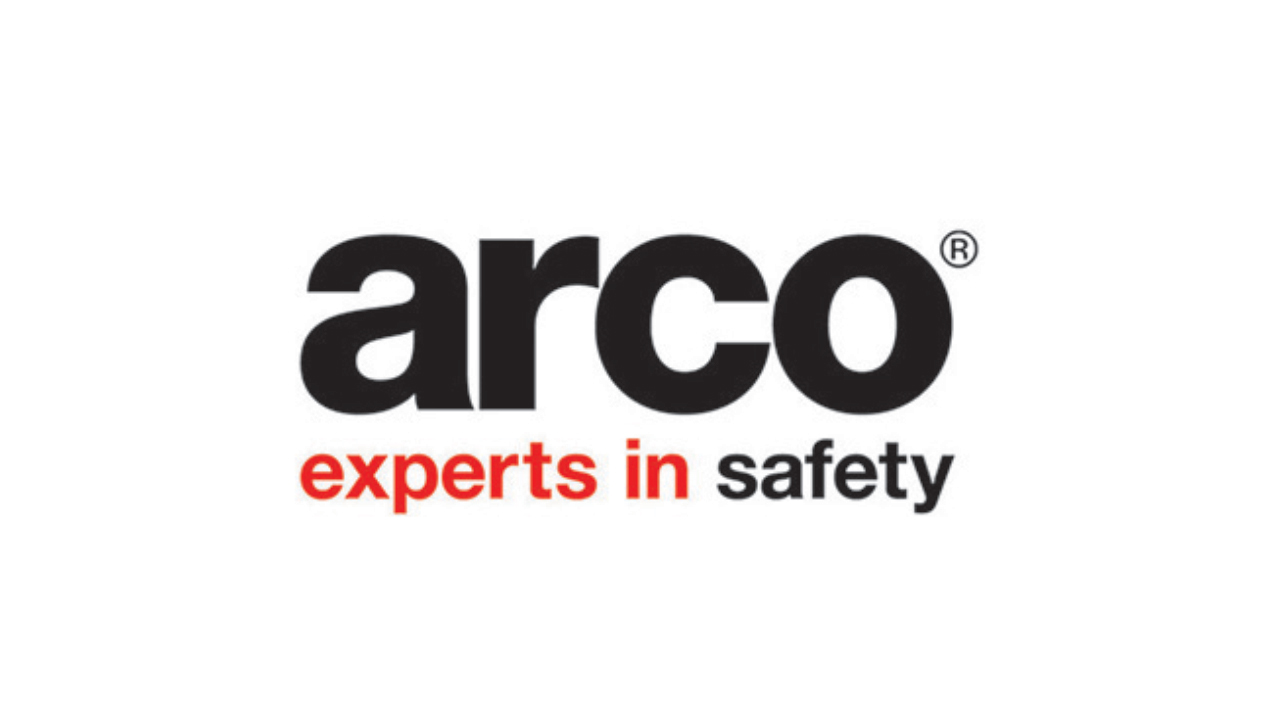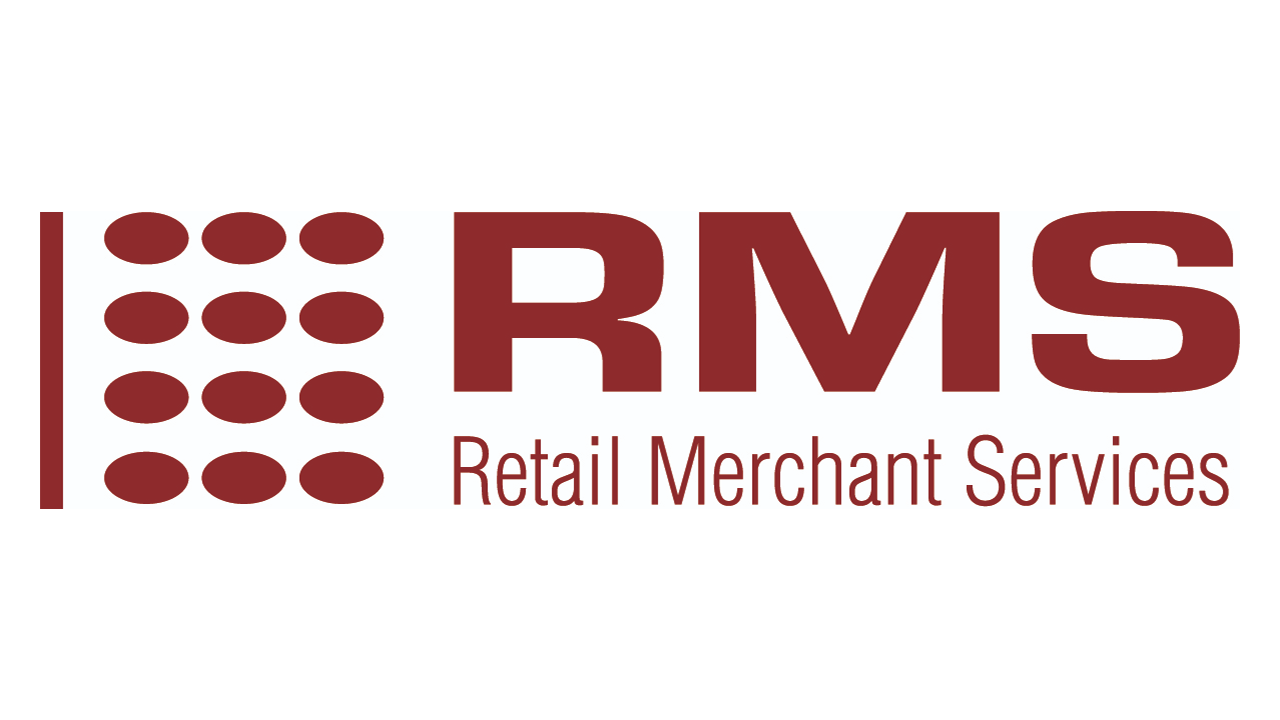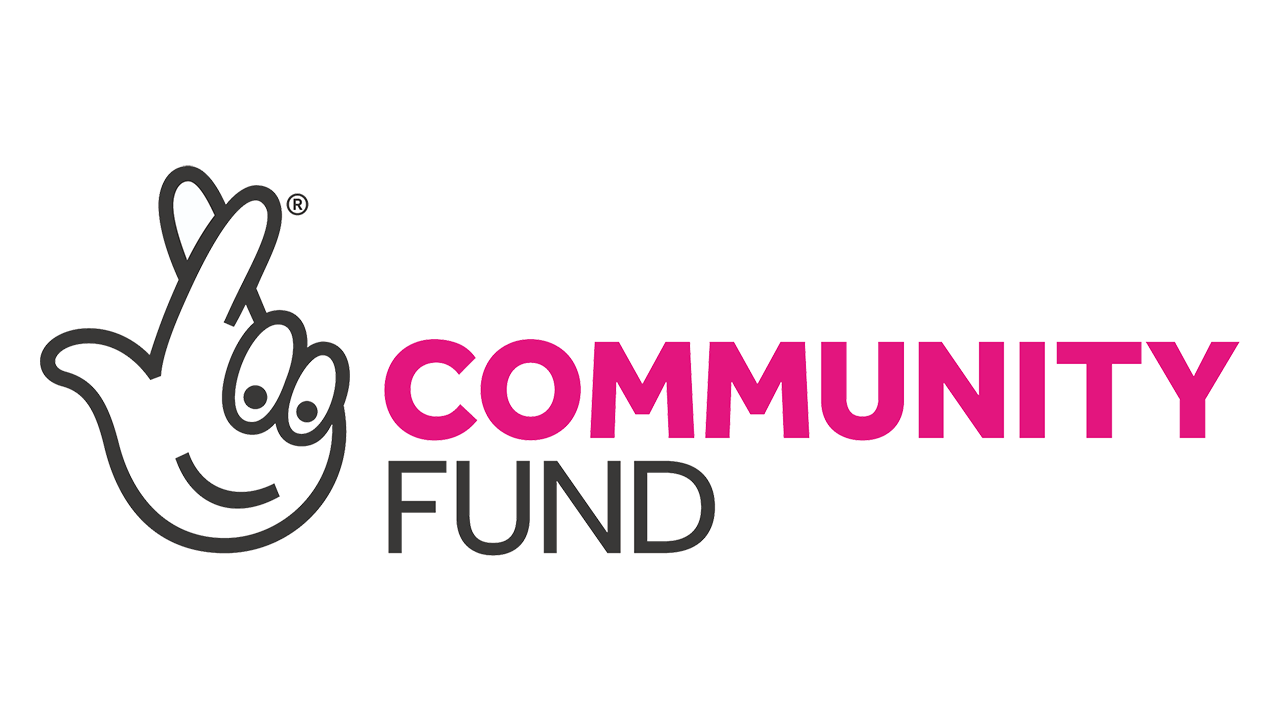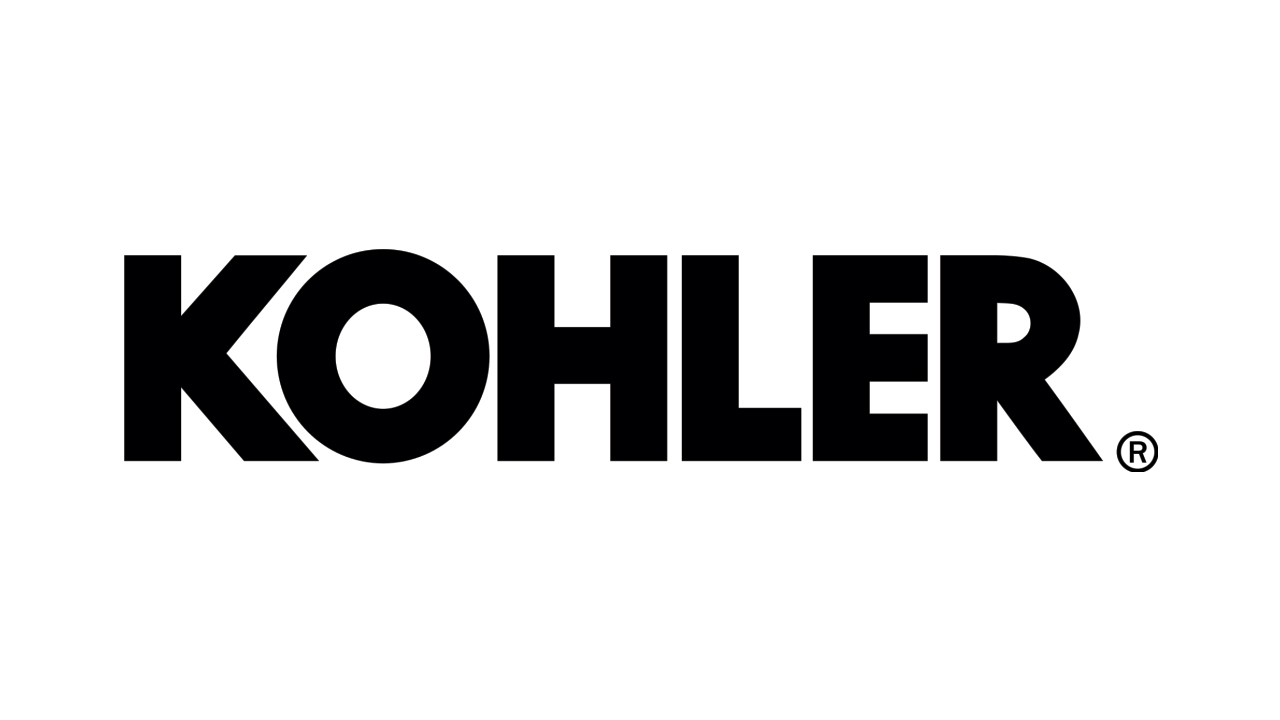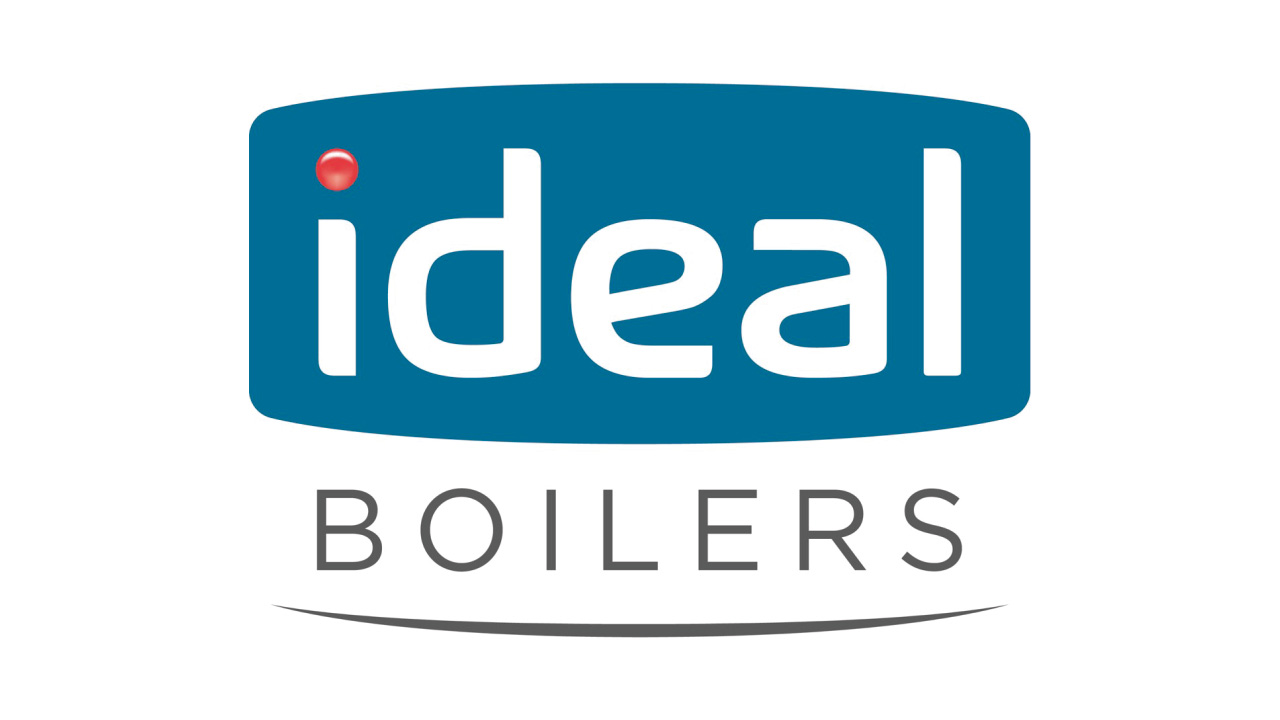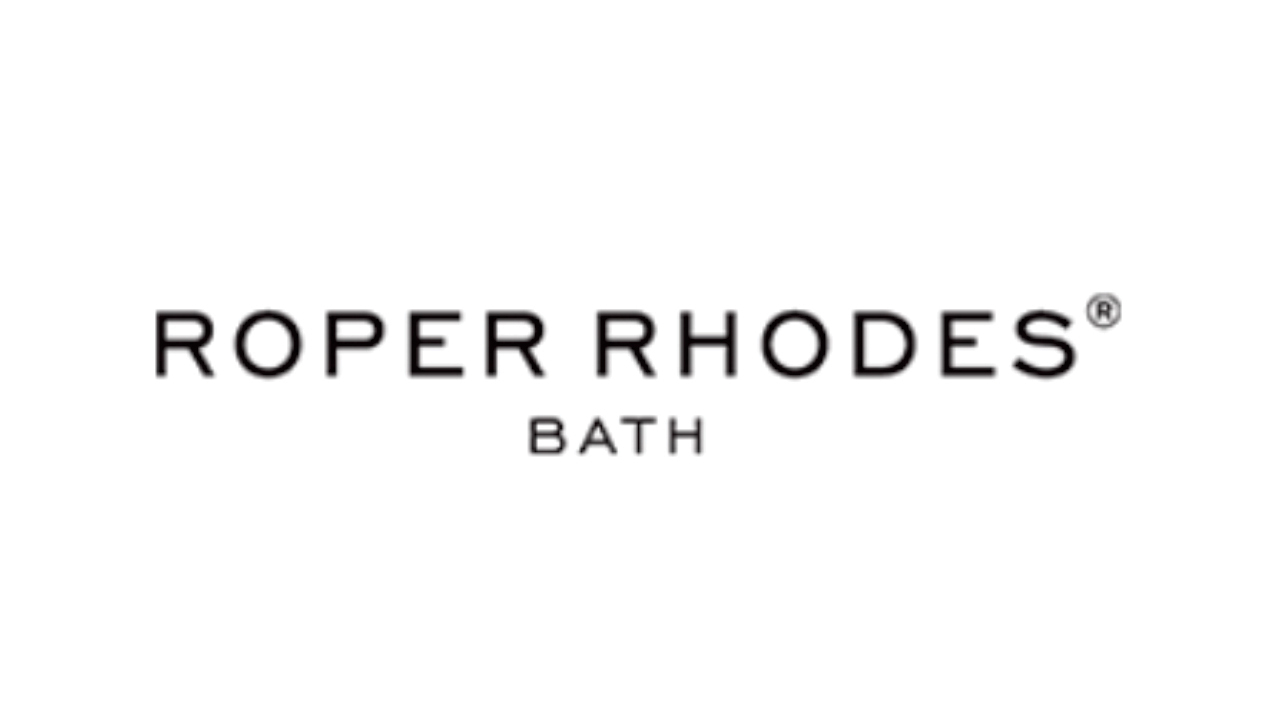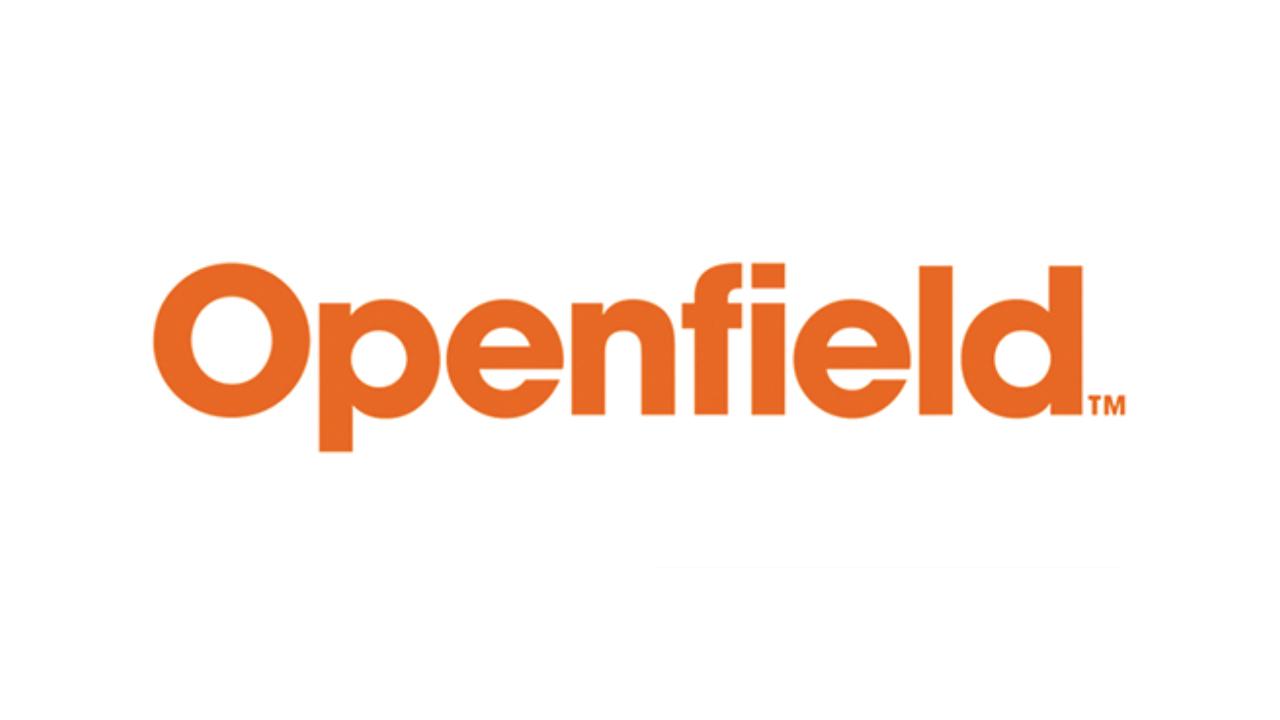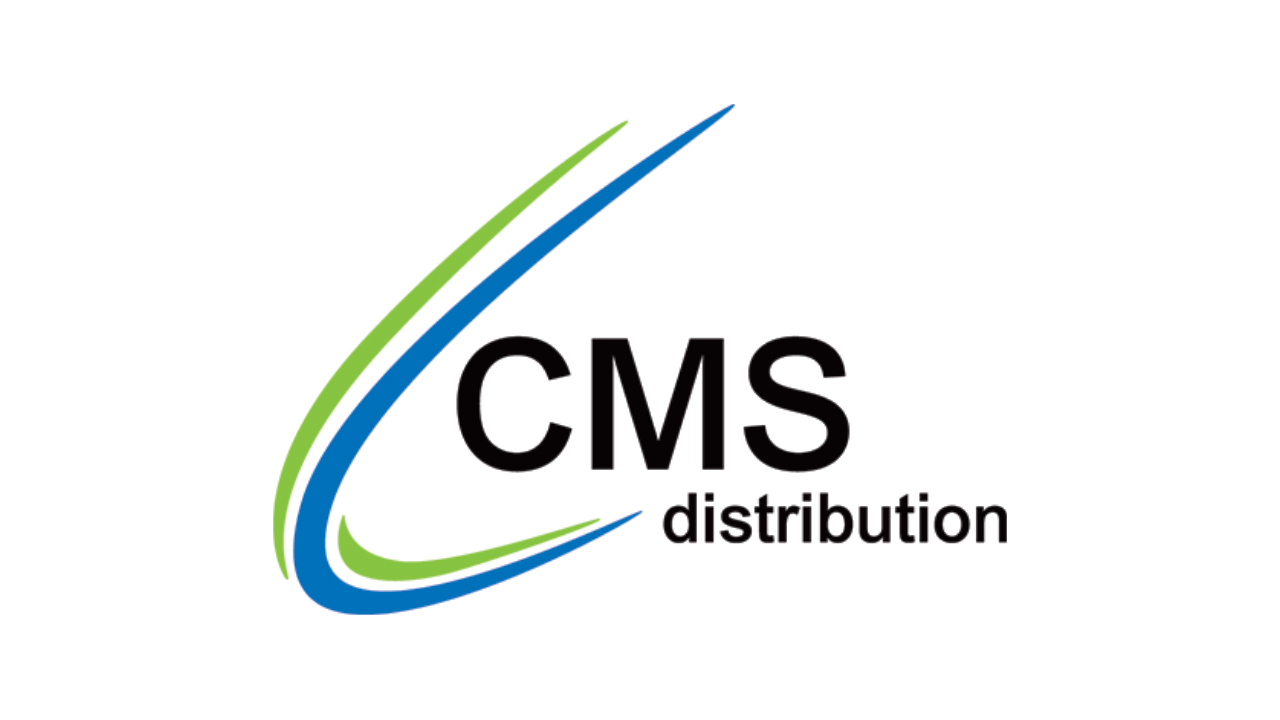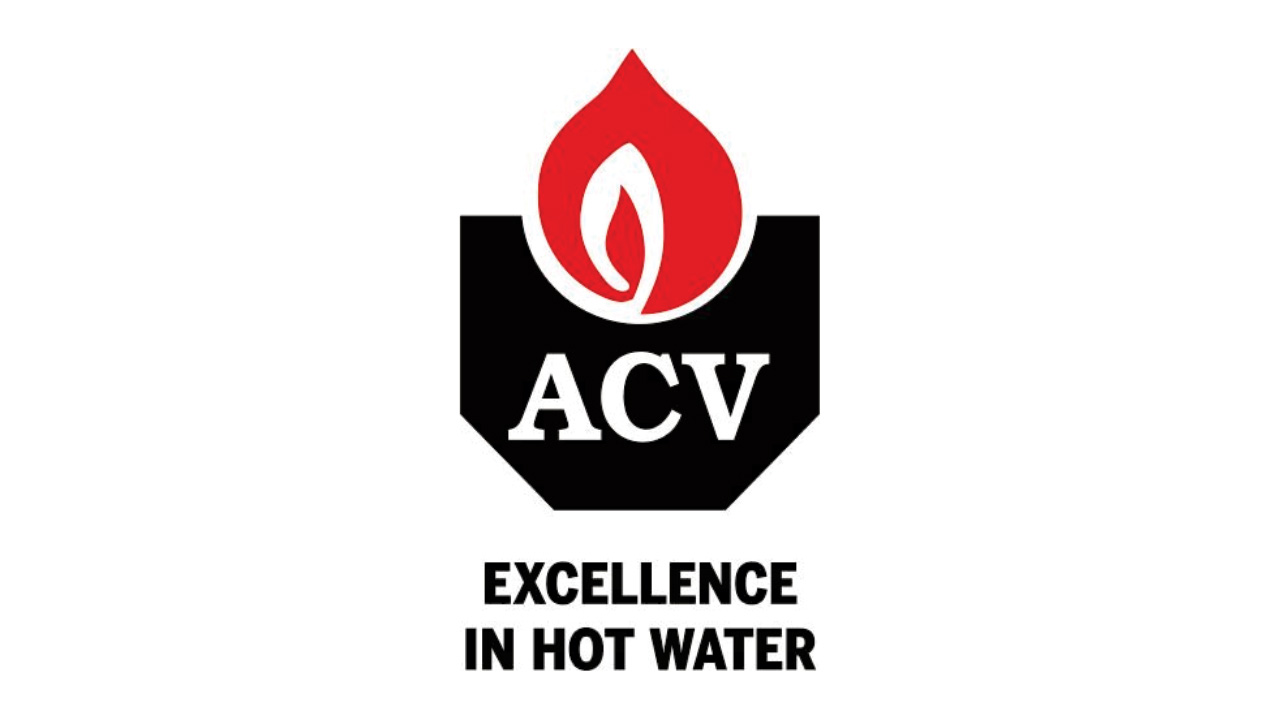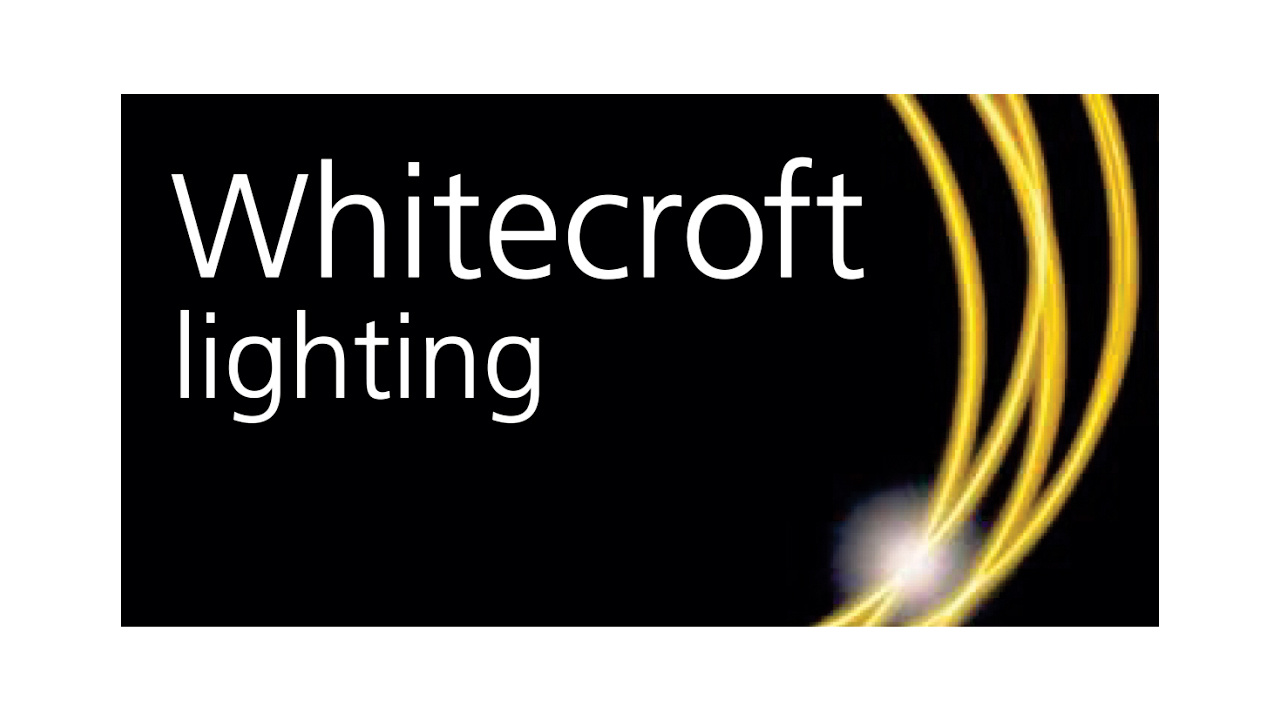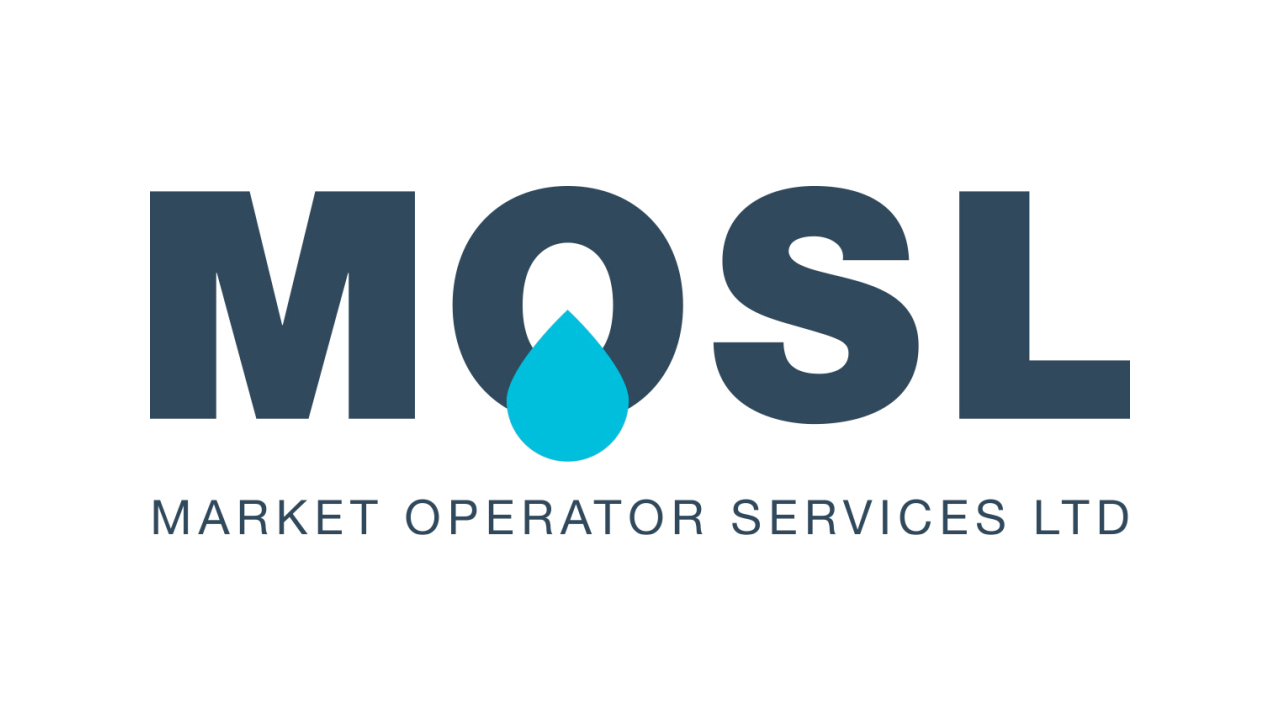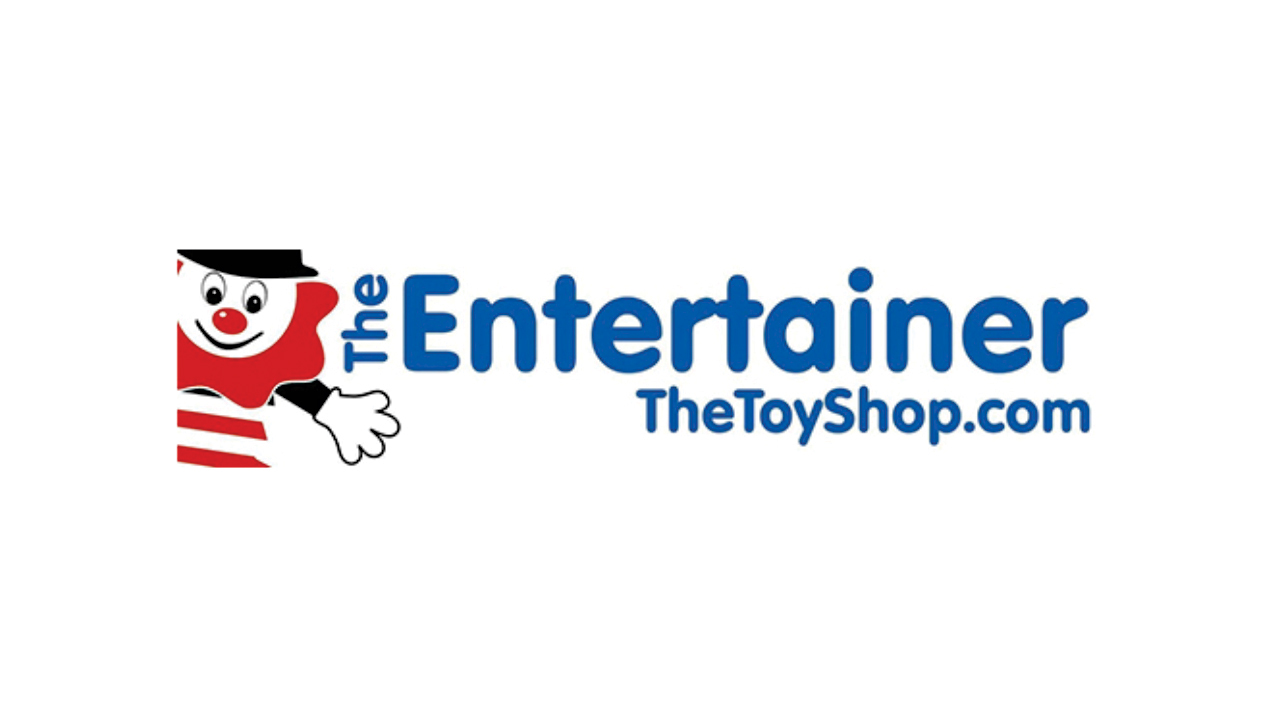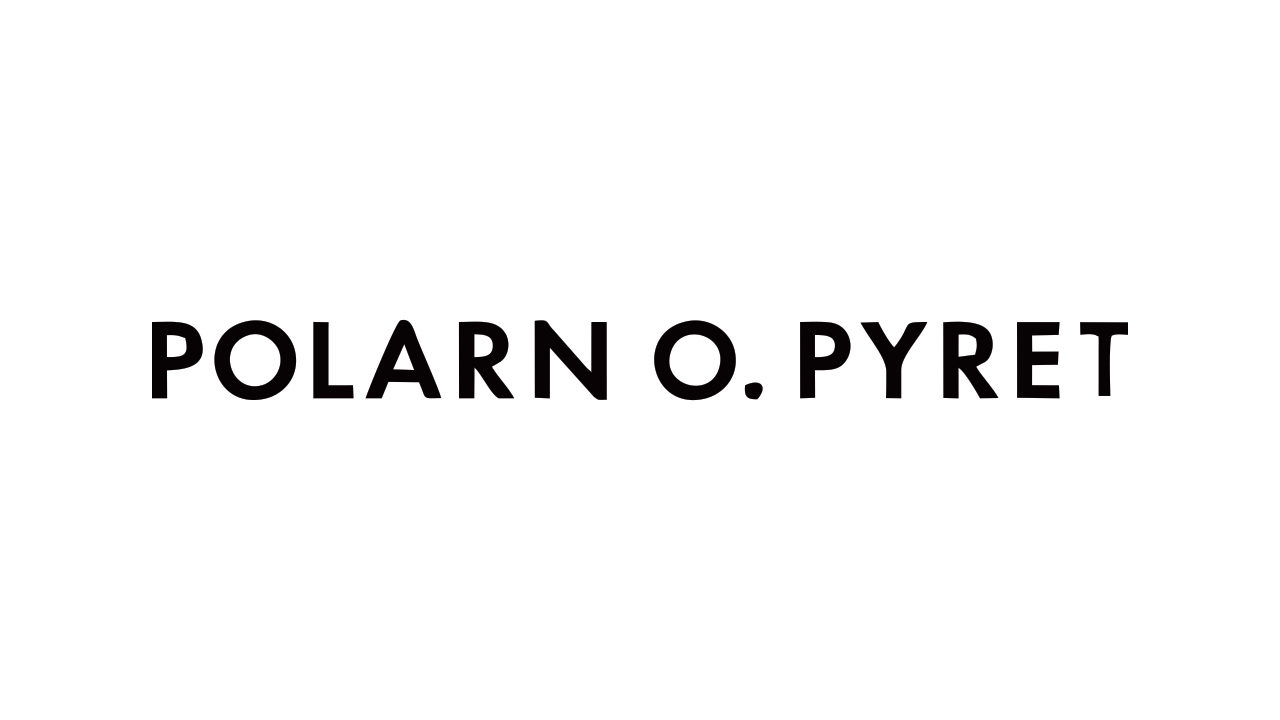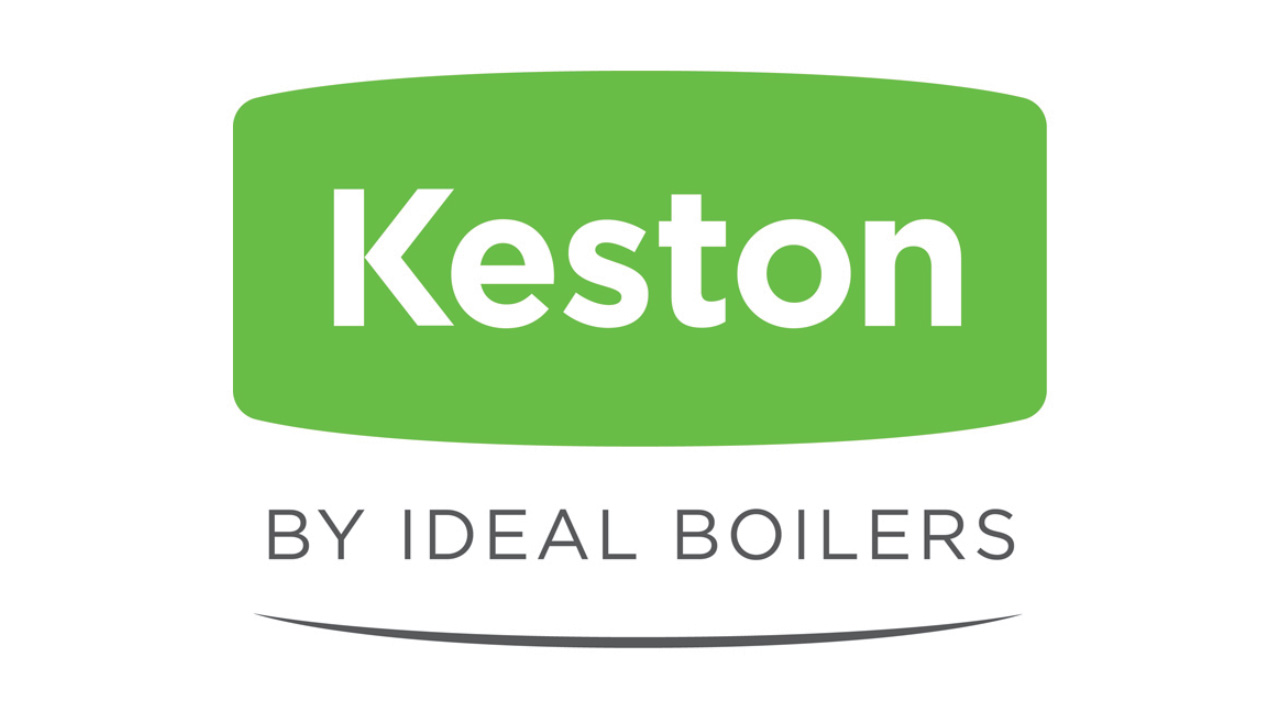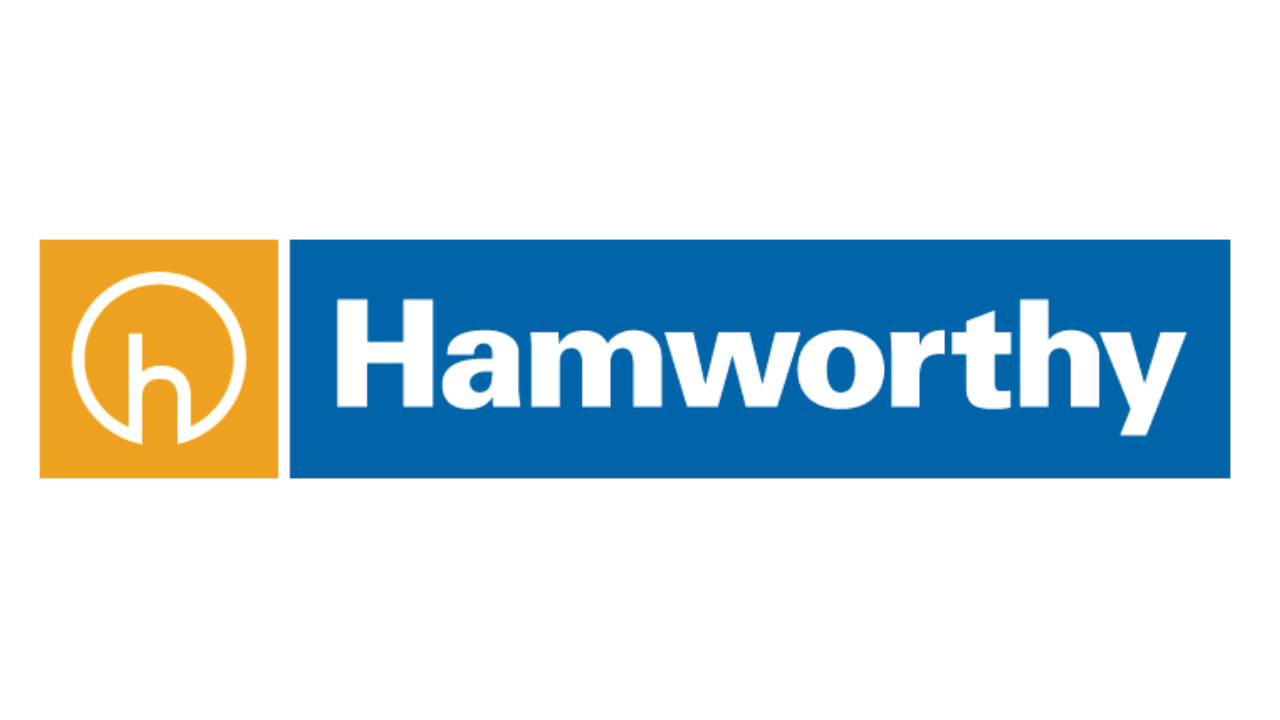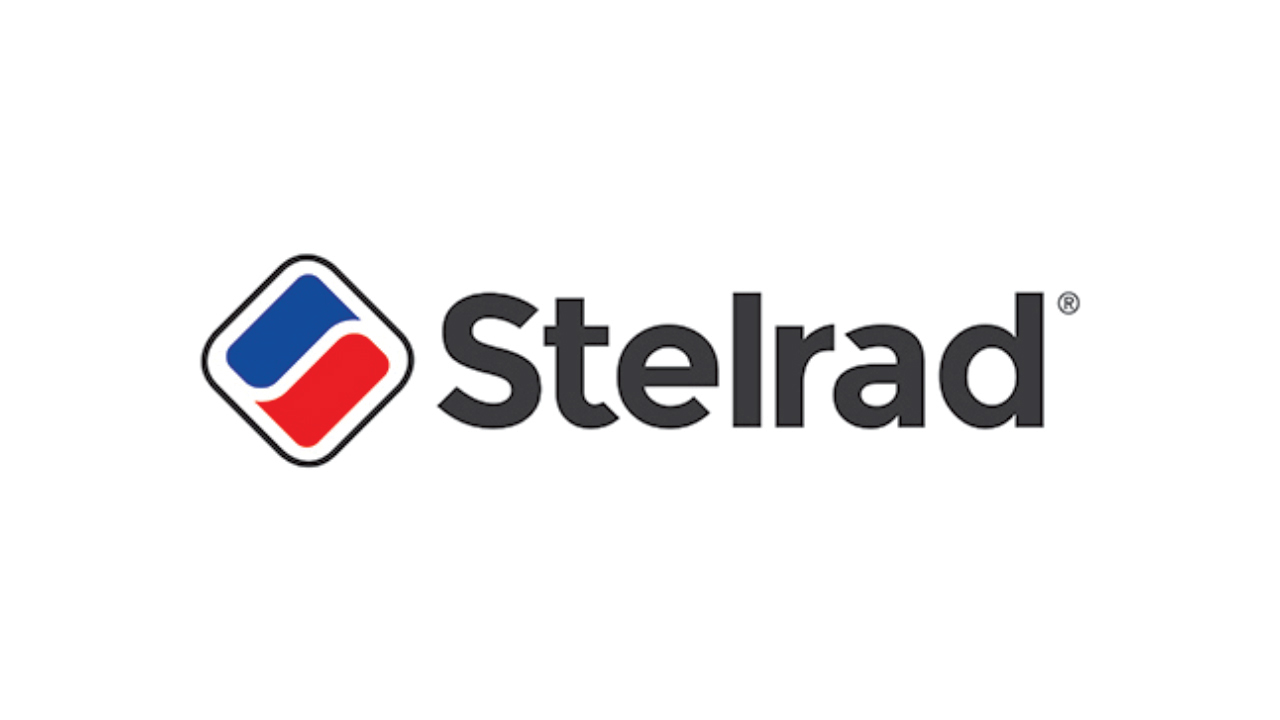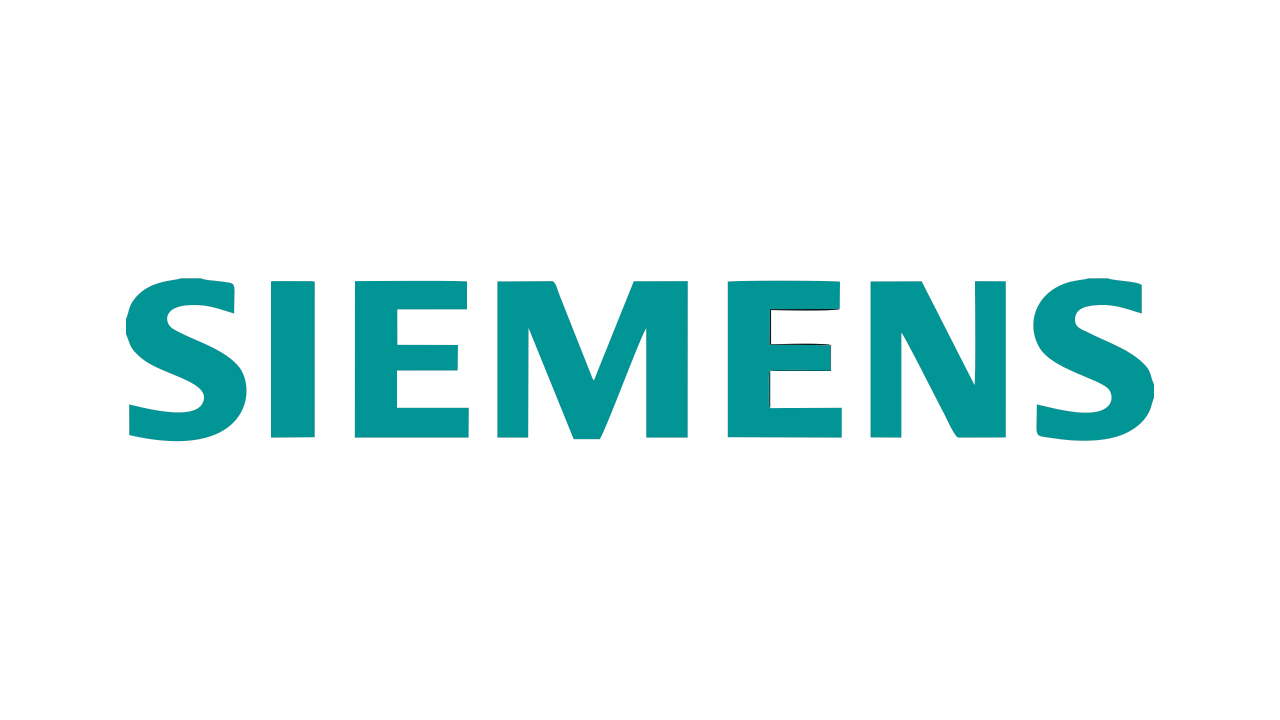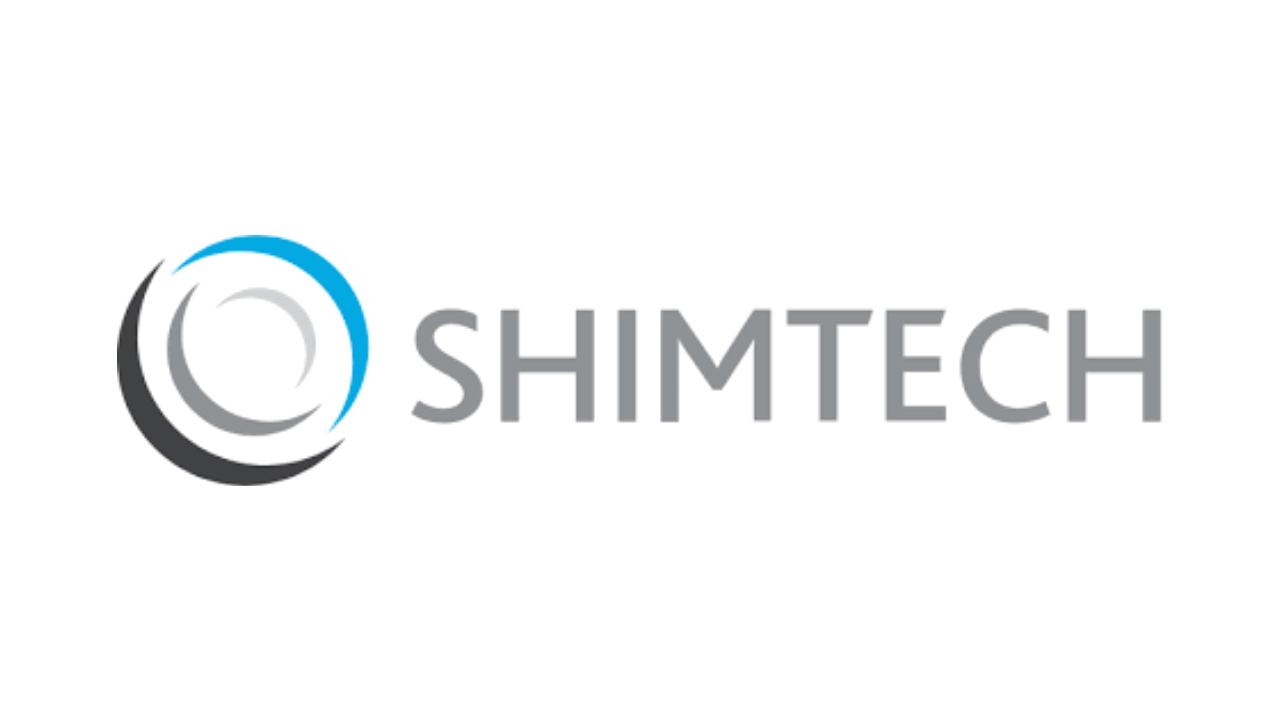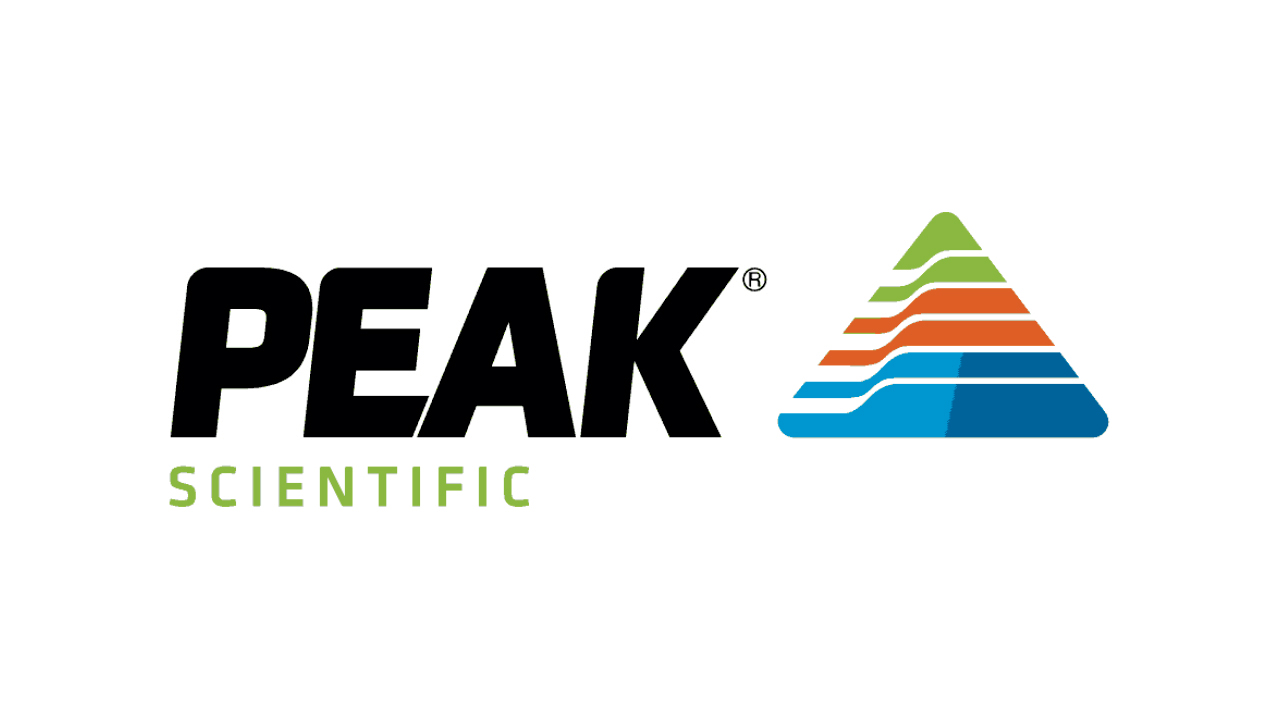 Get In Touch
Drop us a line or two to tell us about your project and we'll be in touch.