Discover the true potential of your Salesforce Solution
Our health check service provides an extensive assessment of your current salesforce solution. We prescribe a roadmap for you to operate your Salesforce solution at full health.
Salesforce CRM Health Check Service
The health check service is carried out by our expert Salesforce consultants in a structured conjunctive procedure with your business stakeholders. The process involves technical reviews and workshops in order to construct a set of recommendations that will help you discover the true potential of your salesforce solution.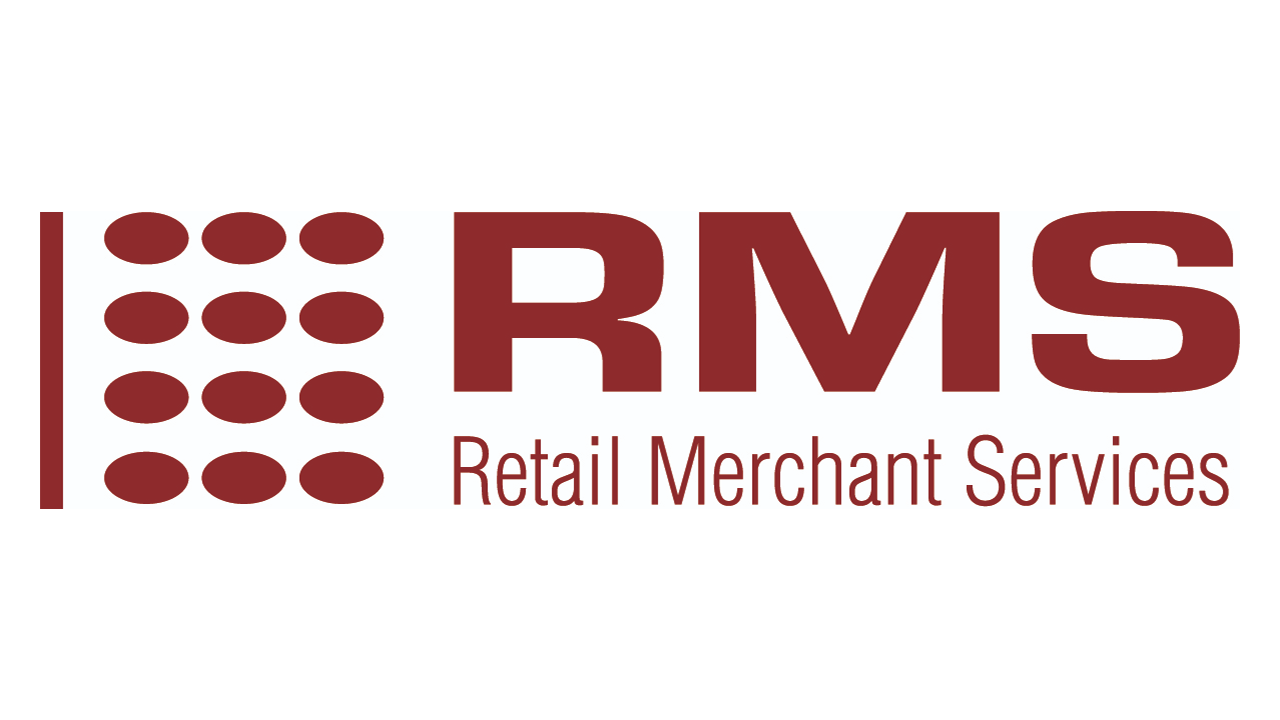 RMS, a leading payment services provider had become concerned whether their Salesforce investments were providing enough value to them operationally and financially to keep up with their fast-paced growth.
Find out how Gauri's assessment of RMS's Salesforce solution helped them to discover its capabilities as an aid to their growth.
Gauri is a solid partner as they have been through this journey, standing solidly with us through all the ups and downs that a project lifecycle typically goes through. Their deep end-to-end solution knowledge and technical know-how (Salesforce + SAP + Talend) coupled with niche Field Service experience was invaluable. Their ethos and ability to adapt to changing project needs helped us to achieve this milestone jointly in a true partnership.
Give us a call for an initial consultation on how our Salesforce health check service can help you.
QubePay

Read how Gauri helped enable an optimised and improved Salesforce adoption for a payment services company.
New
Groupe Atlantic

Read how Gauri implemented one of the largest Salesforce Field Service programme for a leading HVAC manufacturer in the UK.
RMS


Read how Gauri helped a leading retail merchant service provider to improve Salesforce adoption within the company and also save significant licensing costs.
Bathroom Manufacturer

Read how Gauri helped a leading luxury bathroom manufacturer to achieve the world's first Salesforce Field Service Mobile solution with 100% offline capability.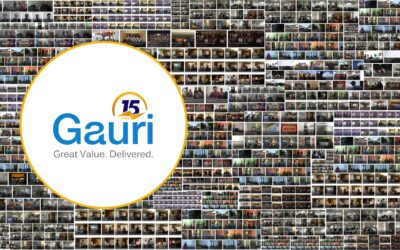 We are delighted to be celebrating 15 years of careful nurturing of our ideas, our ethos, our culture and our vision with which Gauri was founded. The idea grew from the experience of four consultants, who, having enjoyed delivering challenging, successful projects in...
read more