Salesforce Service Reporting Suite
An Add-On, providing deep analytics for Salesforce Service users.
What is Salesforce Service Reporting Suite?
It is a service add-on, and a great fit for businesses, who have implemented or planning to implement the Salesforce Service Cloud solution. It provides meaningful insights and analysis on your customer support services and resource utilisation.
The reporting suite primarily offers a Service Management Dashboard for managers and team leaders, providing information on company-wide customer service standards and insights about service agents' ways of working.
Prerequisites
This add-on can be deployed when the following pre-conditions are met:
Salesforce professional, enterprise, or unlimited editions only
Already implemented or considering implementation of Salesforce Service Cloud
Use of omnichannel
Entitlement process and milestones
Cases originating from multiple sources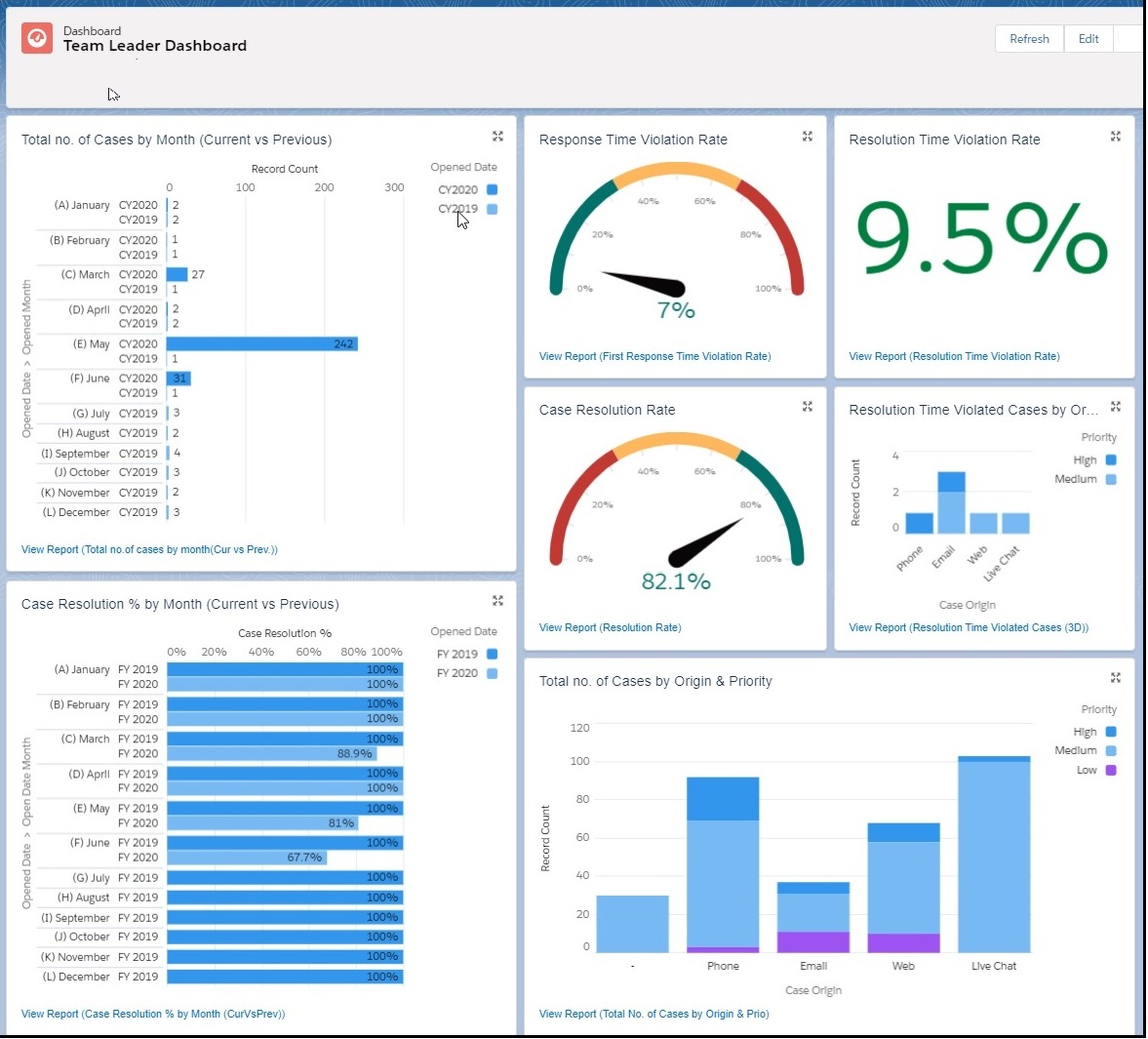 Sample Built-In Reports
Average first response time by agent
Average case resolution time
First-response violated cases
Stalled cases
Case lifecycle by agent
Average response time by agent
Average handle time by agent
Average speed to answer by agent
Agent burn rate
An exponential advantage in decision-making process for businesses with little or no reporting exposure.
Detailed and customisable dashboards on case-handling, resource availability and utilisation.
Solution can be deployed as a managed-package and can be easily installed, maintained and upgraded.
Facilitates meaningful and informed decision-making process to improve customer support landscape.
Drop us a line or two to tell us about your business and we'll be in touch.
QubePay

Read how Gauri helped enable an optimised and improved Salesforce adoption for a payment services company.
New
Groupe Atlantic

Read how Gauri implemented one of the largest Salesforce Field Service programme for a leading HVAC manufacturer in the UK.
RMS


Read how Gauri helped a leading retail merchant service provider to improve Salesforce adoption within the company and also save significant licensing costs.
Bathroom Manufacturer

Read how Gauri helped a leading luxury bathroom manufacturer to achieve the world's first Salesforce Field Service Mobile solution with 100% offline capability.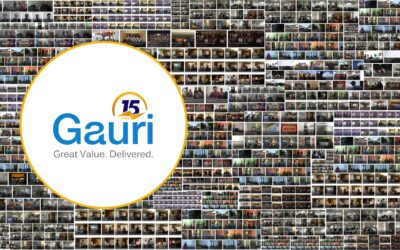 We are delighted to be celebrating 15 years of careful nurturing of our ideas, our ethos, our culture and our vision with which Gauri was founded. The idea grew from the experience of four consultants, who, having enjoyed delivering challenging, successful projects in...
read more