Technical Articles, Viewpoints, Best Practices
From time to time, our team publishes interesting articles, some technical, some non-technical, and often real-world experiences while working on a project. Enjoy reading and keep an eye on our linked-in.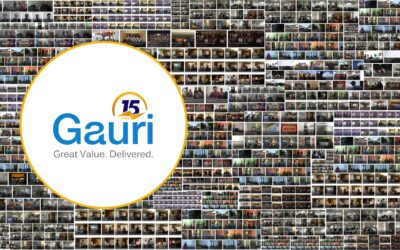 We are delighted to be celebrating 15 years of careful nurturing of our ideas, our ethos, our culture and our vision with which Gauri was founded. The idea grew from the experience of four consultants, who, having enjoyed delivering challenging, successful projects in...
read more