Delivering Success with Salesforce!
We implement fully integrated Salesforce CRM solutions that will bring you closer to your customers, generate more leads and help you close sales faster.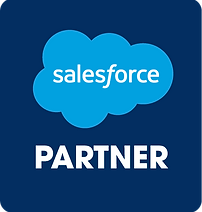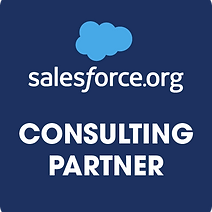 We are a fast-growing UK-based Salesforce partner with a proven track record in delivering Salesforce projects ranging from small business solutions through to large enterprise deployments.
Whether you are a small business or household name, our commitment to client satisfaction remains paramount.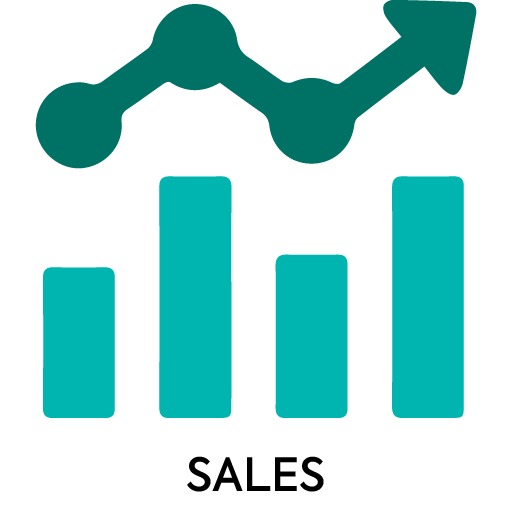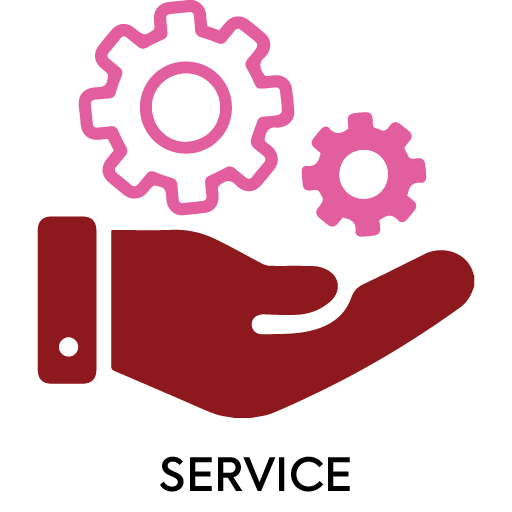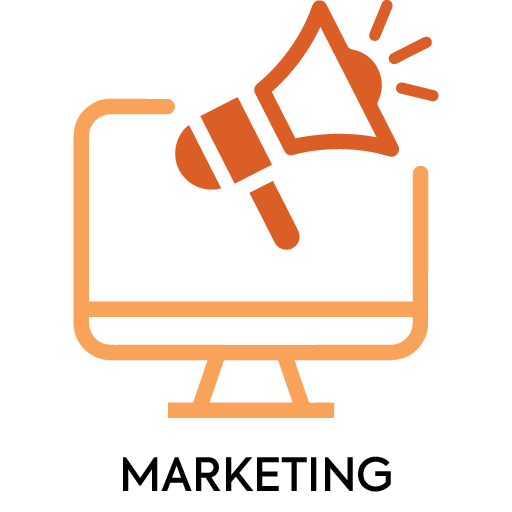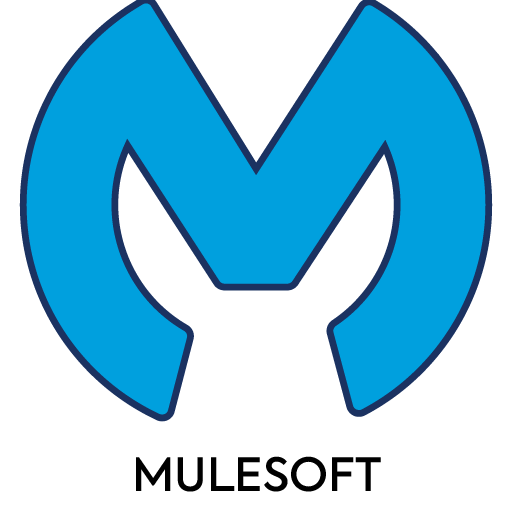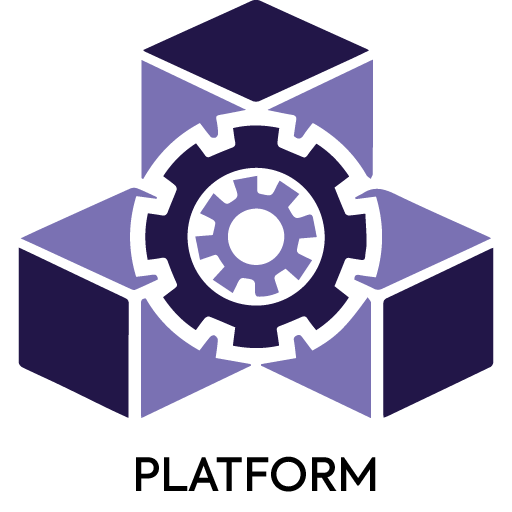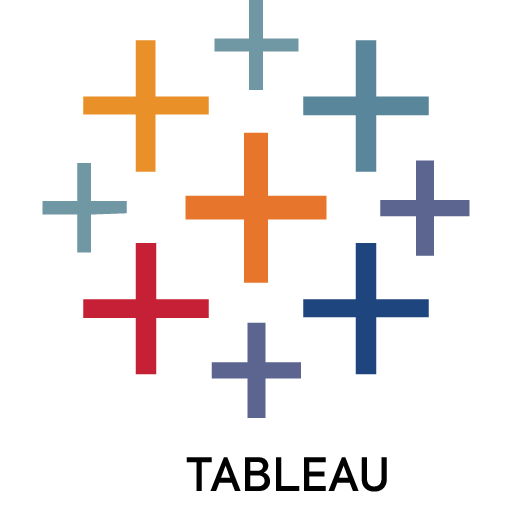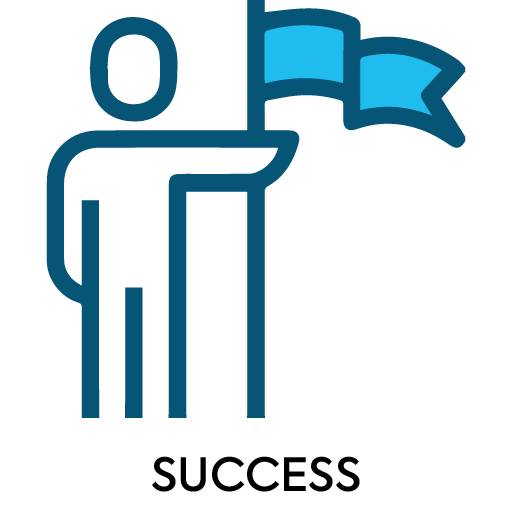 Core Expertise
Sales cloud
Service cloud
Experience/Community cloud
Marketing cloud
Customer 360 platform
Specialist Expertise
Field Service
CPQ
Non-Profit
Data and Visualisation
Salesforce integration with SAP ERP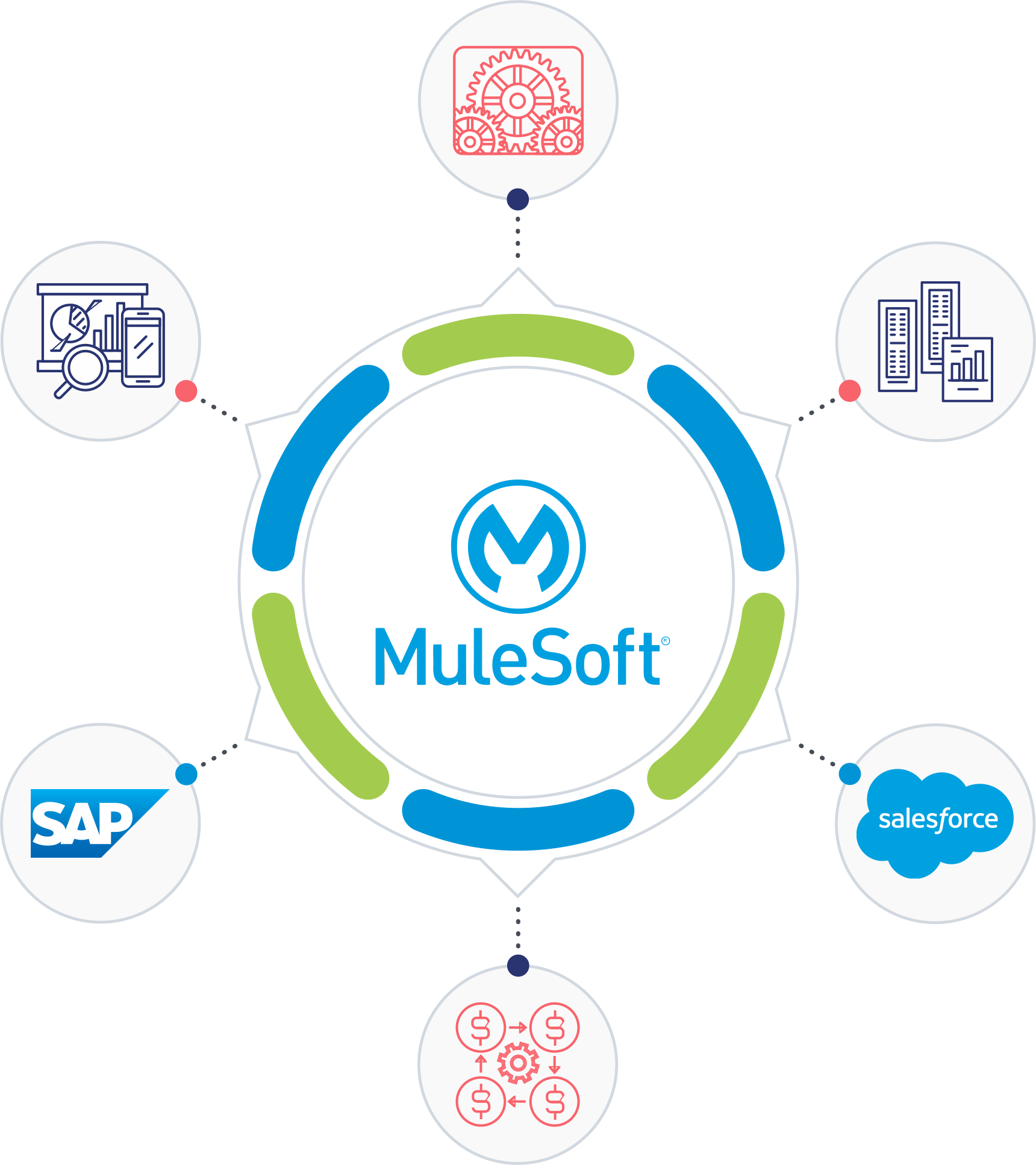 Delivering cross-platform integrations with MuleSoft
We can now help our clients deliver end-to-end process automation and orchestrate API-Led integrations across their systems delivering connected customer experiences, faster.
Groupe Atlantic's Customer-First Approach to Sales, Service and Marketing using Salesforce, implemented by Gauri.
The Groupe Atlantic is a pan-European HVAC company founded in 1968. No 1 in commercial and domestic heating, Groupe Atlantic is based in 50 different countries and approximately 10,000 employees, serving 2-million customers.
We approach each project individually, ensuring flexibility and continuous client engagement through the whole process. We have varying delivery methods for you to select that best suit your business:
Onshore, offshore or blended delivery.
Project delivery fully outsourced or in collaboration with your in-house team.
Agile or hybrid delivery models.
All underpinned by technical excellence and adherence to best practices.
Having spent 20 years working in global pharma, a project such as this would have taken at least 6 months, however Gauri helped us deliver our project in less than a month from start to finish
Trusted by UK's Leading Brands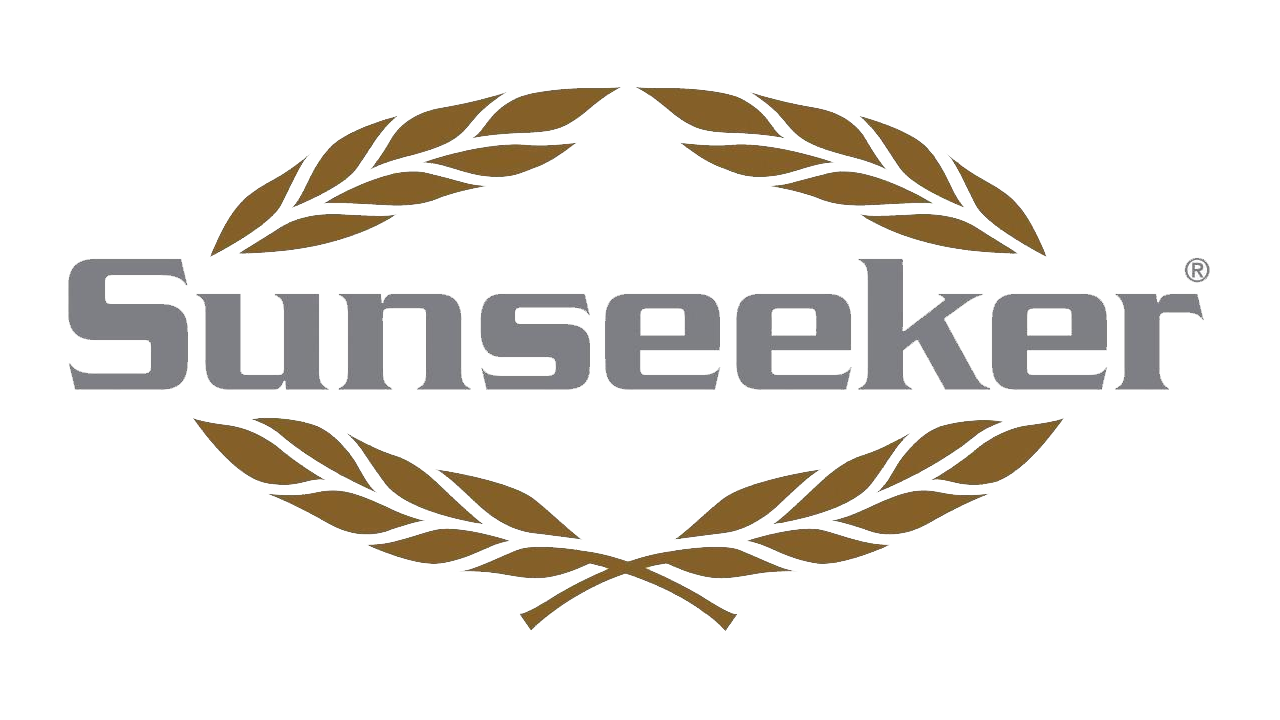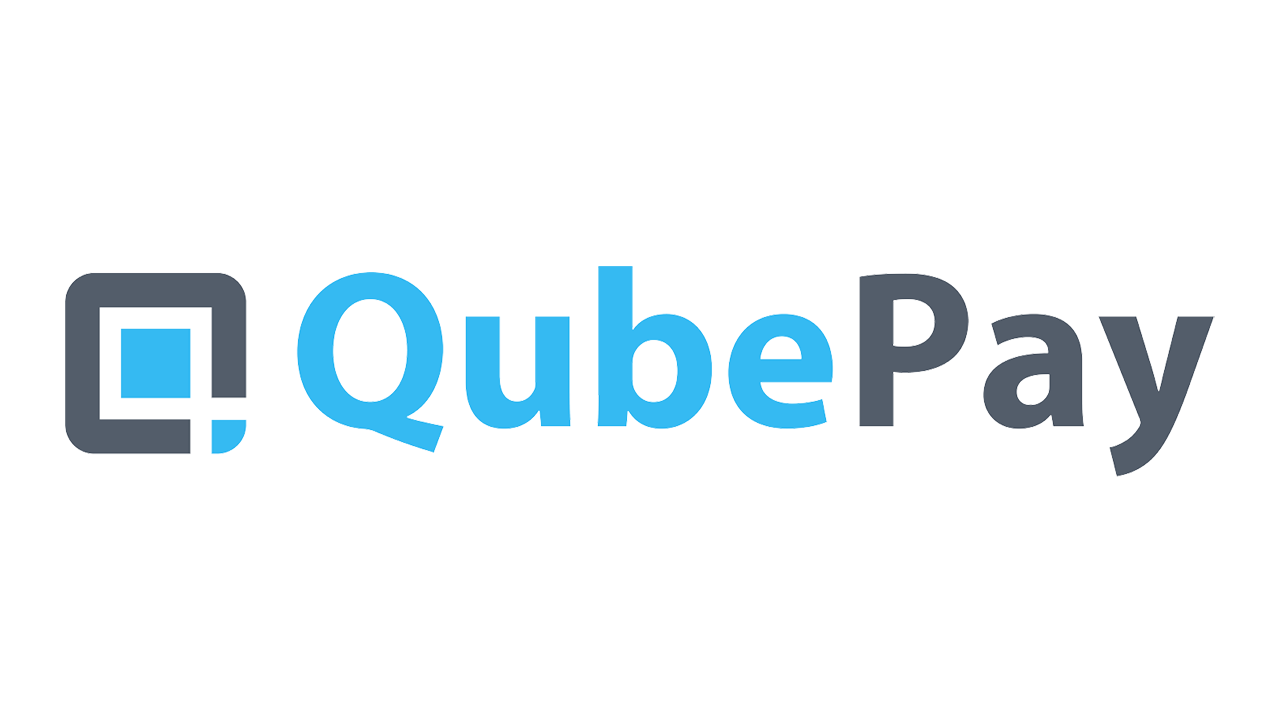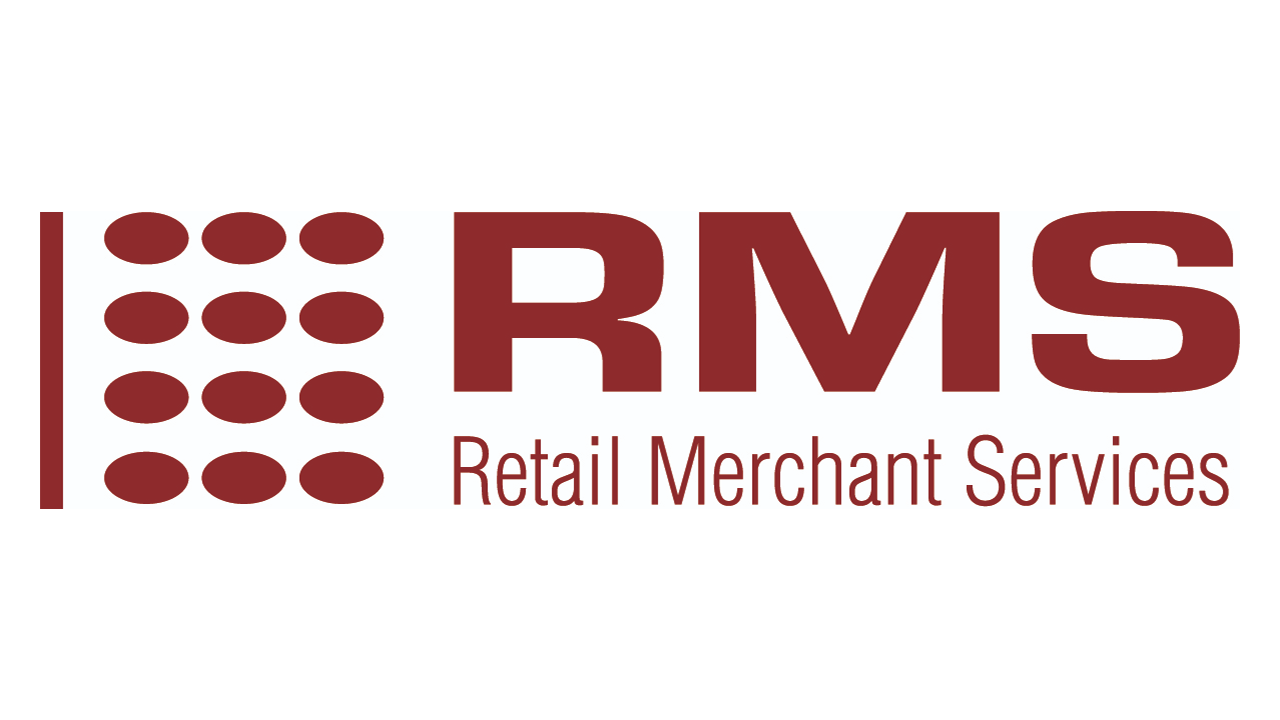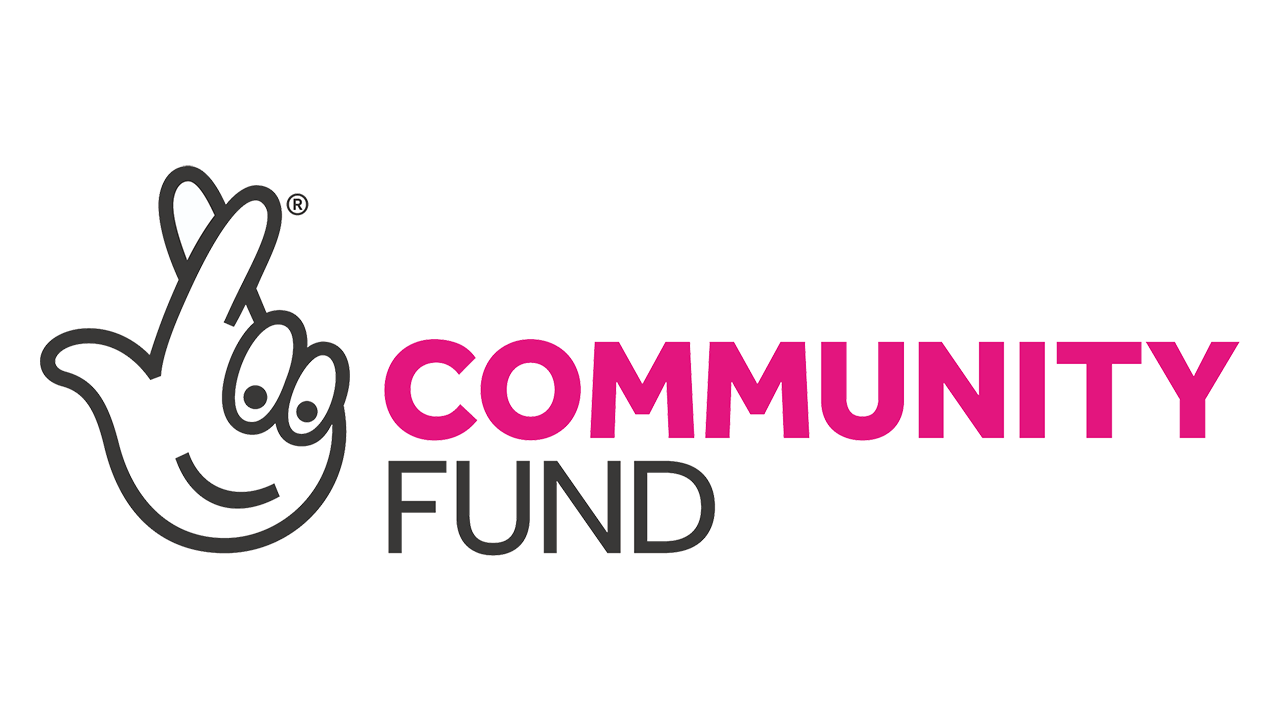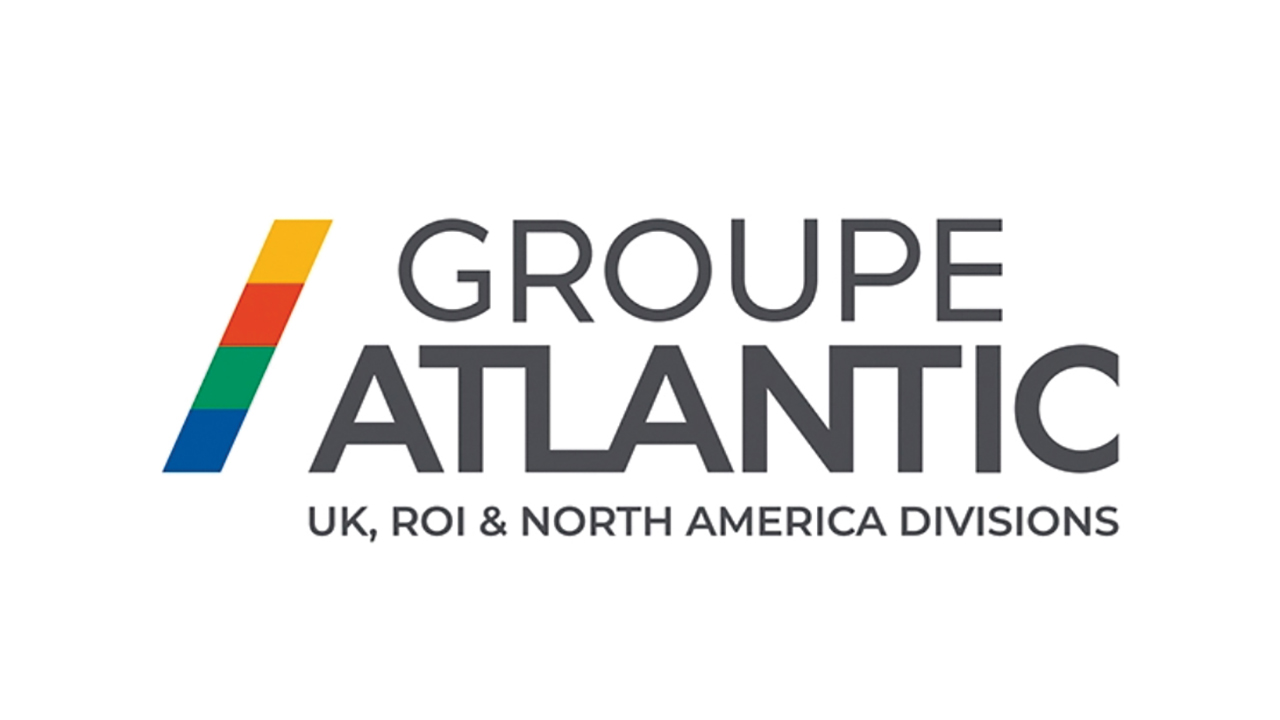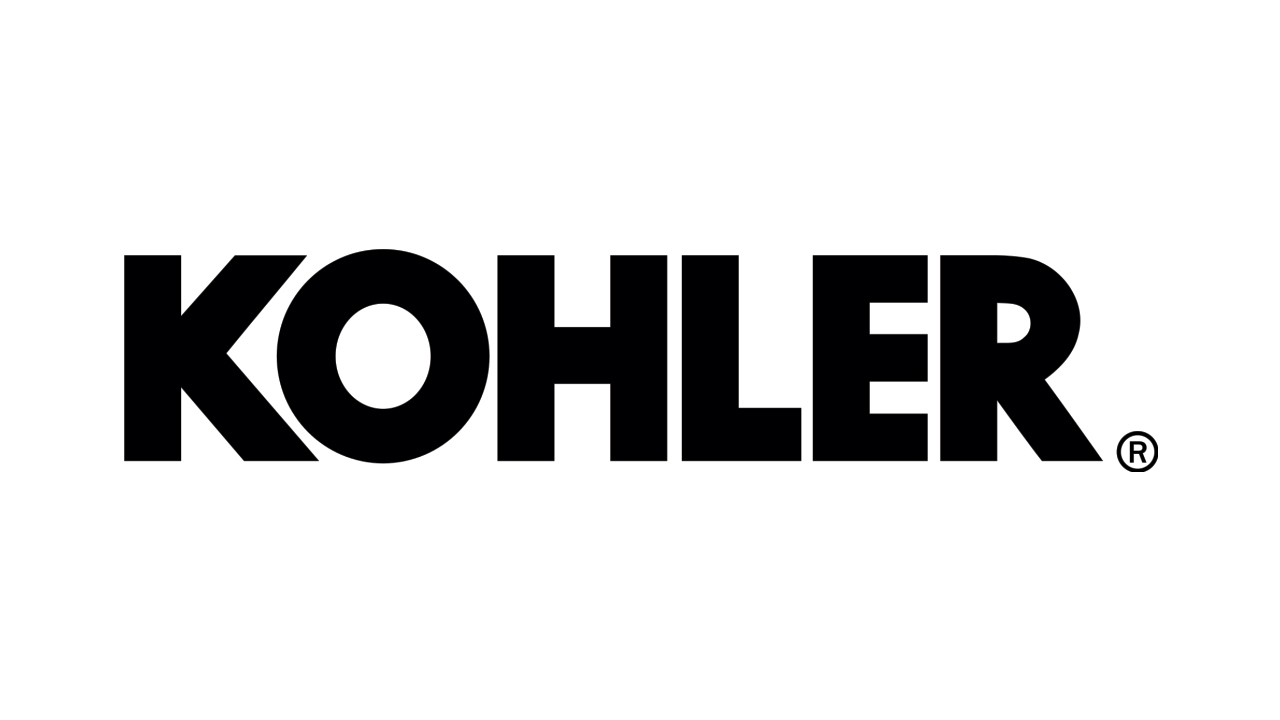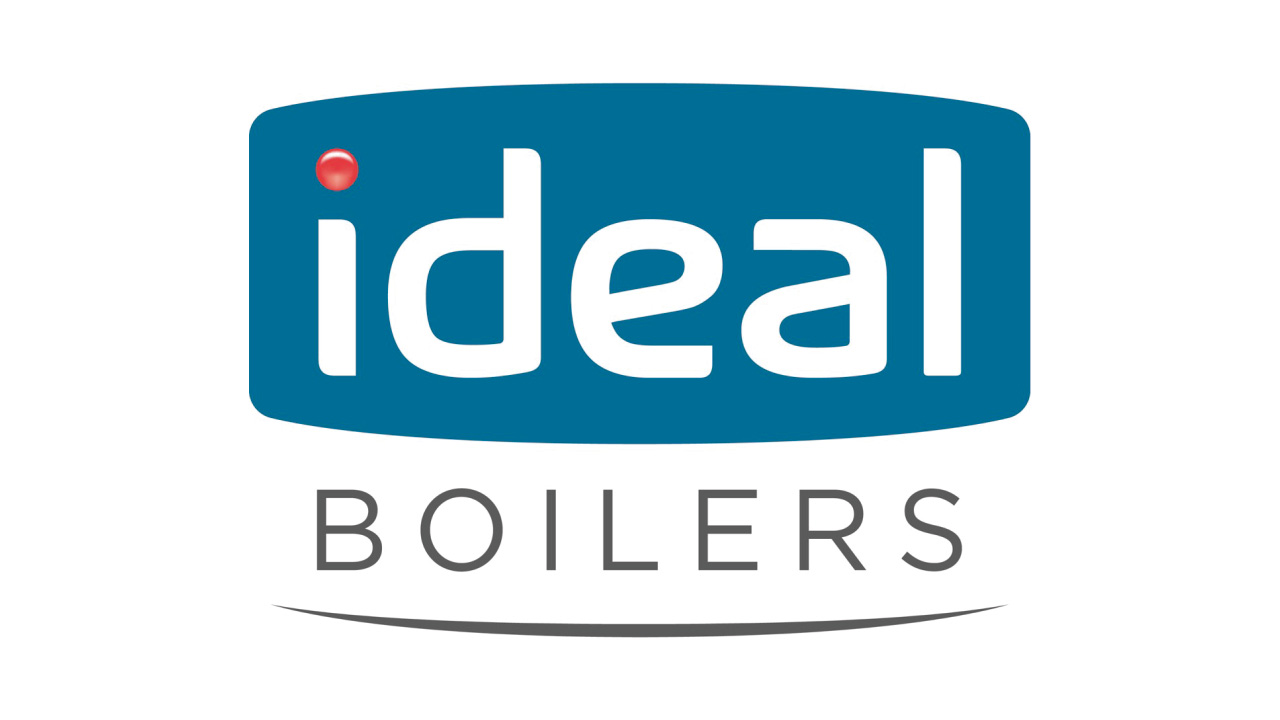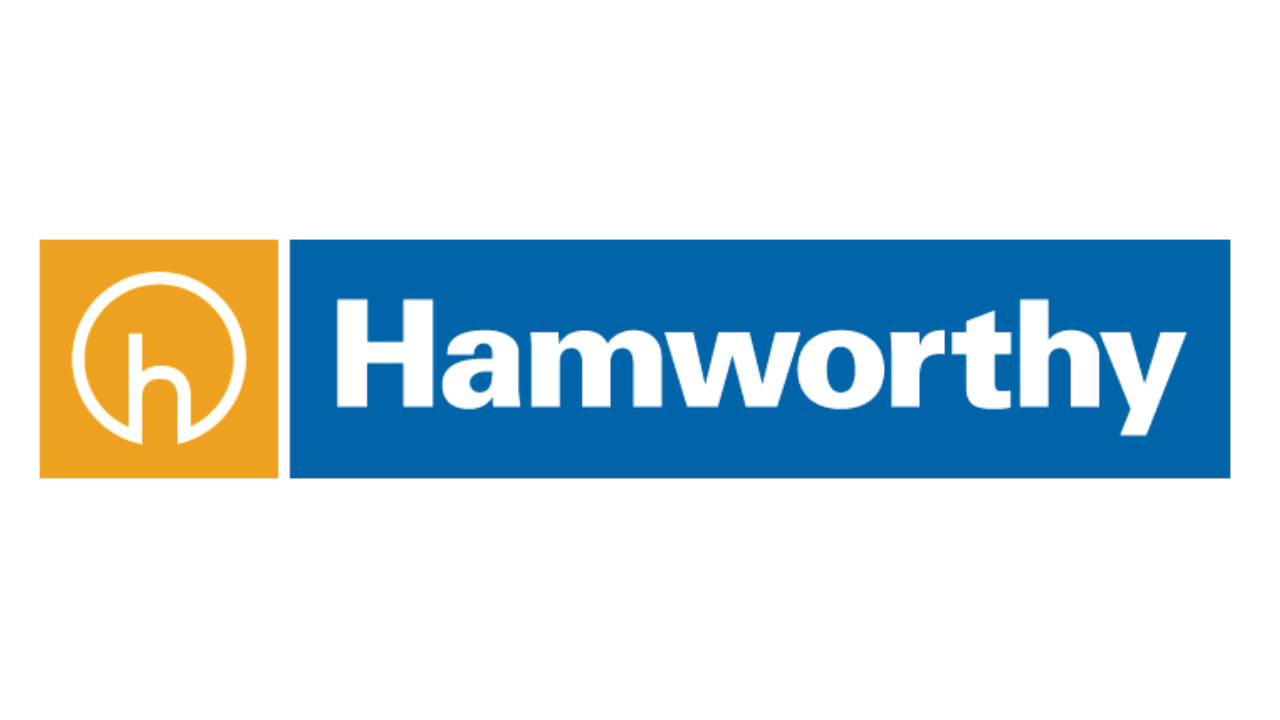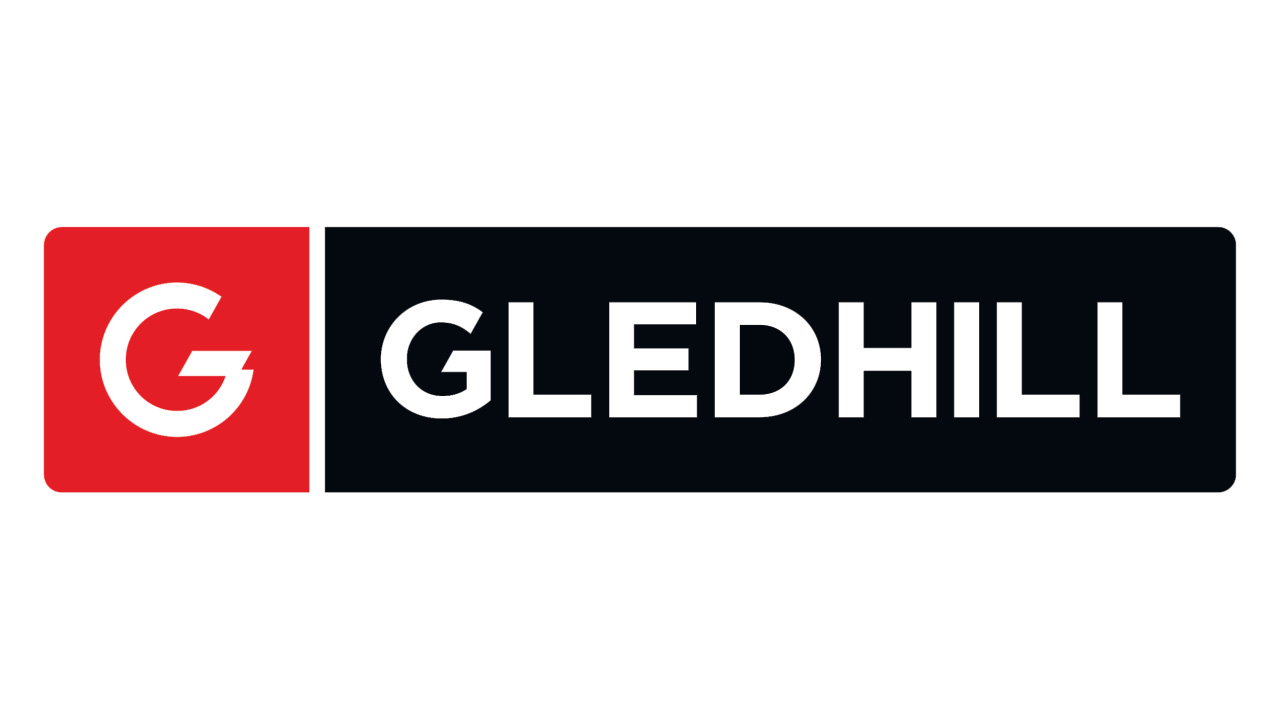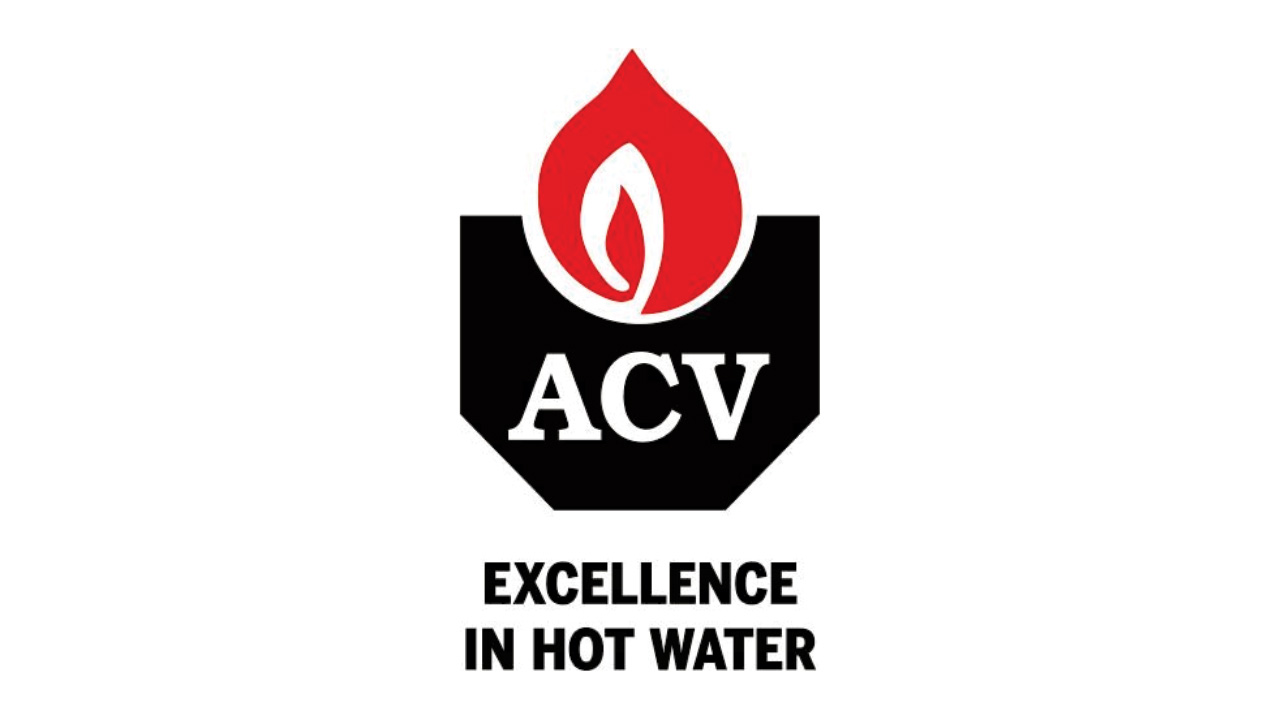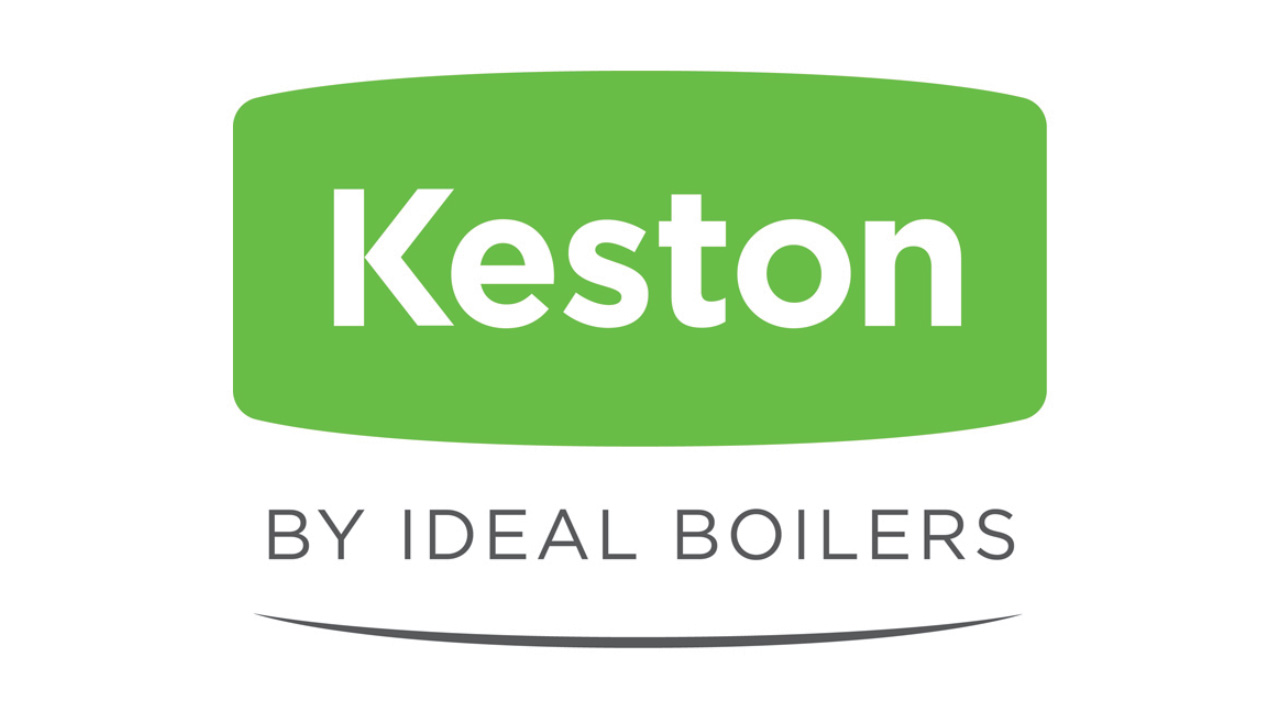 Our Salesforce Credentials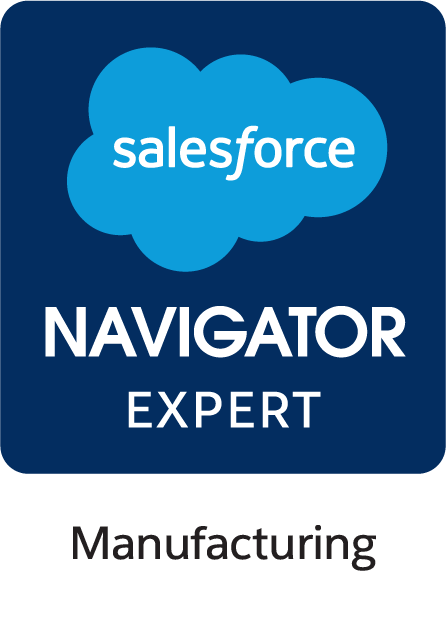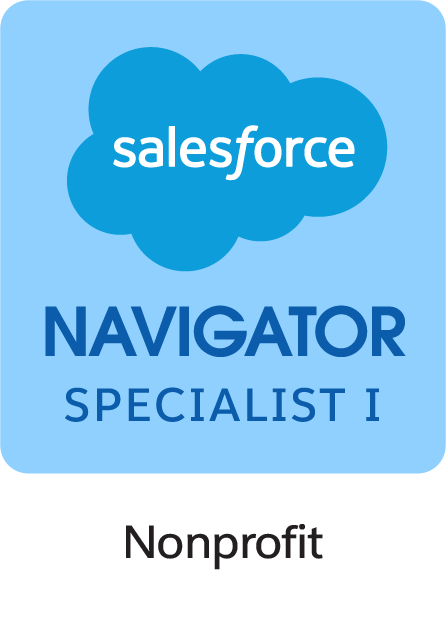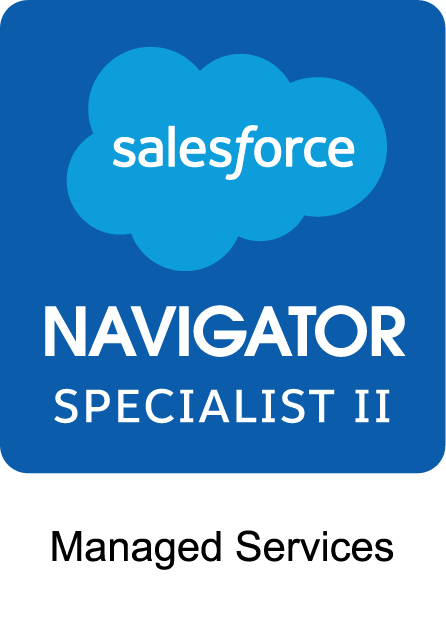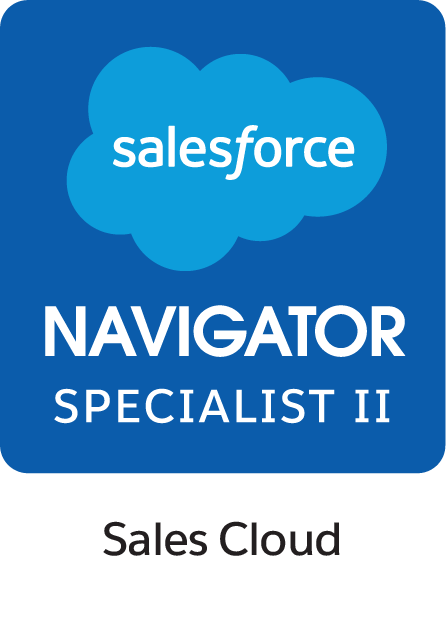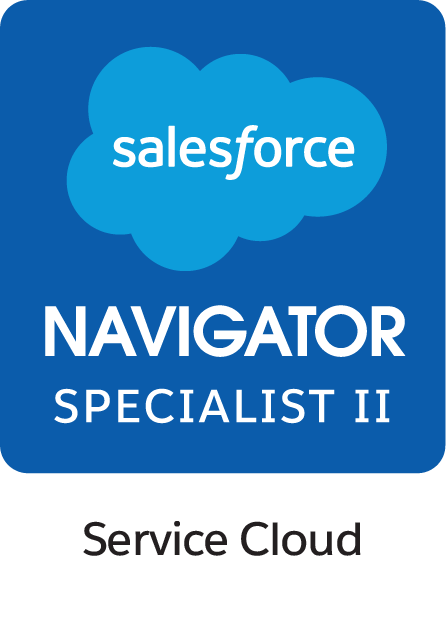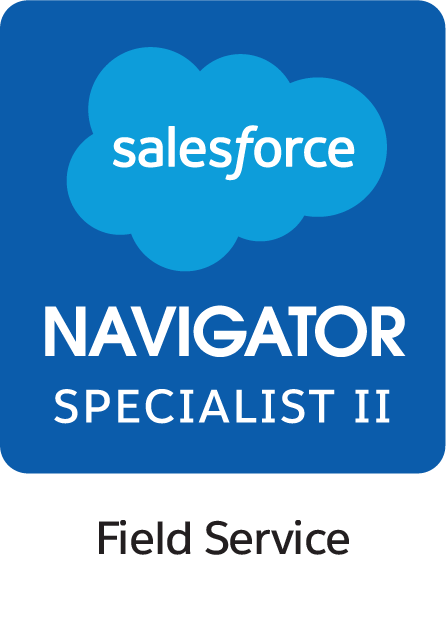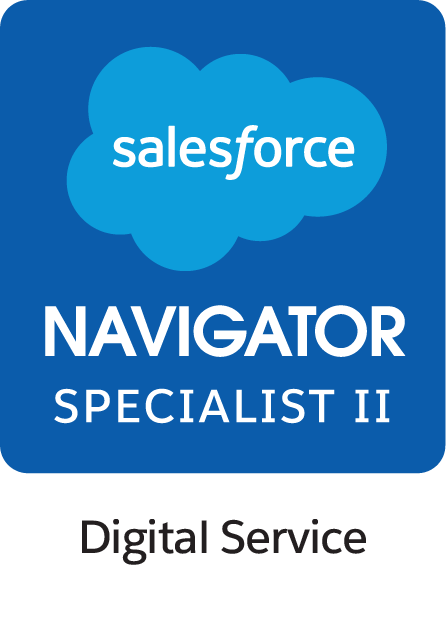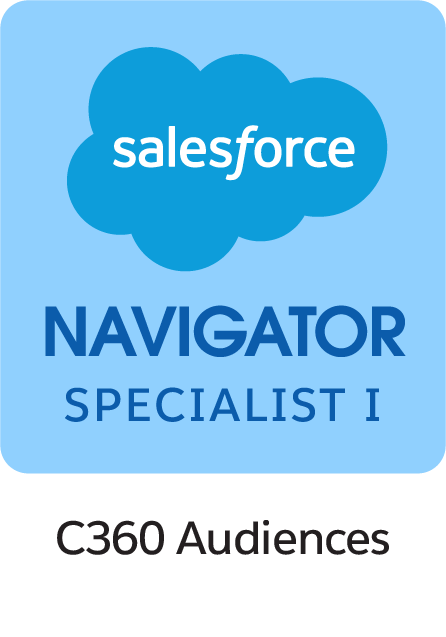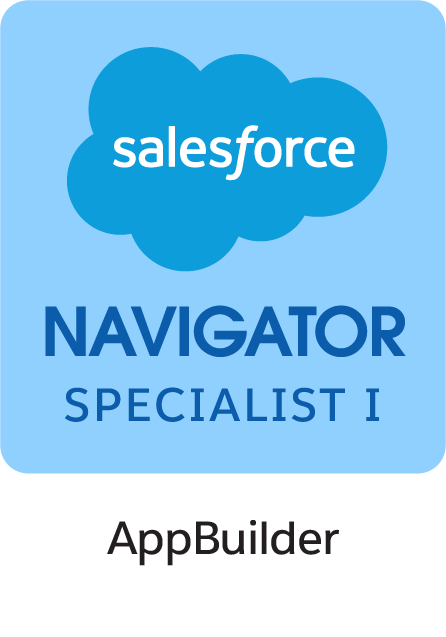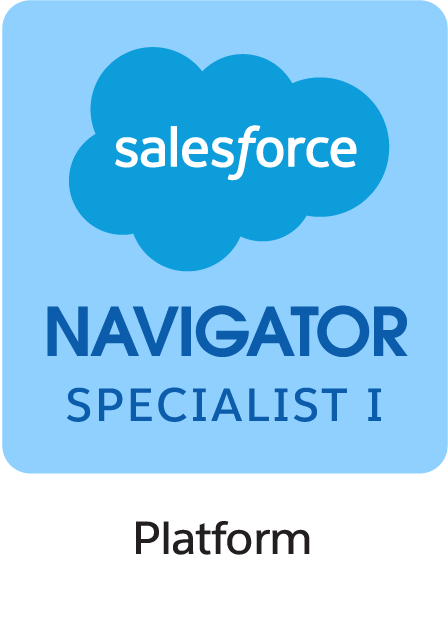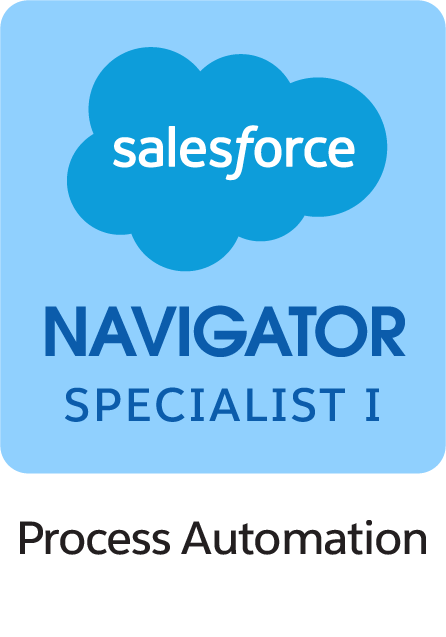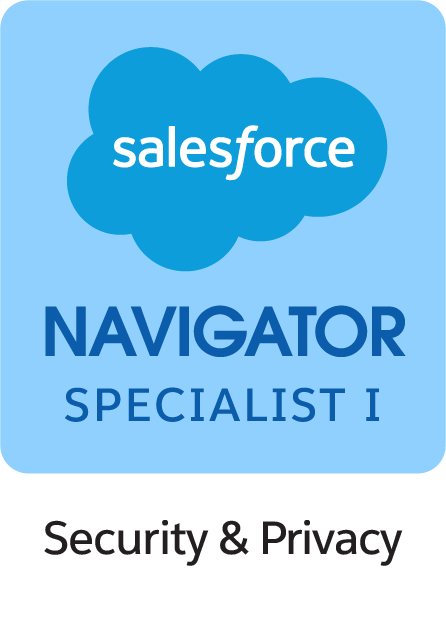 Drop us a line or two to tell us about your project and we'll be in touch.
QubePay

Read how Gauri helped enable an optimised and improved Salesforce adoption for a payment services company.
New
Groupe Atlantic

Read how Gauri implemented one of the largest Salesforce Field Service programme for a leading HVAC manufacturer in the UK.
RMS


Read how Gauri helped a leading retail merchant service provider to improve Salesforce adoption within the company and also save significant licensing costs.
Bathroom Manufacturer

Read how Gauri helped a leading luxury bathroom manufacturer to achieve the world's first Salesforce Field Service Mobile solution with 100% offline capability.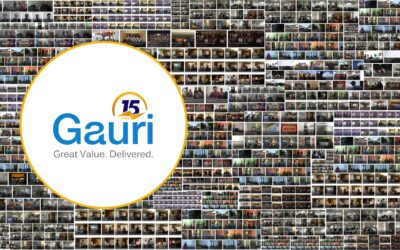 We are delighted to be celebrating 15 years of careful nurturing of our ideas, our ethos, our culture and our vision with which Gauri was founded. The idea grew from the experience of four consultants, who, having enjoyed delivering challenging, successful projects in...
read more