Enabling an optimised and improved Salesforce adoption for a payment services company.
QubePay is a young and dynamic UK payment services company providing innovative payment solutions tailored to organisations operating in industries such as Retail, Forex, Gambling, and Gaming.
The Goal
Having recently acquired and implemented Salesforce in-house, QubePay felt their system requirements were not being addressed so decided to bring in a Salesforce Partner to help them reconfigure and optimise their Salesforce implementation. Having spoken with a number of partners, QubePay selected Gauri for our "industry knowledge and positive approach".
The Challenge
QubePay's Sales Cloud implementation had evolved to a point where it had deviated too far from standard salesforce processes and best practices.
This was causing significant administrative overheads and poor user adoption of Salesforce.
Salesforce Professional had certain limitations out of the box, that would require Gauri to develop some customised solutions to deliver the desired functionality within a very tight project timeline and low fixed cost. 
An effective Agile development methodology was employed to deliver a comprehensive solution in under 4 weeks, including data migration and testing together with full technical/solution documentation provided post go-live.
Gauri & Salesforce – Addressing Industry Challenges within Payment Services
The rapidly expanding market for payment service solutions is highly contested as more and more entrants come into the market. For payment solution providers to compete, effective sales process optimisation, rapid onboarding and great customer service is essential to win new business and retain customers in a market where customer churn can be very high.​
The need for a CRM system that can quickly be customised to meet the challenges of this highly contested market, is of paramount importance to winning and retaining customers and to comply with regulatory/reporting requirements.   ​
Due to significant differences in processes and data capture when onboarding Merchants or Partners such as the Banks, two distinct lead processes and record types were required. Because Salesforce standard functionality only provides lead mapping for single Lead and Account record types, we needed to create multiple Lead and Account types then build custom processes to map Merchant Leads and Accounts whilst mapping applicable Partners to multiple Account types. ​
Gauri's knowledge of Salesforce and the payment services business, combined with years of experience implementing end to end CRM solutions, meant we were able to build and deploy a solution in less than four weeks.
QubePay now have a robust scalable solution that addresses their immediate business requirements and can evolve with their business. As with all Gauri projects, the implementation followed Salesforce best practices and full solution design/technical documentation was provided post go live for any developers to pick up and reference in future. 
Having spent 20 years working in global pharma, a project such as this would have taken at least 6 months, however, Gauri helped us deliver our project in less than a month from start to finish.
About QubePay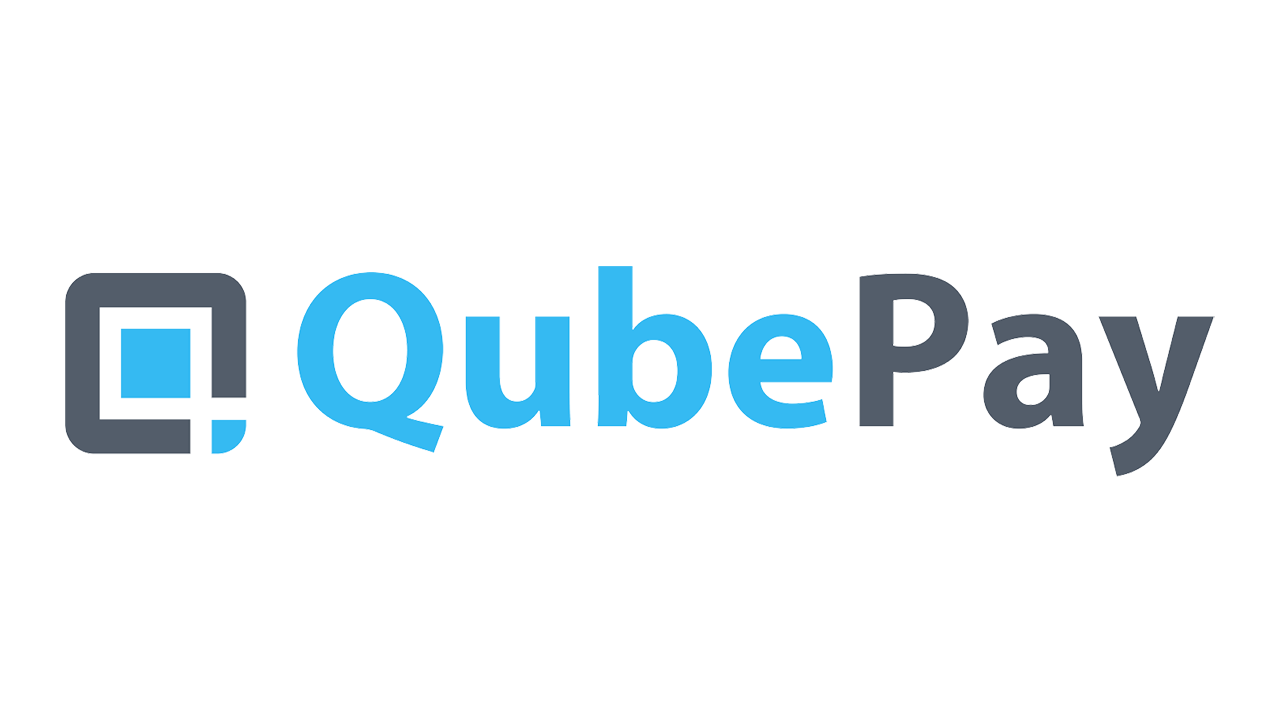 QubePay are a young and dynamic UK payment services company providing innovative payment solutions tailored to organisations operating in industries such as Retail, Forex, Gambling and Gaming.
Services & Technology
SERVICE OFFERED
Salesforce Health Check
Salesforce Implementation Services
Salesforce Business Value Realisation
TECHNOLOGY
Drop us a line or two to tell us about your business and we'll be in touch.