Achieve automation, tracking and preventive maintenance.
There is a growing demand for efficiency, transparency and easily accessible personalised journeys.
The Challenge
Better tracking of assets and preventive maintenance, mobile online/offline field service solutions are major requirements in this industry.
The Opportunity
The data collected through these digital initiatives provides fantastic insights into customer behaviour. This, coupled with machine learning and AI can be used to determine customer lifetime value and predict churn rates.
Why Gauri
Gauri facilitates smooth data collection paired with the right backend utility that is capable of crystallising data into sharp insights on customer behaviour, which can then be leveraged towards decision making, enhancing the process of customer relationship management.
Give us a call and let us demonstrate how we can help you to create a strategy for growth, using our state of the art solutions especially tailored for the utilities industry.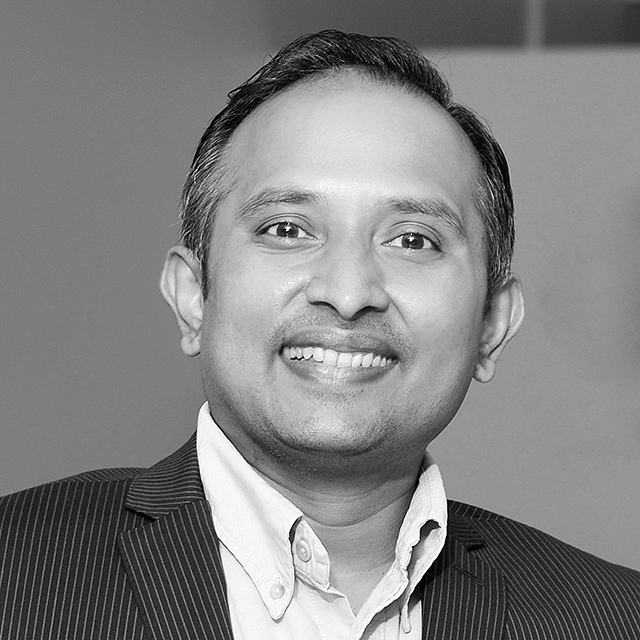 Shankar Hariharan
Director, Strategy and Sales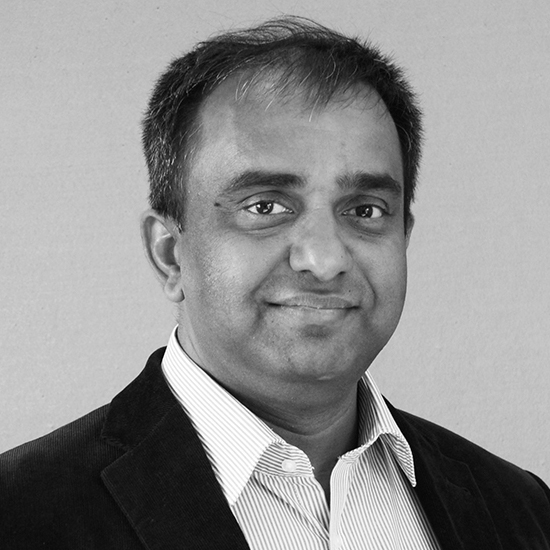 Sri Subramaniam
Director, Operations
Drop us a line or two to tell us about your business and we'll be in touch.
QubePay

Read how Gauri helped enable an optimised and improved Salesforce adoption for a payment services company.
New
Groupe Atlantic

Read how Gauri implemented one of the largest Salesforce Field Service programme for a leading HVAC manufacturer in the UK.
RMS


Read how Gauri helped a leading retail merchant service provider to improve Salesforce adoption within the company and also save significant licensing costs.
Bathroom Manufacturer

Read how Gauri helped a leading luxury bathroom manufacturer to achieve the world's first Salesforce Field Service Mobile solution with 100% offline capability.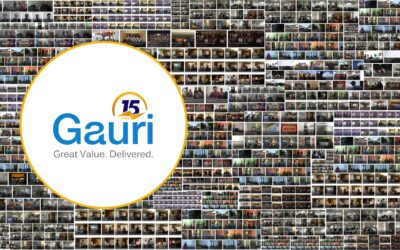 We are delighted to be celebrating 15 years of careful nurturing of our ideas, our ethos, our culture and our vision with which Gauri was founded. The idea grew from the experience of four consultants, who, having enjoyed delivering challenging, successful projects in...
read more