Salesforce Sales Cloud Consultants and Implementation Services.
As the Salesforce Customer Success platform continues to grow and innovate, Gauri offers a range of services on this platform including Salesforce implementation services, product engineering, and Salesforce managed services. Our certified Salesforce Sales Cloud Consultants can help get the best value from your Salesforce solution.
Sales Business Challenge
Organisations with a customer-centric strategy need to have a single view of their customer (SCV) or a Customer-360 view. This can be achieved with an integrated data-set from all operational units that touch customers, such as sales, marketing, customer service, and finance to create a coherent picture of customer interactions with the organisation.
Sales automation is at the core of the digital CRM foundation and is a competitive necessity in today's market. With the advent of the Cloud and mobile, the on-field sales team are much more empowered as they can have all the right information and next actions at their fingertips, and can close deals on the spot, cross-sell or upsell.
The following standard features can be leveraged to streamline Sales processes within the organisation:
Sales Team
Account Management
Activity Management
Contact Management
Lead Management
Pipeline Management
Opportunity/Quotation/Order/Contract Mangement
Event Management
Product configuration
Call Centre automation and Integration
Collaboration and Social Media Integration
Sales Managers
Sales Analytics
Sales forecasting
Territory Management
Workflow
Incentive Management
Salesforce Sales Cloud
With Salesforce Sales Cloud, you can now grow your customer base faster and easier, from anywhere on any device, using best-in-class tools and automation.
Key features of Salesforce Sales Cloud are:
Account and Contract Management
Opportunity Management
Sales Collaboration
Sales Performance Management
Lead Management
Sales Data and Analytics
Productivity Tools
Mobile-friendly
Workflow and approvals
File Sync and Share
Salesforce Sales Cloud Consultants
We are CRM specialists. Our Salesforce Sales Cloud consultants will help you architect the right solution for your business. Give us a call and let us showcase our credentials, experience, and how we can help your CRM adoption in your organisation more effectively and efficiently.
To know more about our Customer Service offerings, please visit Salesforce Service Cloud offering and Salesforce Service Reporting Suite.
Download complete feature guide from Salesforce on Sales Cloud.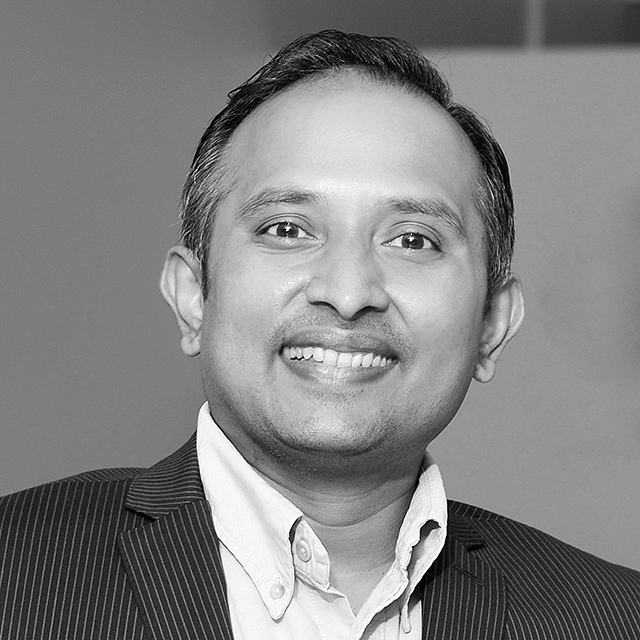 Shankar Hariharan
Director, Strategy and Sales
Drop us a line or two to tell us about your business and we'll be in touch.
QubePay

Read how Gauri helped enable an optimised and improved Salesforce adoption for a payment services company.
New
Groupe Atlantic

Read how Gauri implemented one of the largest Salesforce Field Service programme for a leading HVAC manufacturer in the UK.
RMS


Read how Gauri helped a leading retail merchant service provider to improve Salesforce adoption within the company and also save significant licensing costs.
Bathroom Manufacturer

Read how Gauri helped a leading luxury bathroom manufacturer to achieve the world's first Salesforce Field Service Mobile solution with 100% offline capability.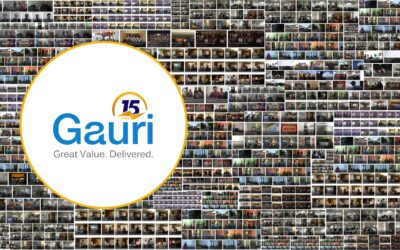 We are delighted to be celebrating 15 years of careful nurturing of our ideas, our ethos, our culture and our vision with which Gauri was founded. The idea grew from the experience of four consultants, who, having enjoyed delivering challenging, successful projects in...
read more