Empowering non-profits with robust digital platforms and services.
The strong social ethos of our founding Directors has led Gauri to support the third sector through our corporate social responsibility programme, and through our professional engagements.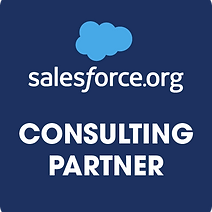 Introduction
We have an enviable experience in the third-sector. We are experts in grant-making and the non-profit sector. Our expertise with digital transformation, analytics, and CRMs prepares us well to support the sector. We know that not everyone with a CRM is trying to drive sales.
Working with the sector
We have a long-standing association with one of the UK's largest grant-making organisations, and we have designed various grant-making systems for customers internationally. This work has given us a valuable insight into the work of the sector.
In addition to our grant-making expertise, we have experience with donor management and fundraising campaign management, learning, and knowledge management among other areas relevant to charities.
Corporate Social Responsibility
We believe passionately that we should make a positive impact on the areas in which we transact business. Through our CSR programme, we support charities in both the UK and India. We are as proud of our charity partnerships as we are of our professional engagements. We have supported the following charities with either financial donations or with pro-bono work.
Based on our social ethos we offer substantial discounts to our charity clients.
Within our CSR programme we are proud members of the Pledge 1% movement.
Fundraising
Create donor-centric experiences with relationship-based, digital-first fundraising.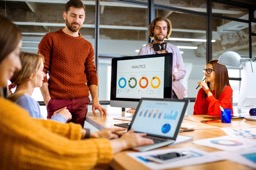 Marketing & Engagement
Create donor-centric experiences with relationship-based, digital-first fundraising.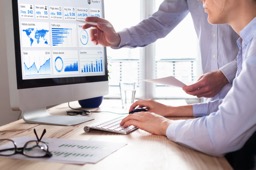 Data Lake for Nonprofits
Track all donor and donation data in one place, report in real-time and make smarter decisions.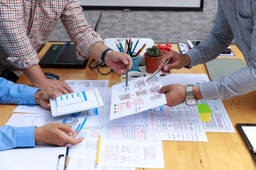 Program Management
Amplify program impact by measuring and managing programs more effectively.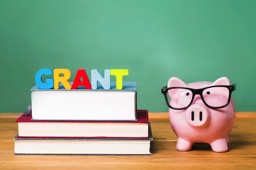 Grantmaking
Simplify and accelerate grantmaking to ensure communities receive the investments they need.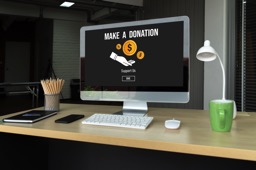 Donor Portal
Log contributions, manage the fund value and manage beneficiary's profiles and build long-term relationships with them.
Drop us a line or two to tell us about your project and we'll be in touch.
QubePay

Read how Gauri helped enable an optimised and improved Salesforce adoption for a payment services company.
New
Groupe Atlantic

Read how Gauri implemented one of the largest Salesforce Field Service programme for a leading HVAC manufacturer in the UK.
RMS


Read how Gauri helped a leading retail merchant service provider to improve Salesforce adoption within the company and also save significant licensing costs.
Bathroom Manufacturer

Read how Gauri helped a leading luxury bathroom manufacturer to achieve the world's first Salesforce Field Service Mobile solution with 100% offline capability.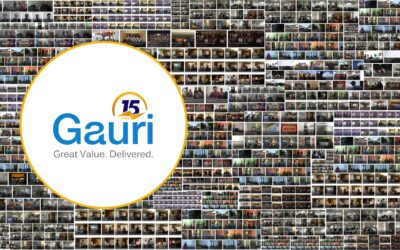 We are delighted to be celebrating 15 years of careful nurturing of our ideas, our ethos, our culture and our vision with which Gauri was founded. The idea grew from the experience of four consultants, who, having enjoyed delivering challenging, successful projects in...
read more