Sharing milestones from our journey.
Enjoy the read. Give us a call, if we can help you with anything further.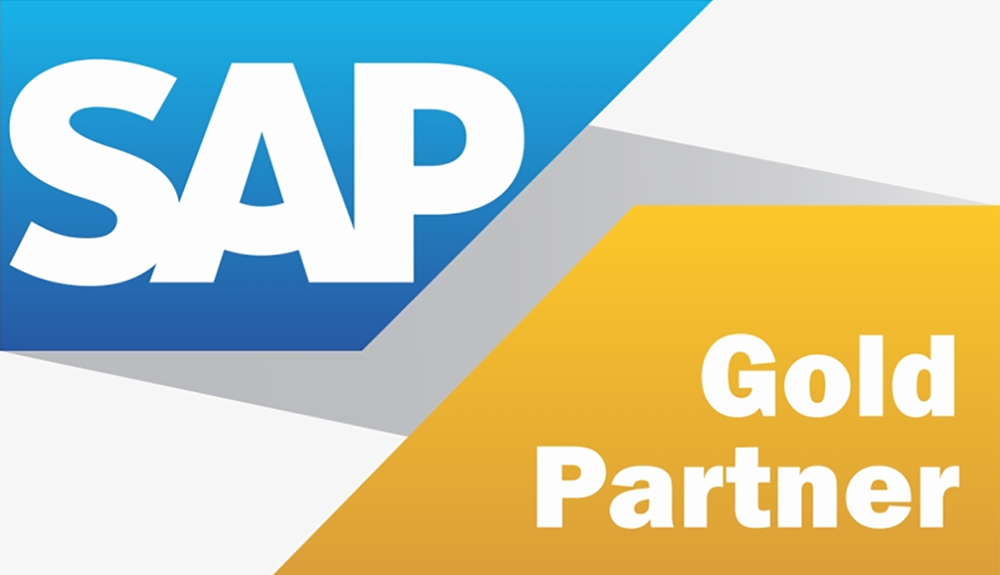 AUGUST 2022
Gauri is now an SAP Gold Partner
We are pleased to announce that our organization Gauri Limited (Partner R3 ID: 995076) has now become a "Gold" Partner, as a result of our successful efforts with our SAP practice. This is a recognition of our capability to deliver and manage SAP solutions for enterprise and small businesses that match our customer's business needs, deriving maximum value from their SAP ERP investments.
We look forward to continuing our mutually successful partnership with SAP.

JULY 2022
Gauri is now a proud MuleSoft partner.
We can now help our clients deliver end-to-end process automation and orchestrate API-Led integrations across their systems delivering connected customer experiences, faster.
This coupled with our deep expertise in Salesforce and SAP, we can provide our clients with best-in-class digital solutions. We have delivered several Salesforce Service and Field Service Solutions with robust integration with backend ERP solutions.
We have a rich experience in Manufacturing, Public Sector and Financial Services.
Please contact us if you need help with your digital transformation journey.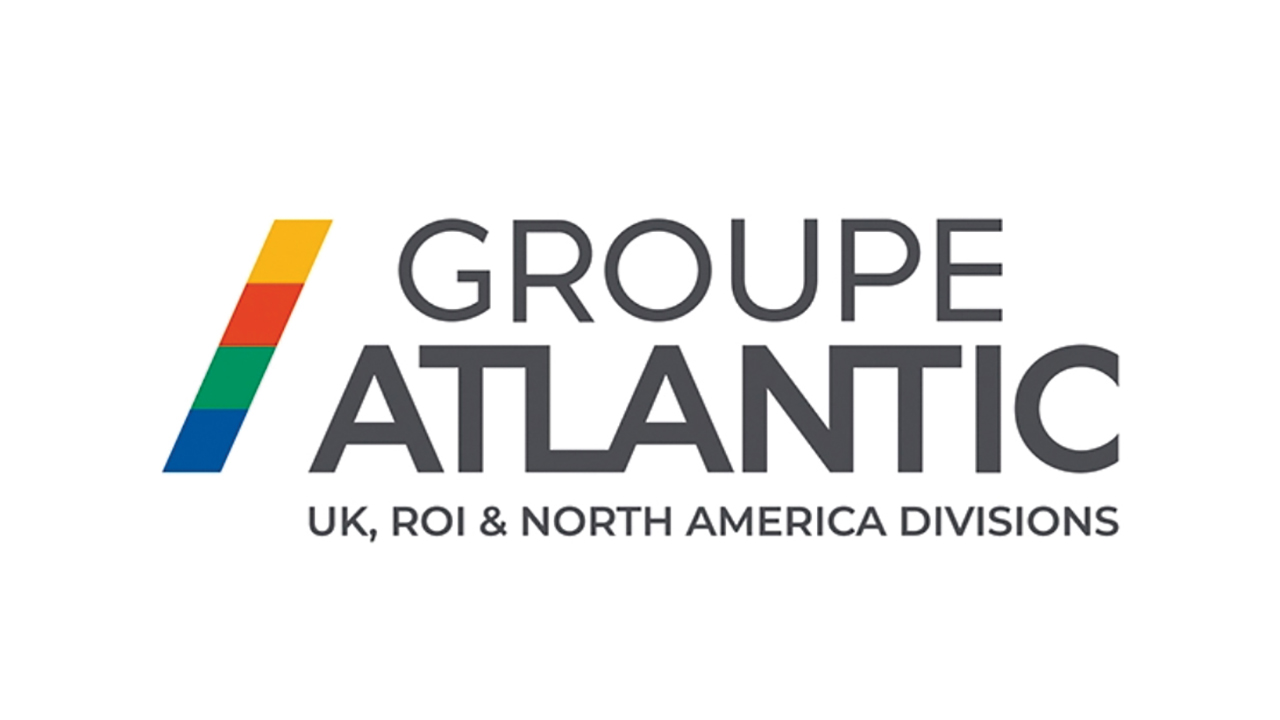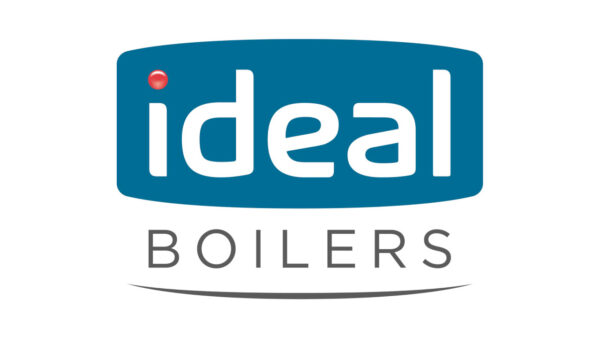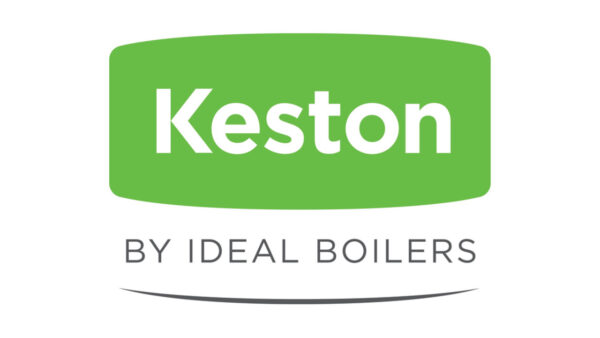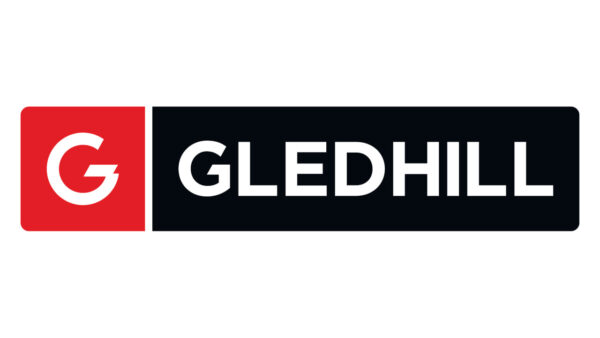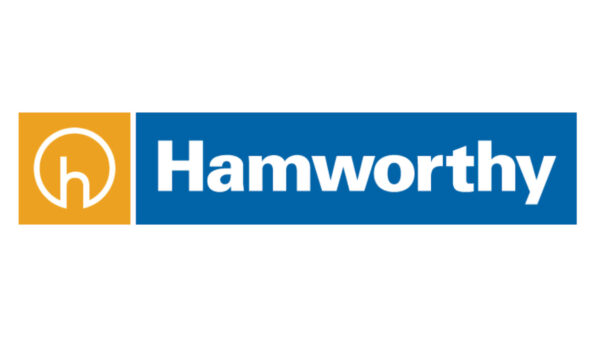 AUGUST 2020
Gauri successfully delivers a digital CRM programme for Groupe Atlantic (GA), a global leader in heating, ventilation and air-conditioning. 
Groupe Atlantic group owns several well-known brands including Ideal Boilers, Gledhill, Hamworthy, Keston, and ACV.
Key highlights of the programme:
One of the largest Salesforce Field Service (FSL) implementations in the UK
Implemented end-to-end Salesforce suite: Marketing, Sales, Service and Field Service for multiple brands
Complex integration using Talend with SAP ERP and other solutions
True Customer 360-degree view enablement
"We embarked on this programme with a vision of building a platform to achieve improvements in four main areas:
Influencer Relationship Management
Marketing-Led Sales
Service Excellence to Sales
Field Sales Enablement
This programme has helped us to align our teams with a coherent flow from marketing, through sales, into service and field service. By deploying a fresh, modern cloud solution which is mobile-enabled we have enabled our staff with state-of-the-art tools to improve and deliver consistent customer experience in challenging market conditions. With this improved engagement and efficiency we are in a better position to achieve our overall goals on revenue growth and profitability.
Gauri are a solid partner as they have been through this journey, standing solidly with us through all the ups and downs that a project lifecycle typically goes through. Their deep End to End solution knowledge, and technical know-how (Salesforce + SAP + Talend) coupled with niche Field Service experience was invaluable. Their ethos and ability to adapt to changing project needs helped us to achieve this milestone jointly in a true partnership."
John Glanville – Chief Information Officer
GROUPE ATLANTIC – UK Division
https://groupe-atlantic.fr/en/

MARCH 2020
Gauri is making a leap to Silver status in Salesforce
We are extremely pleased to announce that Gauri has achieved silver status in the Salesforce consulting partner programme. This status was achieved in a very short period. As we continue to expand rapidly in Salesforce, we expect to cross many more milestones in the coming months.
We are specialists in Salesforce Sales, Customer Service, and Field Service Lightning, offering end-to-end integration capabilities with SAP ECC or other ERP systems.
Recently, Gauri has been instrumental in turning around some of the UK's large transformation programmes involving Salesforce for businesses such as Groupe-Atlantic, leading manufacturer of commercial and domestic heating systems.
In addition to delivering enterprise-scale programmes, Gauri also provides solutions, specially tailored for the small business segment, underpinning Salesforce at its core of our growth strategy.
We have published a number of success stories on our website, covering Salesforce CRM solutions for Sales & Service. We invite you to take a look and let us know if you need a trusted partner to support your Salesforce initiatives for your business.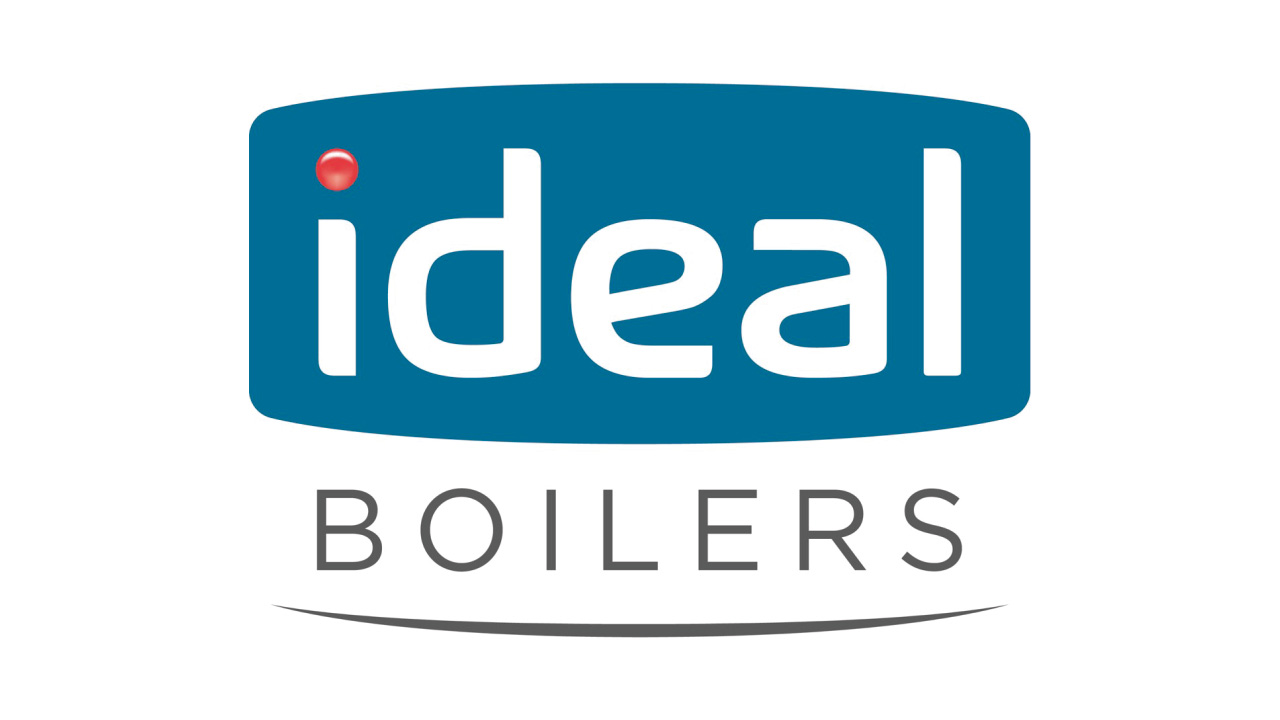 JUNE 2019
Gauri delivers Salesforce success to one of the UK's most recognisable boiler manufacturers, Ideal Boilers.
Gauri have partnered with one of the UK's biggest names in domestic and commercial boilers to deliver success with Salesforce. Ideal Boilers has just gone live with Salesforce Sales Cloud and Marketing Cloud. This first phase will help a dispersed sales team to gain better visibility of their customers, and will enable better sales insight across the company.
Customers will benefit from transparency across the company in every interaction. Phase two of this exciting project will improve customer experience further by bringing both customer service agents and field service teams onto Salesforce which will achieve the long-held aspiration of delivering a full 360-degree view of the customer.
With full integration to their backend SAP ERP system, sales users will be enabled to pull current products and prices to generate quotes to customers rapidly and with precision. Successful sales will flow immediately to orders and invoicing improving efficiency, promoting accuracy and reducing lead-times for customers.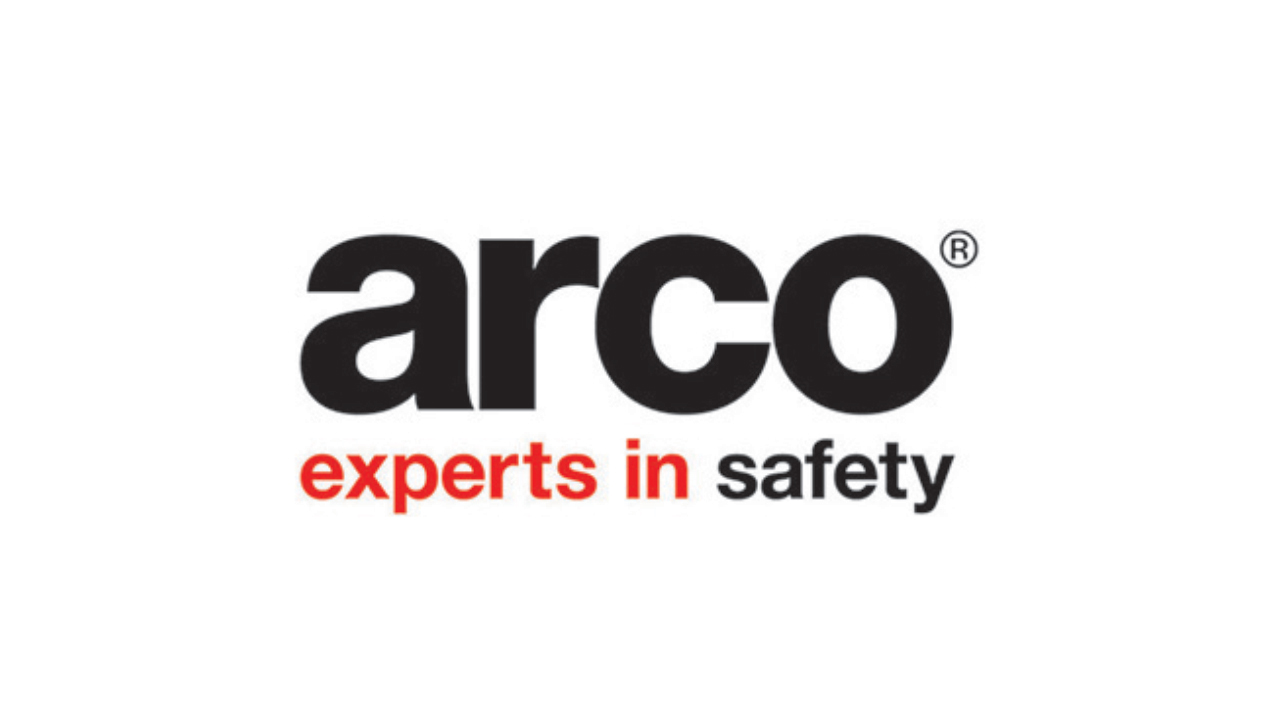 JANUARY 2019
Gauri delivers a unified Sales and Service Cloud CRM platform on C/4HANA with ERP and eCommerce integration for Arco, achieving their vision of a single, unified platform to transform their business operations.
Arco identified the need to transform and restructure their sales processes to improve efficiency, minimise lost opportunities and enhance customer management capabilities.
At the same time, Arco's Customer Service teams were using a combination of systems and bespoke solutions to respond to queries from the account managers and customers, resulting in delays and process inefficiencies.
At the core, the need was to reduce high service cost, improve financial reporting and build effective dashboards through a single platform and single data set.
The challenge was that a hybrid landscape with a mix of on-premise, Cloud CRM technologies integrated with ERP now needed to be moved to a unified Cloud platform, integrated with ERP and e-commerce, with a seamless transition causing minimal disruption to the business.
Gauri was selected as a partner of choice, after a thorough partner evaluation by Arco owing to our deep CRM expertise track record and references including integration to ERP and e-commerce in complex landscapes.
Gauri proactively collaborated with Arco's stakeholders from business, architecture, IT and operations to ensure that the solution design and implementation was able to deliver the desired outcomes in the planned timelines.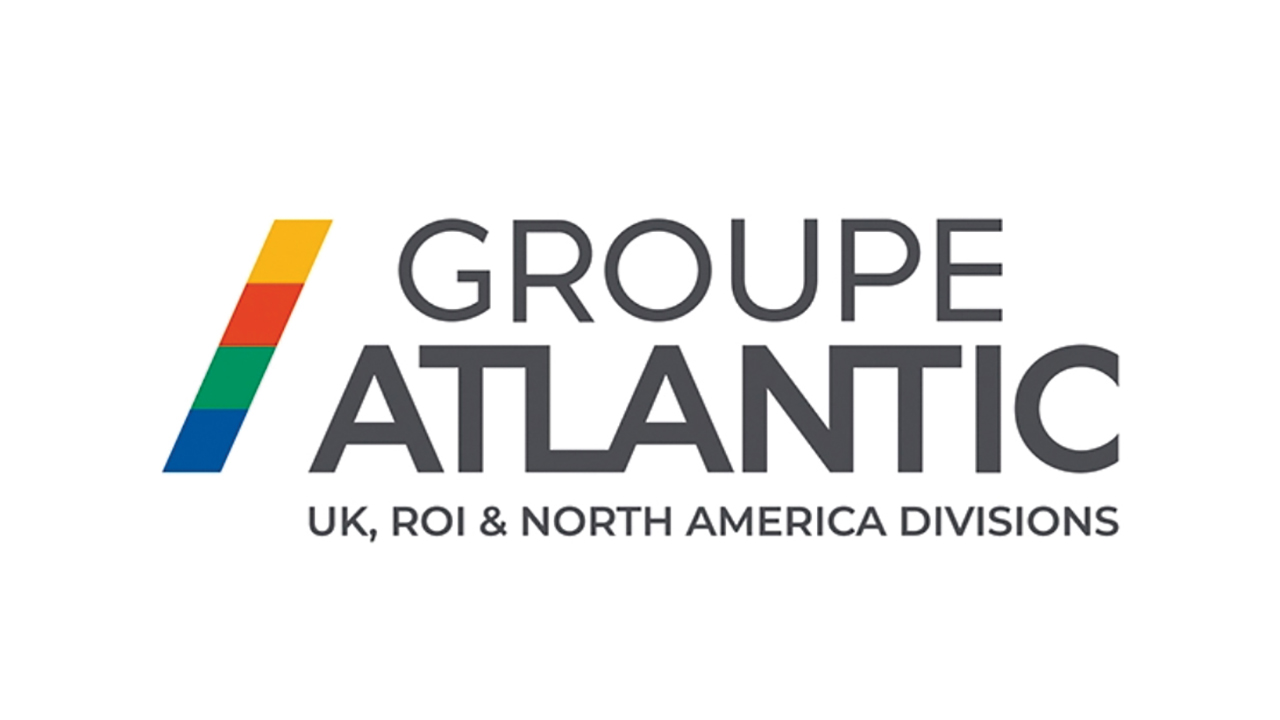 JANUARY 2019
Gauri delivers success on Salesforce for Groupe Atlantic UK Division
Groupe Atlantic (UK, ROI, and North America) have recently gone live with the first phase of their Transformative Salesforce implementation project. Faced with the challenges of harmonising multiple brands and diverse processes within a single CRM, Gauri assisted GA UK in deploying the first phase of this exciting project in just 13 weeks. This phase will help a dispersed sales team to gain better visibility of their customers, and will enable better sales insight across the company.
Customers will benefit from transparency across the company in every interaction. Phase two of this exciting project will improve customer experience further by bringing both customer service agents and field service teams onto salesforce which will achieve the long-held aspiration of delivering a full 360-degree view of the customer.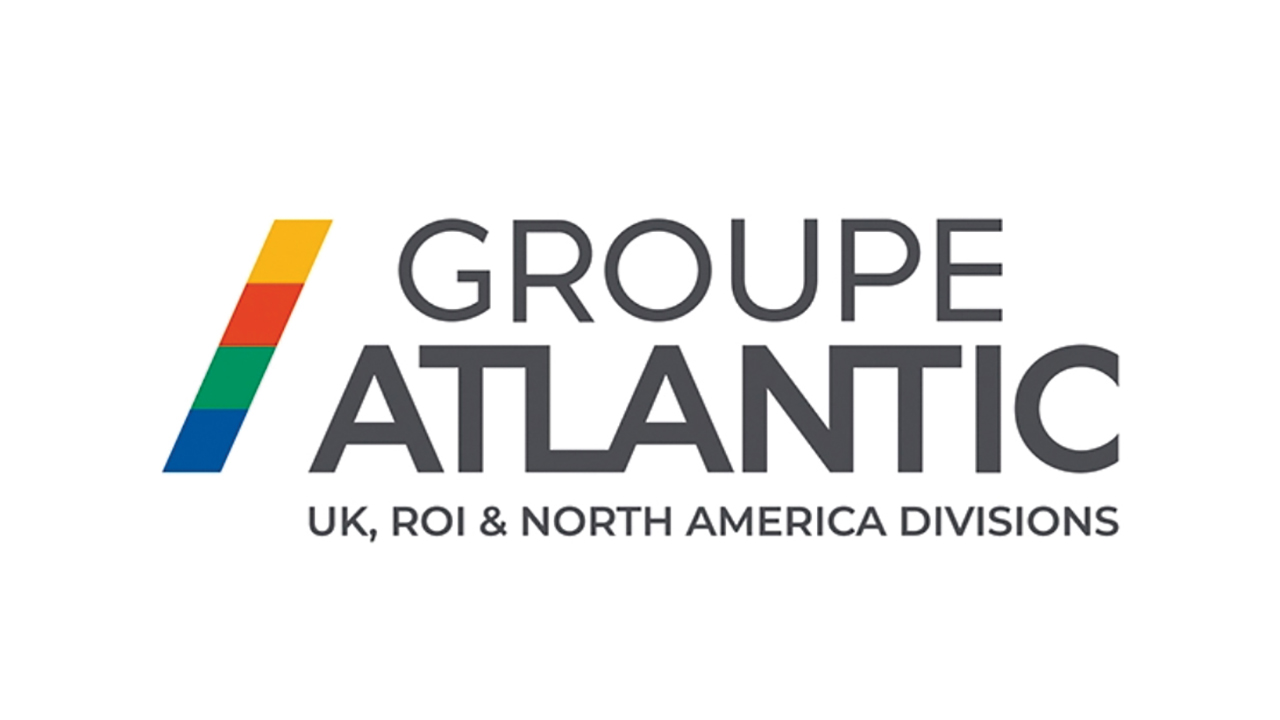 SEPTEMBER 2018
Groupe Atlantic UK partners with Gauri for iCRM Customer Engagement Programme
We are proud to announce that following an extensive competitive bidding process, Groupe Atlantic UK has selected Gauri as their preferred partner to work with them on their most important strategic initiative of 2018 – the iCRM Customer Engagement programme.
This programme is a multi-site and a multi-phase rollout; delivering a fully integrated Customer Engagement solution (with Salesforce Sales Cloud, Service Cloud, Marketing Cloud and Field Service Lightning (FSL) as the CRM platform, SAP ECC 6.0 as the backbone of fulfilment, and Financial integration, Qlikview as the analytics platform, with Talend as the choice of technology for middleware). This will provide a customer 360 view, not to mention a seamless experience across various functions, and drive profitable growth.
In Gauri, Groupe Atlantic found a trusted, flexible and a one-stop partner covering Salesforce, SAP ECC, Talend and Qlikview expertise with a strong domain experience.
MAY 2018
Attending Salesforce event at London
A great buzz and a lot of interesting insights and conversations.
https://www.salesforce.com/uk/events/london/
Focus on Manufacturing and Field Service Lightning was interesting to note. A great presentation and a quick exchange post presentation with Mark Bloom, Senior Director Service Cloud from Salesforce on how Field Service Lightning is shaping up to be a market leading solution in such a short time and how Salesforce needs more specialist Field Service implementation partners like Gauri to help its deployment.
MAY 2018
Gauri successfully delivers customer service for Arco
Arco have chosen SAP Hybris Service as their platform to standardise their operations and ease out their on-premise solution. As part of the first roll-out, Gauri has helped Arco to move their Customer Service / Customer experience team and their Sales support team to the Service platform.
JANUARY 2018
Gauri successfully delivers an integration project: Slimstock with SAP ECC for Roper Rhodes
Roper Rhodes decided to implement Slimstock as their planning solution, integrating with SAP ECC. Gauri worked collaboratively with Roper Rhodes and the Slimstock team to deliver this as per the timelines required by the Slimstock team and Roper Rhodes.
NOVEMBER 2017
Gauri's Salesforce initiative gets another boost with the launch of a fantastic field service lightning product that has made it to the challenger's quadrant within a year of its launch
Gauri has been a frontrunner in the design, and implementation of integrated, end-to-end Field Service solutions for over a decade. Salesforce's latest product FSL which is one of the fastest-growing products within Salesforce is the latest addition to our capabilities. We look forward to some exciting times ahead.
AUGUST 2017
Gauri has been selected as a partner of choice by Arco for Hybris Cloud for Sales and Service Solution
Another important cloud win for Gauri: Arco has chosen Gauri as partner of choice for their Connect programme with an ambition to have a fully featured solution across SAP Hybris Cloud for Sales and Service which is fully integrated into all their internal systems including their commerce initiative with a view to standardise all their operations, streamline their workflow and provide performance visibility.
MAY 2017
Gauri successfully delivers tooling project for Siemens
The Siemens branch in Lincoln particularly processes in three main areas; manpower, spares, and tools. Faced with the challenges of data management across various countries, a paper-based inventory of parts and tools, and a decentralised analysis of tooling activity, Siemens partnered with Gauri, with the mission to deploy an effective software solution for the management of their tooling inventory.
MAY 2017
Gauri successfully delivers market intelligence database for Odin Retail Ltd.
Odin went live with Gauri's first marketing intelligence system involving Magento as e-commerce platform, mailchimp for e-marketing and google analytics. New system comprehensively consolidates the vital data sets from three systems into one database providing a common reference point and insight for Odin's marketing team to analyse, generate reports and improve their marketing campaign effectiveness.
MARCH 2017
Gauri successfully SAP CRM Outlook Desktop Connection for CMS
CMS distribution was looking for ways to enhance the CRM adoption within their sales teams. Gauri successfully delivered an enhanced and customised version of SAP CRM Outlook Desktop Connection to facilitate seamless contact management by CMS sales personnel using Microsoft Outlook w/o running another instance of CRM.
DECEMBER 2016
Gauri delivers yet another project on time and to budget – Stelrad Radiators Go-Live on C4C in just 9 weeks!
Stelrad Radiators is Britain's number one radiator brand, dedicated to producing high-quality steel radiators in the UK & Europe. Working to a tight project schedule of just nine weeks, Gauri implemented the SAP C4C Sales solution for their new brand specialist and telemarketing team to support their day-to-day operations in the field with real-time data and analytics about their merchants.
DECEMBER 2016
SAP Celebrates Excellence in IT Implementation With This Year's Winners of SAP Quality Awards
LONDON — SAP UK Limited is delighted to announce the 2016 winners of its SAP Quality Awards for the United Kingdom and Ireland (UKI). The honours recognize successful product implementations and integrations by customers in the categories of fast delivery, HR cloud, business transformation, and innovation.
OCTOBER 2015
Stelrad Radiators engage Gauri as SAP Cloud for Customer (C4C) implementation partner for a strategic project
We are pleased to announce that Stelrad Radiators have engaged Gauri as SAP Cloud partners as part of a wider strategic Sales, Marketing and branding initiative within the group. The first phase of the project is well on its way to deliver an integrated , mobile enabled cloud Sales Solution for their new Brand Specialists team and is scheduled to go live in the next few weeks.
DECEMBER 2015
Gauri is pleased to announce certification by SAP as a Partner Centre of Expertise (PCoE)
Achievement of this accreditation demonstrates that Gauri has successfully met stringent compliance requirements enabling them to provide high-quality support services. The process of certification involves an extensive audit by SAP which verifies that Gauri has established all necessary support infrastructure, tools, solution skills, quality and operations to provide VAR-delivered support to customers.
SEPTEMBER 2015
BeyondCRM, with Gauri a new SAP Partner
Simon Raeburn-Ward from SAP is talking about Gauri. Read More
JUNE 2015
Gauri engaged as a Hybris Integration Partner
Gauri have recently started work on a large hybris led e-commerce transformation programme as specialist integration partners. Our deep expertise in the required areas, coupled with the ability to work flexibly with our partners and customers were instrumental in this win. Our ERP, CRM and CEC teams are working closely with the involved partners and the customers to realise their vision.
JUNE 2015
Webinar: Gauri's Fund Management System
Gauri hosted a webinar on "Optimise your Grants Funding"
Times are changing in the UK Public Sector. We must adapt to a changing world to deliver the services that our people and communities rely upon. 41% of Government funding is distributed through Grants, providing a clear opportunity for optimisation.
How do I enhance and modernise my service delivery with usable, timely and citizen friendly ways of interaction?
How do I maximise the impact felt by beneficiaries?
How do I improve accountability and transparency of grants delivery?
How do I cope with the increasing demand for grants, in time of global recession?
How do I reduce operational costs whilst maintaining service standards?
The session introduced Gauri's approach to successful grants optimisation, helping towards "Making Grants Work Better". Gauri's specialists were supported by guest insights from Mike Fearn of the Big Lottery Fund. 
Please do not hesitate to get in touch, if you have any questions.
APRIL 2014
SAP Value Added Reseller (VAR)
As a leading SAP solutions partner, Gauri is pleased to announce its new accreditation as an SAP Value Added Reseller (VAR) for the UK and Ireland. This achievement recognises Gauri's ability to consistently deliver great business value and industry expertise to enhance its customer engagements.
As a dedicated SAP partner, Gauri has a proven track record with its customers and SAP alike in its ability to not only provide innovative solutions but also educate and continuously improve the customer experience.
Our collaborative approach allows us to offer customer-centric great value solutions focusing on 'the best possible' customer engagements. Gauri is a trusted partner and is committed to client satisfaction, ensuring on-time delivery of services and flawless project execution.
With this accreditation, Gauri is well poised to take its strategic partnership with SAP to even greater heights by offering a full range of SAP products and services thereby helping customers realise their business vision.
If you would like to have more information about this communication please email [email protected]
APRIL 2014
SAP Recognised Expertise
Since our inception in 2007, the Gauri team have been actively working in partnership with its clients to help transform its own Customer Engagements. This has logically culminated in SAP awarding us the first and so far the only "Recognised Expertise Partner" accreditation for Customer Relationship Management in the UK.
We would like to put on record our sincere thanks to our customers, for their support in our journey so far. We continue our journey in right earnest with a vision to be a leading brand and a trusted partner to help organisations transform their Customer Engagement and Commerce Businesses.
References: www.cmsdistribution.com, CMS Distribution Limited
Recognised Expertise in: Solutions, Customer Relationship Management
Countries: The United Kingdom
OCTOBER 2015
Seminar on Transforming Customer Engagement in the Digital Age
Gauri are pleased to announce our upcoming free educational seminar in partnership with Conexus and hybris taking place on Thursday, 3rd December in Shoreditch at the new luxury Hotel M by Montcalm
Tomorrow's big spenders are today's trendsetters – how is your business reinventing itself to respond to the millennials' future expectations?
Digital disruption and the move online is affecting all companies, regardless of industry or size. Today it is imperative for companies to offer an exceptional commerce experience for their customers across the web and mobile devices that is consistent with all their customer touchpoints. Real-time insights allow us to anticipate customer preferences and move beyond traditional CRM to create a seamless customer view.
At this event you will hear from the Sean Collins, Head of CRM Operations, Europe at lastminute.com and gain expert advice from technology specialists Conexus, Gauri and hybris.