Technical Articles, Viewpoints, Best Practices
From time to time, our team publishes interesting articles, some technical, some non-technical, and often real-world experiences while working on a project. Enjoy reading and keep an eye on our linked-in.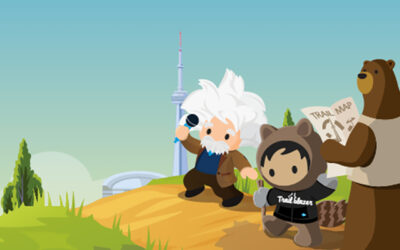 It gives us great pleasure in announcing that Gauri has achieved a Silver-tier in our Salesforce consulting partner programme. As we continue to expand rapidly in Salesforce and expect to cross many more milestones very quickly in the coming months, this is a great...
read more