Streamlined integrated CRM and data strategy to leverage opportunities
Ecommerce serves as the best way to understand customer behaviour and needs.
The Challenge
A new channel of ecommerce has revolutionised retail over the past few years and now accelerated by the current pandemic.
The Opportunity
A streamlined integrated CRM and data strategy can really help organisation leverage growth opportunities not restricted by brick and mortar channels. A coherent and well though data strategy is key for sucess and getting closer to the customer.
Why Gauri
In this era of revolutionary retail, we at Gauri believe we can help our customers by integrationg eccomerce to solutions with a strong ERP backend. This helps ensure we provide the requisite digital CRM processes to streamline marketing, sales and service functions into one harmonious function.
Give us a call and let us demonstrate how we can help you to create a strategy for growth, using our state of the art solutions especially tailored for the retail industry.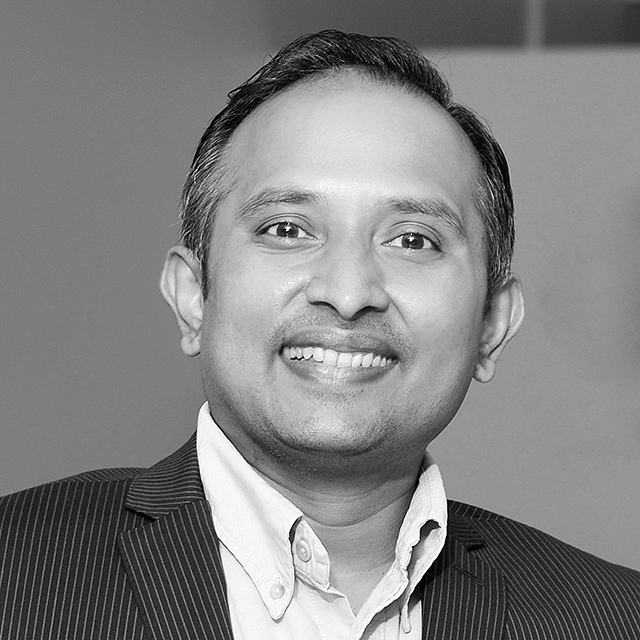 Shankar Hariharan
Director, Strategy and Sales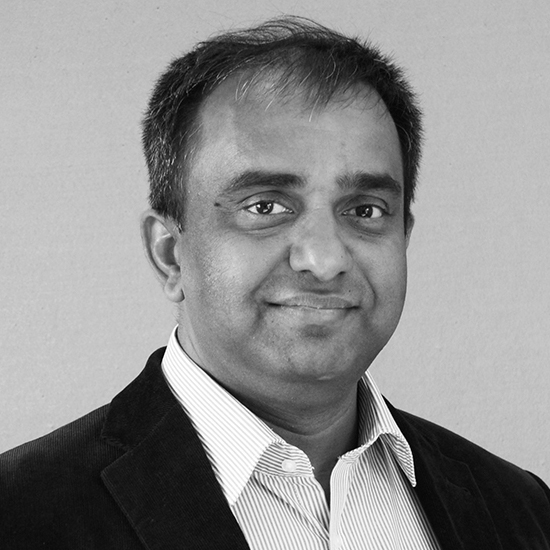 Sri Subramaniam
Director, Operations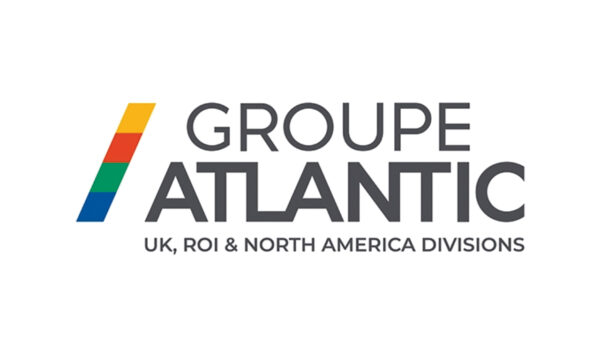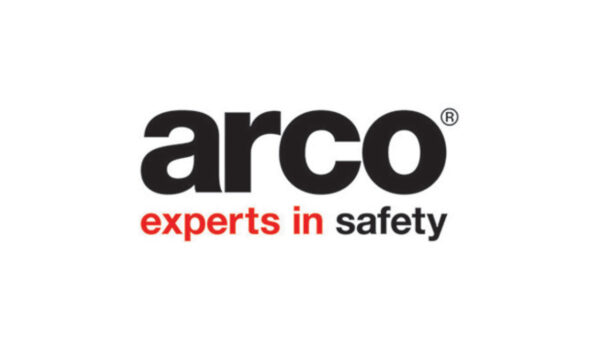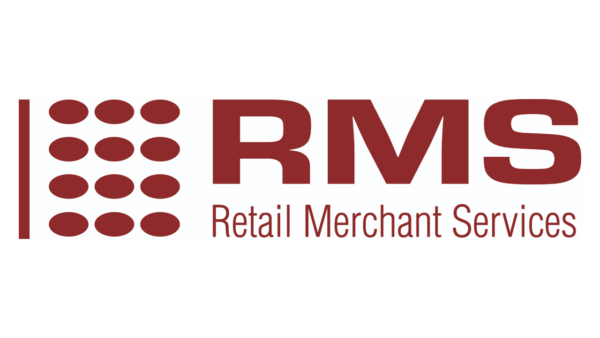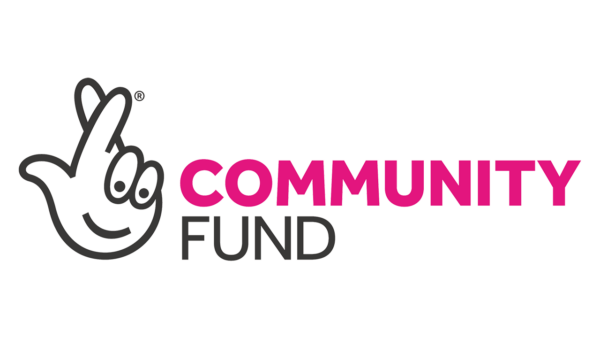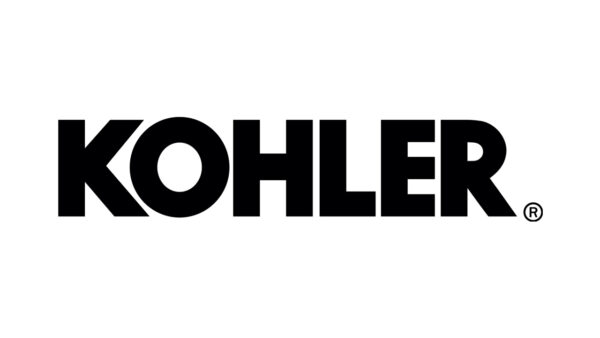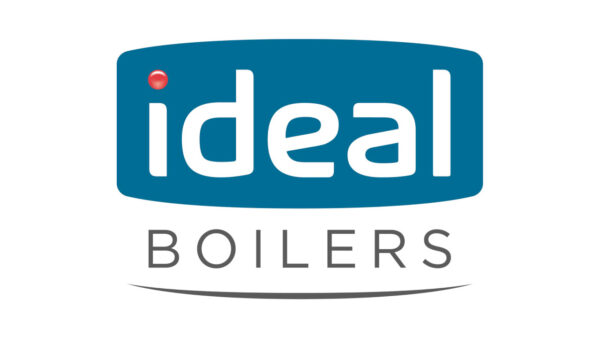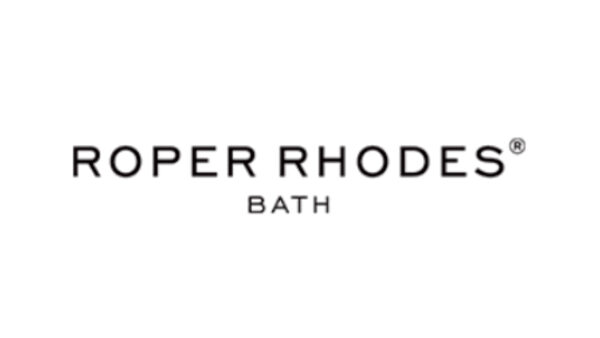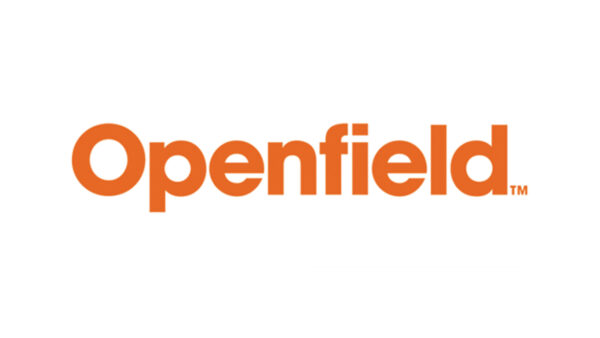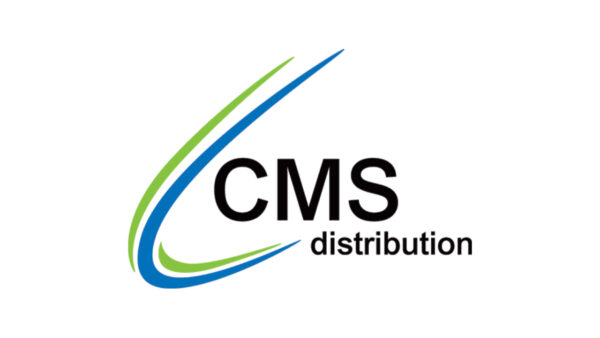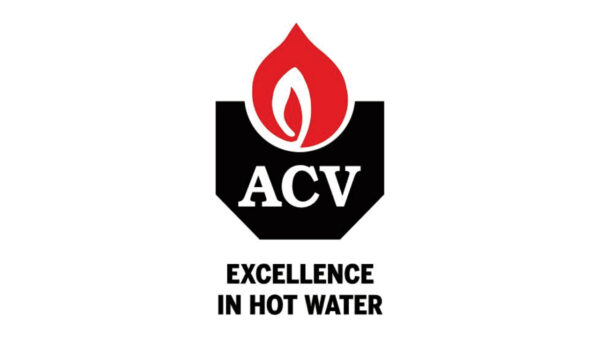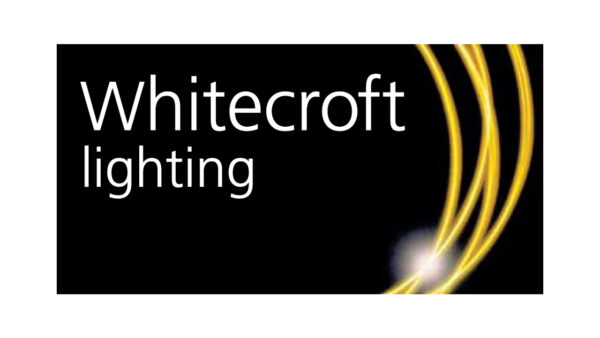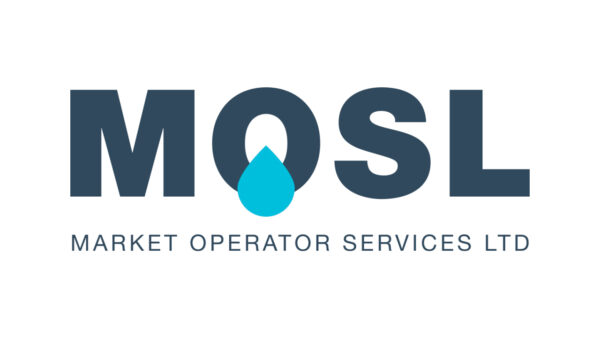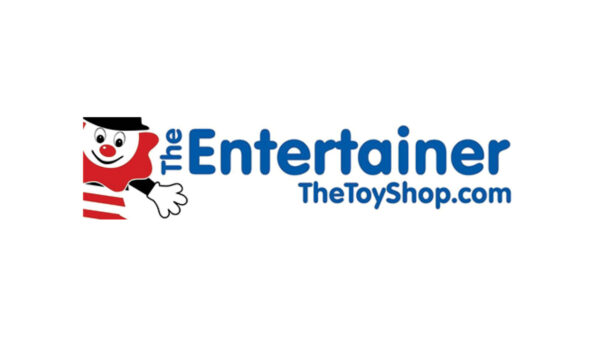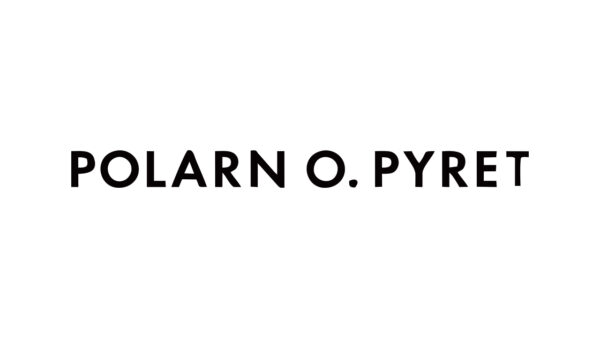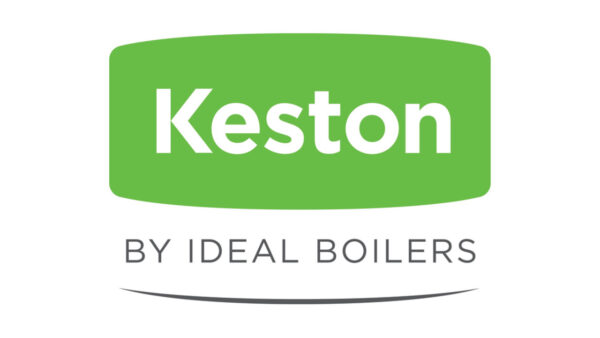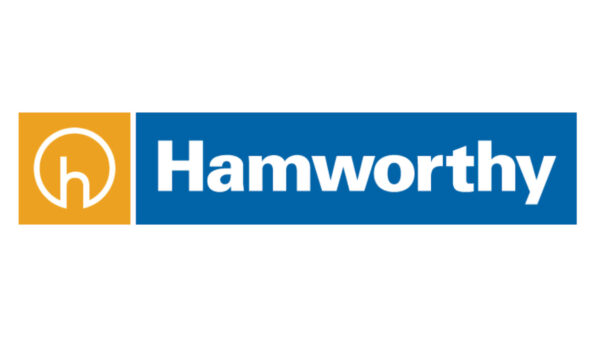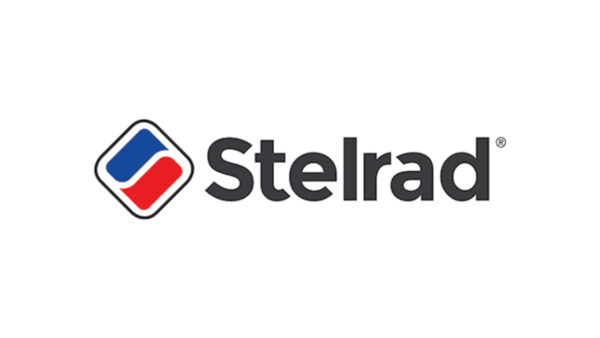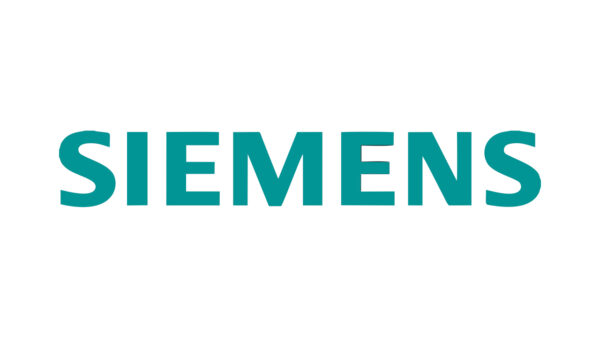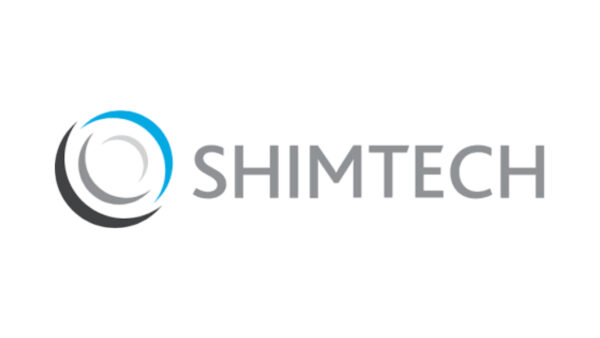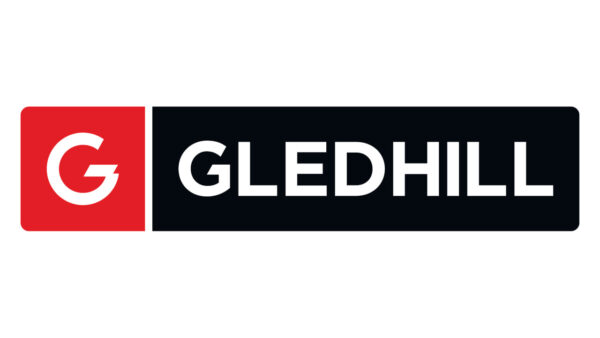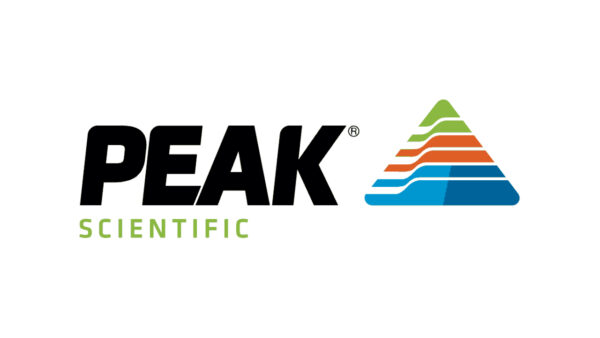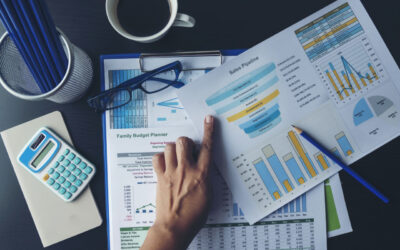 Numbers and statistics are the ultimate truth with the condition that they are presented neutrally. Numbers can be very simple to understand yet there are numerous methods available to manipulate their representation which can fool anyone if not everyone. Ronald Coase...
read more