Leading the way for data-driven Manufacturing transformation.
Achieve an optimised manufacturing operations with the power of data-driven intelligence with our customer engagement platforms. 
The Challenge
With the current pandemic and its impact on the global supply chain, the thrust towards the smart factory and digitally-managed manufacturing will further accelerate. In order to not just survive, but to achieve the required growth, the costs and resource optimisations will be minutely managed and protected.
The Opportunity
Leading manufacturers are now leveraging the digital technologies and data to benefit the organisation right from customer engagement to planning, manufacturing and delivery operations. The move towards cloud-based applications and infrastructure, mobile and IoT is a key foundation for the future.
We help manufacturing companies in areas critical for their growth i.e. marketing, sales, service, and field service by implementing and managing the world's best digital CRM solutions and also help with the right data strategy for building data-driven solutions using Machine Learning and AI. In short, we will help in moving from 'e'(Digital) to 'i'(Intelligent).
Why Gauri
We have successfully delivered CRM, ERP and Supply-Chain Management solutions for the UK's reputed manufacturers. 
We do not stop at achieving digitalisation, we harness the power of data through machine leading and AI to make your manufacturing operation from digital-automation to an intelligent manufacturing operation.
Give us a call and let us demonstrate how we can help you to create a strategy for growth, using our state of the art solutions especially tailored for manufacturing businesses.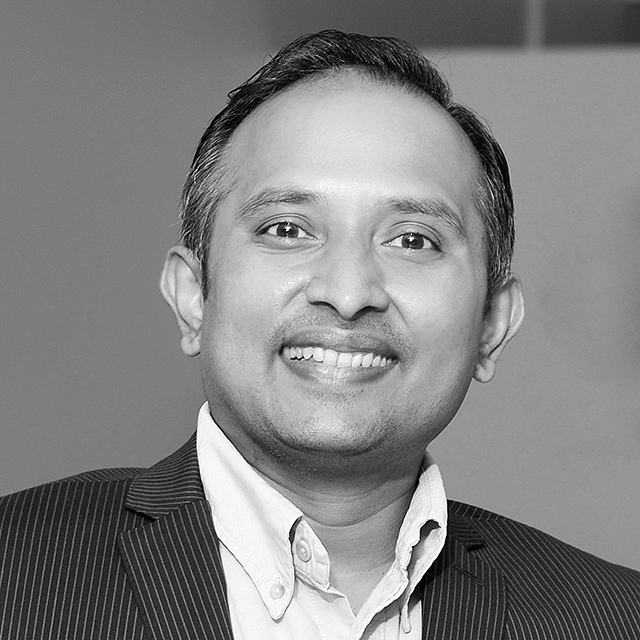 Shankar Hariharan
Director, Strategy and Sales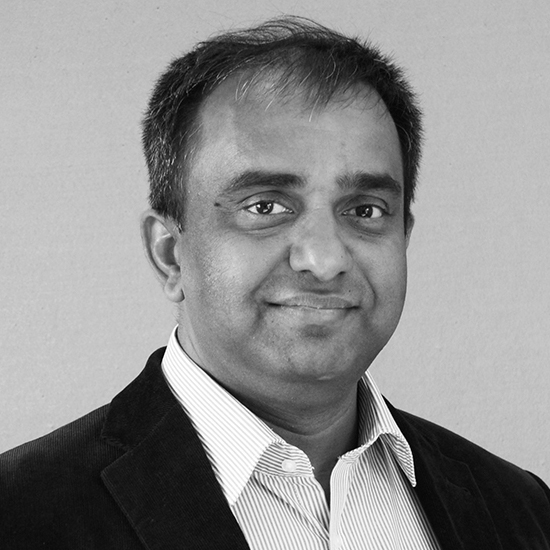 Sri Subramaniam
Director, Operations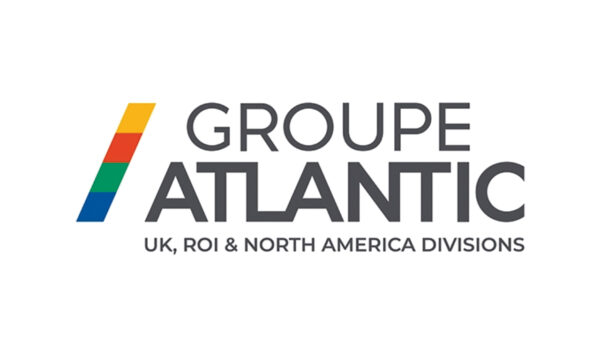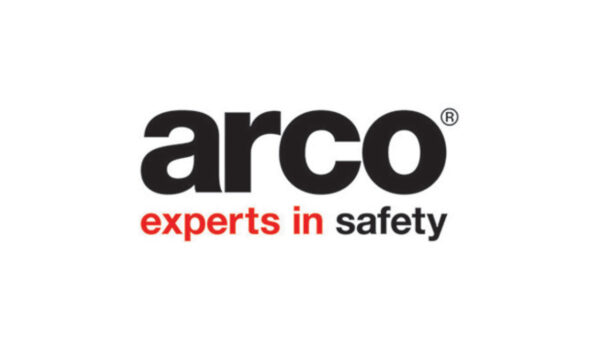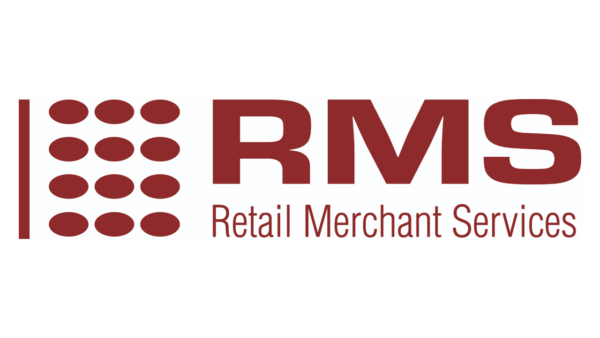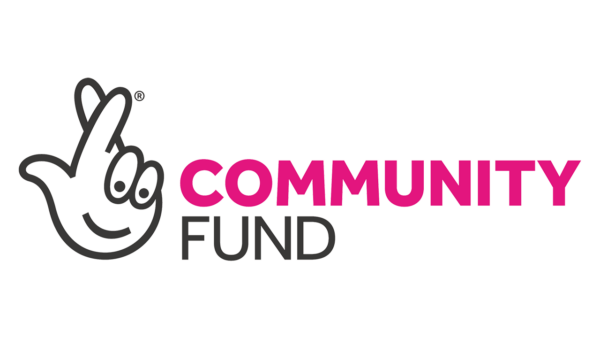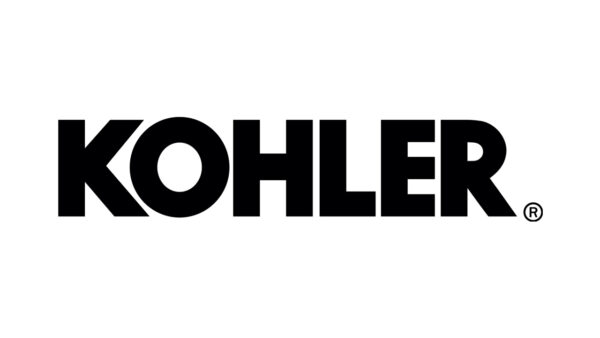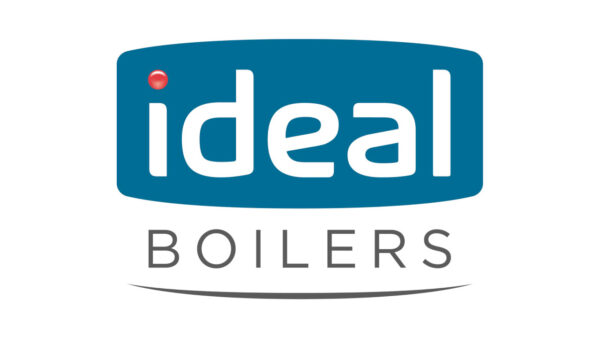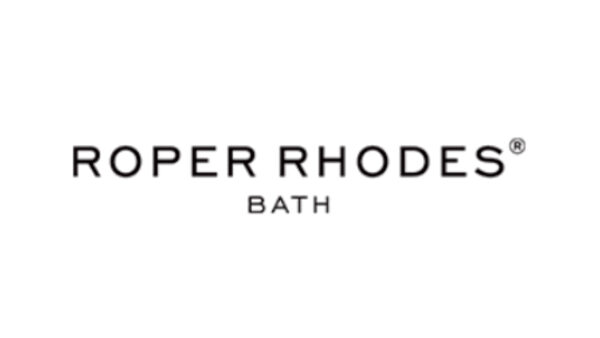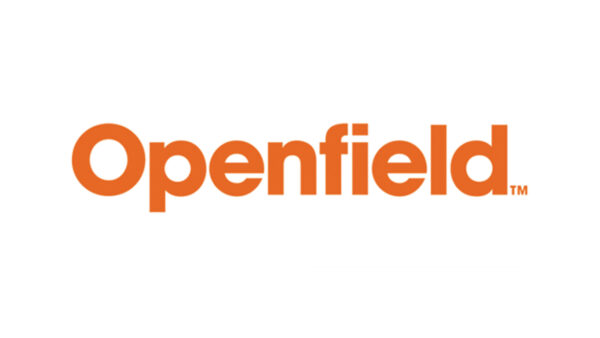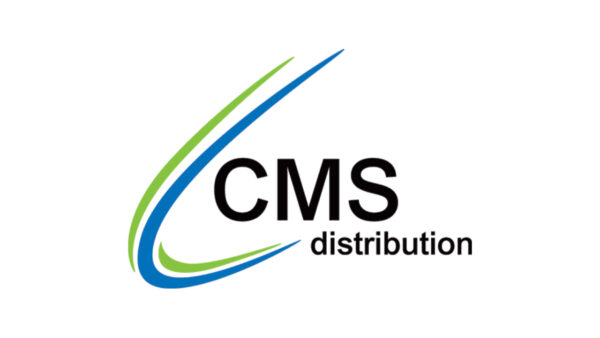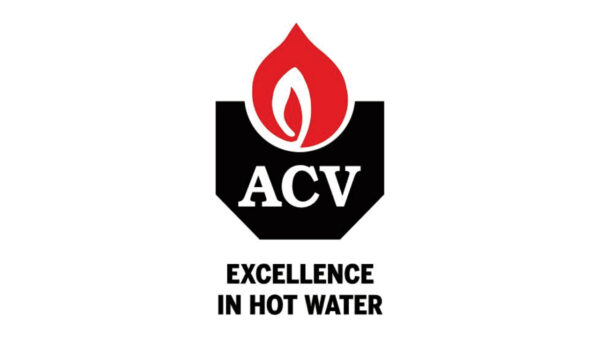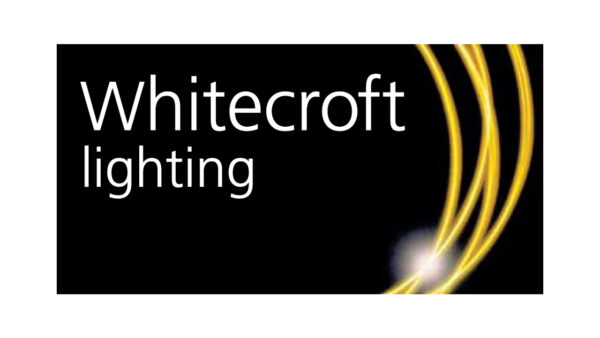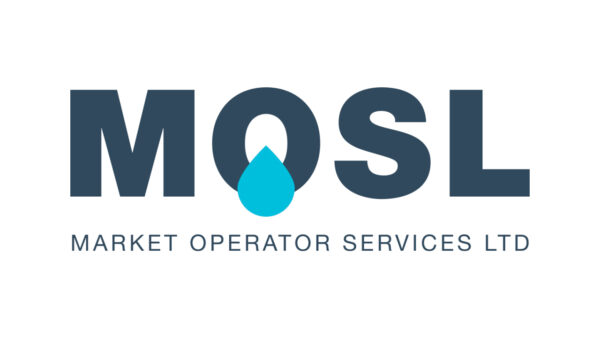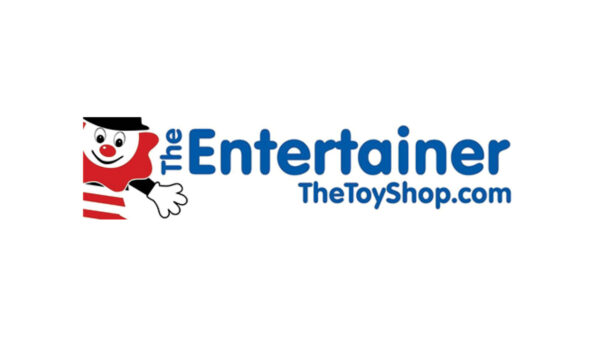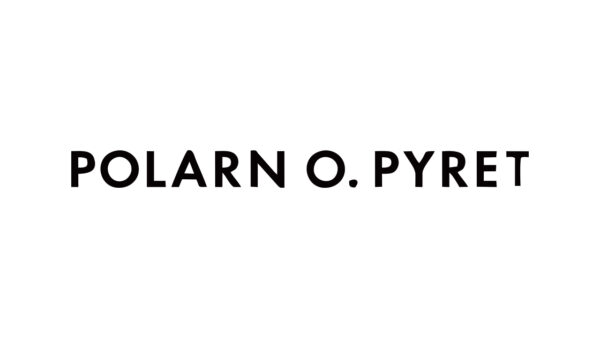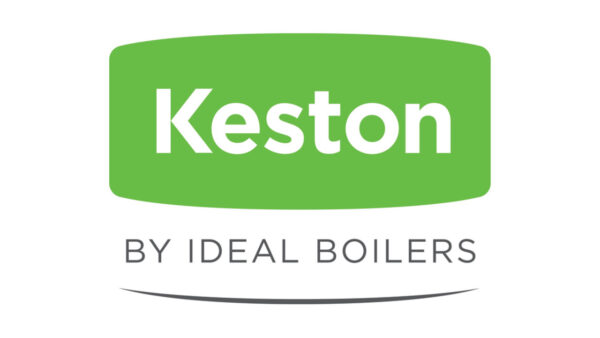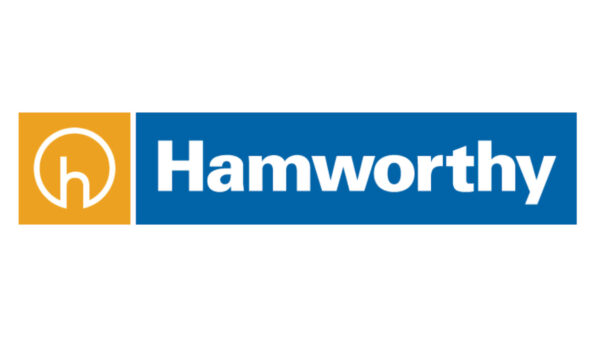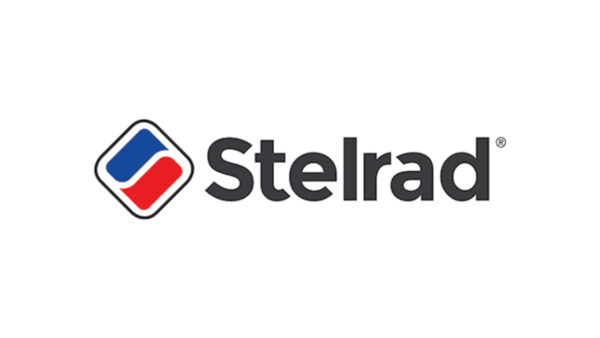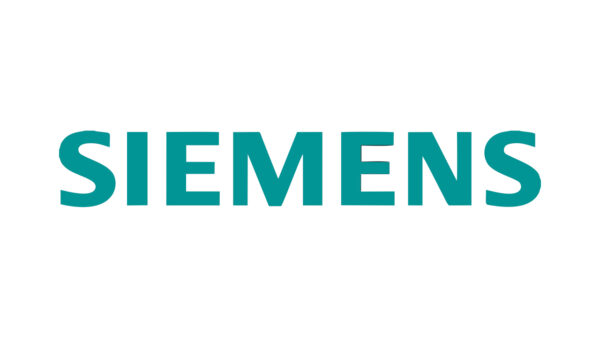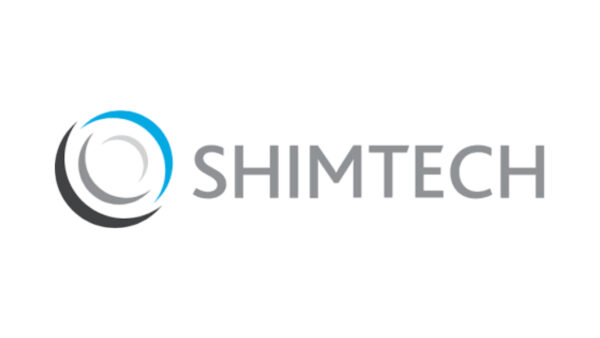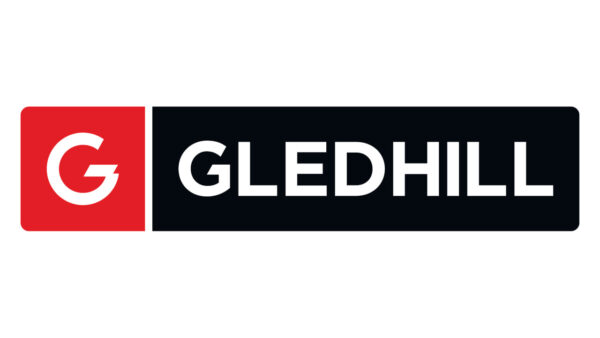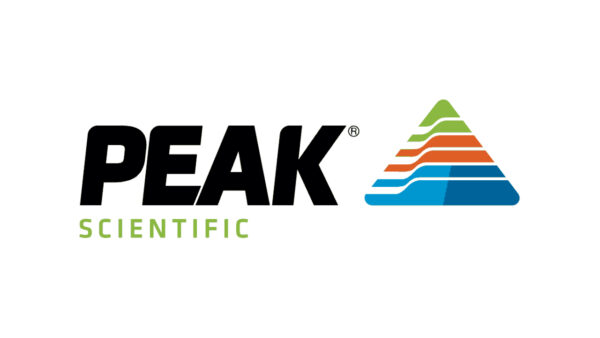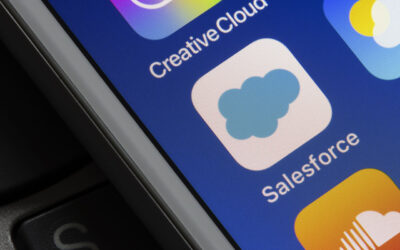 Salesforce CRM is a fantastic solution for realising your CRM strategy, but it's a part of a larger enterprise application landscape. Creating an integrated CRM solution through Salesforce integration with backend enterprise solutions such as SAP ERP is essential for...
read more