Empowering non-profits with robust digital platforms and services.
The strong social ethos of our founding Directors has led Gauri to support the third sector through our corporate social responsibility programme, and through our professional engagements.
Introduction
We have an enviable experience in the third-sector. We are experts in grant-making and the non-profit sector. Our expertise with digital transformation, analytics, and CRMs prepares us well to support the sector. We know that not everyone with a CRM is trying to drive sales.
Working with the sector
We have a long-standing association with one of the UK's largest grant-making organisations, and we have designed various grant-making systems for customers internationally. This work has given us a valuable insight into the work of the sector.
In addition to our grant-making expertise, we have experience with donor management and fundraising campaign management, learning, and knowledge management among other areas relevant to charities.
Corporate Social Responsibility
We believe passionately that we should make a positive impact on the areas in which we transact business. Through our CSR programme, we support charities in both the UK and India. We are as proud of our charity partnerships as we are of our professional engagements. We have supported the following charities with either financial donations or with pro-bono work.
Based on our social ethos we offer substantial discounts to our charity clients.
Within our CSR programme we are proud members of the Pledge 1% movement.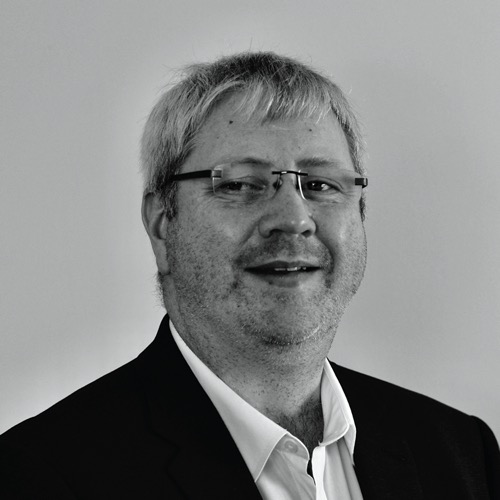 Mike Fearn
Head of Third Sector
Grants Management System
In an ever-changing world, organisations delivering grants are experiencing considerable economic and business challenges. As budgets for funding become tighter and more closely monitored, there is a need for harmonisation, integration and cost reduction in the grants process.
Read how Gauri's Grants Management System can help you maximise the quality of your grants funding, streamline the process and evaluate grants applications on a reliable platform. 
Assistance to Businesses and Charities
The COVID-19 has presented us all with a threat that could undermine our businesses and in turn, the communities in which we live. We recognise the need to work together with the businesses so we can all get through these challenging times.