Technical Articles, Viewpoints, Best Practices
From time to time, our team publishes interesting articles, some technical, some non-technical, and often real-world experiences while working on a project. Enjoy reading and keep an eye on our linked-in.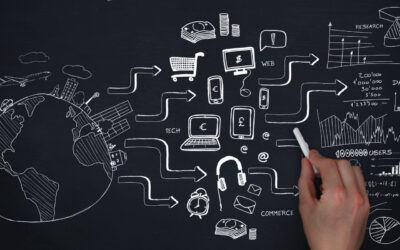 If you're in the process of choosing a platform for CRM, there are numerous solutions to choose from that are currently available today. Back in the early days of CRM, there were only a handful. Over the last two decades we have seen more than twenty platforms;...
read more