"Curious about the 130% Super Tax, why a digital ERP is imperative for your business today?"
Gauri, in conjunction with SAP and Synergi Finance delivered this webinar on 24th November 2021 at 4pm GMT.
Please register to receive the webinar recording.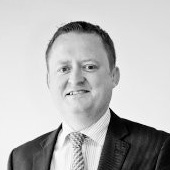 Gareth Lewis
SAP Sales Director at Gauri Ltd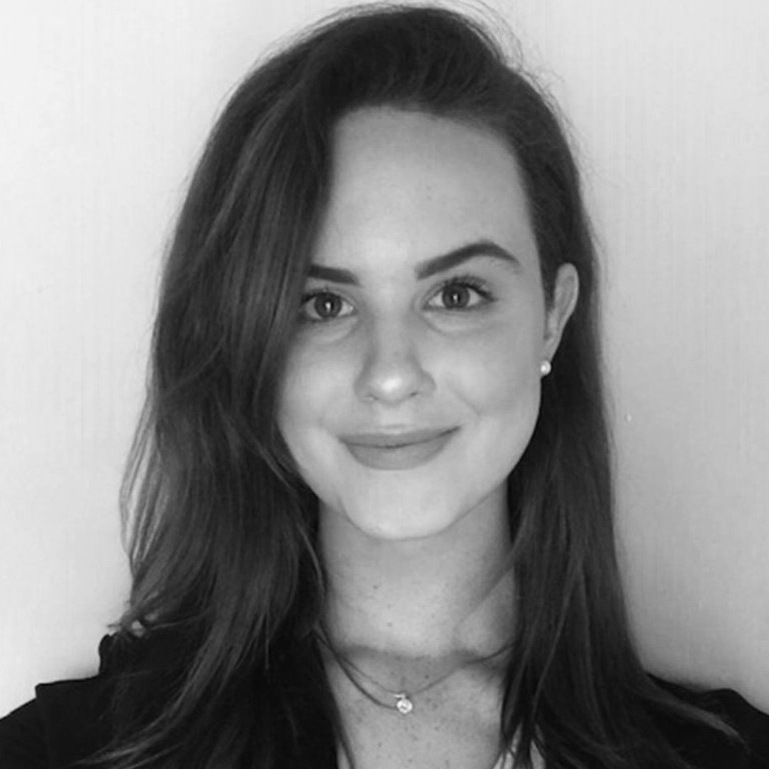 Emma O'Loughlin
Channel Sales Manager at SAP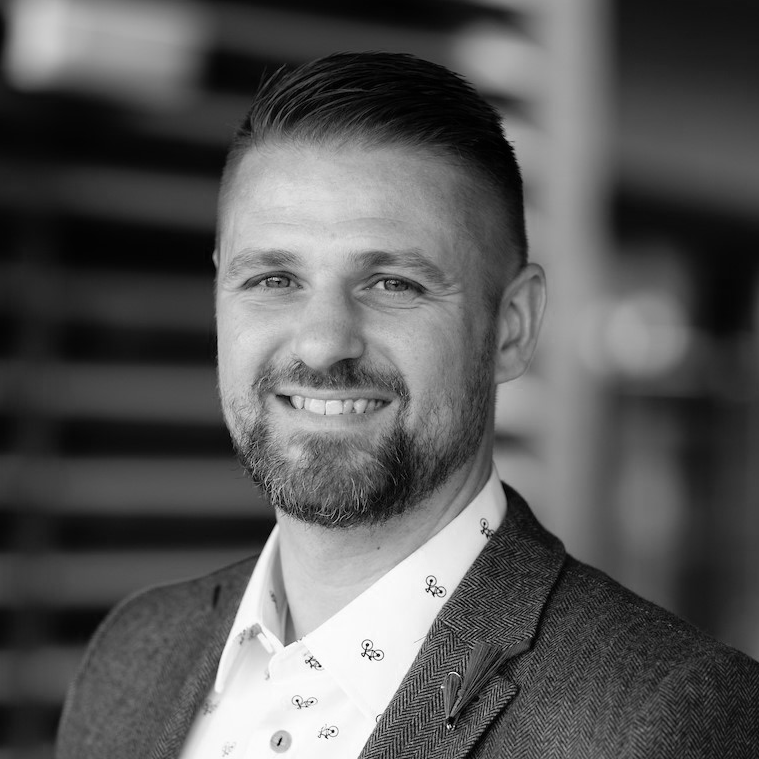 Rob Partridge
MD & Founder at Synergi Finance
"Data Analytics and AI to power hyper-personalised customer experience and product innovation, enterprise wide."
Hear from a panel of experts, including Nitin Sareen, SVP at Wells Fargo and Sandeep Kaimal, VP at HSBC, who will share their insights having already embarked upon this journey.
"Discover how Ideal Boilers transformed their business successfully deploying Salesforce integrated with SAP ERP."
This webinar is still available to watch for a limited period. Register and watch instantly!