Enable technology adoption to fuel organisation growth
IT needs to step-up its game to enable growth through data-driven application ecosystem.
The Challenge
Technology is rapidly changing. Modern IT leadership need to think beyond staying relevant. Questions are:
Which solution is right for my organisation
How do I ensure technology adoption is aligned to my organisation's strategy and existing technology adoption maturity
How can I leverage technology for organisation's growth
How should chose the right technology partner, who has the intent to help me in my journey, and has the right depth of knowledge and is cost effective.
These questions need a thorough assessment, experience and foresight. You need a partner, who believes in your vision and helps you co-create the pathway to achieve it.
Why Gauri
Gauri was founded on a principle that our customers must get the right value from their IT investments. We have been helping organisations build robust digital platforms for more than a decade with 95% client retention.
Our unique engagement model provides a flexible and transparent view on our processes forging collaboration and certainty. Most importantly, our talented and motivated team will stand by throughout the transformation journey however big or smaller a project is.
While statistics state that majority of digital transformation programmes fail, each one of our implementations have been a huge success. Like any project, there were challenges, which we overcome by brining-in our experience, technical knowledge, collaborative approach and most importantly, our intent, of being a trusted partner to ensure the ultimate success for our clients.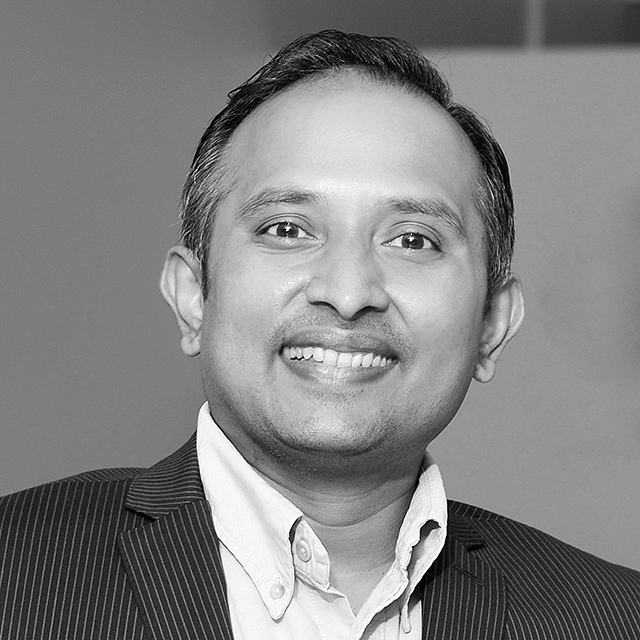 Shankar Hariharan
Director, Strategy and Sales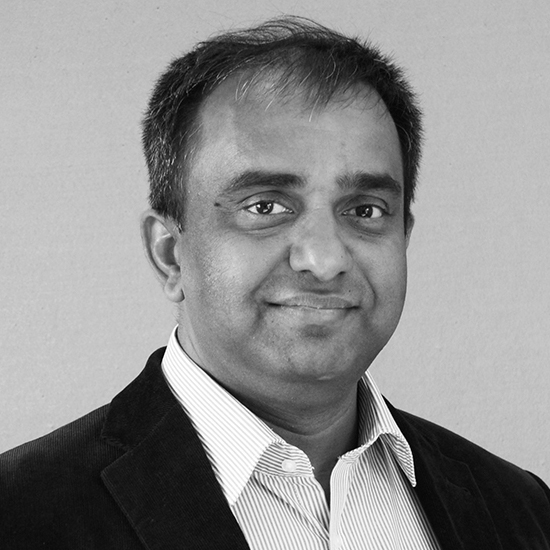 Sri Subramaniam
Director, Operations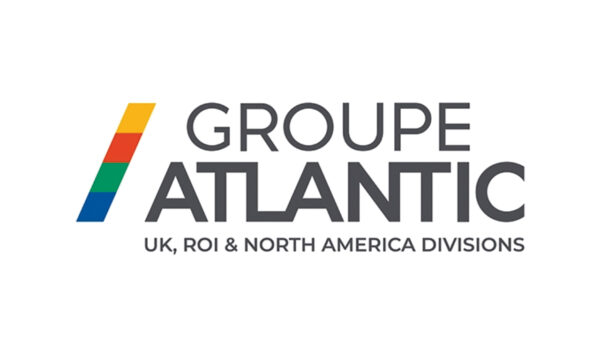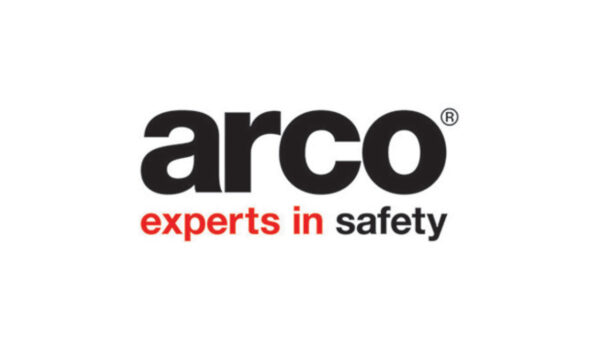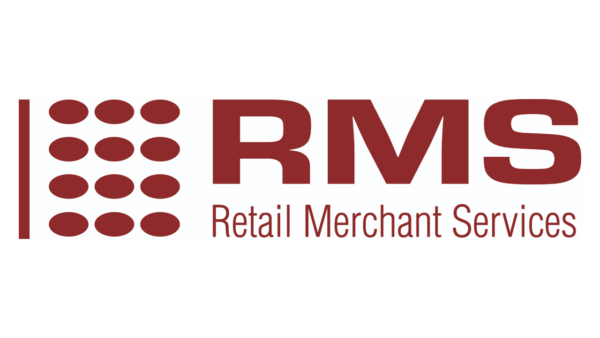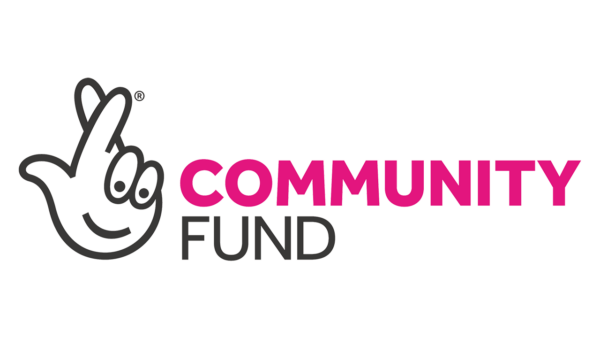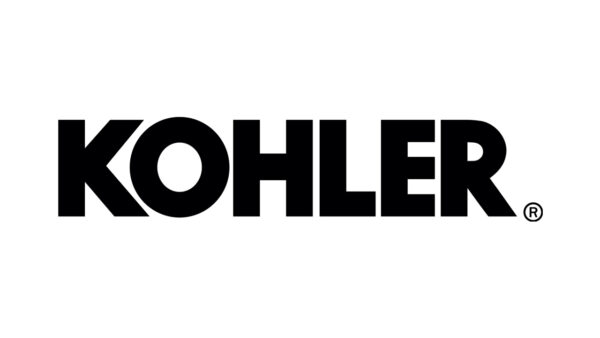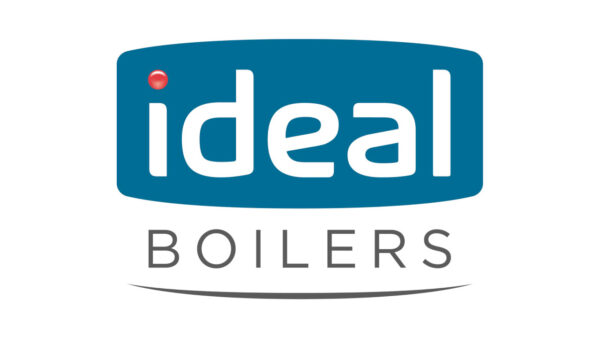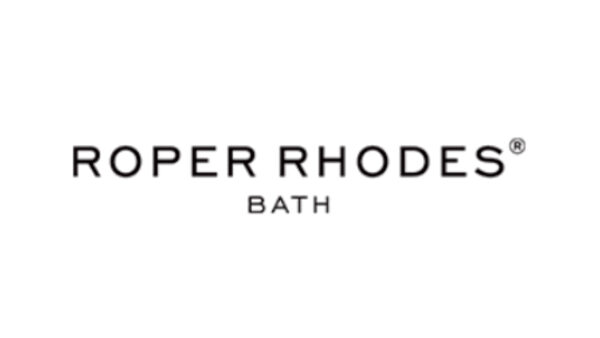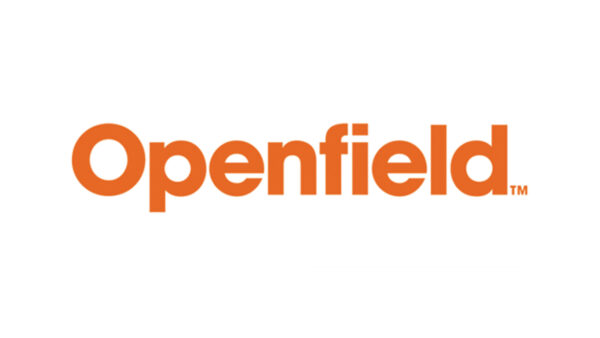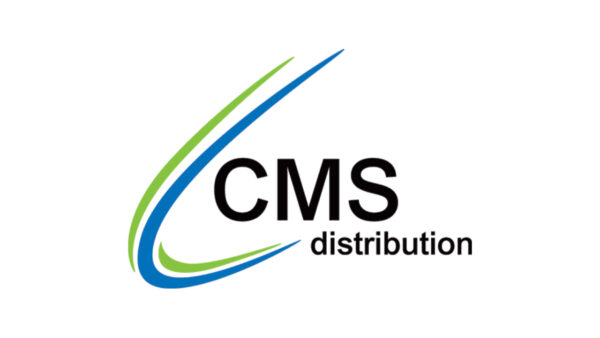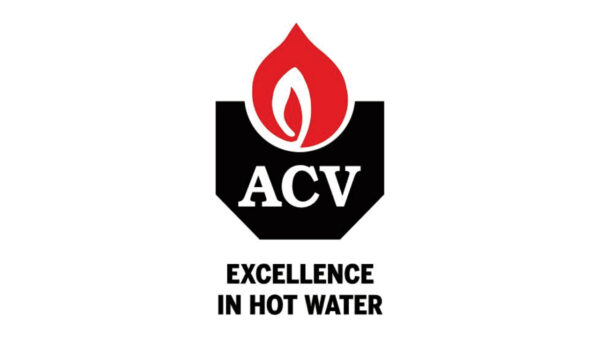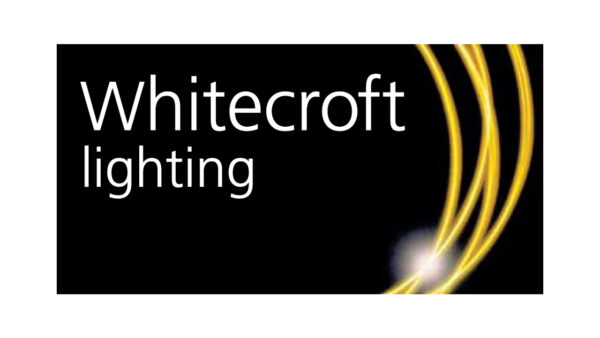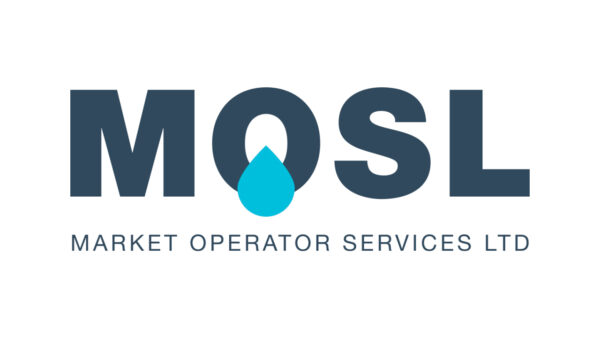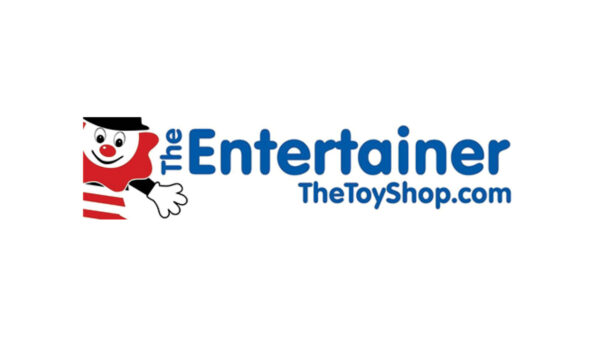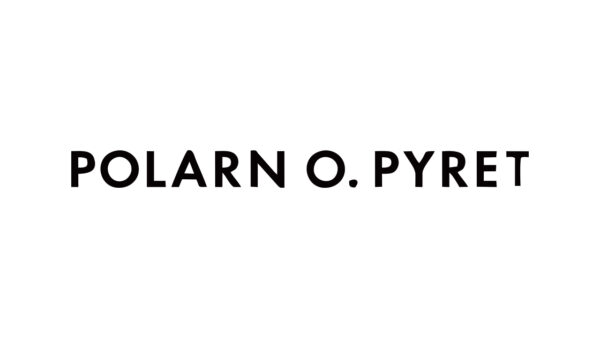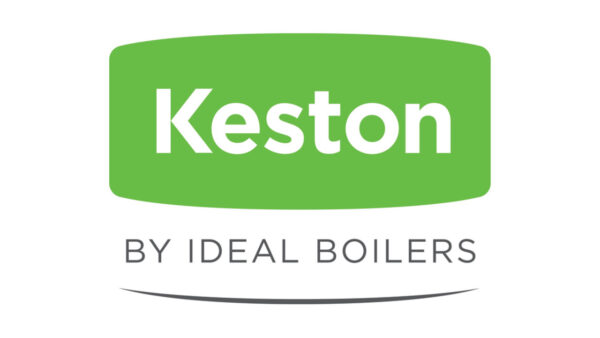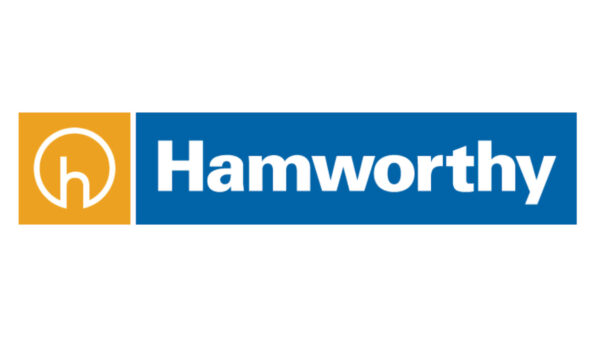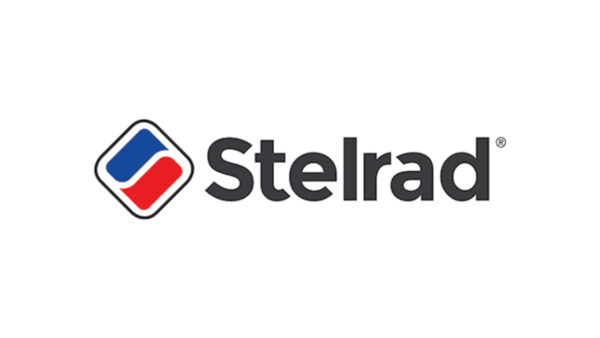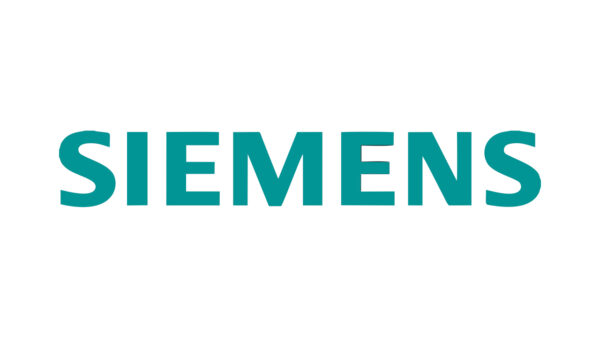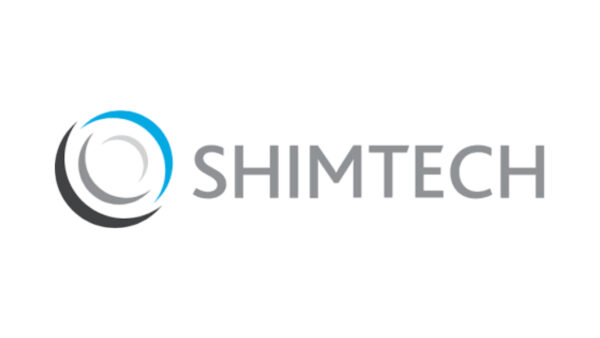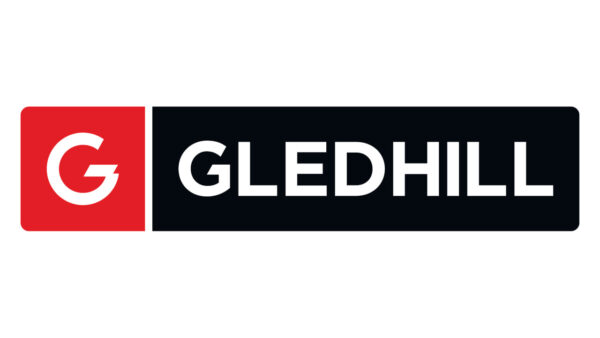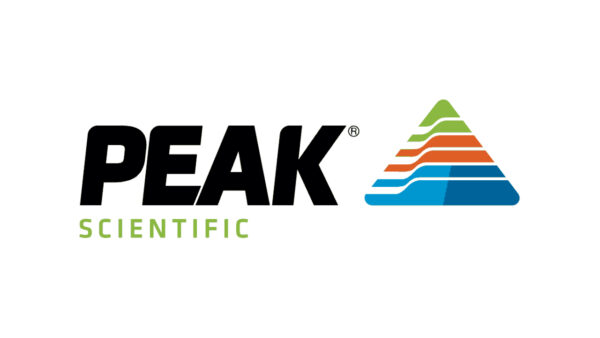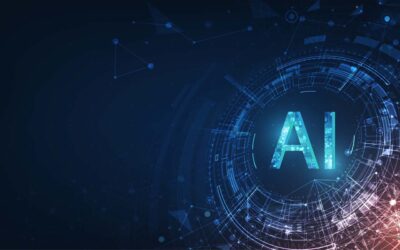 Background The availability of petabytes scale of structured and unstructured data has lent itself for large-scale harnessing thanks to Data Science and AI. Advances in parallel and distributed computing, and the algorithms to process data of all types including text,...
read more