SAP CUSTOMER DATA CLOUD INTEGRATION
Improve customer satisfaction and loyalty with SAP CDC.
Formally known as Gigya Solutions, CDC enables organisations to manage customer data securely, strengthen marketing campaigns and helps business to expand by converting an anonymous visitor to an active member.
SAP Customer Data Cloud (CDC)
SAP's CDC enables organisations to build a dynamic data foundation delivering exceptional cross-channel customer experiences, consistently with full security and compliance as per GDPR.
With customer identity, access management and consent management software capabilities integrated into SAP Customer Data Cloud Solutions, CDC provides superior privacy and security for your customer's data, while helping to drive loyalty and revenue by making marketing campaigns more effective through its personalisation capabilities.
SAP CDC enables you to deliver seamless experiences, build trust, and activate insights for omni-channel engagement in B2C and B2B relationships.
SAP CDC helps you to:
Boost customer lifetime value with hyper-personalised online and in-store experiences across all touch points
Turn anonymous online visitors into known, loyal customers through CIAM solutions
Optimise B2B value networks by speeding time to market, simplifying identity lifecycle management, and mitigating risks
Build trust while addressing GDPR, CCPA, and other data privacy regulations with enterprise consent and preference management
Why Gauri
We understand CRM systems and business processes like no other. With over a decade of delivering leading CRM solutions, covering a wide array of technologies and solutions, implementing SAP Customer Data Cloud is a natural extension of our portfolio.
Gauri has successfully delivered SAP CDC for a leading sports brand in the UK. Our engagement involved:
Deep analysis and design of our clients' customer data
Proof of concept deployment to map out end-to-end customer journey across customer touch-points.
Integration with the client's website to provide a seamless experience from single sign-on.
Advanced data capture from multi-channel data sources and its consolidation for its dashboard and marketing campaign planning purposes.
Data de-duplication to ensure a consistent view for each customer identity.
Detailed customer profiling, need analysis and reporting functionality.
Contact us and let us present SAP Customer Data Cloud's full potential through a personalised demo.
Brochure // SAP Customer Data Cloud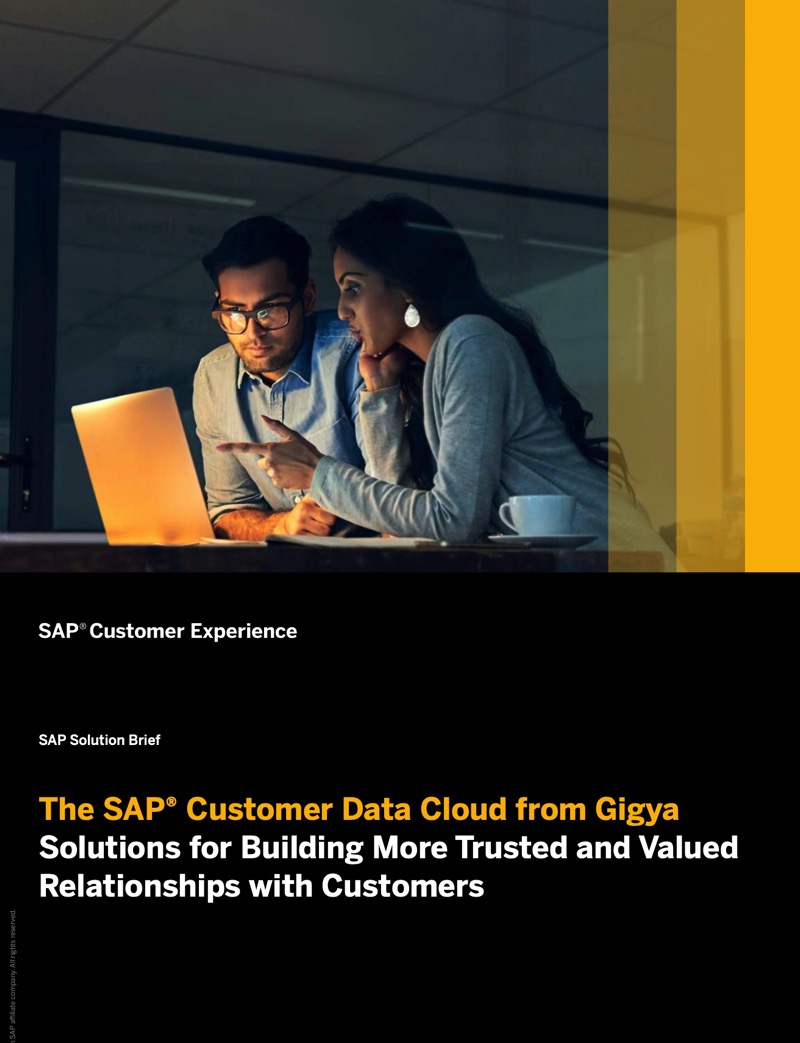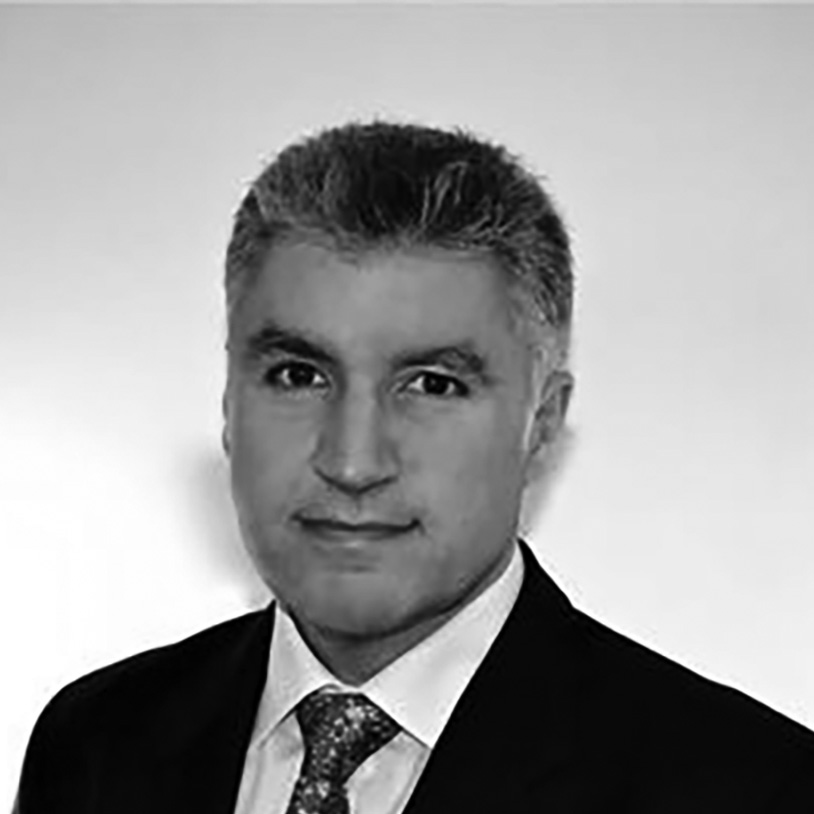 David Mukerji
Business Development Manager
Are you looking for a CRM partner you can trust? Give us a call or leave a message, and we will get back to you shortly.
Arco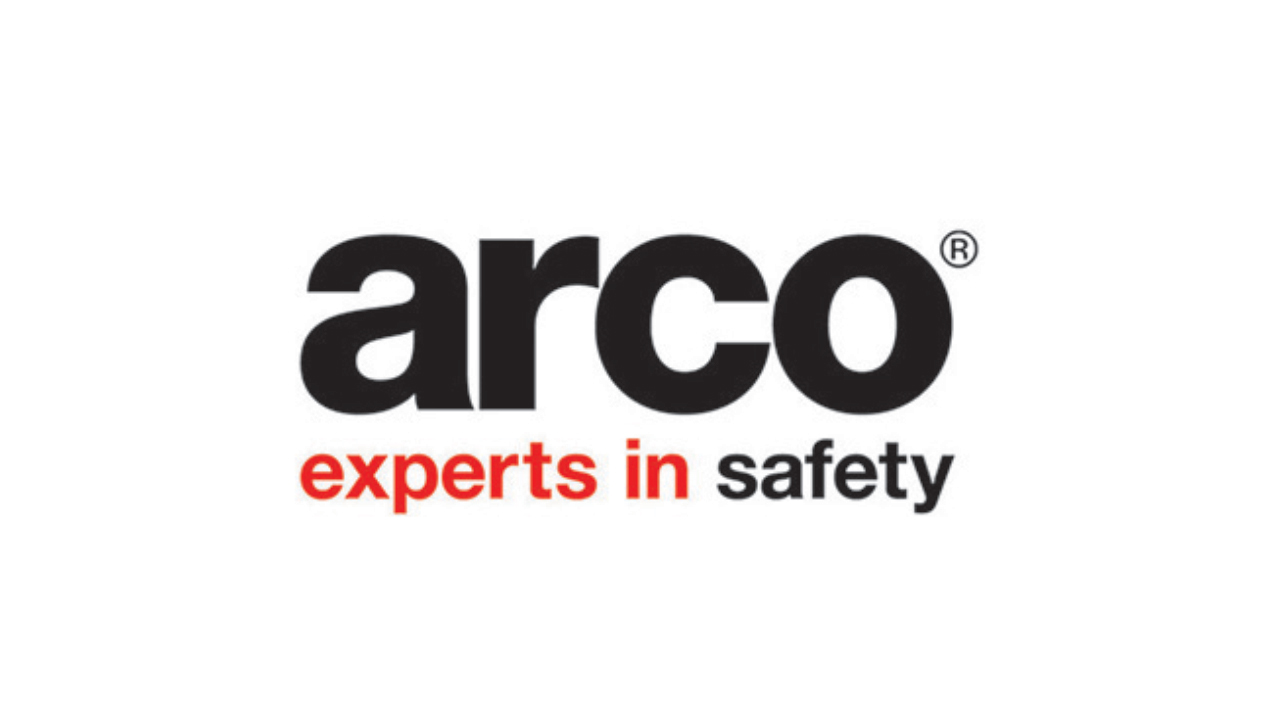 Arco and Gauri keep people safe at work by streamlining Sales and Service Operations.
Stelrad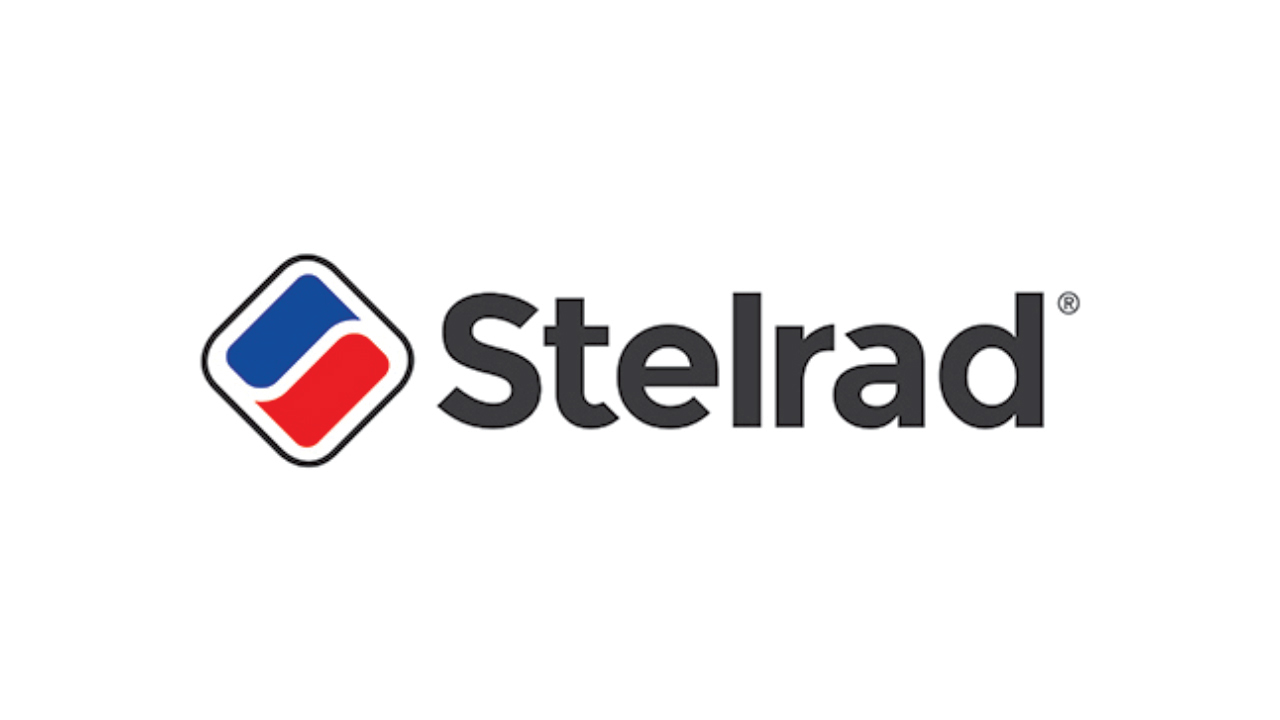 Award-winning fast-tracked SAP Sales Cloud Implementation.
The Entertainer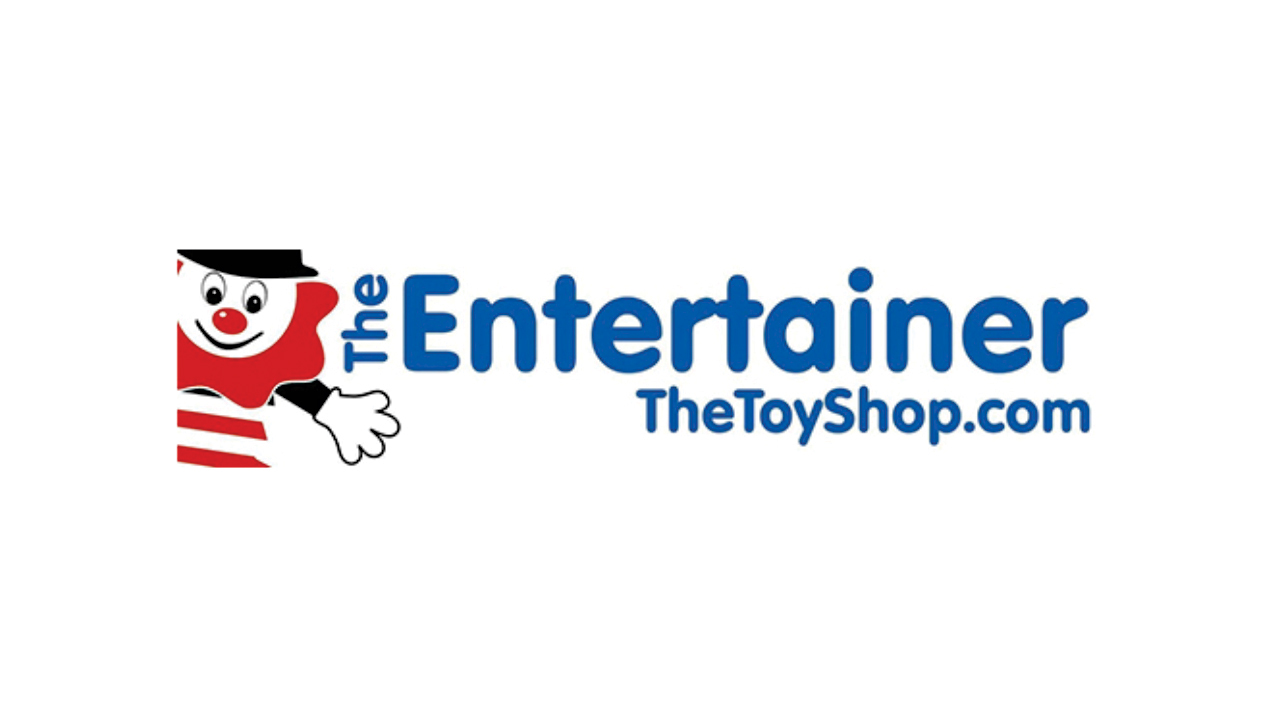 Multi-channel Service Desk Automation based on SAP Sales and Service Cloud with Commerce Integration.
Gauri proved to be a great choice as they had the expert knowledge and supported us at every step on the way. Gauri delivered an initial live system in only 9 weeks.
Gauri pulled it together really well. Projects delivered on time and to budget.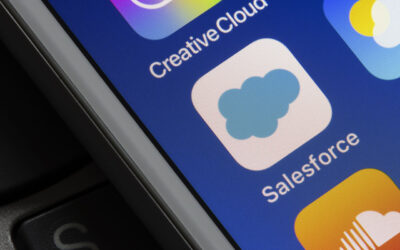 Salesforce CRM is a fantastic solution for realising your CRM strategy, but it's a part of a larger enterprise application landscape. Creating an integrated CRM solution through Salesforce integration with backend enterprise solutions such as SAP ERP is essential for...
read more