SAP Health Check & Audit Services
Service your SAP ERP solution and discover its full potential.
Our health check & audit service provides an extensive assessment of your current SAP solution. We prescribe a roadmap for you to operate your SAP ERP solution at full health.
Optimising your solutions health is integral for your business operations.
"if it ain't broke, don't fix it" has always been true in the context of ERP since its insurgence in the 90s, however today technology is accelerating at a much faster rate than previously seen.
As is the case, it is essential to review your systems to ensure they are secure and scalable to cope with evolving technology advancements, as well as your own business growth.
A health check and audit will put these factors to the test as well as uncover opportunities to further enhance your solution, that will allow you to stay ahead of the competition.
How we work with you
We treat this as a learning process for your business and are dedicated to finding new ways to enhance your SAP ERP solution:
Our Solution Architects assess your solution with an opportunist outlook. Searching for any low hanging fruits within your solution, or areas that require strategic thinking that will give you the edge over competitors.
Our SAP solution experts assess technically, as well as functionally through workshops.
We produce a report with a list of opportunities for improvements using our proven matrix. This list will serve as a backlog for you to undertake solution improvement activities, at a pace determined by your business.
What you get from our service
We conduct an extensive assessment of your current solution, detailing:
A clear roadmap that identifies any issues or areas for improvement and details the resolutions for such.
A benchmarking of your solution against the industry standard.
A clear presentation of the financial implications that may accompany any issues or areas for improvement with your solution.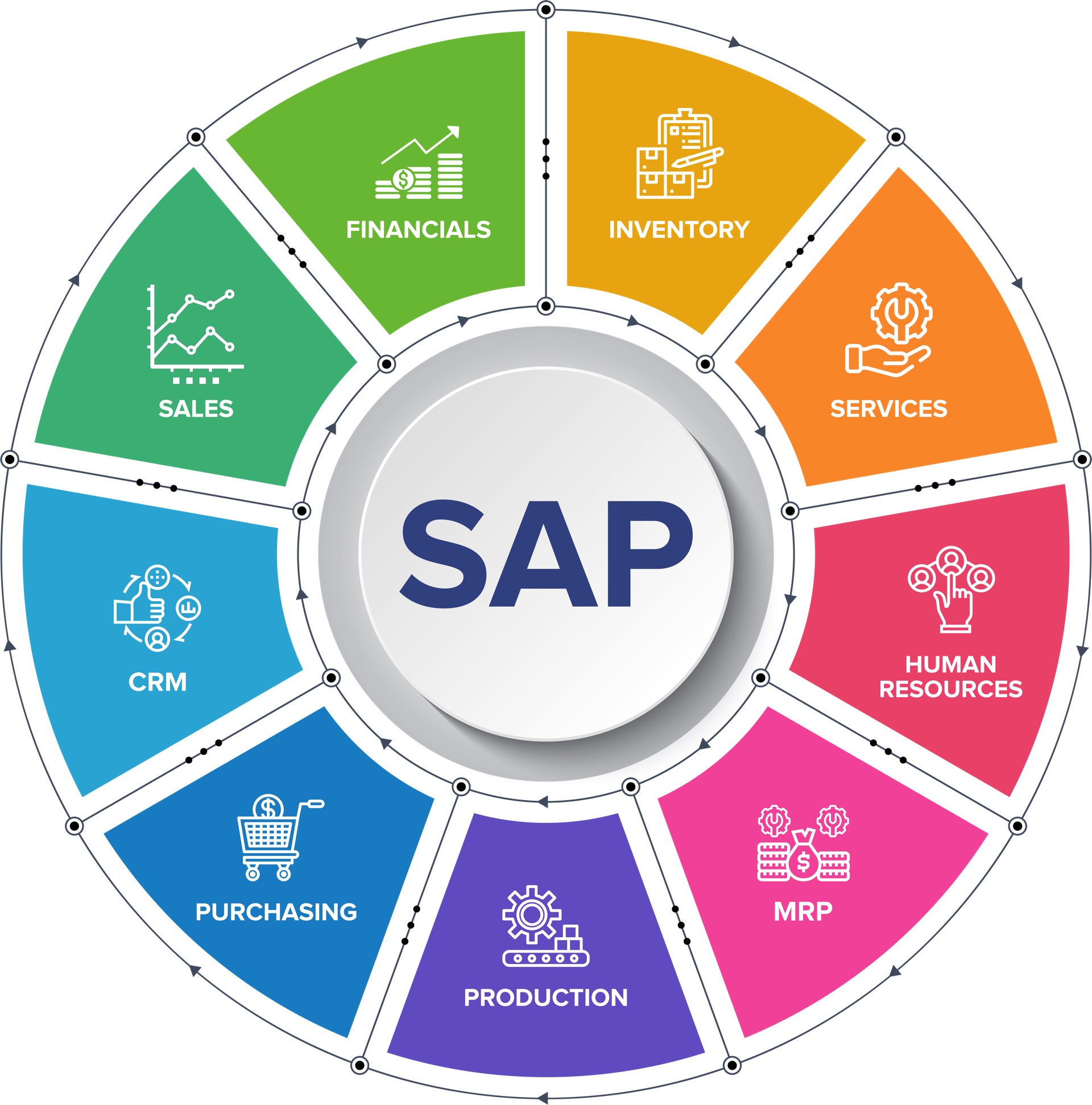 We are well established, experienced & proven SAP consultants with individual experiences ranging from 10-27 years in SAP consulting. Across this timespan we implemented SAP across a multitude of industries.
Give us a call for an initial consultation on how our SAP health check service can help you.
We absolutely, 100% made the correct decision to work with Gauri on this project. I don't think we could've achieved the end result with anyone but Gauri. The Neptune product and current WM configuration has exceeded our expectations and we finally have a system that users enjoy working in. Neptune especially has been a big hit with the operators.
Thanks & kudos to Gauri, and I look forward to working with you again in the future.
Arco
SAP CRM Implementation

Read how Gauri delivered a comprehensive SAP Sales and Service CRM for a leading safety equipment retailer in the UK.
Roper Rhodes
Making SAP ERP Brexit Ready

Read how Gauri helped Roper Rhodes Ltd, one of the UK's leading suppliers of bathroom furniture and products to stay competitive and remain compliant due to Brexit.
Roper Rhodes
ThoughtSpot & SAP ERP

Read how Gauri helped Roper Rhodes Ltd, achieve a multi-dimensional data interrogation capability and business insight from their SAP ERP and CRM data.
Siemens Turbomachinery
SAP Tooling Management Adoption

Read how Gauri's SAP Consultants helped Siemens introduce key improvements to its Field Service Tooling processes.
Roper Rhodes
SAP ERP & Slimstock Integration

Read how Gauri's SAP Consultants helped Roper Rhodes integrate their SAP ERP with Slimstock.
CMS
SAP ERP and CRM Implementation

Read how Gauri's SAP Consultants helped CMS leverage improved ROI from its SAP implementation.
The Entertainer

Read how Gauri implemented SAP CRM for a leading Toy Retailer with complete integration with commerce and service desk. 
Stelrad

Read how Gauri deployed SAP Sales Cloud for Stelrad, a leading radiator brand in the UK, within 9 weeks. Another project delivered on time and budget.
Shimtech

Read how Gauri rapidly deployed SAP Sales Cloud for a specialist manufacturer of high-performance composites in aerospace, globally across 11 countries.