Case Study – SAP Data Analytics & Insights
Achieving a multi-dimensional data interrogation capability and business insight.
Read how Gauri helped Roper Rhodes Ltd, one of the UK's leading independent suppliers of bathroom furniture and bathroom products to transform its business analytics capability from SAP.
The Challenge
As part of Roper Rhodes' initiative to take its analytics to the next level, using the latest in technology. Roper Rhodes engaged Gauri as a trusted advisor to implement a state-of-the-art analytics solution that would enable comprehensive, all-inclusive reporting.
Gauri's Engagement
We have been a trusted partner for Roper Rhodes from the start of their quest to identify an appropriate analytics technology to take their reporting experience to the next level.
Gauri architects worked as a part of the Roper Rhodes stakeholder team for the evaluation of various Analytics vendors and platforms and in finalising a platform – ThoughtSpot. Once finalised, Gauri helped build the end to end solution architecture as a foundation for all analytics related initiatives, that included:
Design and build of data extractors from SAP ECC
Providing design for data extracts from other systems like CRM, Spreadsheets and Slimstock
Design and build of the SQL staging area to combine data from all the above sources logically
Integration with the visualisation tool – ThoughtSpot
Project Highlights
We achieved freedom for Roper Rhodes to query data as they please in a google-like fashion as opposed to having to use IT-built reports, this has been a great achievement of this delivery. Some specific key highlights from the project:
Maintaining data integrity while consolidating data from multiple sources involving:

ERP system (SAP)
CRM and store display system (Pepperi)
Warehouse Management System (Chess Emperica)
Inventory and Demand Management System (Slimstock)
Spreadsheets

Identifying appropriate visualisation tools for delivering the reports
Design of a staging area in SQL to feed into the Visualisation Tool and extraction of data with appropriate entity – relationships from the ERP system.
"It is astonishing"
The accessibility of the data and the ability to interrogate it from so many perspectives represents an enormous step forwards.
The system has provided me with the ability to obtain accurate facts and data relating to a massive range of enquiries on demand. I can identify information relating to customers, products, regions as and when I need them, instead of needing to submit requests to analysts and await a response. This makes me much more agile, and much more inclined to obtain facts rather than operate on hunches, that should lead to better decision making.
In addition, the Pinboards are the first things I launch when I log on each morning, which give me an immediate insight into the state of the business. It isn't often that a game-changing technology comes along, and Thoughtspot has proven to be in that bracket for us.
"transformative"
In simple terms this has been transformative for us in the NPD team in terms of data access and speed. There is no question that it's removed a lot of legwork and duplication of work and has also made us way more flexible and able to answer queries in the fly.
"A life saver"
In terms of my personal role its completely transformed it. The amount of manual effort it saves on what used to be very repetitive, time-consuming tasks is a life saver and means we're able to get accurate, well-presented data very easily. It goes without saying that we have the usual high level of support from Sri and his team with any issues.
About Roper Rhodes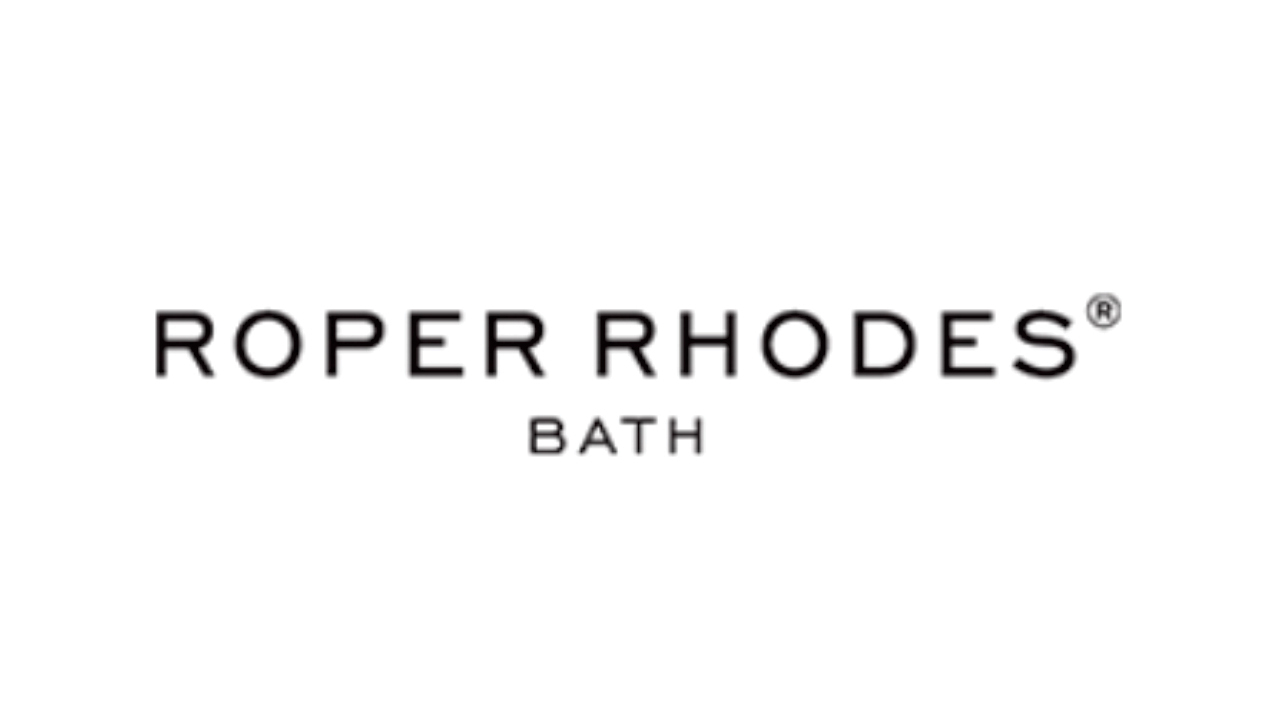 Roper Rhodes Ltd is one of the UK's leading independent suppliers of bathroom furniture and bathroom products, with over 40 years of experience in designing and developing beautiful bathrooms.
Industry
Bathroom furniture retail
Services & Technology
SERVICE OFFERED
Advisory – Choice of Analytics Platform
Technical Architecture – ERP Data Extraction, Staging & Consolidation Area, Integration with the Visualisation Tool
Business Value Realisation
TECHNOLOGY
SAP ERP
Microsoft SQL Server with SSIS ETL Orchestrator
Thoughtspot
Drop us a line or two to tell us about your business and we'll be in touch.