Achieving Operational Excellence with SAP ERP!
We deliver and manage SAP solutions for enterprise and small business that match your business needs, deriving maximum value from your SAP ERP investments.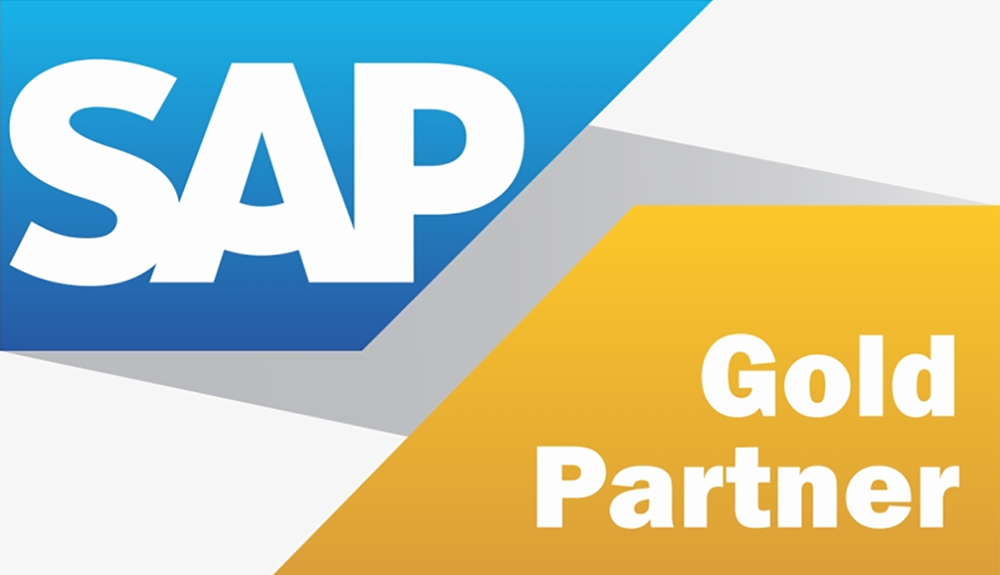 We are an award-winning SAP partner providing the full portfolio of SAP services including licensing, implementation, solution enhancements and managed service support.
Whether you are a small business or household name, our commitment to client satisfaction remains paramount.
Specialist Expertise
SAP Supply Chain
SAP EWM
SAP IBP 
SAP Customer Data Cloud 
Data and Visualisation
Salesforce & eCommerce integration

A powerful and affordable ERP for Small Business 
SAP Business One is an ERP system that integrates your key business functions. Available in the cloud or on-premise, SAP Business One brings together finance, accounting, purchasing, sales, CRM, inventory and project management. It enables you to make better business decisions, faster, improving your agility and increasing profitability.
Gauri successfully delivers Arco's Digital First approach to Sales & Service
Arco, Experts in Safety and the UK's leading supplier of safety equipment, workwear, safety boots and shoes, gloves and maintenance supplies. Here what they have to say about us and our approach to digital projects.
Gauri and CMS Distribution – A journey together
CMS partnered with Gauri to deliver a complex SAP ERP solution for its growing distribution business.
Listen to this candid conversation about Gauri by Paul Roughley (Group Operations Director) and Jean Ridley-Thomas (Head of Business Process and Operations).
Client satisfaction is at the heart of everything we do. Flexibility, choice and our client preferences will shape every project and support engagement.
Onshore, offshore or blended delivery.
Project delivery fully outsourced or in collaboration with your in-house team.
Agile or hybrid delivery models.
All underpinned by technical excellence and adherence to best practices.
Trusted by UK's Leading Brands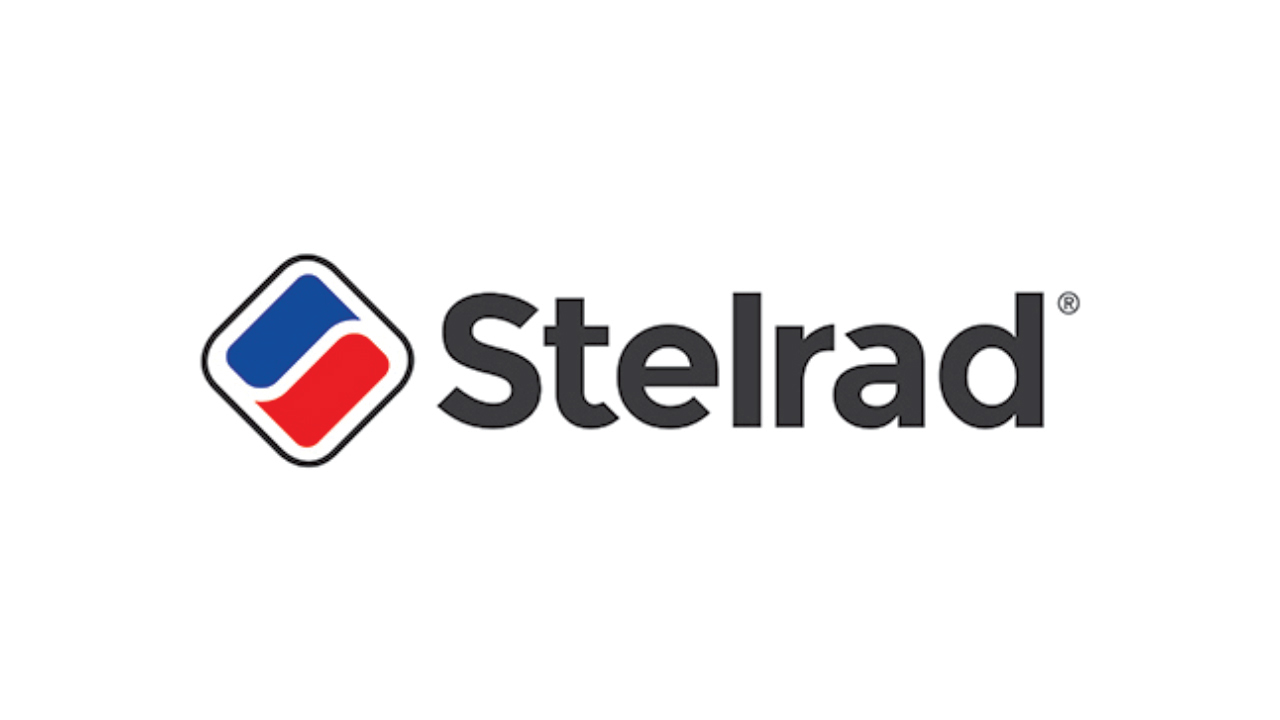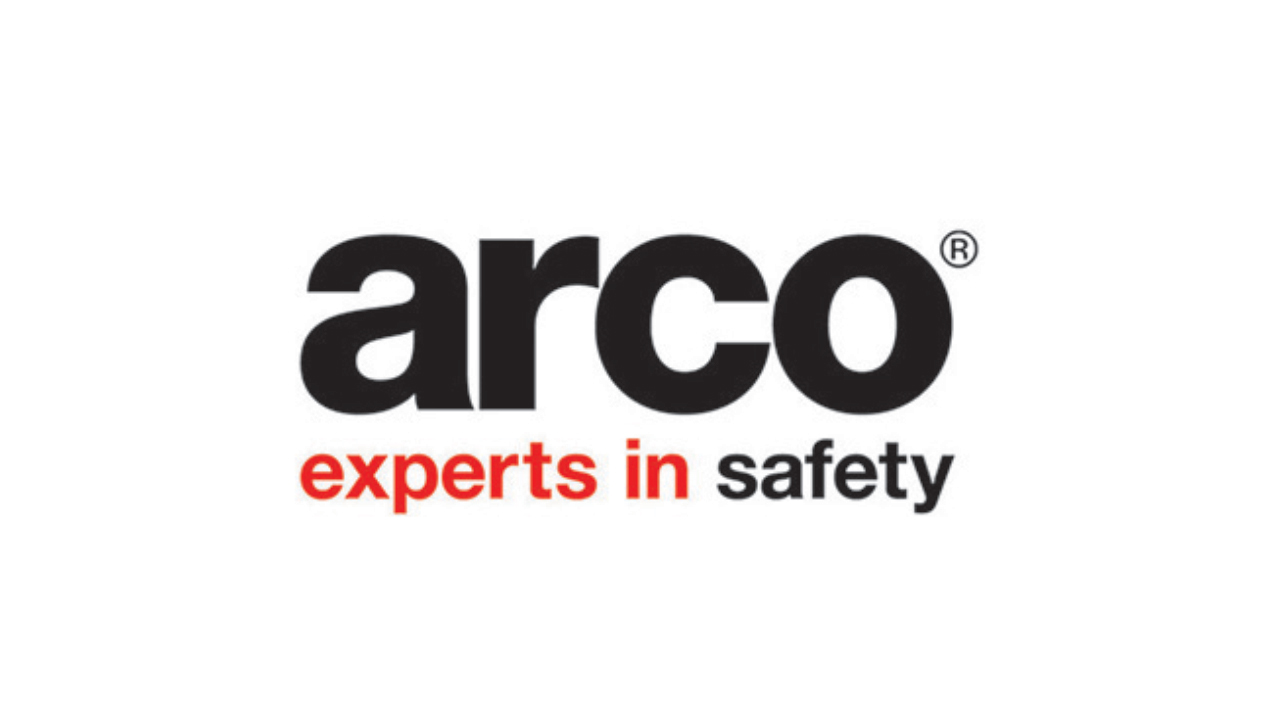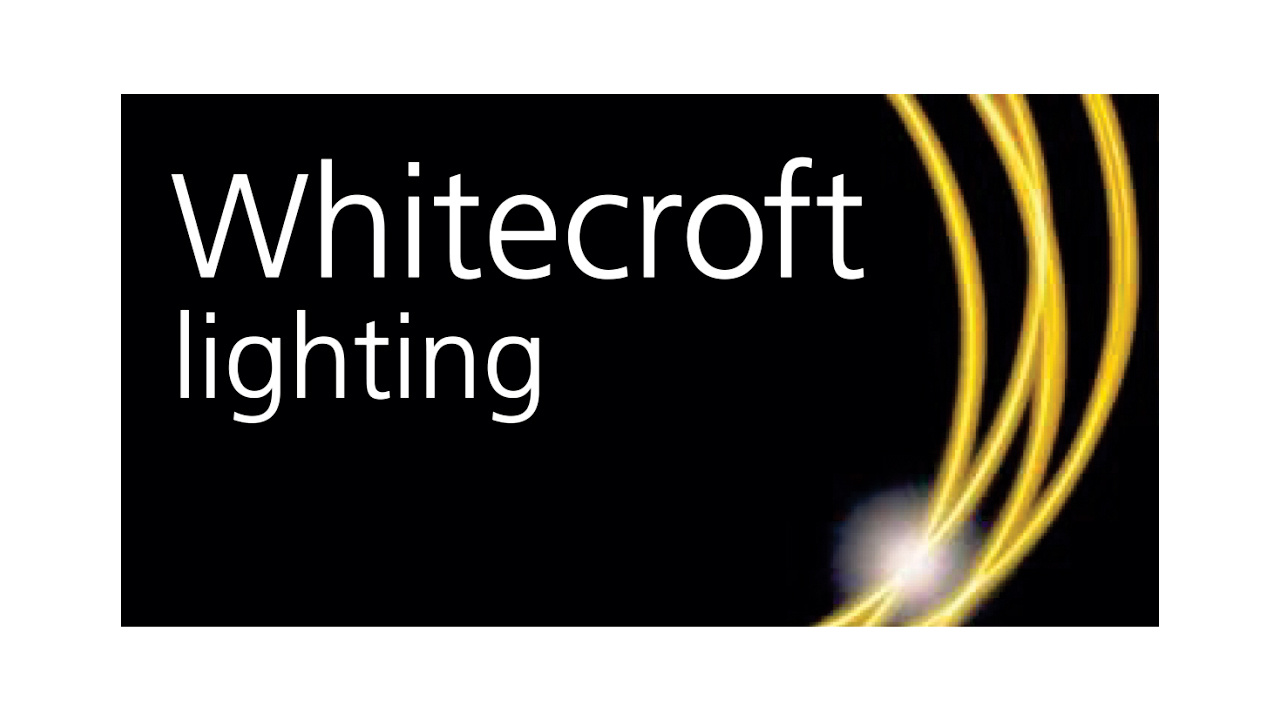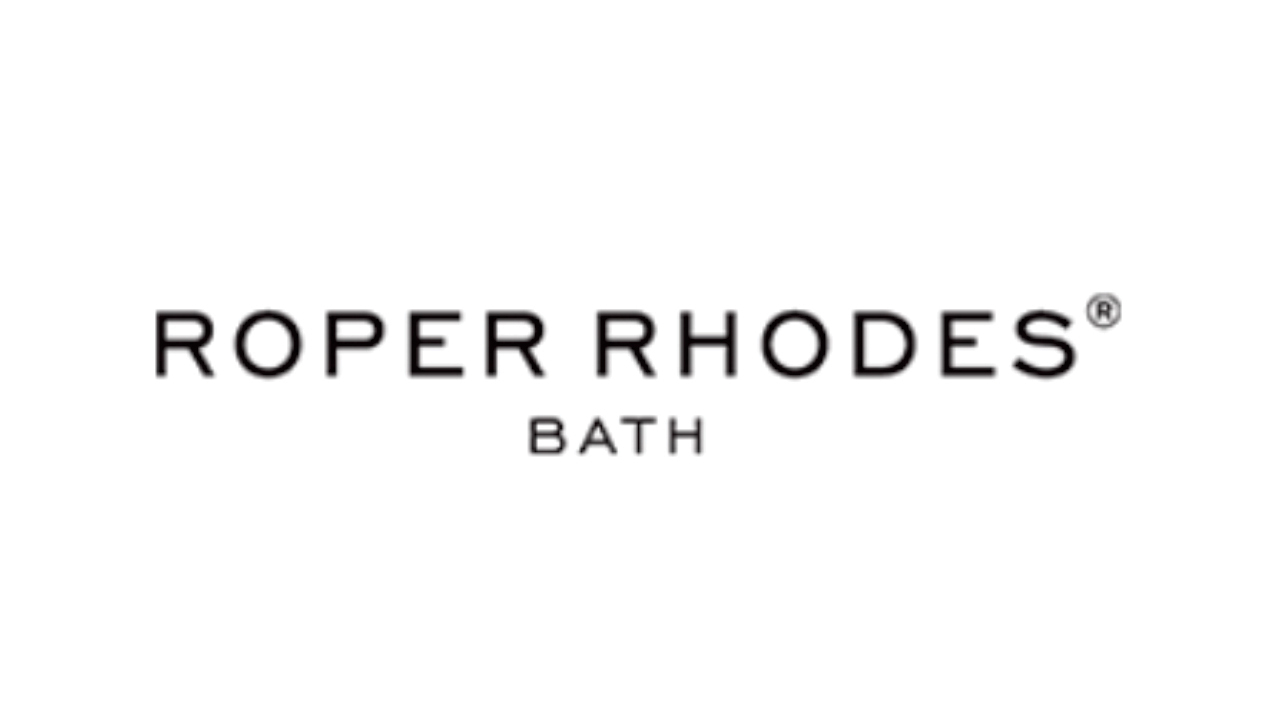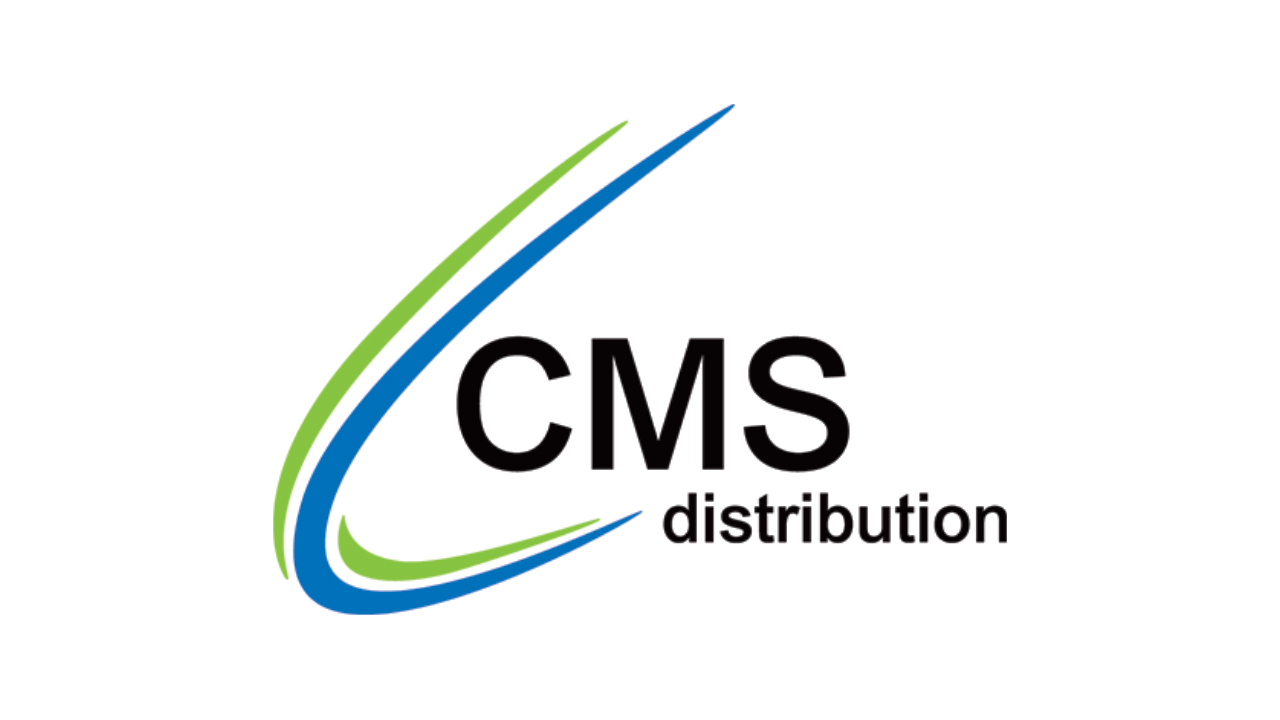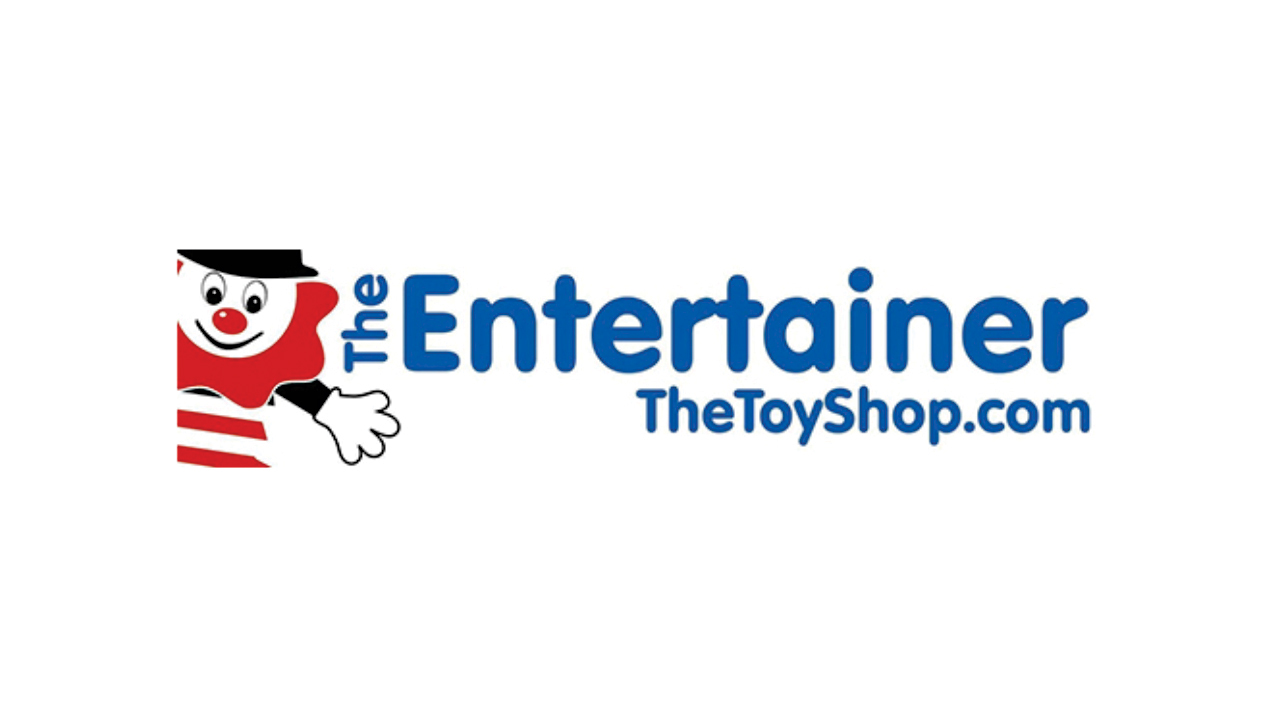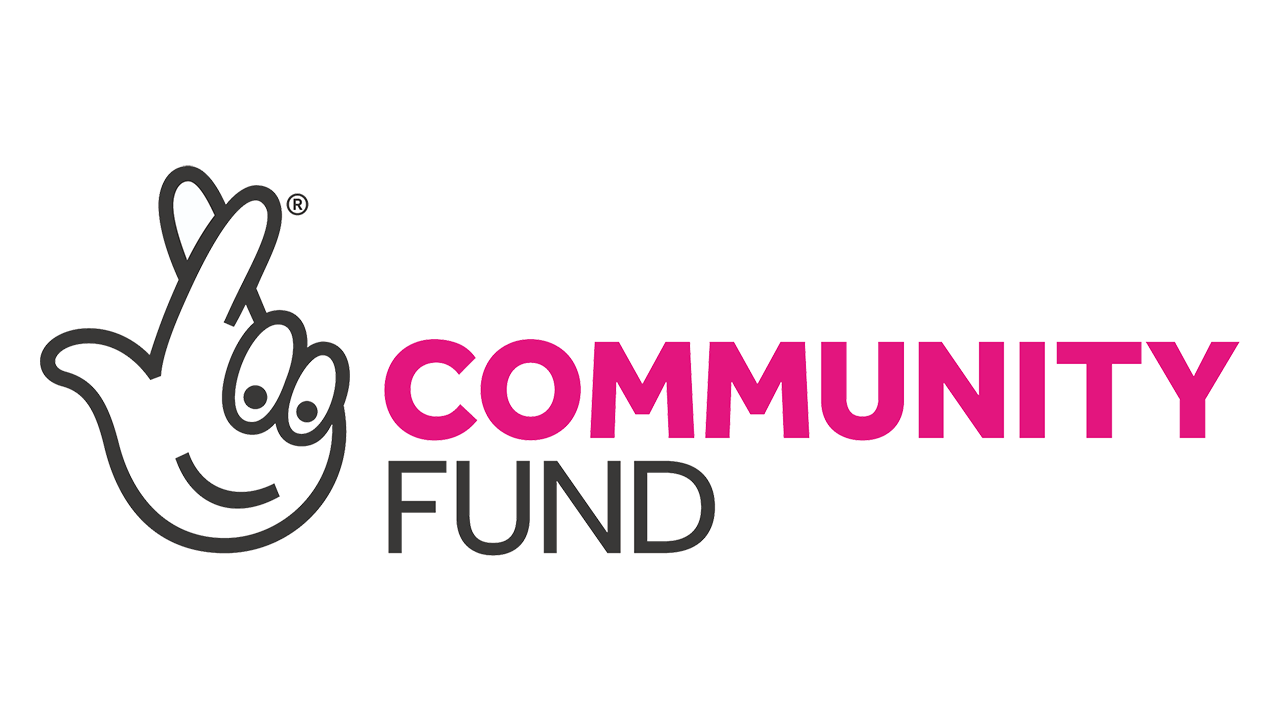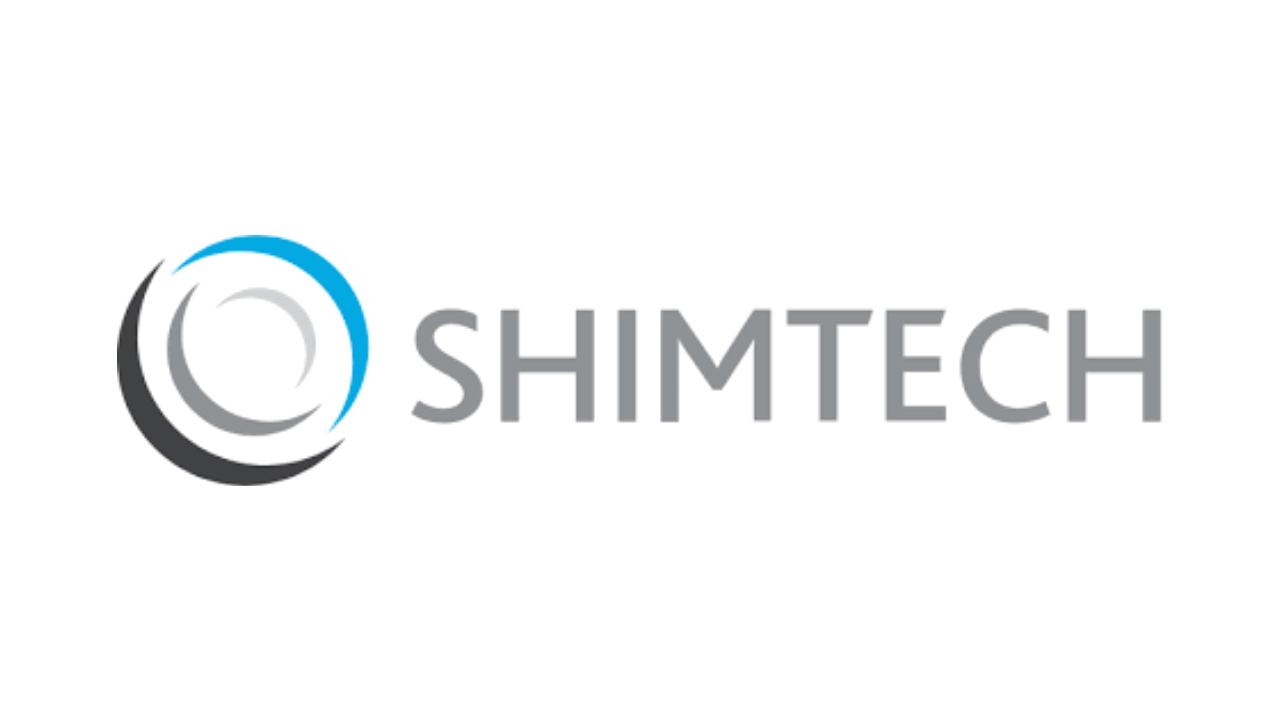 Drop us a line or two to tell us about your project and we'll be in touch.
We absolutely, 100% made the correct decision to work with Gauri on this project. I don't think we could've achieved the end result with anyone but Gauri. The Neptune product and current WM configuration has exceeded our expectations and we finally have a system that users enjoy working in. Neptune especially has been a big hit with the operators.
Thanks & kudos to Gauri, and I look forward to working with you again in the future.
Arco

Read how Gauri delivered a comprehensive SAP Sales and Service CRM for a leading safety equipment retailer in the UK.
Roper Rhodes

Read how Gauri helped Roper Rhodes Ltd, one of the UK's leading suppliers of bathroom furniture and products to stay competitive and remain compliant due to Brexit.
Roper Rhodes

Read how Gauri helped Roper Rhodes Ltd, achieve a multi-dimensional data interrogation capability and business insight from their SAP ERP and CRM data.
New
The Entertainer

Read how Gauri implemented SAP CRM for a leading Toy Retailer with complete integration with commerce and service desk. 
Stelrad

Read how Gauri deployed SAP Sales Cloud for Stelrad, a leading radiator brand in the UK, within 9 weeks. Another project delivered on time and budget.
Shimtech

Read how Gauri rapidly deployed SAP Sales Cloud for a specialist manufacturer of high-performance composites in aerospace, globally across 11 countries.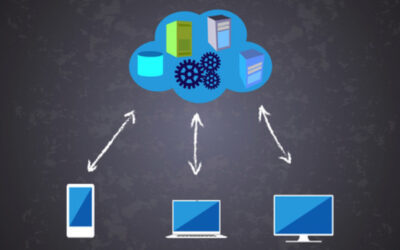 They say – the only thing constant in this world is change. Technology has been shifting with a rapid pace and for businesses it has been a huge technology swing from on-premise to cloud platforms, which has brought faster and cost-effective opportunities to choose...
read more