Case Study – Groupe Atlantic
Achieving an integrated Sales, Marketing and Service operations at scale.
Read how Gauri helped Groupe Atlantic achieve its vision to integrate its Sales, Marketing, Service (including Field Service) and back-end operations through a common cloud-based technology from Salesforce.
The Challenge
Groupe Atlantic acquired a number of UK companies and needed to integrate their operations under one umbrella system to achieve centralised Sales, Marketing and Service processes; yet retaining their individual brand personality.
The company needed an organisation-wide change management approach to adopt to new ways of working and a common technology.
Our Approach
The programme required a complex landscape of technologies across all commercial business functions. Gauri ensured that:
Collaborative working processes were established based on Gauri's unique engagement and delivery model, bringing our collective experience to the table
The project remained agile to overcome the challenges that met the needs and wants of business stakeholders, guiding them through the process of design and implementation.
The project team stayed connected, committed and provided the drive through the challenges a programme of this scale often endures working closely with the customer and its stakeholders.
We adopted Gauri Delivery Methodology (GDM), which is based on multi-track Agile framework encompassing best practices for release and change management.
The resource model delivered the right calibre of solution architects and subject matter experts at the right time to maintain confidence in the solution and Gauri's delivery capability.
Our Contribution
Gauri brought their wealth of experience in implementing full CRM solutions covering Sales, Marketing, Service and Field Service and integration with SAP ERP.
Gauri are fundamentally a one-stop-shop providing product, process, and domain expertise.
Our adaptable methodology is a hybrid of Agile and Waterfall, which provided process support for this large scale change programme, implemented across multiple brands and locations.
Our Customer 360 Accelerator is providing a true holistic customer view to Groupe Atlantic's engineers and its Customer Service Agents enabling better customer service and cross-sell opportunities.
Whilst guiding the customer through their first-ever Cloud-based programme, Gauri made sure that Groupe Atlantic's IT team received timely knowledge transfer sessions during their journey to self-sufficiency.
End-to-end Salesforce Suite
Marketing
Sales
Service
Field Service
Multi-Application Integration
SAP ERP
Talend
Web Portal Integration
Qlik (Dashboards and Reports)
Autorabit (Change Controls and Archiving)
Customer 360
Gauri's Custom 360 Accelrator
Gauri were able to quickly understand the remit of the project. They worked competently and effectively at every step of the journey to ensure that our timelines were met and our budget was respected. The Gauri team were happy to be flexible and helpful; even in areas that were not necessarily their responsibility.
With the initial phase delivered, stakeholder buy-in was enhanced as the project progressed. Would recommend without reservation. Their focus and can-do approach was a breath of fresh air. 
Gauri is a solid partner. They have delivered throughout this journey, standing solidly with us through all the ups and downs that a project lifecycle typically goes through. Their deep end-to-end solution knowledge and technical know-how across Salesforce, SAP, and Talend, coupled with niche Field Service experience was invaluable. Their ethos and ability to adapt to changing project needs helped us to achieve this milestone jointly in a true partnership.
About Groupe Atlantic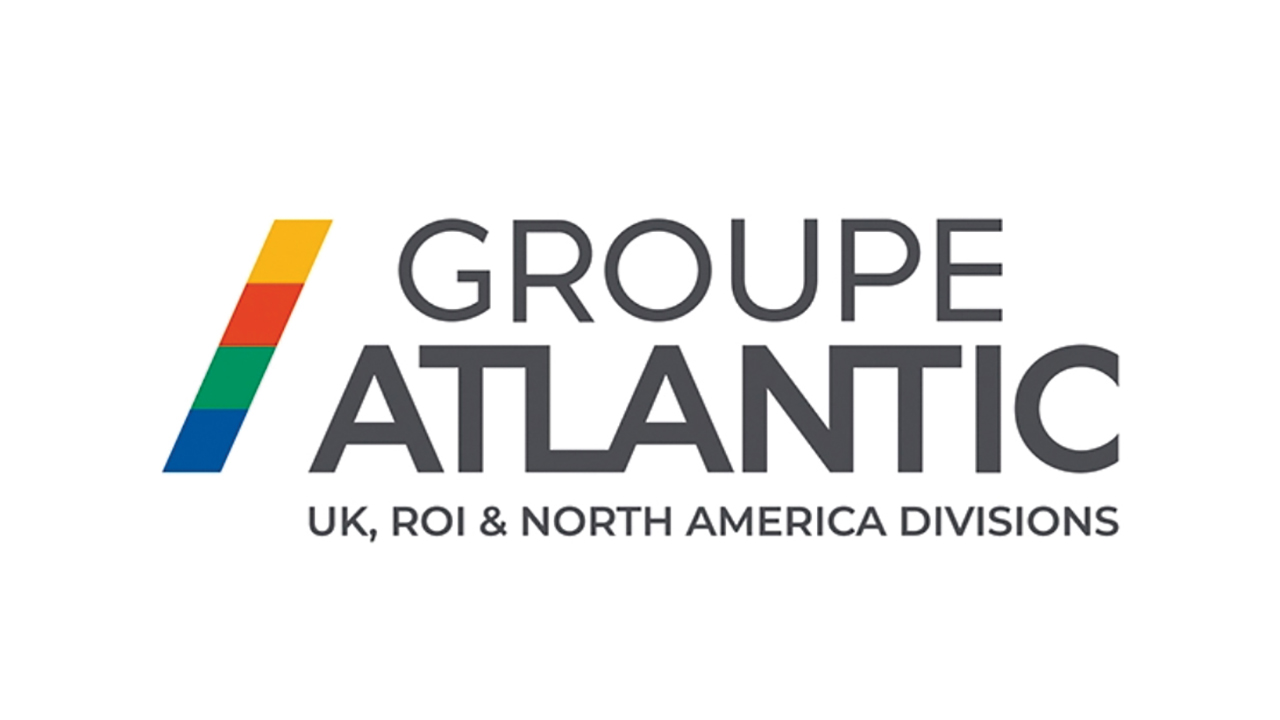 A global leader in the HVAC industry, headquartered in France, owning several leading brands such as Ideal Boilers, Hamworthy Heating, Keston, and Gledhill Building Products. The company has more than 9,400 employees and 2.2 billion Euros in turnover.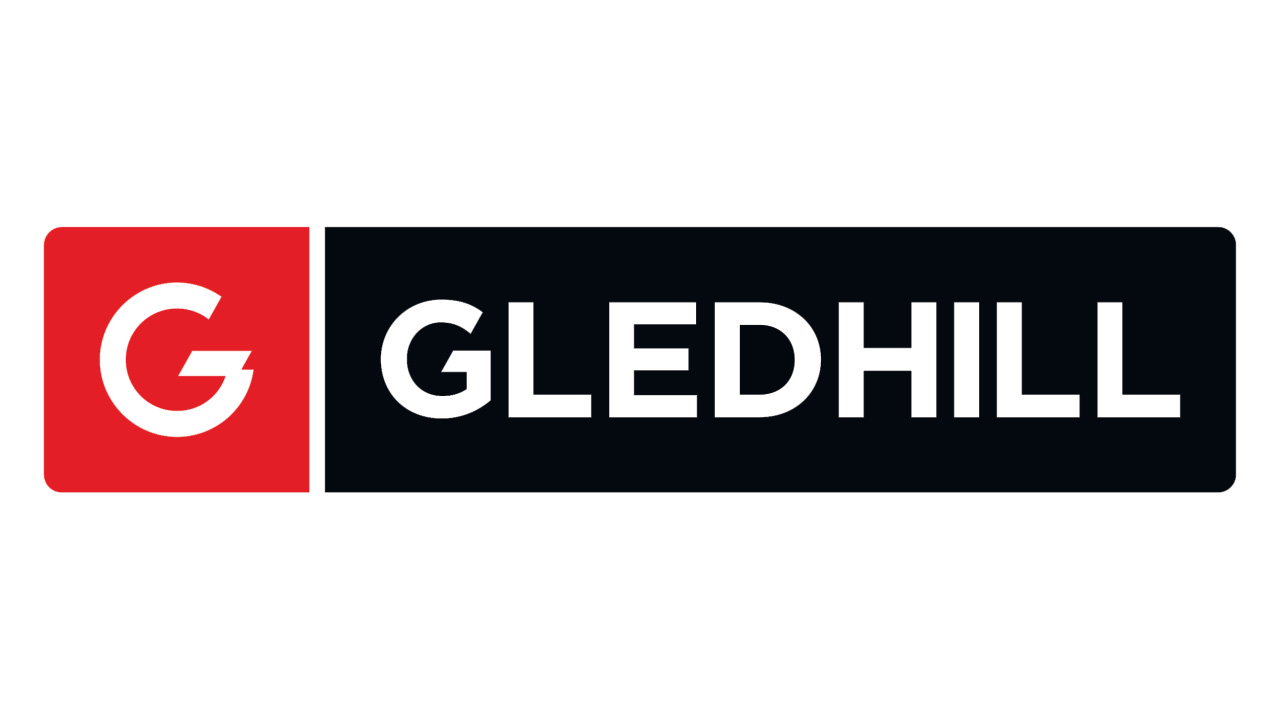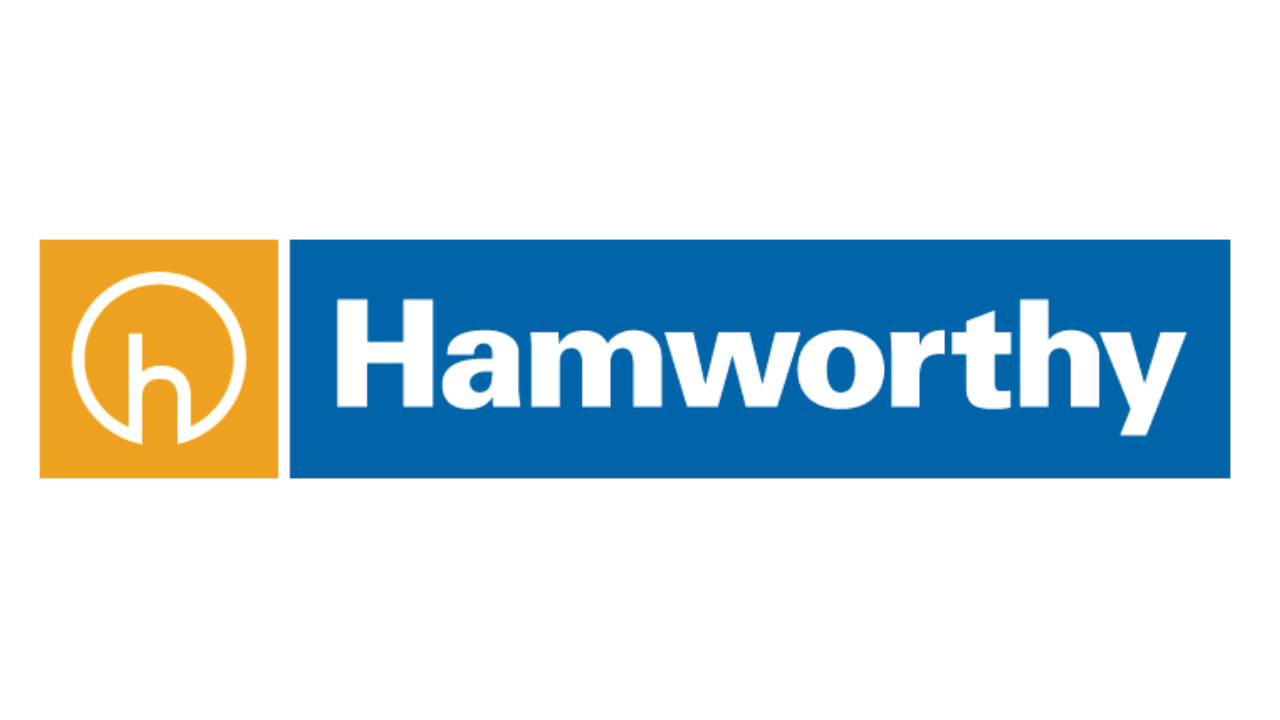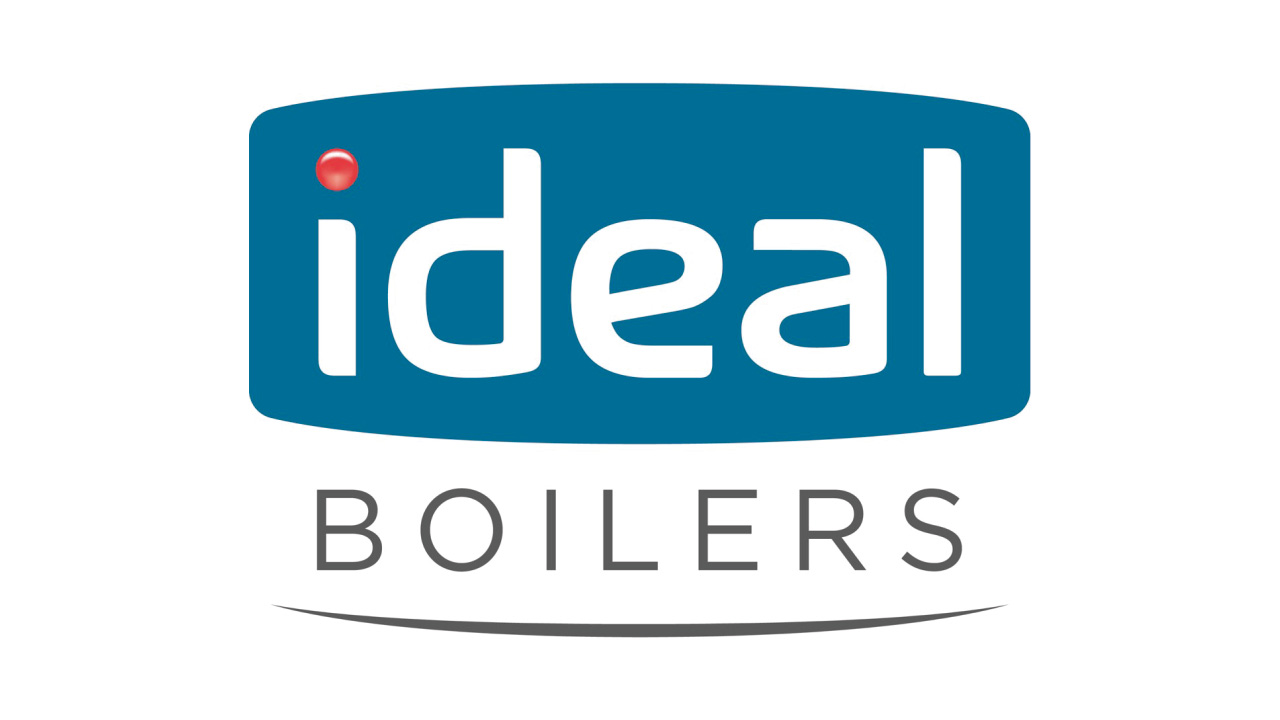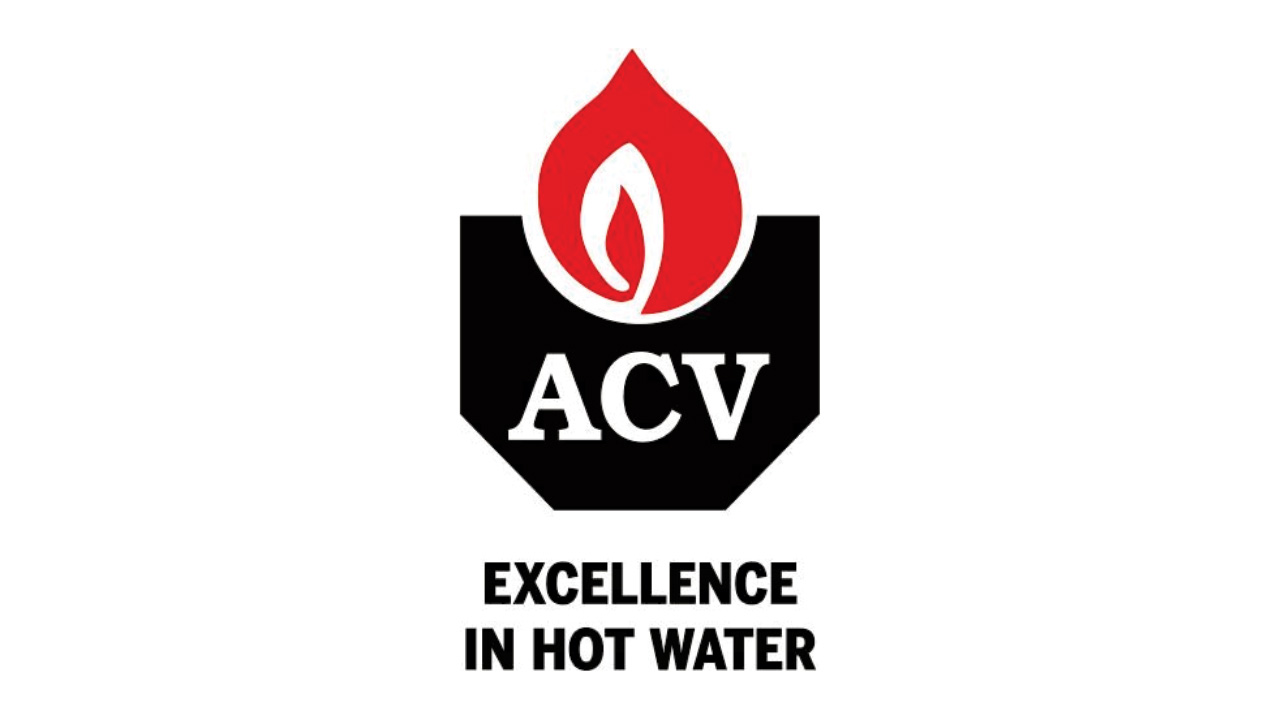 Industry
HVAC

Manufacturing

Sales and Service
Services Delivered
Salesforce Implementation Services encompassing Sales Cloud, Service Cloud, Field Service Lightning, Integration with SAP and Talend for ETL.
Drop us a line or two to tell us about your business and we'll be in touch.