Powering your enterprise with intelligent data-driven solutions.
Successful digital enterprises harness the power of data, analytics and AI for high growth and differentiation. A robust data strategy coupled with a scalable data platform is the key foundation for realising this goal.
Data Strategy Approaches
Striking the right balance between the following approaches is very important.
A Defensive Approach
Adopting this approach ensures minimising downside risks, such as:
Penalties due to regulatory non-compliance
Revenue leakage due to fraud
Loss of business due to data and information theft
Being defensive is about identifying, standardising, and governing enterprise data assets while curating the Single Source of Truth (SSOT).
An Offensive Approach
Adopting this approach advances business goals, such as:
Increasing revenue
Improving profitability
Ensuring customer satisfaction
Leveraging offensive approach involves generation and monetisation of customer and business insights by integrating disparate sources of data via Multiple Versions of Truths (MVOT).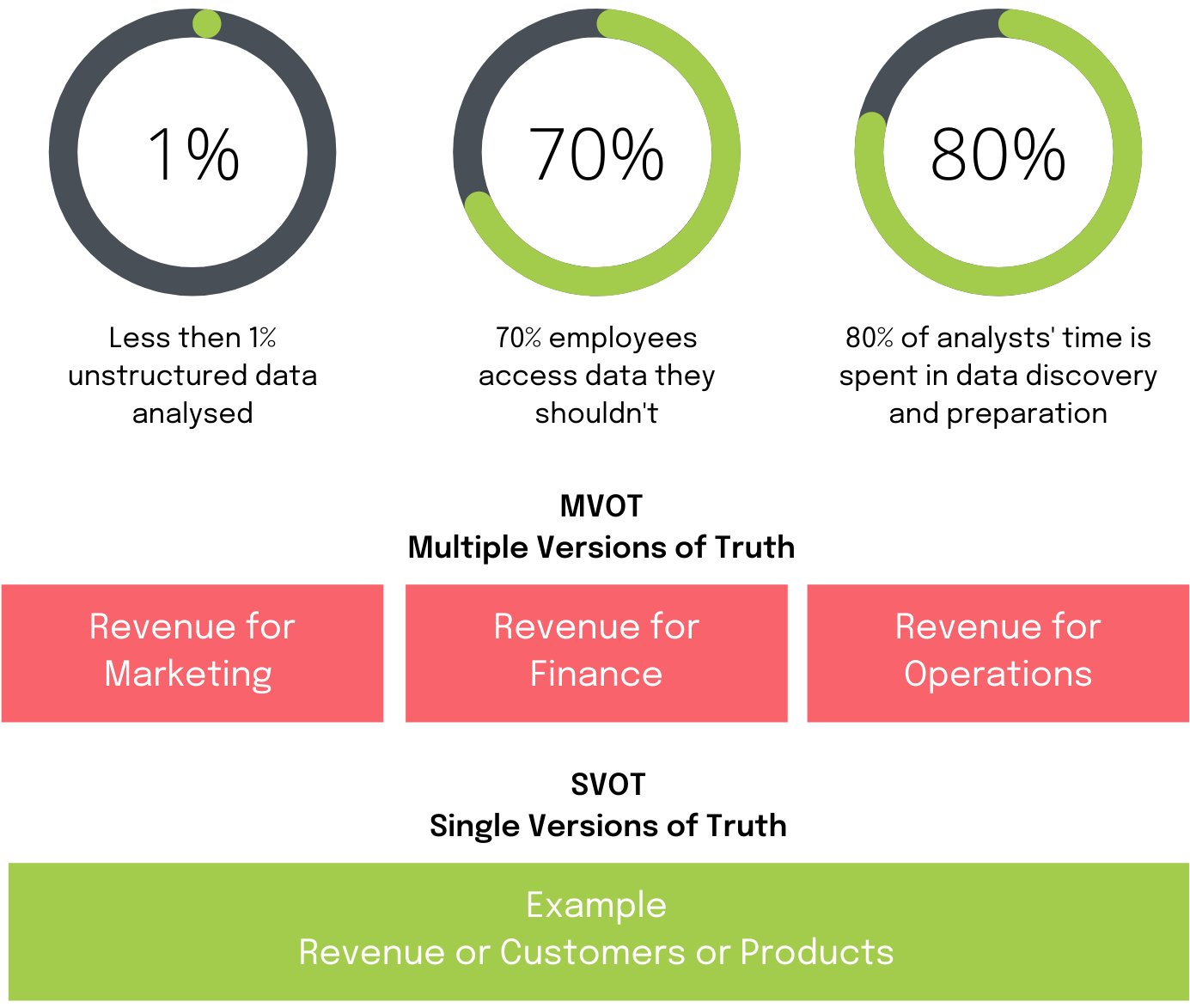 How Gauri can help
We enable your business to harness the power of data, analytics and AI with comprehensive advisory and implementation support.
We bring our expertise in real-world and practical deployments to plan, initiate and execute your vision. Through approaches like design-thinking and other proprietary methodologies, we tailor the strategy to cover:
Data Engineering,
Analytics and BI,
AI and Data Science,
Digital Integration.
A tangible outcome of this exercise will include the executable blueprint covering people, process, and technology issues for your data journey.
Data Engineering
Designing/ optimising, building, managing, and monitoring data retrieval, storage, and distribution across the enterprise.
AI and Data Science
Bespoke or platform-based development to improve revenue, reduce costs, seize business opportunities, improve customer experience, comply at the speed of light.
Analytics and BI
Analysing and shaping business processes and improving decision-making and business results using techniques such as data mining, data cleansing, data transformation, data modelling, and visualisation.
Build seamless interfaces between the customers and your enterprise powered by data driven intelligent solutions.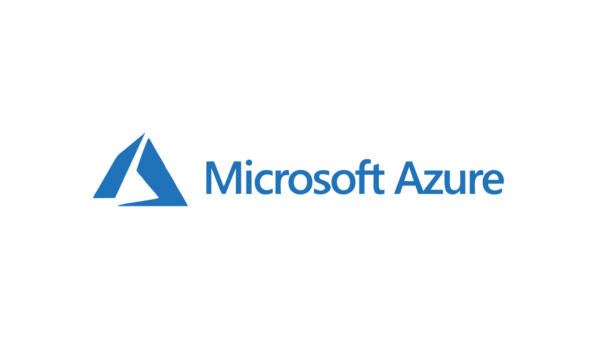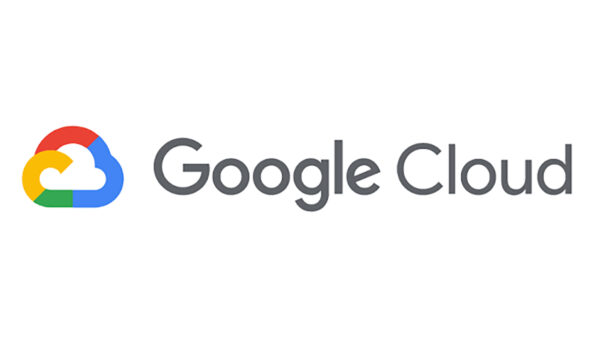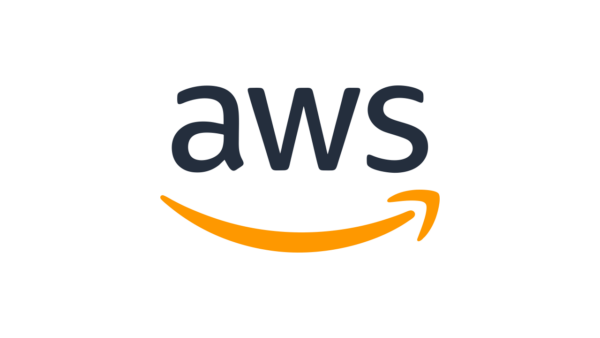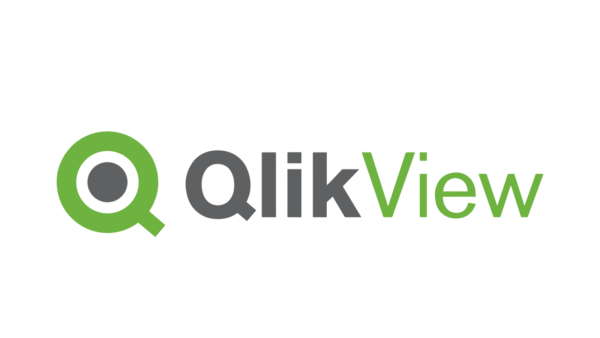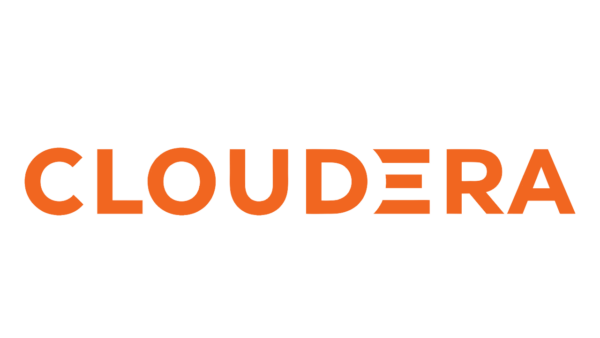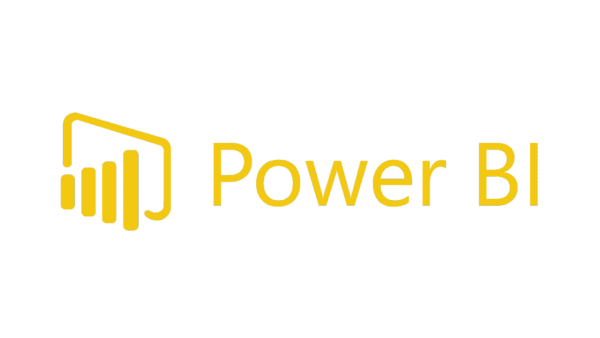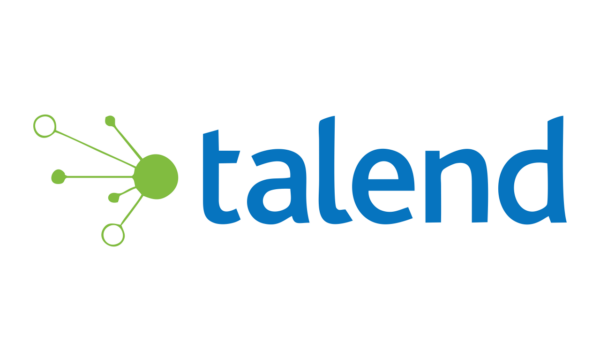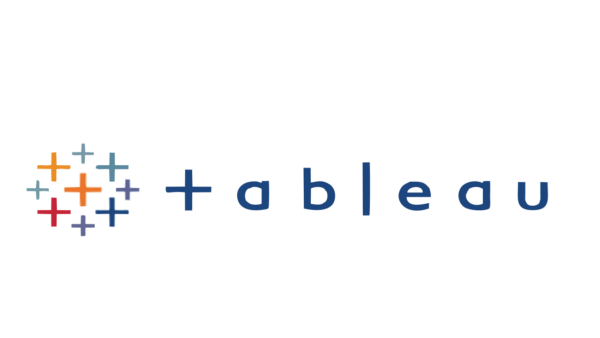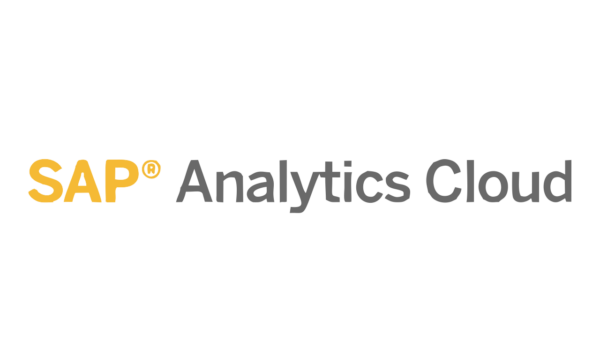 The workshop opened our eyes to technology we didn't know existed and to types of data we previously hadn't considered; we are now working together to create a long-term data strategy with a clear focus on delivery to the end consumer.
For a small charitable organisation such as JUST Lincolnshire, the journey of finding the stories behind its data can be intimidating and somewhat of a minefield. Thanks to JUST Lincolnshire's first workshop with Gauri I now feel that we have a trusted partner accompanying us on our journey who 'gets' what we are seeking to achieve. As well as this Gauri offers concrete, small steps that will help us to achieve our goals in a more effective and meaningful way.
We are absolutely delighted with our partnership with Gauri. They have done a tremendous job on the design, planning, and implementation of our custom-built Insights Tool. They have a wealth of knowledge and expertise, we always felt secure in their hands throughout the process. One of the most impressive parts of the wonderful service they offer is how flexible and communicative they are. It's refreshing to work with a company that's so proactive, and committed to meeting their client's needs. Our relationship continues to grow and develop into new areas, we look forward to working closely with them for the foreseeable future.
Drop us a line or two to tell us about your business and we'll be in touch.
Polarn O. Pyret


Odin Retail required a transaction insights tool to be able to make informed decisions about marketing campaigns and identify best customer acquisition methods.
MOSL


Read how water retailers can now visualise the market and leverage opportunities to grow their customer base based on Gauri's state-of-the-art analytics solution based on Tableau.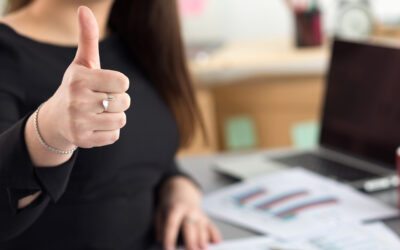 Introduction Here, we discuss themes familiar to many in CRM. We build on foundations laid in these articles and add to the discussion with our input. Do check out these academic articles. We appreciate the efforts of those authors: Invisible data quality issues in a...
read more