Analytics and BI | Making raw data speak
A robust data infrastructure is key to the intelligent automation journey. Gauri has been at the forefront of architecting and delivering data warehouse and data lake solutions for our clients for more than 5 years.
Importance of Business Intelligence Solutions
The power of Business Intelligence and Analytics can no longer be underestimated. When deployed diligently, enterprise analytics can help you achieve:
End to end traceability of data (from transactional systems to aggregated dashboards)
Ability to slice and dice datasets to spot trends and conduct rich what-if analysis with multi-level filters and conditions
Ability to present the above in a variety of visual and graphical components, from simple charts to complex pivots, data cubes, and 3-dimensional infographics
Establish a common data reference point for all stakeholders within the organisation
Access to information from structured and unstructured data sources
Leverage the power of predictive analytics via proven algorithms and rule-sets
What is Data Visualisation
Data visualisation is about converting tabular data into visual information blocks whether it is charts, infographics, or histograms, etc. There is a big move from reporting/analytics factories to self-service empowering people on the ground to make data-driven decisions. There are a plethora of solutions available, the challenge is in making the choice that is right for your organisation.
We will help achieve your strategic objective whether it making your team self-sufficient through online knowledge or being your back office using our offshore team to provide cost-effective yet quality reporting.
Why Gauri
Gauri has developed business intelligence and analytics solutions for manufacturing, retail, distribution and utilities (e.g. water) based on best-of-breed visualisation platforms such as SAP BI Solutions, Tableau, QlikView, and Microsoft Power BI.
Our business intelligence solutions are built upon state-of-the-art data warehouse and data lakes.
Download our case studies and give us a call. We are ready to demonstrate the power of analytics using real-life data sets that our analytics specialists have created especially for you.
MOSL
Read how water retailers can now visualise the market and leverage opportunities to grow their customer base based on Gauri's state-of-the-art analytics solution based on Tableau.
Polarn O. Pyret
Odin Retail required a transaction insights tool to be able to make informed decisions about marketing campaigns and identify best customer acquisition methods. This case study reflects our approach and outcome achieved for Odin Retail Ltd.
Contact Us
If you are looking for credible, non-partisan advisory on BI solutions, give us a call and let us help you discover the solutions, that are the right-fit for your enterprise.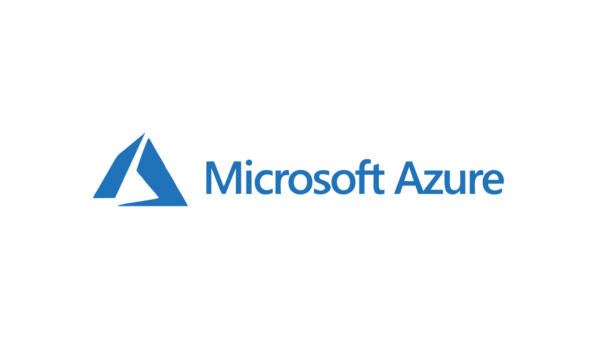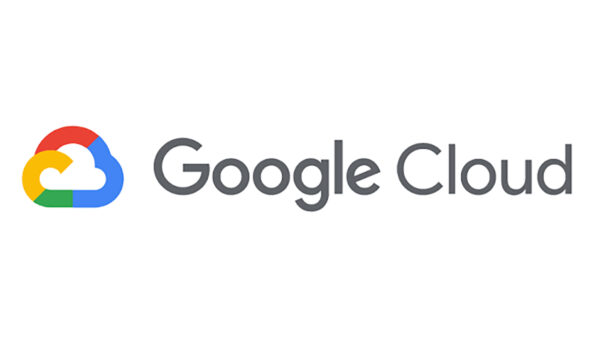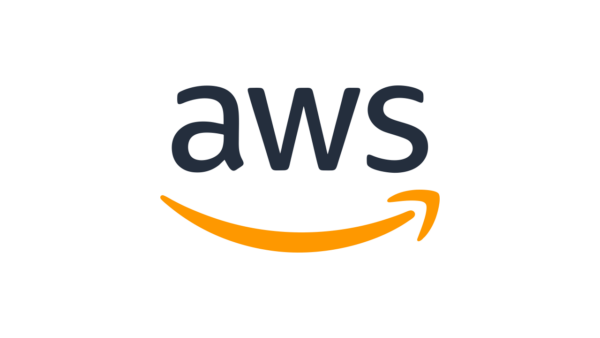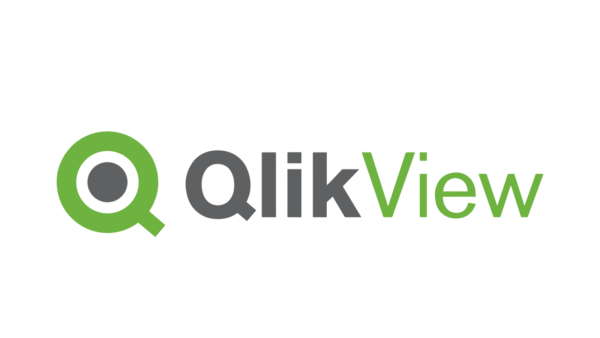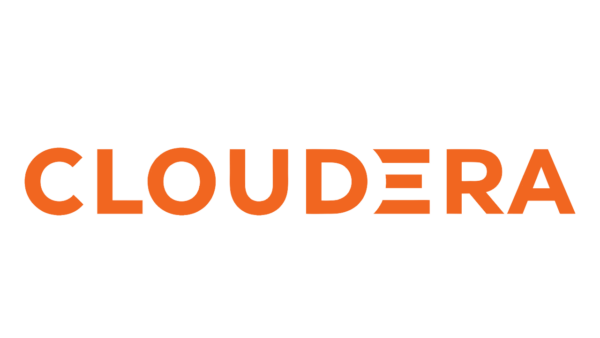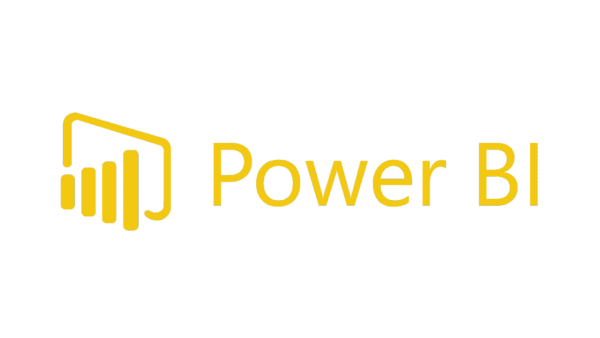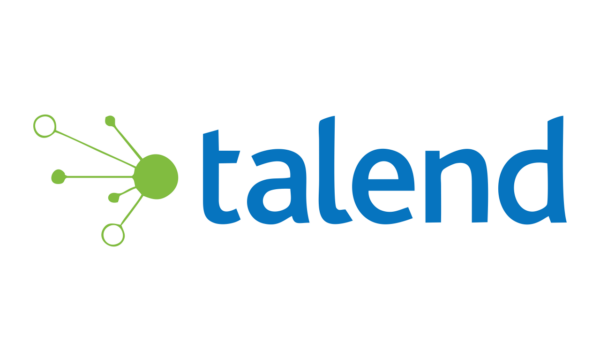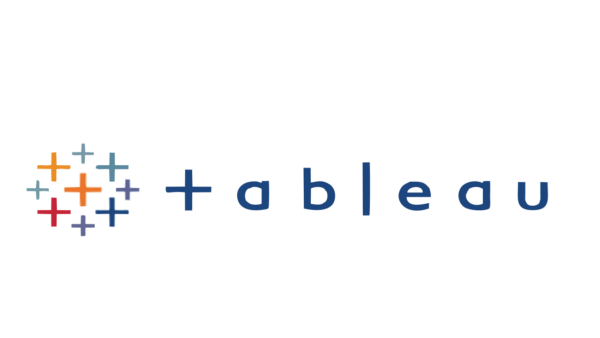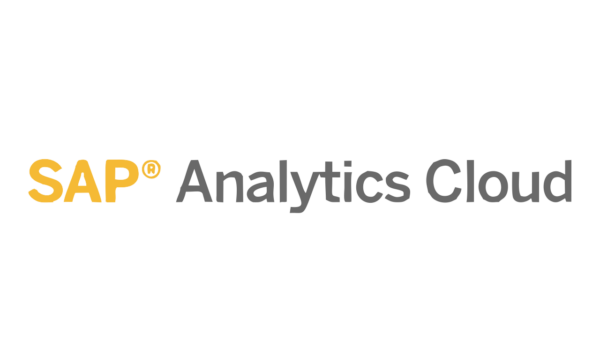 Are you looking for more information on how we can help you gain insights and operational intelligence from your data, send us a message?
The workshop opened our eyes to technology we didn't know existed and to types of data we previously hadn't considered; we are now working together to create a long-term data strategy with a clear focus on delivery to the end consumer.
For a small charitable organisation such as JUST Lincolnshire, the journey of finding the stories behind its data can be intimidating and somewhat of a minefield. Thanks to JUST Lincolnshire's first workshop with Gauri I now feel that we have a trusted partner accompanying us on our journey who 'gets' what we are seeking to achieve. As well as this Gauri offers concrete, small steps that will help us to achieve our goals in a more effective and meaningful way.
We are absolutely delighted with our partnership with Gauri. They have done a tremendous job on the design, planning, and implementation of our custom-built Insights Tool. They have a wealth of knowledge and expertise, we always felt secure in their hands throughout the process. One of the most impressive parts of the wonderful service they offer is how flexible and communicative they are. It's refreshing to work with a company that's so proactive, and committed to meeting their client's needs. Our relationship continues to grow and develop into new areas, we look forward to working closely with them for the foreseeable future.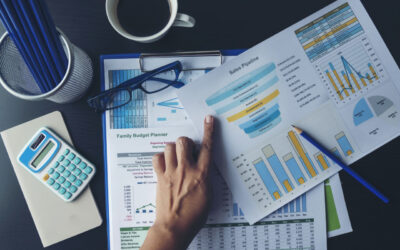 Numbers and statistics are the ultimate truth with the condition that they are presented neutrally. Numbers can be very simple to understand yet there are numerous methods available to manipulate their representation which can fool anyone if not everyone. Ronald Coase...
read more