Intelligent Automation by leveraging AI and Data Science.
Transformative experiences powering operational efficiencies and customer delight across industry segments such as manufacturing or distribution, retail or services, finance or insurance, are today powered by AI and Data Science at the core. Automation which is either human augmented or total is enabled by integrating digital workflows with AI.
The Background
The massive advances in distributed computing, cheaper ways to store and retrieve data, scalable software frameworks, and the availability of abundant digital data – both enterprise-level and external, have significantly boosted the adoption of AI and machine learning in real-world contexts. Specifically, the algorithms to sense, process, and act based on any type of structured or unstructured data such as text, speech, image/video are the foundation for such a transformation.
Their application in the area of generating rich insights for business operations, as well as the ability to make reasonable predictions that can then be embedded in those operations, is well documented. Several enterprises are investing significantly in embedding AI and Data Science as part of their business strategy by embracing techniques such as advanced statistical modeling, machine learning, image processing, deep learning, NLP, and the like.
Why Gauri
Most organisations struggle to make sense of the plethora of technology and operating options in AI and Data Science. Also, the scarcity of skilled personnel is a major barrier to designing and deploying impactful AI-enabled solutions.
Our Data and AI experts have the right level of implementation experience and deep technical knowledge whilst also being well versed in business domains. We will help you steer clear of the hype surrounding AI and Data Science, and provide practical solutions that embed algorithms wrapped with relevant API and software.
We can then implement it in a manner that suits your priorities. Our team will architect and deliver a strong Data and AI foundation to support your transformation initiatives. This will ensure that the invested efforts yield maximum returns.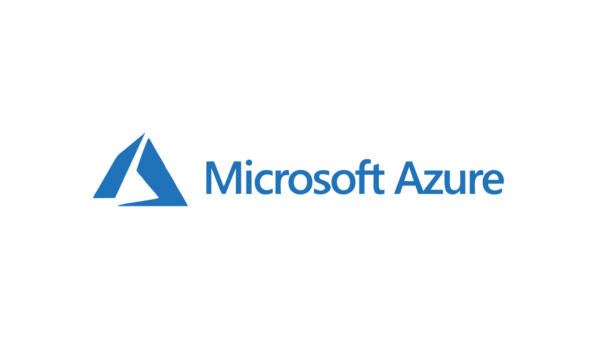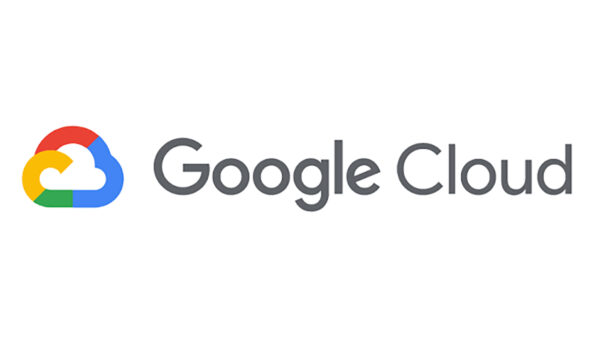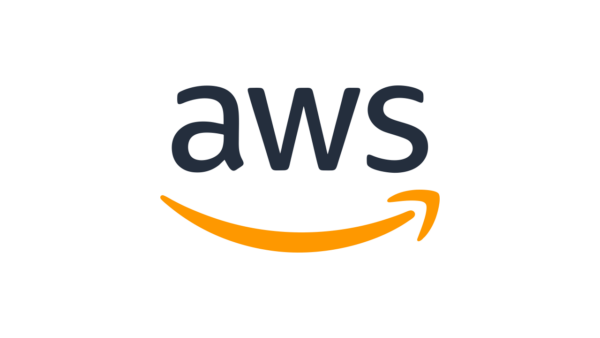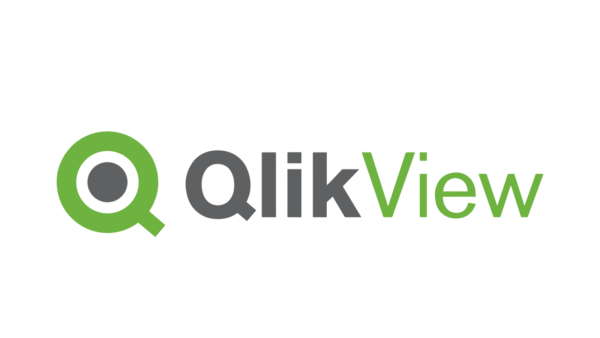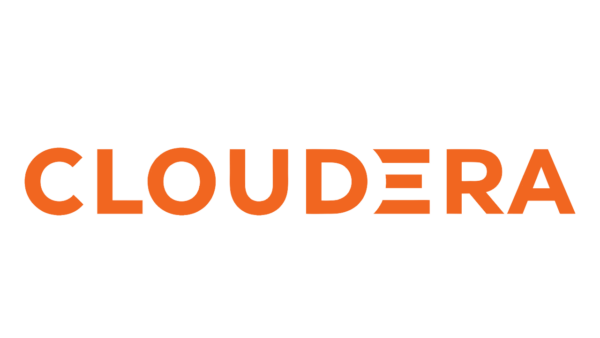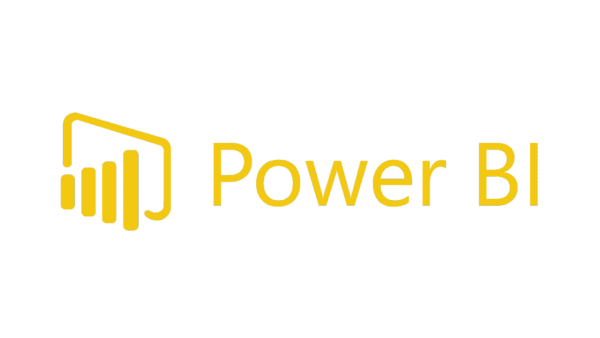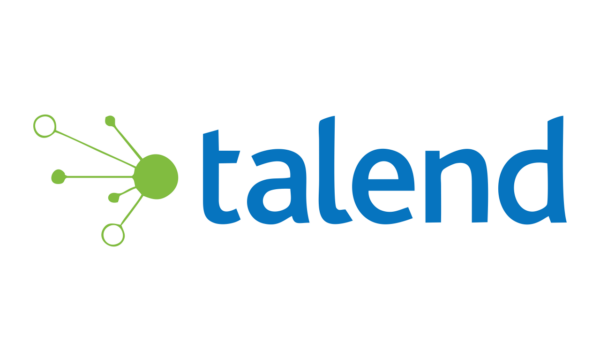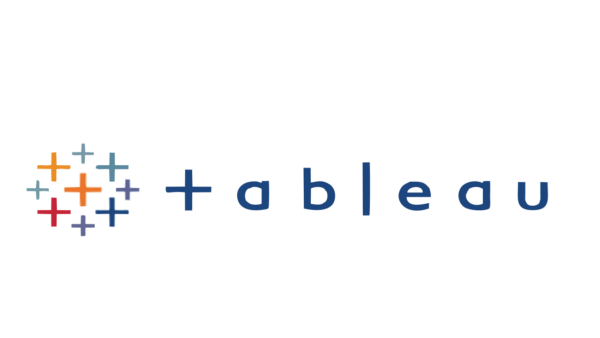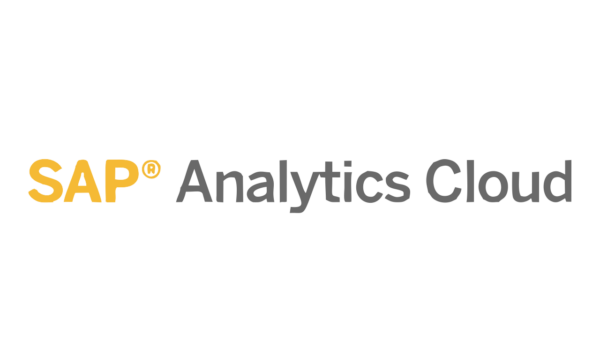 The workshop opened our eyes to technology we didn't know existed and to types of data we previously hadn't considered; we are now working together to create a long-term data strategy with a clear focus on delivery to the end consumer.
For a small charitable organisation such as JUST Lincolnshire, the journey of finding the stories behind its data can be intimidating and somewhat of a minefield. Thanks to JUST Lincolnshire's first workshop with Gauri I now feel that we have a trusted partner accompanying us on our journey who 'gets' what we are seeking to achieve. As well as this Gauri offers concrete, small steps that will help us to achieve our goals in a more effective and meaningful way.
We are absolutely delighted with our partnership with Gauri. They have done a tremendous job on the design, planning, and implementation of our custom-built Insights Tool. They have a wealth of knowledge and expertise, we always felt secure in their hands throughout the process. One of the most impressive parts of the wonderful service they offer is how flexible and communicative they are. It's refreshing to work with a company that's so proactive, and committed to meeting their client's needs. Our relationship continues to grow and develop into new areas, we look forward to working closely with them for the foreseeable future.
Drop us a line or two to tell us about your business and we'll be in touch.
Polarn O. Pyret


Odin Retail required a transaction insights tool to be able to make informed decisions about marketing campaigns and identify best customer acquisition methods.
MOSL


Read how water retailers can now visualise the market and leverage opportunities to grow their customer base based on Gauri's state-of-the-art analytics solution based on Tableau.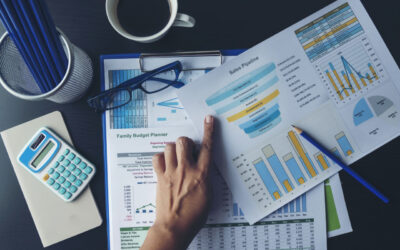 Numbers and statistics are the ultimate truth with the condition that they are presented neutrally. Numbers can be very simple to understand yet there are numerous methods available to manipulate their representation which can fool anyone if not everyone. Ronald Coase...
read more