Enabling your intelligent automation journey.
Gauri has been at the forefront of architecting and delivering data engineering solutions and services for our clients for more than 5 years. Powered by our robust digital platforms, business insight and technology understanding, we have been our customers preferred partner in this space. 
Data Maturity Assessment
We help you assess your organisation's data capabilities, educate your employees, identify gaps and compare their progress against benchmarks.
A maturity model creates the opportunity for your data programs to align and demonstrate to the business stakeholders, the senior executives, as well as regulators that they are adhering to an industry best practice critical to building, sustaining, and leveraging their data.
Data Governance Framework
We help you propel your Data Governance Strategy by helping with planning, defining, budgeting, governing, and rooting in the brass stacks of your enterprise.
We will ensure that the key stakeholders in your organisation including Risk, Privacy, Security, Legal, and Compliance are tightly engaged in this process. The outcome will include people, process, frameworks, policy, data, technology and cultural practices that will ensure Data governance is well adopted.
Data Quality Audits
Data quality problems are often widespread and originate in your source systems, their applications, and operational processes. We help you conduct a detailed audit of your Data with a focus on its quality throughout the Data value chain. By ensuring adequate process controls and a reasonable quality at source concept, your Data will be ready for efficient and effective downstream analytics.
We will deploy state-of-the-art approaches for auditing and ensuring the right tools, frameworks, and algorithms are put in place to address data quality on an ongoing basis.
Data Engineering and Architecture
Being closer to core information systems that run an enterprise, Data platforms not only help aggregate information for decision making but also help in automating day-to-day decisions and integrating with workflows or operational systems. They need to manage real-time data from multiple source systems as well as archive historical data to facilitate detailed analytics or for complying with regulations.
Building, running, and maintaining an enterprise-wide data platform calls for the right choice of technologies and the associated architecture. We support bespoke data platform implementations or can also support revamping and amplifying the existing data platforms that your organisation may have.
Data Migration Consulting and Implementation
As organisations look to modernise their data landscapes and applications that feed into such platforms, it is more and more important to institutionalise a systematic way of migrating data from legacy applications and databases/data warehouses to state-of-the-art efficient and fault-tolerant data platforms. With too many legacy systems and organisational processes that encumber the systems, it can become overwhelming to perform data migration.
We bring in our unique approaches for leading the conversation around data migration, blueprinting a proper road map with technology choices, and assist with designing and deploying data migration processes and frameworks.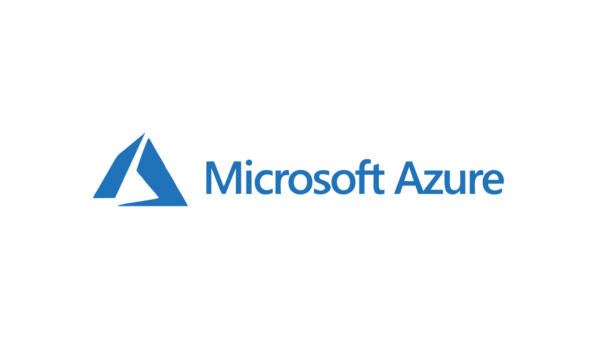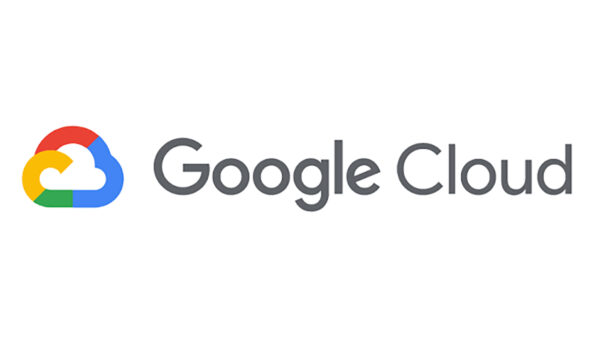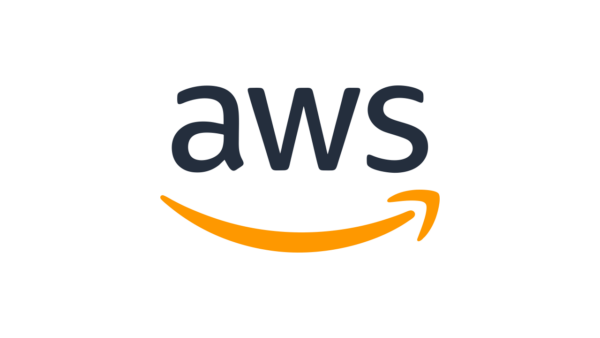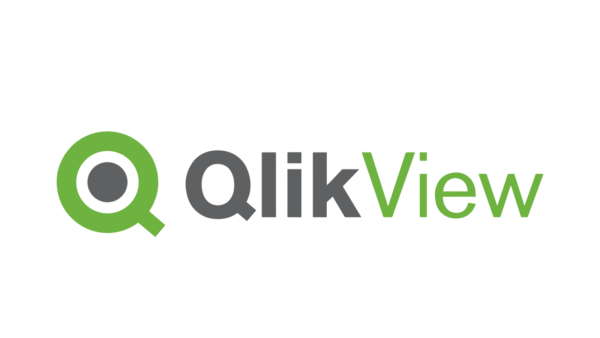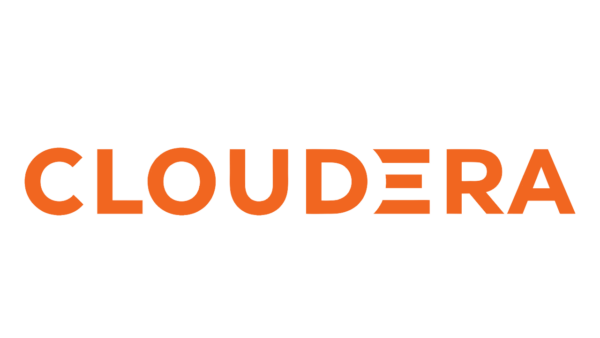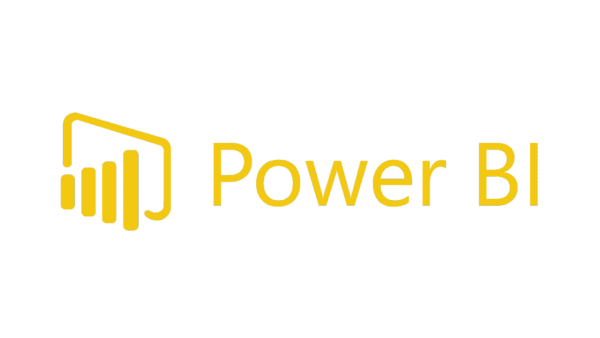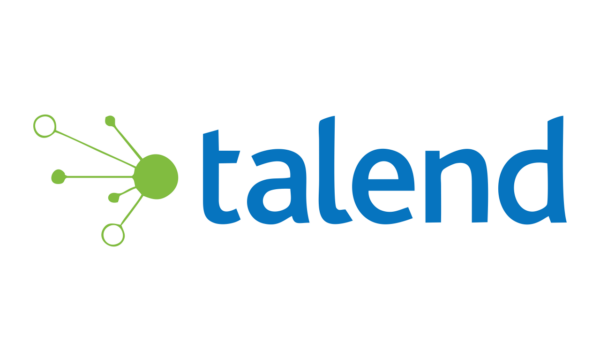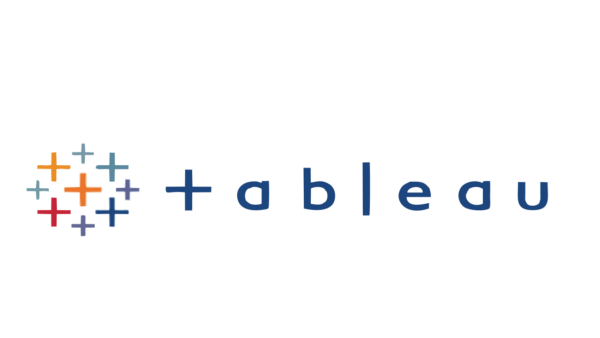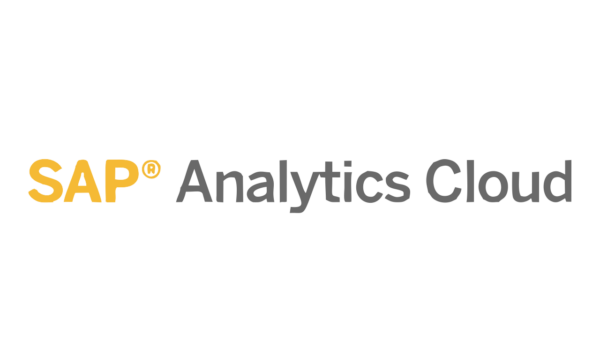 The workshop opened our eyes to technology we didn't know existed and to types of data we previously hadn't considered; we are now working together to create a long-term data strategy with a clear focus on delivery to the end consumer.
For a small charitable organisation such as JUST Lincolnshire, the journey of finding the stories behind its data can be intimidating and somewhat of a minefield. Thanks to JUST Lincolnshire's first workshop with Gauri I now feel that we have a trusted partner accompanying us on our journey who 'gets' what we are seeking to achieve. As well as this Gauri offers concrete, small steps that will help us to achieve our goals in a more effective and meaningful way.
We are absolutely delighted with our partnership with Gauri. They have done a tremendous job on the design, planning, and implementation of our custom-built Insights Tool. They have a wealth of knowledge and expertise, we always felt secure in their hands throughout the process. One of the most impressive parts of the wonderful service they offer is how flexible and communicative they are. It's refreshing to work with a company that's so proactive, and committed to meeting their client's needs. Our relationship continues to grow and develop into new areas, we look forward to working closely with them for the foreseeable future.
Drop us a line or two to tell us about your business and we'll be in touch.
Polarn O. Pyret


Odin Retail required a transaction insights tool to be able to make informed decisions about marketing campaigns and identify best customer acquisition methods.
MOSL


Read how water retailers can now visualise the market and leverage opportunities to grow their customer base based on Gauri's state-of-the-art analytics solution based on Tableau.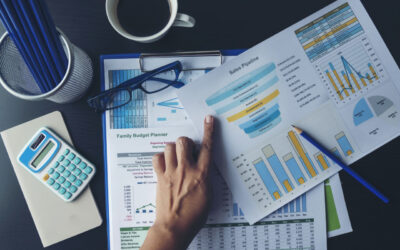 Numbers and statistics are the ultimate truth with the condition that they are presented neutrally. Numbers can be very simple to understand yet there are numerous methods available to manipulate their representation which can fool anyone if not everyone. Ronald Coase...
read more