Technical Articles, Viewpoints, Best Practices
From time to time, our team publishes interesting articles, some technical, some non-technical, and often real-world experiences while working on a project. Enjoy reading and keep an eye on our linked-in.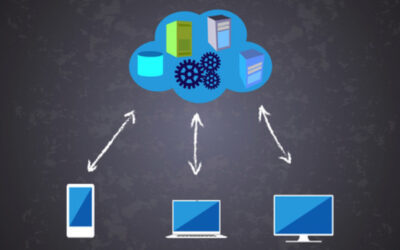 They say – the only thing constant in this world is change. Technology has been shifting with a rapid pace and for businesses it has been a huge technology swing from on-premise to cloud platforms, which has brought faster and cost-effective opportunities to choose...
read more