Webinar – SAP Business One
Curious about the 130% Super Tax, why a digital ERP is imperative for your business today?
Introduction
Gauri, in conjunction with SAP and Synergi Finance will deliver this webinar on 24th November 2021 at 16:00 GMT. Please register now to attend.
At the end of this webinar, you will appreciate:
Why going Digital is imperative for your business to be competitive today?
ERP and why it may be a lot more cost effective than you think
We believe that a ERP solution should enhance uniqueness of your company?
We will explain our GEM approach to achieving this?
SAP, myths debunked
130% Super Tax and what it means to you, 25p in every £1 spent, saved in tax
Finance, how you can maximise the Super Tax deduction and spread the cost
Uber, and why their strategy tools can be used in your business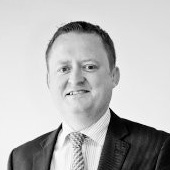 Gareth Lewis
SAP Sales Director at Gauri Ltd
Having worked in the ERP space for 20 years, Gareth now leads the SAP Business One Sales division at Gauri, with a Customer First approach, this fits entirely with the Gauri ethos, helping customers to improve their business processes, efficiencies and ultimately their success.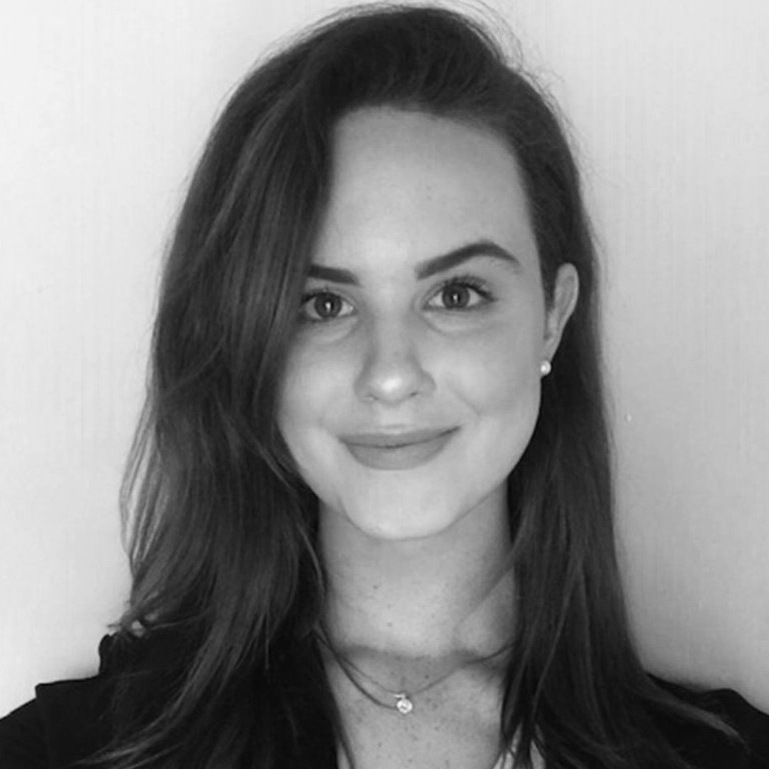 Emma O'Loughlin
Channel Sales Manager at SAP
Over the last 5 years Emma O' Loughlin has worked in the SME space at SAP, specifically within the SAP Business One organisation. Responsible for channel management she has spent the majority of this time working alongside partners , assisting them in digitally enabling our customers innovation and helping to solve their business challenges.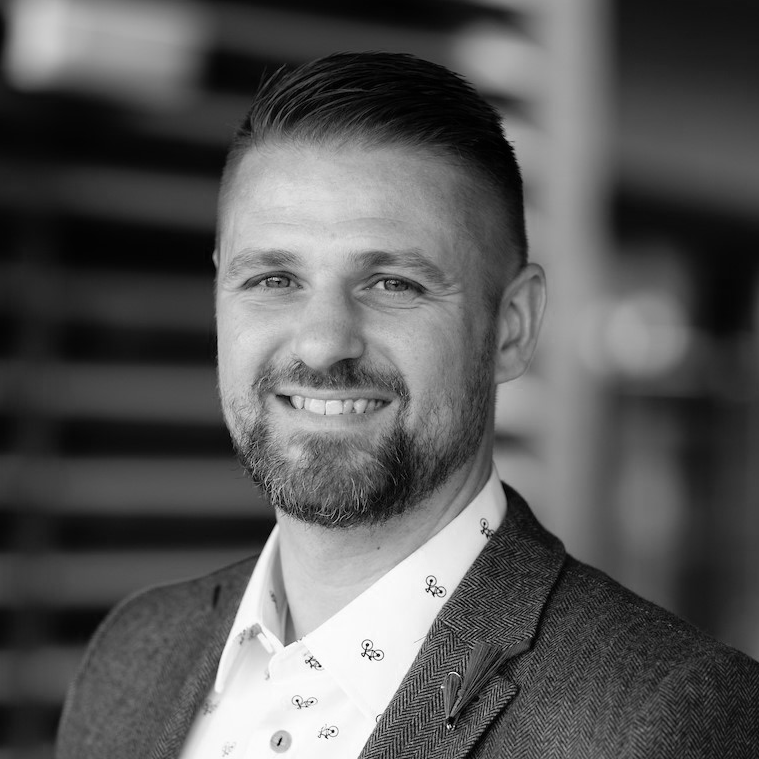 Rob Partridge
MD & Founder at Synergi Finance
Now in my 20th year of financial services, I've held senior positions at Barclays Bank, Sun Life Financial of Canada, and Reality Finance.
In the last 6 years I have grown Synergi Partner Finance from a FinTech start-up to a major financial solutions provider to the Technology Services sector. Taking a unique approach to financial services, we bring together the customers, vendors and lenders for the benefit of all, synergising financial transactions seamlessly.
Privacy Notice: We will share your contact information with the event sponsoring partners for marketing purposes.
Notice: To comply with the regulations on privacy, non-work email address will not be accepted for registration.
Groupe Atlantic

Read how Gauri implemented one of the largest Salesforce Field Service programme for a leading HVAC manufacturer in the UK.
RMS

Read how Gauri helped a leading retail merchant service provider to improve Salesforce adoption within the company and also save significant licensing costs.
Case Study

Discover how a US based company providing a suite of financial services tools to casinos enabling secure transactions, streamlined card processing and legal compliance.
Case Study

An international organisation with a mission to mobilise a global community of emerging leaders to build the movement for health equity and health equality for all.
Case Study

Marketing cloud implementation for a building material retail organisation in the New Zealand to improve the sales, customer responses and satisfaction.
Case Study

UAE's leading real estate group, delivering luxury residential, commercial and leisure properties needed a state of the art service request management system.
Gauri is a solid partner as they have been through this journey, standing solidly with us through all the ups and downs that a project lifecycle typically goes through. Their deep end-to-end solution knowledge and technical know-how (Salesforce + SAP + Talend) coupled with niche Field Service experience was invaluable. Their ethos and ability to adapt to changing project needs helped us to achieve this milestone jointly in a true partnership.
Gauri proved to be a great choice as they had the expert knowledge and supported us at every step on the way. Gauri delivered an initial live system in only 9 weeks.
Gauri pulled it together really well. Projects delivered on time and to budget.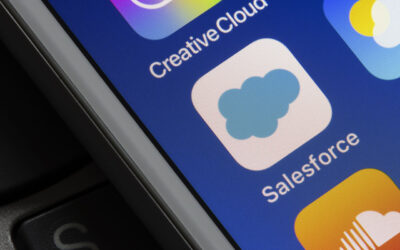 Salesforce CRM is a fantastic solution for realising your CRM strategy, but it's a part of a larger enterprise application landscape. Creating an integrated CRM solution through Salesforce integration with backend enterprise solutions such as SAP ERP is essential for...
read more