Achieve unbeatable lead-generation capability from SAP C/4HANA Marketing CRM.
Engage. Innovate. Grow. Go beyond traditional selling approaches and empower your sales teams to collaborate with your customers in a meaningful and relevant way.
SAP Marketing Platform
Know exactly what the customer wants and provide it through seamless integration between your commerce and marketing solutions.
SAP C/4HANA marketing cloud integrates communication, lead-generation and lead-nurturing onto one common platform to deliver:
Precise targeting via leading SCM/PPC tools
Engagement insight and lead generation
Multi-step campaign automation
Event-based engagement scoring
Full integration with your commerce strategy
Comprehensive reporting and marketing analytics
Our expertise in C/4HANA across SAP Sales Cloud, SAP Service Cloud, and SAP Commerce Cloud and knowledge of leading marketing analytics solutions enable us to develop a joined-up customer engagement strategy. Our credentials include:
Over 10 years of experience in the design and implementation of marketing solutions
Knowledge gained through our engagement with SAP during product development
In-depth knowledge and experience in data analytics
Ability to integrate the solution with your marketing and sales ecosystem
With a myriad of cloud solutions available, the question is how do you find the right solution that can adapt to your unique business model.
Contact us and let us present SAP Marketing Cloud's full potential through a personalised demo.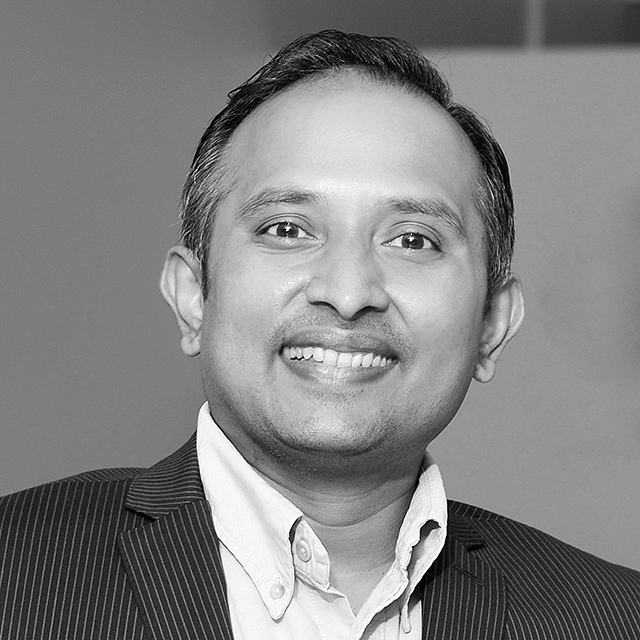 Shankar Hariharan
Director, Strategy and Sales
Did you know that you can grow your revenue through transformational insight driven marketing by combining real-time, context-sensitive analytics with campaign execution?
Do you know that global utility company expenditure on data analytics is predicted to grow from $700m in 2012 to $3.8bn in 2020?
Download and view our recent customer success stories on SAP C/4HANA sales, service and marketing cloud implementations.
DID you know?
Gauri are the winners of SAP Gold Award in the innovation category for their SAP C/4HANA implementation at Stelrad, a leading radiator manufacturer in the UK.
Drop us a line or two to tell us about your business and we'll be in touch.