Case Study – The Entertainer
Multi-channel Service Desk Automation based on SAP Sales and Service Cloud with Commerce Integration
Read how Gauri delivered a multi-channel SAP Sales and Service Cloud for a leading toy retailer in the UK giving them an edge to deliver fast customer service and delivery capabilities.
The Challenge
To meet the ever demanding customer services from various channels, The Entertainer wanted to have a separate and more integrated solution to help further improve their customer services and keep themselves ahead in the market segment with a single view of customer from various channels.
Gauri was introduced to the customer by another partner as SAP Cloud for Customer specialists and were engaged as implementation partners to help deliver the SAP Cloud for Customer project and required integration with Hybris commerce.
Gauri not only brought Cloud for Customer experience, but added the ability to implement niche requirements like Telephony integration and integration with Hybris Commerce.
Our Contribution
SAP Hybris Cloud for Customer solution was implemented as the primary system to manage the load and help automate the service tickets. The solution was integrated with the a number of channels such as Commerce, CTI, Email, Social Media and Chat.
About The Entertainer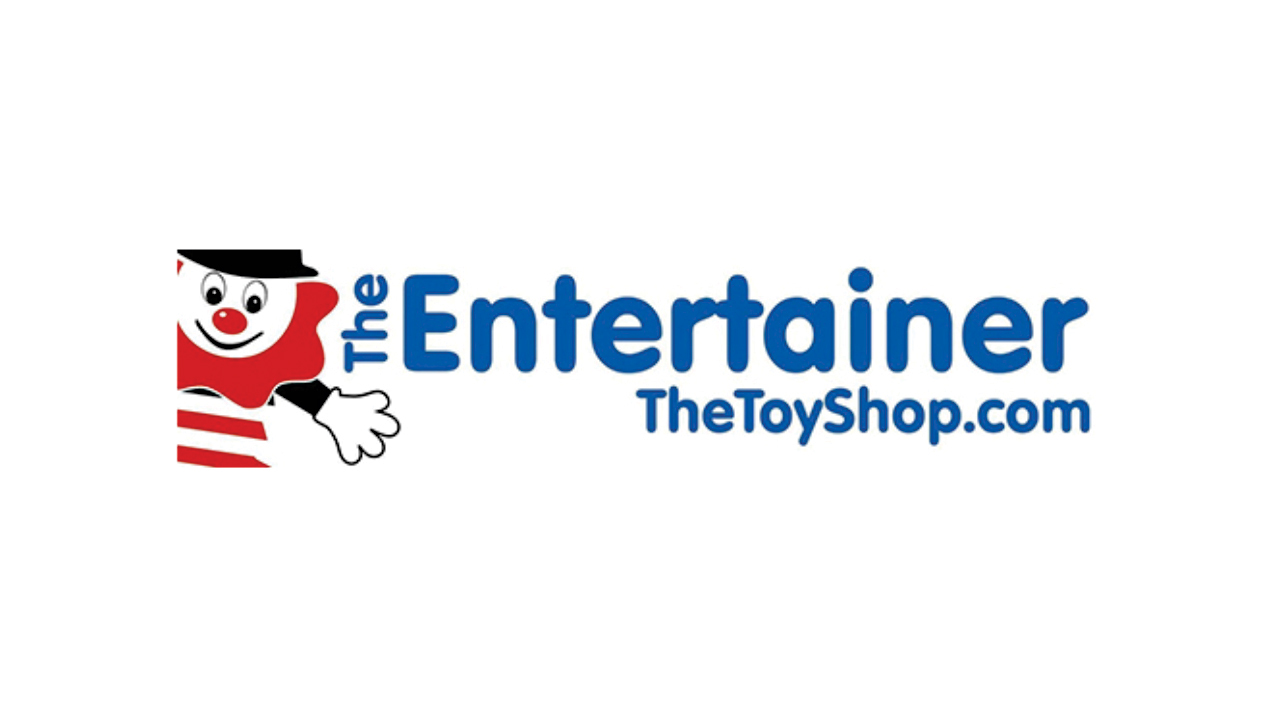 The Entertainer was founded in 1981 by husband and wife team, Gary and Catherine Grant. Today, it has over 140 stores in the UK and 6 international stores. Their mission is to be the best-loved toyshop – one child, one community at a time.
The Entertainer stocks thousands of products online at TheToyShop.com, offering a 30 minute click and collect service, pioneering idea for shoppers.
Key Functionalities
Hybris Commerce B2C
This is a master system from where the account and contacts are replicated to Hybris Cloud for Customer and vice versa. The real time integration helps immediate customer details replication and helps customer service team to resolve customer issues faced while performing online transactions.
CTI Integration:
Telephony integration with the internal customer service team and also with the outsourced firm to manage the busiest period.
Email Integration
Email integration with various channels such as eBay, Amazon, Tesco etc. and the customer service team.
Social Media
Integration with Facebook & Twitter applications on the messaging services with a real time response
Chat Integration
Integration with SnapEngage chat provider
Drop us a line or two to tell us about your business and we'll be in touch.