Case Study – Roper Rhodes
Achieving business continuity, compliance and competitiveness arising due to Brexit
Read how Gauri helped Roper Rhodes Ltd, one of the UK's leading independent suppliers of bathroom furniture and bathroom products to stay competitive and remain compliant due to Brexit.
The Challenge
Roper Rhodes serves its customers across United Kingdom and Ireland. Uncertainties arising due to last-minute Brexit regulations risked Roper Rhodes ability to trade seamlessly, serve its customers in Ireland (RR Eire) and remain compliant.
The retailer has a number of customers with hundreds or orders to process on a monthly basis and with a growing customer base, risks were simply too high to be ignored.
Roper Rhodes needed a solution to continue maintaining its post-Brexit trading arrangements.
Our Approach
As government negotiations went down to-the-wire, Gauri responded to Roper Rhodes with a sense or urgency and helped enhancing its SAP solution to achieve:
Creation of a corporate entity in Ireland to continue serve its customers
Continue order fulfilment from the UK facility
The ability to process 'Direct Containers' for its Ireland customers as required.
Achieving this in a short-span of a fortnight required thorough understanding of the business processes and SAP, which Gauri achieved seamlessly.
Our Contribution
Gauri worked with the business stakeholders of Roper Rhodes to:
Understand the new trading arrangements post-Brexit.

Designed appropriate entities and trading relationships.

Implemented the scenarios in SAP ECC in a record time, enabling Roper Rhodes to resume trading with no disruption in the new year.

Worked flexibly to accommodate last-minute changes to cater to the Northern Ireland scenarios, as required.
As a result, Roper Rhodes not just continued its operations but are in a good position to capture additional market-share from its competition since the start of new year.
I'm impressed with the work of Gauri on this Sri.
The timescales were tight, because of the slow political decision making around the Brexit problem. We had to implement it in a very short period.
Some problems were inevitable, but, our first shipments to Ireland today have already passed the IT hurdles to obtain permission for shipment from the UK and Irish authorities.
A lot of companies much bigger than Roper Rhodes, with huge resources, are nowhere near that situation yet. We (Roper Rhodes) should be able to steal some market share from our competitors from being compliant from the start.
Well done, and please pass my thanks to your team.
About Roper Rhodes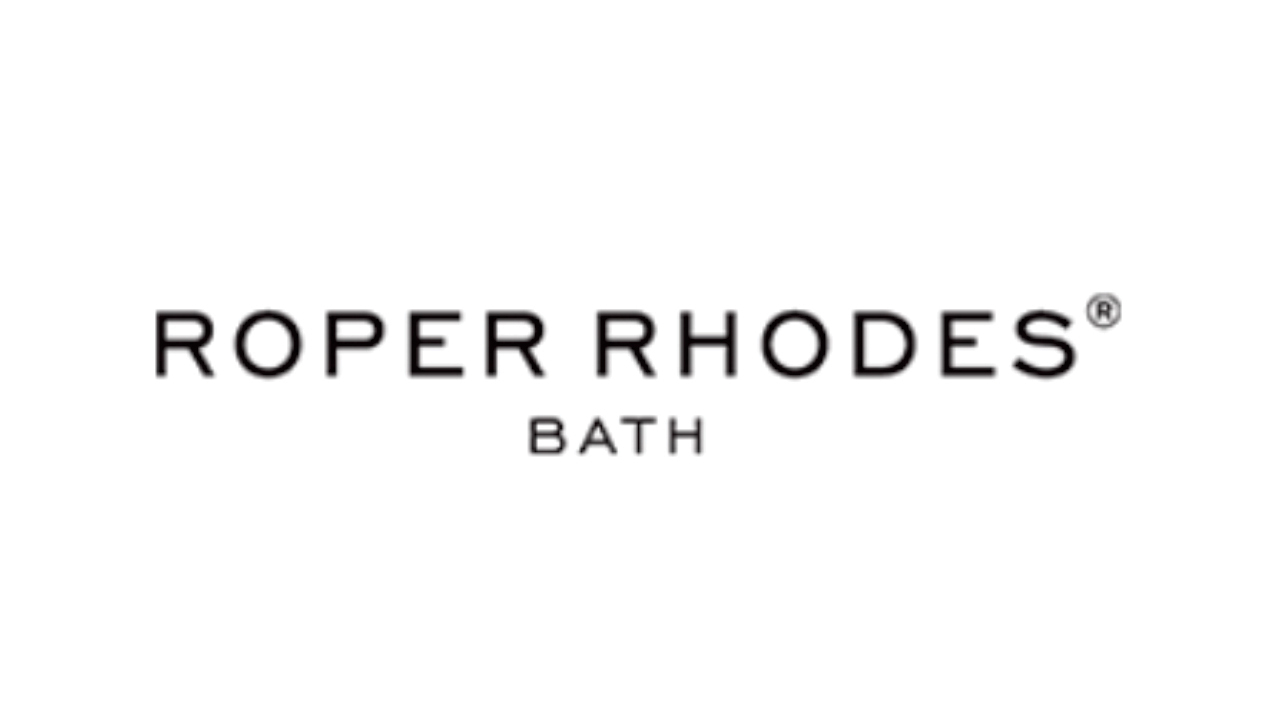 Roper Rhodes Ltd is one of the UK's leading independent suppliers of bathroom furniture and bathroom products, with over 40 years of experience in designing and developing beautiful bathrooms.
Industry
Bathroom furniture retail
Services Delivered
SAP ECC

Business Process Analysis

System Change Implementation
Drop us a line or two to tell us about your business and we'll be in touch.