Optimal cost of ownership for your ERP solution
ERP managed services are all about having an optimal cost of ownership for your ERP system. As the complexity of the solution arises, the costs and overheads increase. Engaging an ERP managed service provider will alleviate some of the associated business challenges to manage some of the complexity, time consuming, and resource intensive operations around your ERP system.  
If you don't have the time or internal resources to support and manage your ERP system, then Gauri's ERP managed services can be of help. We identify, prevent, and resolve issues before they become a problem, as well as optimise your processes to reduce the costs and ensure quality and responsiveness all throughout the lifecycle of your ERP system. 
The challenges
Ongoing improvements
Both organisations and the market undergo constant changes. ERP systems need to be constantly monitored and updated to keep up with the ever-evolving business structure and change in your organisation or external conditions.
Training & Support
Your ERP system will only ever be as good as the ones using it. As the ERP system will undergo constant change and updates due to new organisational or external changes, everyone using it must be receiving adequate training.
Security & Updates
As new threats and vulnerabilities are identified, ERP systems receive new patches to make the application secure. Your own operating systems, networks, and workstations need to provide a secure environment for the ERP database, ensuring that the ERP solution does not become the weak link in your software environment.
Benefits of our managed services
We bring a holistic approach to managing ERP systems, providing an end-to-end solution covering all aspects and challenges of ERP management. Our flexible ERP managed service approach and experienced ERP consultants enables you to consolidate all your ERP support requirements within a low cost, fixed price service that continuously adapts to meet the evolving needs of your business. Every support plan is tailored to your unique business requirements comprising an agreed level of core support, appropriate SLA's and additional services where required.
Every engagement we undertake is underpinned by a process of continuous improvement where we continually seek to:
Eliminate repeat fixes
Minimise technical debt
Maximise system resilience
Lower the TCO
Promote benefits realisation
Maximise the return on your SAP investments
Our Managed Service Options
Single-Pot Capacity Based
This premium service offers a dedicated team, with a Single Pot concept. Our clients benefit from a steady team with deeper business understanding hence faster and better technology solutions.
We offer best-in-class industry SLAs with solution stability, optimal performance levels and minimal downtime.
Single-Pot Retainer Based
This premium service is based on a dedicated time of a specific skill-set, with a Single Pot concept. Our clients benefit from a steady team with deeper business understanding hence faster and better technology solutions.
We offer best-in-class industry SLAs with solution stability, optimal performance levels, and minimal downtime.
Pay-As-You Go
This is our flexible managed service model, which leverages our right-shoring approach. This is an optimal option to extend your capability for ad-hoc capacity and capability.
Our customers benefit from a team with a deep understanding of the technology solution and knowledge of business processes.
ERP Expert
Gauri's ERP managed service assure you:
Lower costs
Complete data protection
Great systems resilience
Salesforce support & integration expertise
High security
License compliance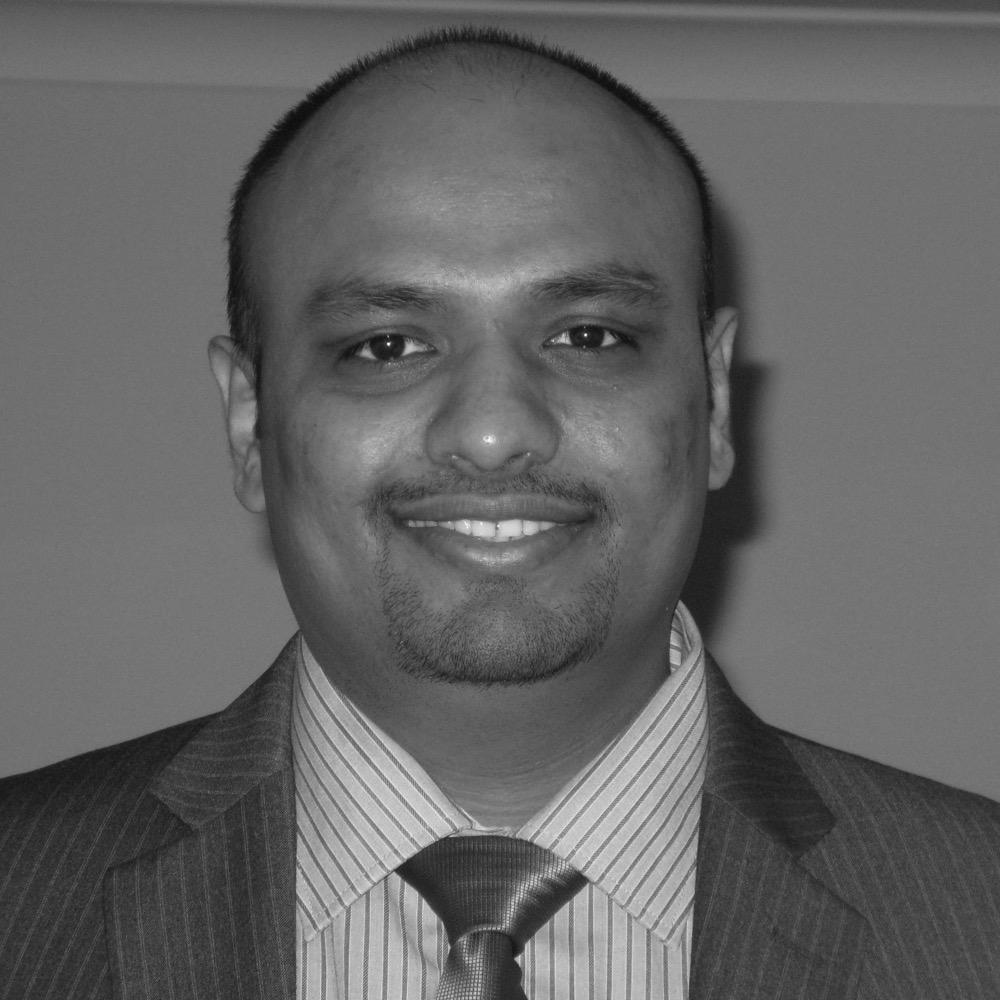 Pratik Gandhi
Delivery Head - India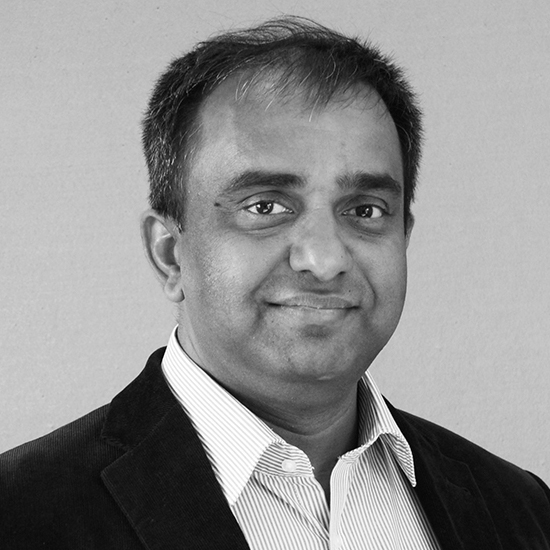 Sri Subramaniam
Director, Operations
Are you looking for a SAP partner you can trust? Give us a call or leave a message, and we will get back to you as soon as we can.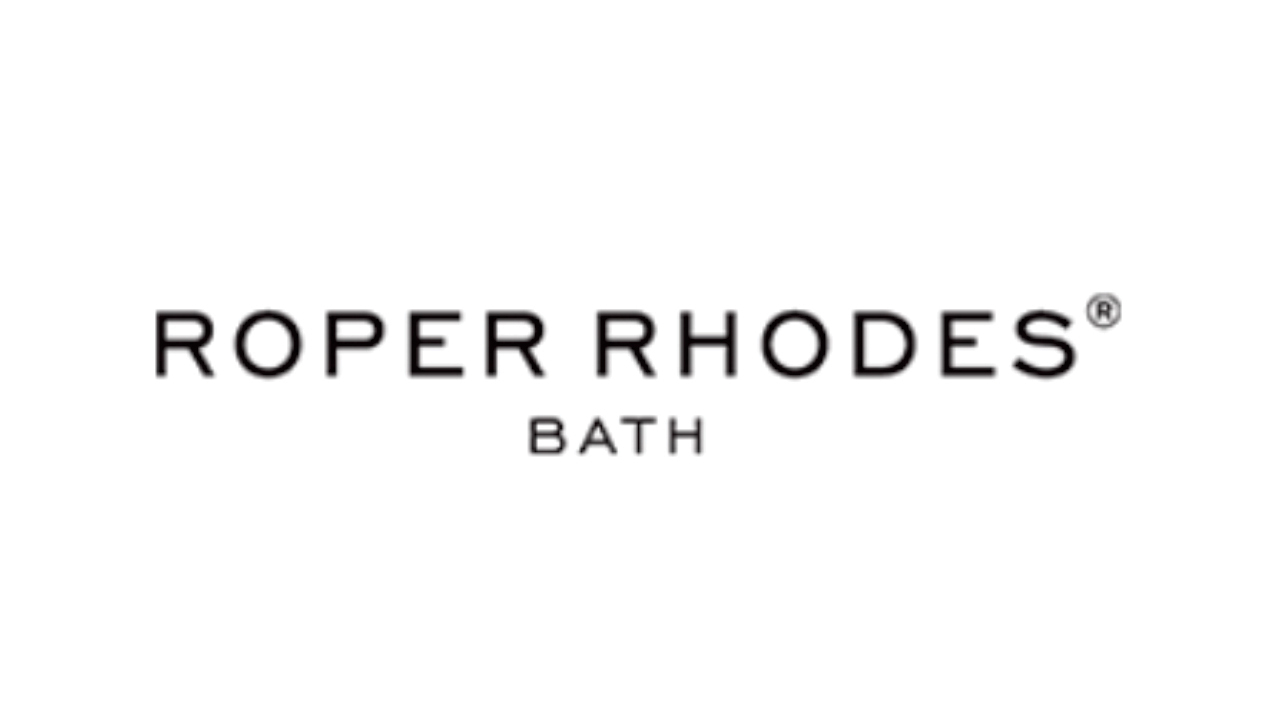 Read how Gauri helped Roper Rhodes Ltd, one of the UK's leading independent suppliers of bathroom furniture and bathroom products to stay competitive and remain compliant due to Brexit.
The work performed by Gauri on SAP integration was pivotal in the successful implementation of our Slim4 supply chain solution. Gauri was involved in every step of the way, from requirements mapping and functional design specification, through to testing and implementation. The knowledge and work ethic at Gauri ensured that this was a seamless process; delivering the project on time and to budget.
Gauri pulled it together really well. Projects delivered on time and to budget.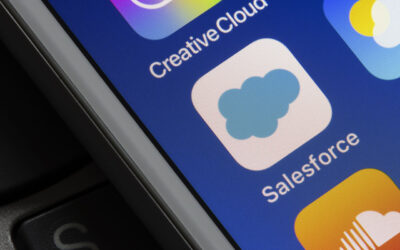 Salesforce CRM is a fantastic solution for realising your CRM strategy, but it's a part of a larger enterprise application landscape. Creating an integrated CRM solution through Salesforce integration with backend enterprise solutions such as SAP ERP is essential for...
read more