Build your tomorrow, by reshaping today.
Be with folks who live and breathe modern technologies. Be at the forefront of delivering solutions instead of operating at some large company backyard. We invest in our people as shareholders and provide pioneering opportunities for each and everyone to grow and prosper.
Leading-edge Technologies
Our project involves leading-edge platforms and solutions.
End-to-end Experience
No role silos, we empower our people to work across project life-cycle.
People Development Focus
We treat performance goals and development at a equal footing.
Lean Management Structure
Responsive leadership, customer-centric and focussed decision-making.
Collaborative Culture
We nurture collaborative and engaging work environment.
Flexibility and Benefits
Flexible working patterns and encouraging benefits.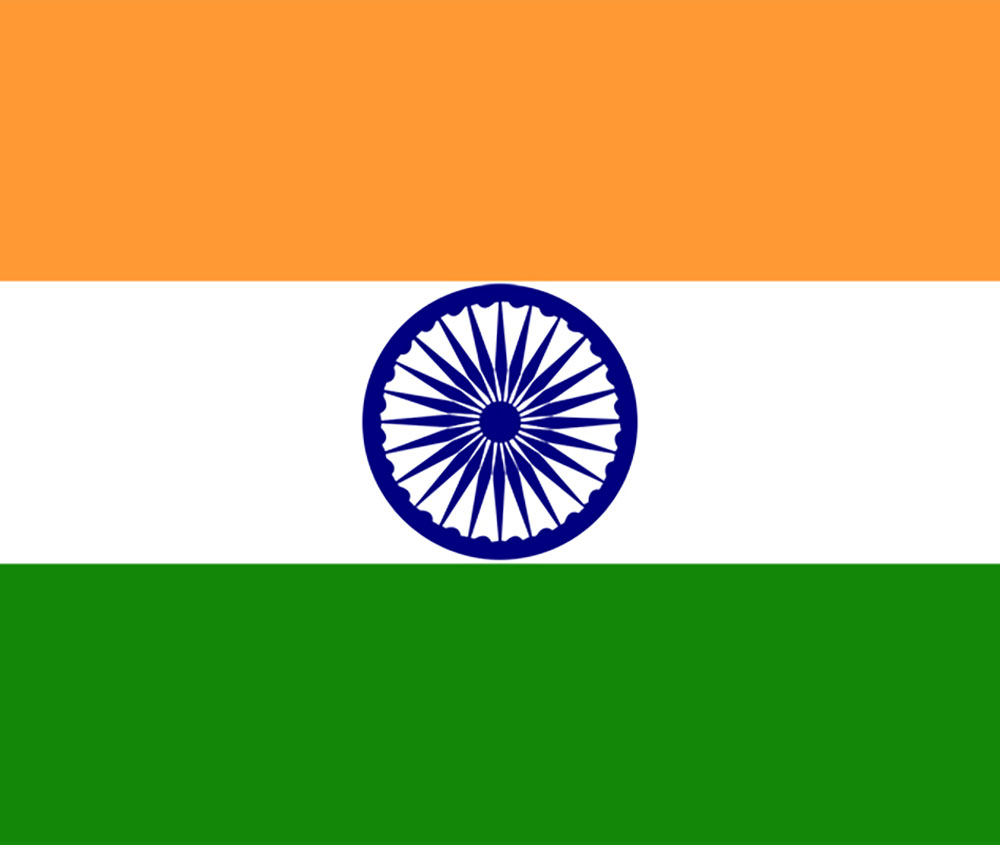 Project Manager Office
Gauri wants to recruit Project Manager Office who is responsible for resource management, management reports and supporting the consistent execution of project management practices across organization.
Download the job description here.
To apply, send a mail to [email protected] with your up-to-date CV and a cover note highlighting why you believe you are the right person for this role. 
Gauri Ltd. and Gauri Technologies Pvt. Ltd. are equal opportunity employers.