We help organisations build data-driven solutions on robust digital platforms.
Gauri was founded on a firm belief that each engagement with our clients should be cultivated as a value-driven partnership. Today, our rapidly growing portfolio of services and solutions with 95% customer retention is a testimony of that belief.
What We Do
We deliver solutions on leading platforms, such as Salesforce, SAP, a suite of our custom-built accelerators and data engineering products from leading providers. Building on our success in digital transformation for more than a decade, we are delivering some extremely complex and state-of-the-art solutions to the UK's leading enterprises.
We help our clients create and realise their vision.
Our advisory and consulting services help our clients achieve a clear and pragmatic vision. Our proven engagement and delivery model, help our clients appreciate the process for its realisation.
We help our clients maximise their investments.
Whether it is about utilisation of software licenses or quick technology intervention to optimise your business process, we ensure our clients get the best from their investments in digital transformation.
We enable our clients' data-driven journey.
We help our clients leverage their data in deriving insights and driving decisions.
We lay the foundation for a partnership for mutual growth.
With a highly structured portfolio of managed services for your digital ecosystem, we have been able to build sustainable and trusted partnerships with our clients for the mutual growth of our organisations and the well-being of our people.
Our Clients
Founded in 2007, headquartered in Lincoln, UK, Gauri has steadily added clients to our portfolio and build steady partnerships. We maintain an exceptionally high rate of client retention with customers such as Groupe Atlantic, Arco, Community Fund, Roper Rhodes, CMS Distribution, MOSL, Openfield, and others.
We have clients across a diverse range of industries, including Manufacturing, Wholesale and Distribution, Consumer Goods, Retail, Financial Services, and the 3rd Sector.
Our clients speak for us.
Our Values
Our values are firmly ingrained in our culture, our behavior, and the collective conscience of each one of us at Gauri.
Why Gauri
We believe in doing things right the first time. Therefore, we make sure that our solution architects are involved during the pre-sales stage itself. This provides continuity and a stake in the success of the project.
What you see, is what you get.
With our combined experience and some of the finest minds in our industry, we have distilled our way of working as our unique engagement model (GEM).
Acting as a light-house, GEM provides us clarity and direction for each engagement from its inception to completion.
Our clients have direct access to the senior-most stakeholders within Gauri, who always keep their ear on the ground throughout the engagement.
We dream to build an organisation where success is synonymous with happiness; for our people, our clients and everyone else with us in our journey.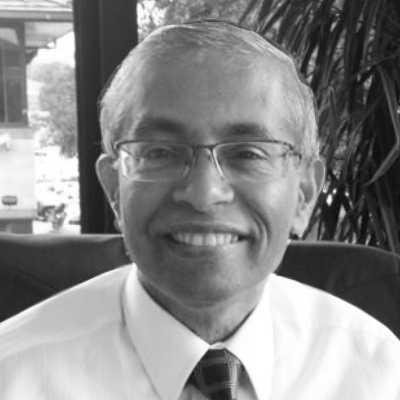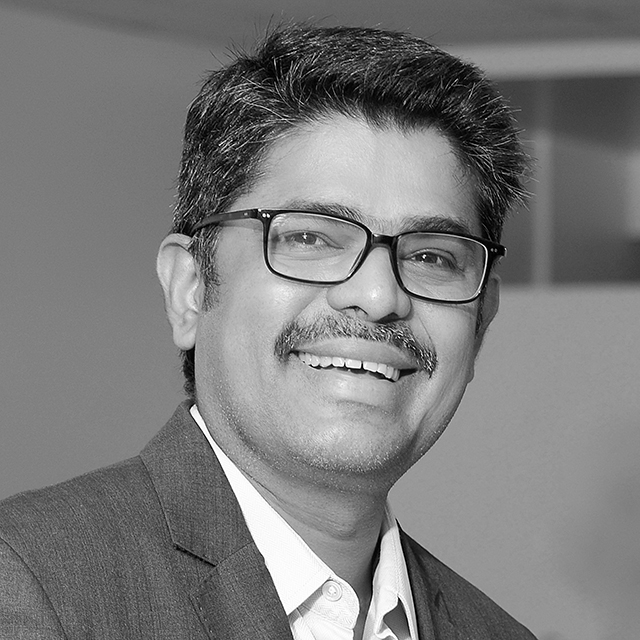 Samir Gujar
Director, Marketing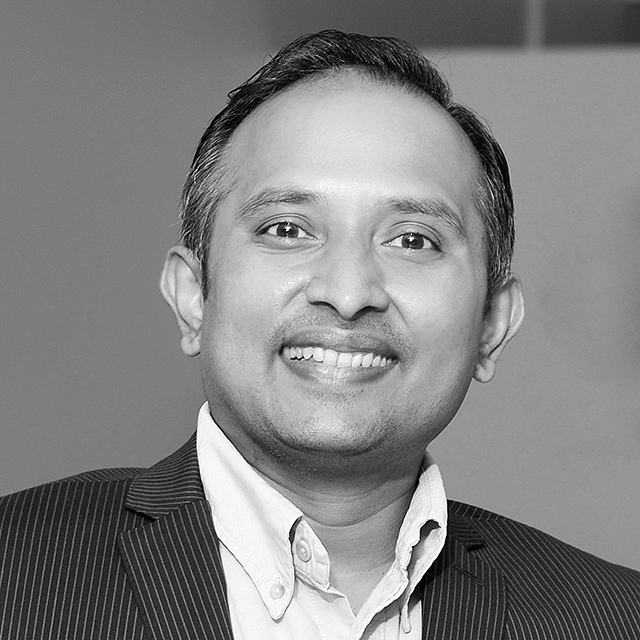 Shankar Hariharan
Director, Strategy and Sales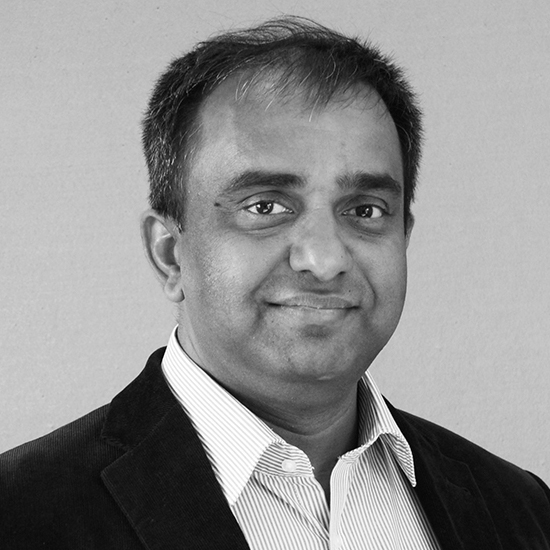 Sri Subramaniam
Director, Operations
Care
Gauri are big enough to scale but small enough to care.
Knowledge
Gauri have unparalleled understanding of business processes and product knowledge.
Diligence
Not many can deliver on-time and on-budget. They do.
Responsive
Gauri are responsive and spend time to understand our problems and identify solutions.
Team
Gauri worked very well with our team, they are  always willing to get the job done.
Ethos
Gauri is an ethical and fair organisation with passion to succeed.
Corporate Social Responsibility
We believe passionately that we should make a positive impact on the areas in which we transact business. Through our CSR programme, we support charities in both the UK and India. We are as proud of our charity partnerships as we are of our professional engagements. We have supported the following charities with either financial donations or with pro-bono work.
We are proud members of the Pledge 1% movement.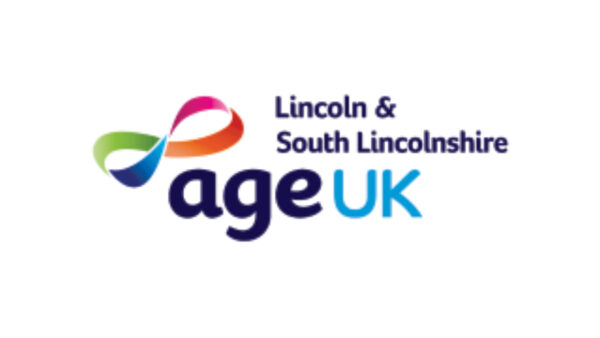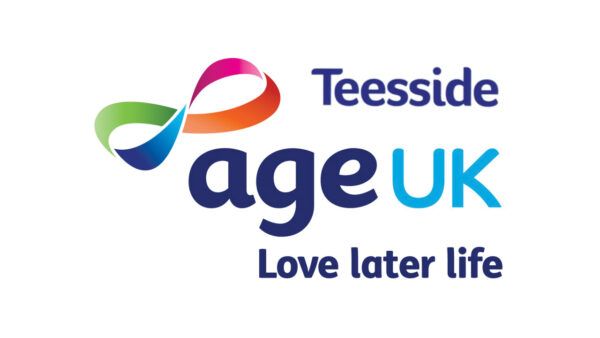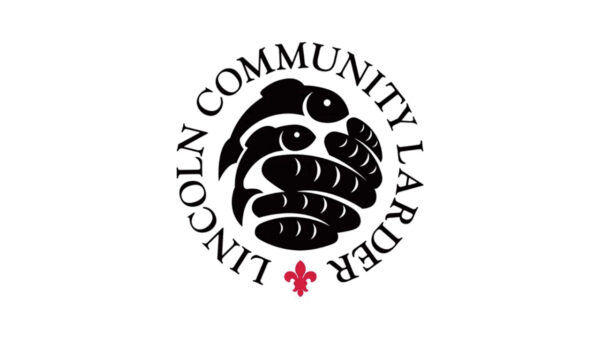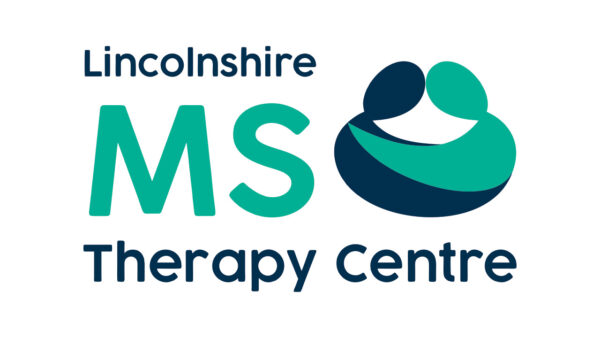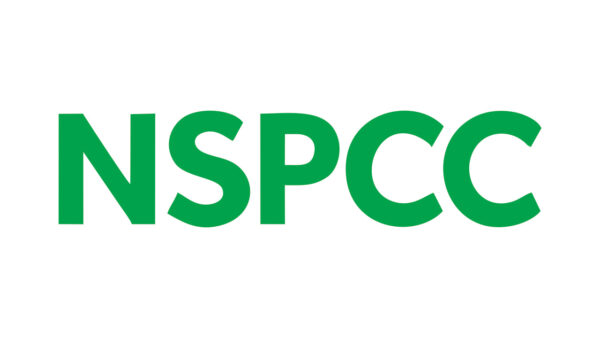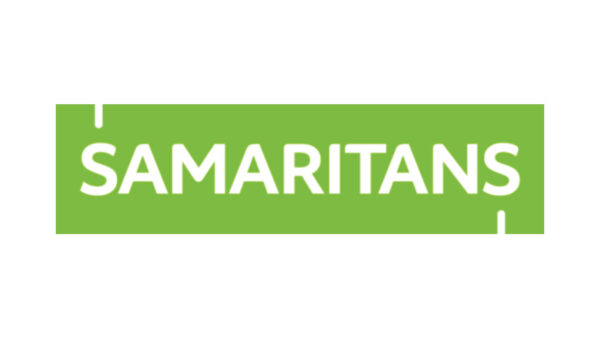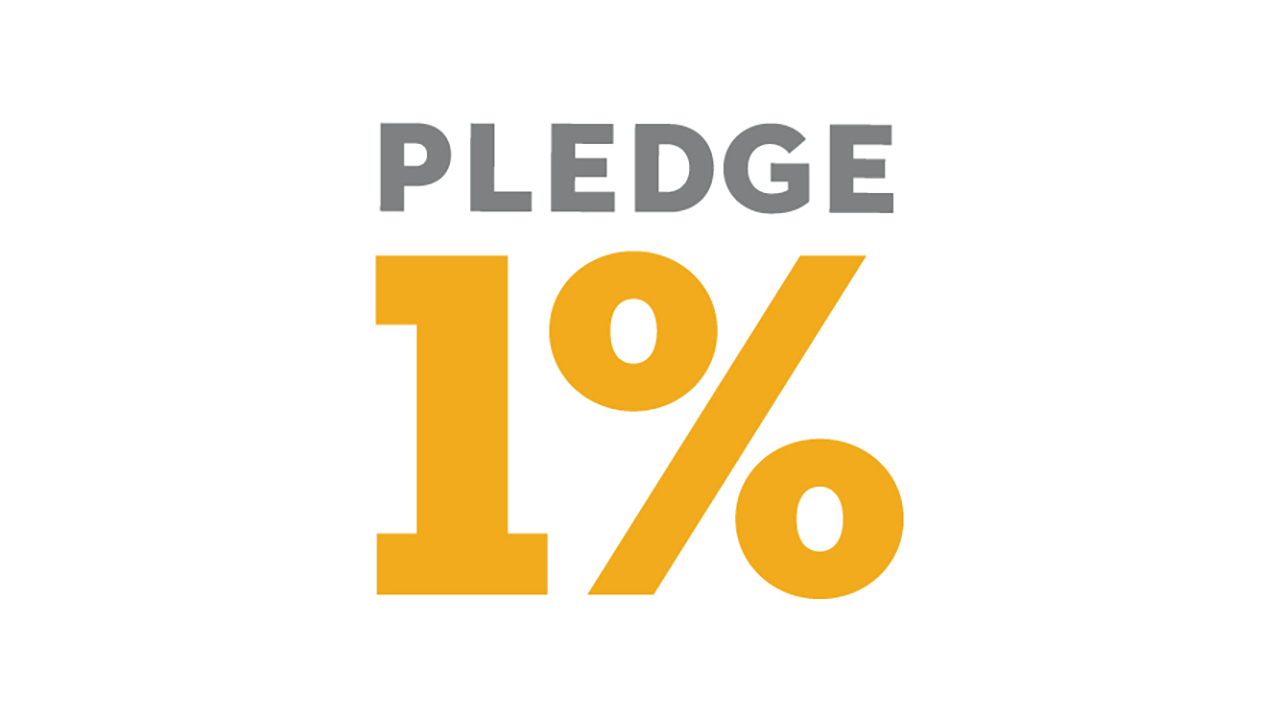 Commitment to Our Environment
We are committed to the continuous improvement of its Environmental Management System (EMS), which includes waste minimisation, reduction in pollution, and compliance with all relevant environmental legislation and regulations of the United Kingdom (UK).
The company will meet or exceed the environmental requirements of other organisations to which Gauri Ltd. subscribes.