Data Analytics and AI Webinar Signup
Data Analytics and AI to power hyper-personalised customer experience and product innovation, enterprise wide.
Register and hear from a panel of experts, including Nitin Sareen, SVP at Wells Fargo and Sandeep Kaimal, VP at HSBC, who shared their insights having already embarked upon this journey on a recently concluded webinar on 13th May 2021.
Building genuine one to one customer relationships
As traditional bank business models become increasingly challenged by innovative newcomers and an ever more rapid shift to online banking and e-commerce due to Covid-19, the need for banks to develop hyper-personalised customer experience (CX) and product innovation for every customer has become imperative.
Our panel of experts will discuss the challenges faced by banks in moving away from more vertically integrated business models providing 'one size fits all' products and services, to providing highly personalised CX and product innovation based on individual customer data and behaviour.
The webinar will provide insights into navigating the plethora of technologies available for managing and analysing customer data, how to acquire and nurture the requisite technical skills, the importance of a holistic approach to a Data Analytics and AI strategy and how to promote stakeholder buy-in, achieve a more rapid time to value and greater clarity around your ROI.
At the end of this webinar you should have a better understanding of:
The importance of avoiding a fragmented approach to Data Analytics and AI strategies and the benefits of an enterprise wide approach.
The critical success factors when pursuing customer Data Analytics initiatives.
How to achieve a genuine Customer 360 platform for Personalised Banking.
Data Analytics and AI use cases in the Banking industry.
With so many competing requirements, how to prioritise Data Analytics programmes.
The role and importance of Data governance and Information management in Data Analytics.
Embedding data privacy principles in Data Analytics.
Data Science model governance and its role in Data Analytics programmes.
The right technology choices for Data Analytics and AI in the Cloud.
Who Should Attend?
Heads of Business & Key Stakeholders
Marketing Officers
Analytics Officers
Data Officers
CIO's
CTO's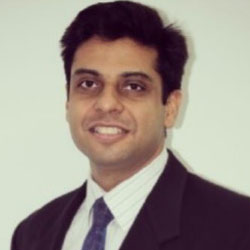 Nitin Sareen
Nitin is the SVP of Consumer Analytics and Marketing Lead at Wells Fargo. He has over 20 years of rich and diverse experience in Data science across Banking, Retail/CPG, Manufacturing and Consulting industries.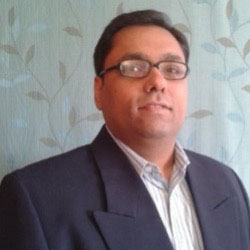 Sandeep Kaimal
Sandeep is the VP of Risk/Compliance Assurance at HSBC with over 20 years of data governance and data analytics experience in the Banking, Telecom and Consulting industries.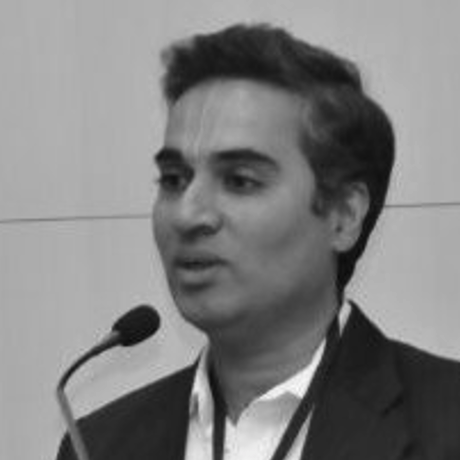 Srinivasa Raghavan N R, PhD
Dr Raghavan is currently the Director of AI at Gauri and an Hon. Professor at Manchester University, and has over 21 years of deep expertise in Data Science, AI, Data Engineering and Analytics. He has experience implementing Data science in several industry verticals.
Privacy Notice: We will share your contact information with the event sponsoring partners for marketing purposes.
Notice: To comply with the regulations on privacy, non-work email address will not be accepted for registration.