Achieve automation, tracking and preventive maintenance
There is a growing demand for efficiency, transparency and easily accessible personalised journeys.
The Challenge
Better tracking of assets and preventive maintenance, mobile online/offline field service solutions are major requirements in this industry.
The Opportunity
The data collected through these digital initiatives serves fantastic insights into customer behaviour, this coupled with machine learning and AI can used to determine customer life time value, predict churn rates.
Why Gauri
Gauri facilitates smooth data collection paired with the right backend utility that is capable of crystallising data into sharp insights on customer behaviour, which can then be leveraged towards decision making, enhancing the process of customer relationship management.
Give us a call and let us demonstrate, how we can help you creating the strategy for growth using our state of the art solutions, especially tailored for the utilities industry.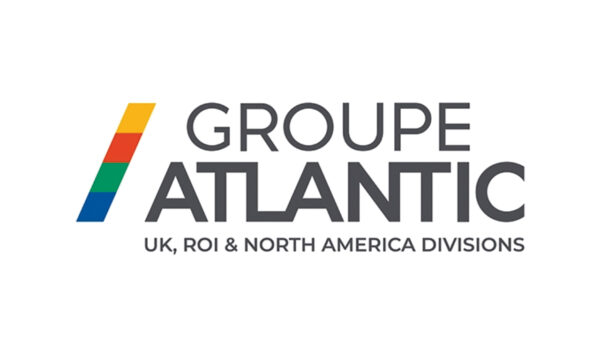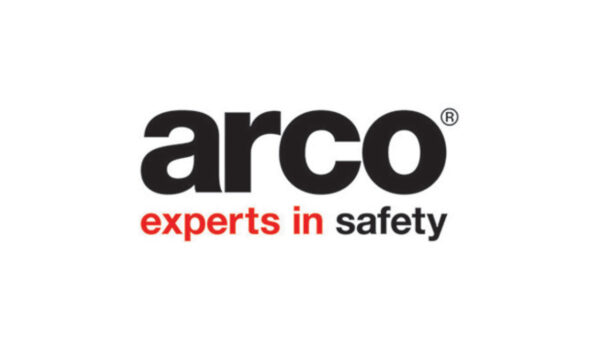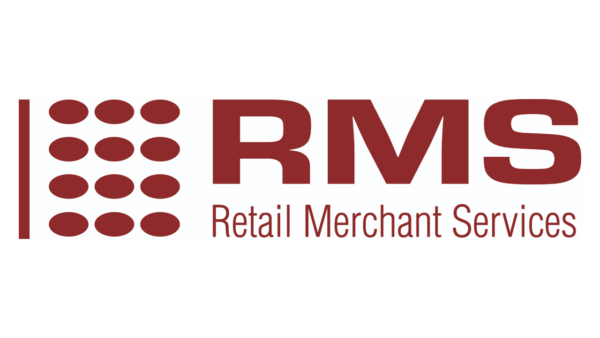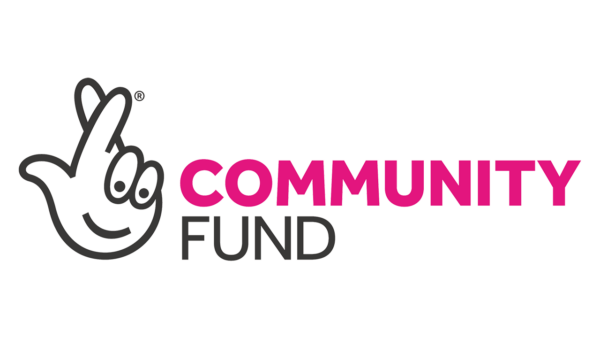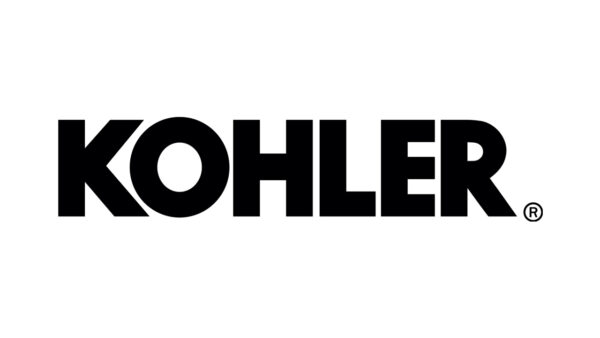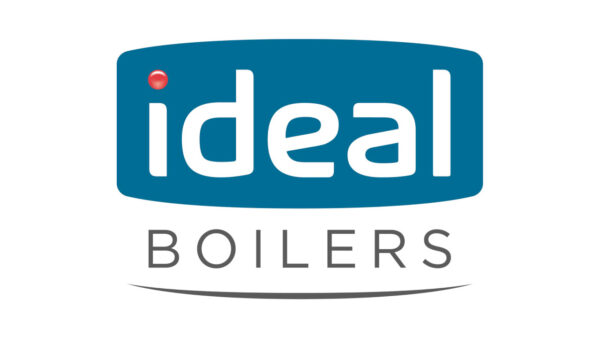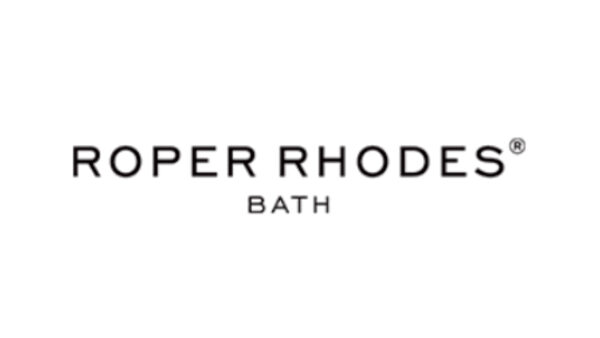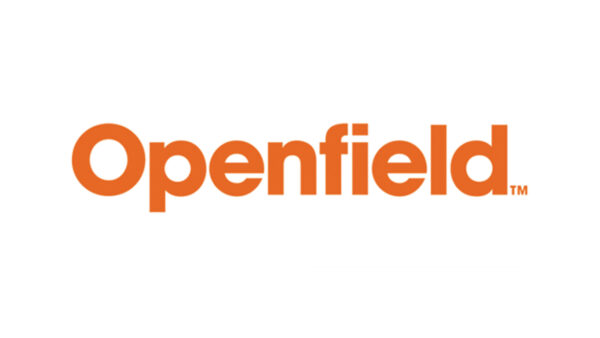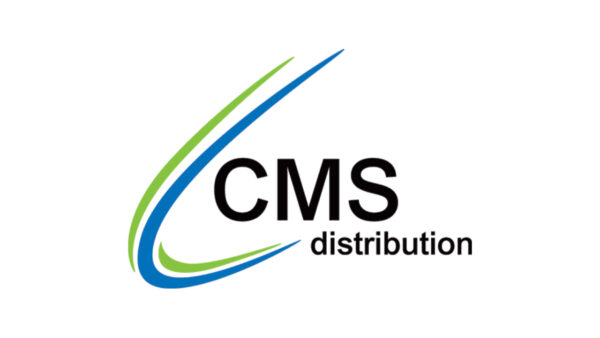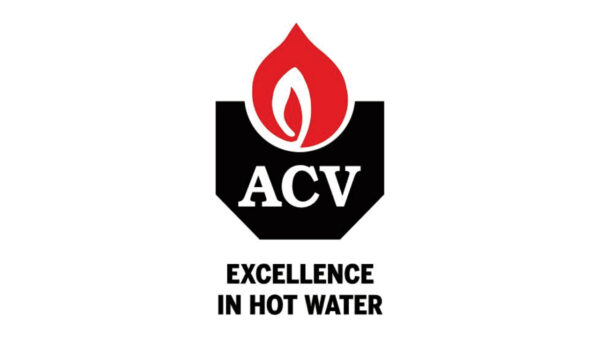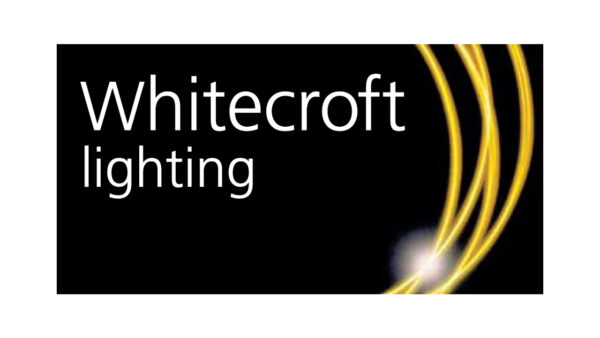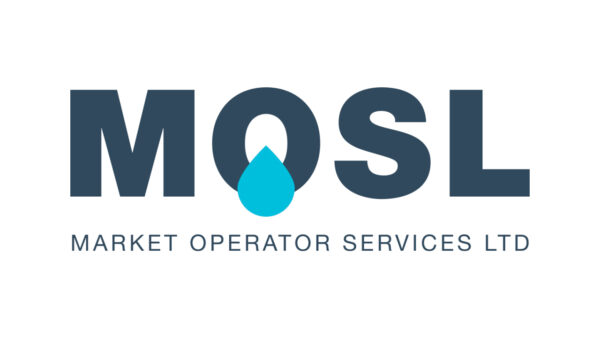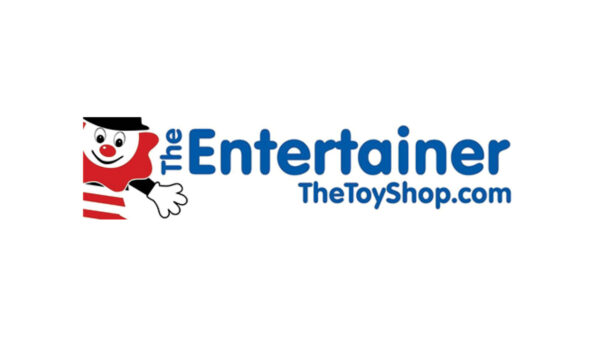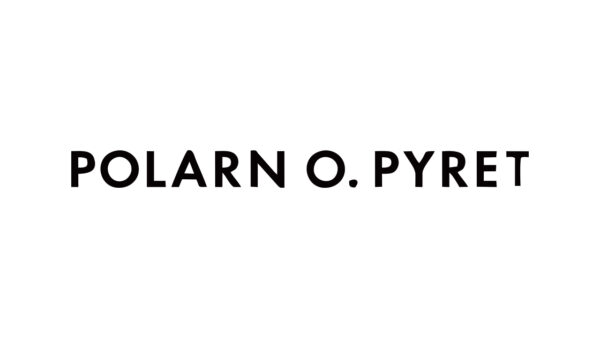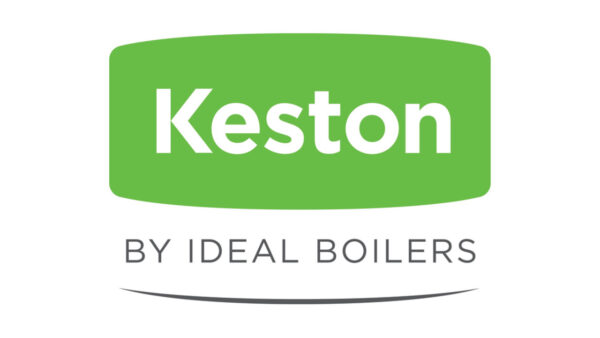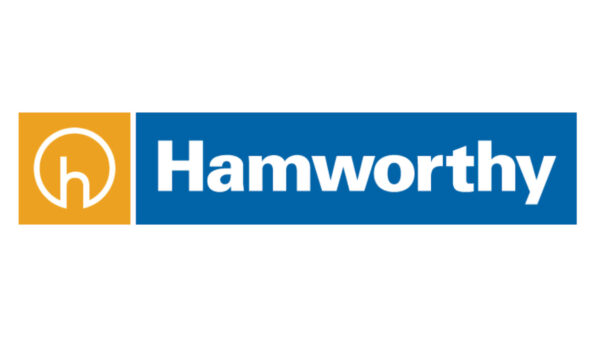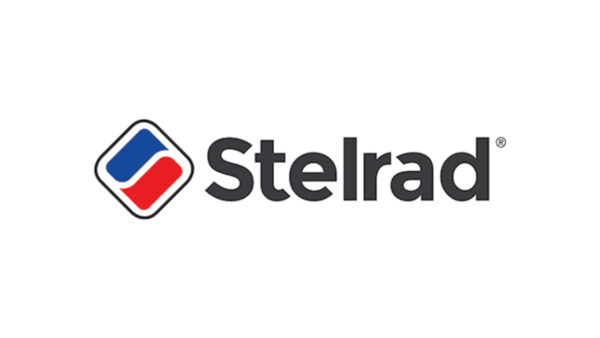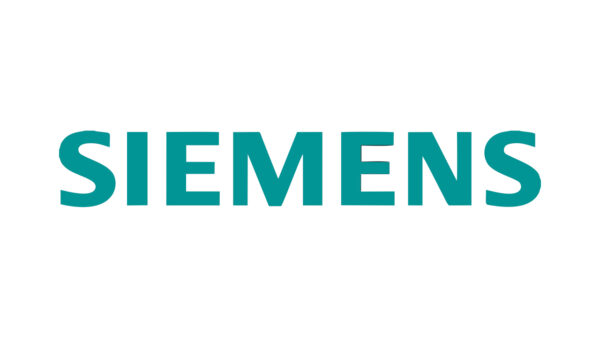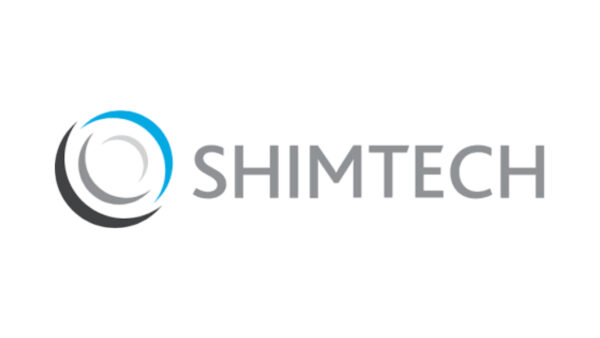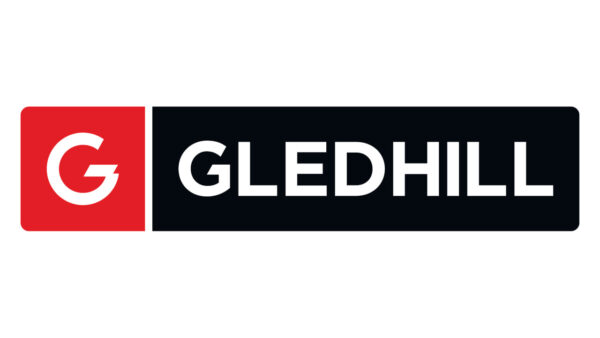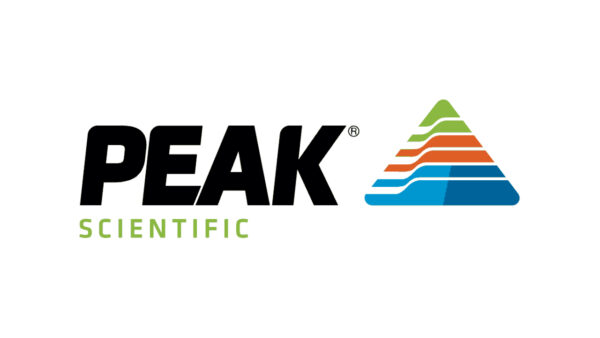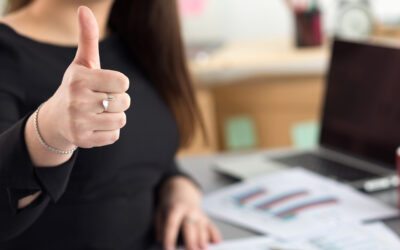 Introduction Here, we discuss themes familiar to many in CRM. We build on foundations laid in these articles and add to the discussion with our input. Do check out these academic articles. We appreciate the efforts of those authors: Invisible data quality issues in a...
read more