Engage. Innovate. Grow. Go beyond traditional selling approaches and empower your sales teams to collaborate with your customers in a meaningful and relevant way.
SAP Service Cloud
Delivering exceptional customer service with unprecedented speed and flexibility; SAP Service Cloud is designed to wow the customer, the agent and field service personnel from ground-up through its personalised omni-channel customer engagement capabilities.
The solution delivers:
Multi-channel ticketing including modern social media support
Integrated field service, call centre and mobility
End to end process / back-office integration (i.e. integration with ERP)
Comprehensive reporting
Real-time analytics with 360-degree customer view
Gauri has successfully implemented SAP Service Cloud for leading manufacturers and distributors in the UK, earning accolades from our clients and partners. Our credentials include:
Complete life-cycle experience in delivering customer service solutions
Call centre and service ticket management to complex field service experience
One of the world's first implementation partners of SAP Service Cloud with S/4 HANA integration
We have integrated customer service solutions with e-commerce on hybris platform
In-depth understanding of ERP processes, management of returns, logistics and revenue recognition
Gauri understands that effective service management is vital in customer retention. We are the winners of the SAP Gold Award in the innovation category.
Give us a call and let us arrange a personalised demo and present the solution's full potential for your industry.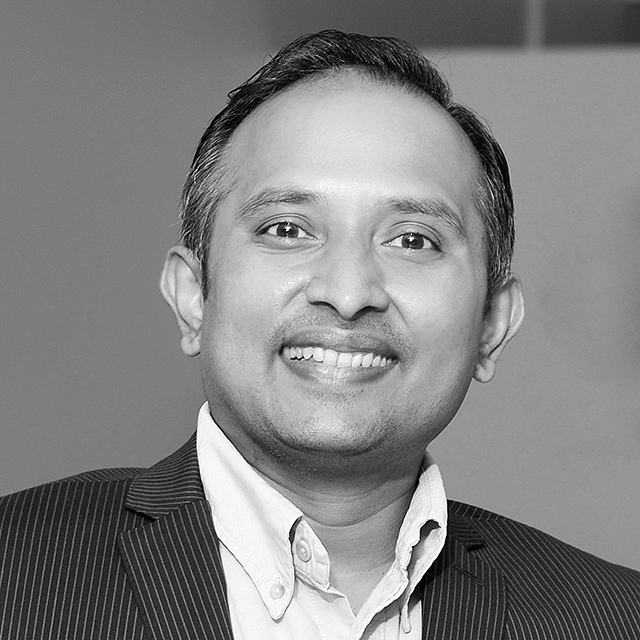 Shankar Hariharan
Director, Strategy and Sales
Drop us a line or two to tell us about your business and we'll be in touch.