SAP Implementation Services
Our SAP ERP Solutions are matched to your business needs, deriving maximum value from your ERP investments.
Focus on the thing you know best – your core business. We make sure your SAP ERP solutions are matched to your needs and requirements. Gauri's end-to-end, single-point accountability ERP consulting services ensure your ERP extensions and hybrid solutions are properly managed and implemented for full utilisation.
The Opportunity
With SAP S/4HANA, SAP has transformed the world of ERP. Not only limited to Cloud-enablement, S/4HANA is powered by the latest technologies bringing AI/ML, Analytics and HANA database with built-in resilience, and scalability for your enterprise. This is the platform for the future, available today.
SAP's S/4HANA Cloud ERP has industry-standard best practices and processes at its core, which can give your business a head-start within 30 days of its launch.
Gauri's rich ERP experience and knowledge of industries and verticals is best placed to take S/4HANA Cloud ERP for our clients. We see S/4HANA Cloud ERP is an opportunity to optimise your business operations, reduce costs and provide an end-to-end connected experience for your clients.
The challenge(s)
ERP implementation
A majority of all attempts at implementing an ERP system fail, resulting in disjointed and inefficient processes where users tend to start operating outside the system. This can be due to various reasons, the most prominent being:
Technical focus instead of business focus
Unrealistic timelines and expectations
Lack of executive sponsorship
Insufficient business process management
Data quality issues
Lack of change management
Inadequate business resources and testing
Lack of focus on end-user adoption and staff training
ERP systems have become a competitive necessity to stay on top of your game and relevant within your industry. But an ERP system not properly implemented and optimised will become more of a hindrance than an asset. Contact Gauri for end-to-end SAP ERP implementation consulting services tailored to your budget, timeline, and requirements.
ERP management
As the complexity of your SAP ERP system rises, the costs and overheads increase just the same. Through ERP managed services, you can alleviate some of the associated business challenges to better manage complex, time-consuming, and resource-intensive operations around your ERP system. We'll help you keep pace with changing market trends, customer needs, and regulatory frameworks.
If you don't have the time or internal resources to support, optimise and manage your ERP solutions, contact Gauri. Our SAP ERP managed services act like an extension of your organisation, so you and your team get access to expert application administration support to manage your SAP ERP system.
ERP Experts and Providers
Gauri's experienced ERP consultants bring decades of ERP experience and deep knowledge to help you get the most out of your ERP systems. We provide tailor-made management and implementation solutions based on your current situation and needs. Our ERP consultants enable each of our clients to achieve their unique vision by:
Training and assisting personnel to properly use and adapt to the ERP system.
Giving expert advice on how to optimise and automate the business processes taking place in the ERP.
Providing technical support for database optimisation, data migration, data security, or any other technical aspect of an ERP implementation.
ERP integration
Integrating different software with your SAP ERP solutions is a complicated process since each piece of software has its own clearly defined set of rules and requirements on how it wants to manage and use data.
The purpose of an ERP integration is to sync this data in the correct format, while at the same time, ensuring it remains accurate and useful. Performing this at a scale not only requires an organised and logical system, but also a dedicated team who can carry out the ERP integration.
Realise the full potential of your SAP ERP system with Gauri's end-to-end ERP integration services.
S/4 HANA - Next Generation Business Suite
S/4HANA is the next-generation business suite designed to help you run simply in the digital economy.
Improve warehouse management with optimised planning and automated processes.
IBP - Integrated Supply Chain Planning
SAP Integrated Business Planning is SAP's new, state-of-the-art platform for real-time, integrated supply chain planning – built on SAP HANA, for Cloud deployment.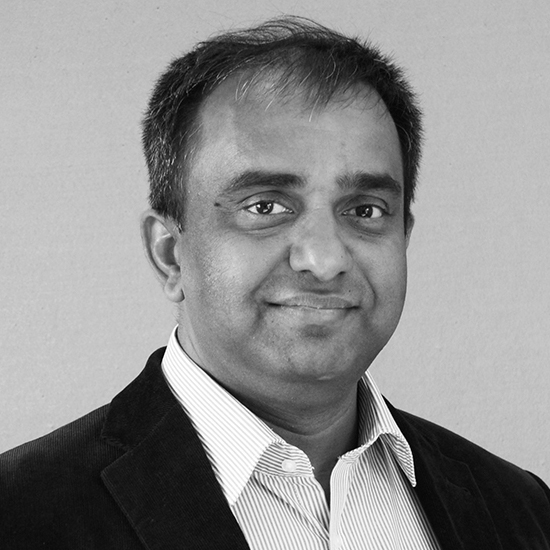 Sri Subramaniam
Director, Operations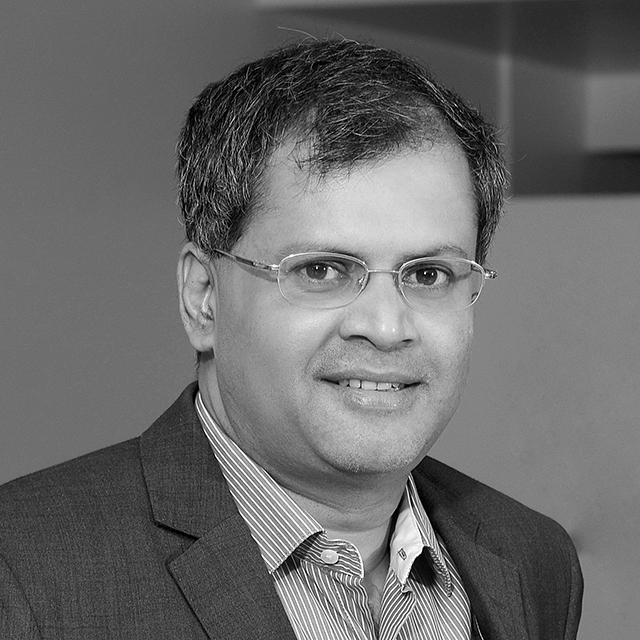 Anand Swamy
Director, Delivery
S/4 HANA – Next Generation Business Suite
S/4HANA is the next generation business suite designed to help you run simply in the digital economy.
This new suite is built on our advanced in-memory platform, SAP HANA, and offers a personalised user experience with SAP Fiori.
Deployable in the cloud or on premise, SAP S/4HANA is built to drive instant value across the lines of business and industries with the ultimate level of sophistication and simplicity.
EWM – Extended Warehouse Management
Improve warehouse management with optimised planning and automated processes.
Run your warehouse and distribution centres more efficiently by automating inbound and outbound processes, storage, and inventory management.
With supply chain management (SCM) solutions from SAP, you can gain full control of warehouse operations – improving asset utilisation, increasing logistics throughput, and filling orders accurately and on time. The solutions also support management of resources and warehouse equipment, task interleaving, and cross-docking.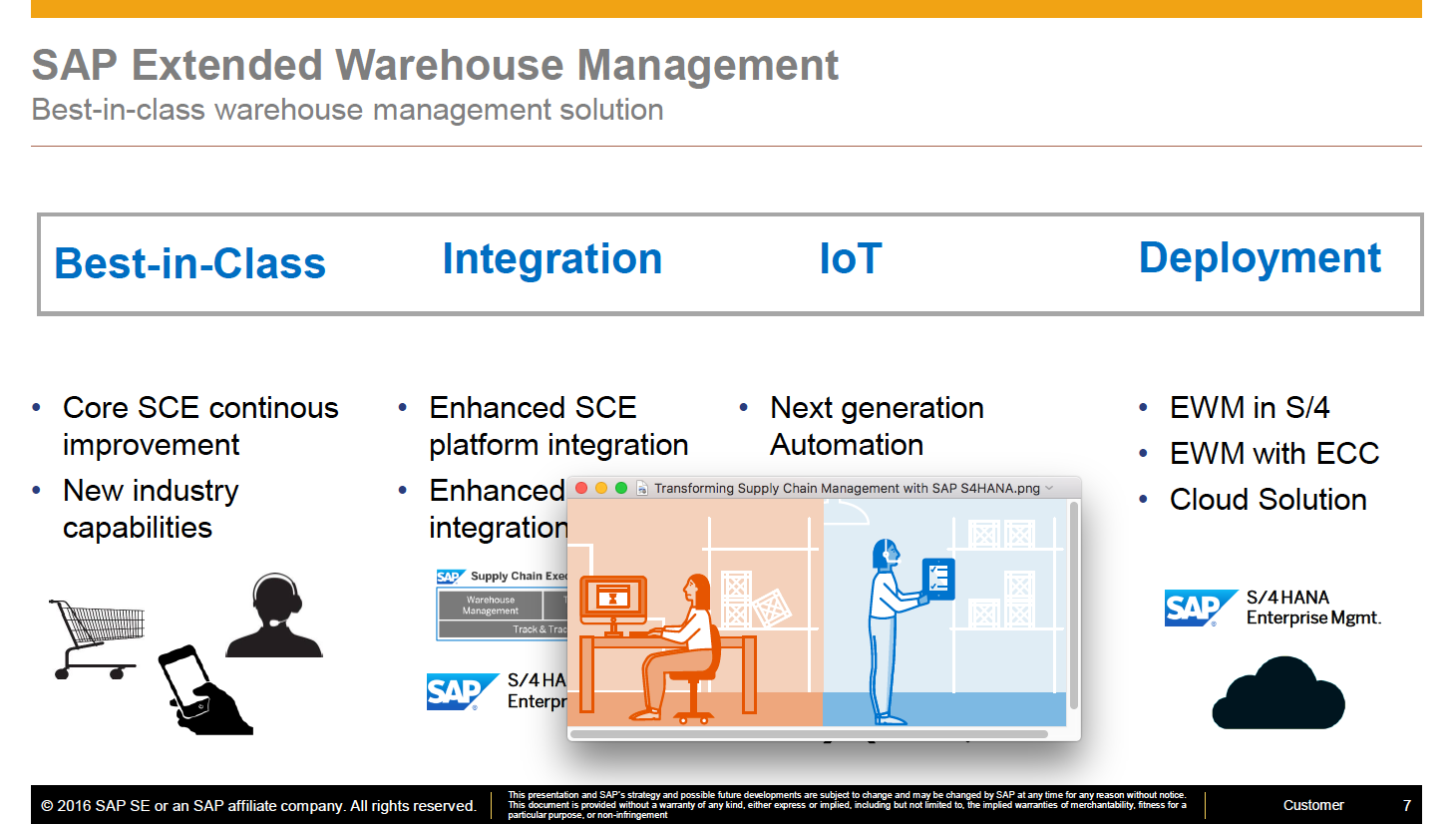 IBP – Integrated Business Planning
SAP Integrated Business Planning is SAP's new, state-of-the art platform for real-time, integrated supply chain planning – built on SAP HANA, for Cloud deployment.
SAP IBP is being developed to deliver integrated, unified planning across sales and operations, demand, inventory, supply and response planning, as well as the supply chain control tower for dashboard analytics and monitoring.
SAP IBP delivers a new paradigm of user experience and efficiency, leveraging real-time dashboards, advanced predictive analytics, interactive simulation, embedded social collaboration and Microsoft Excel-enabled planning tables.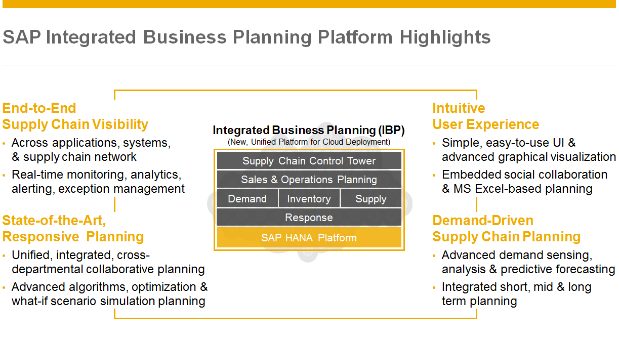 Looking for ERP Consultants in the UK to help with your management, implementation or integration?
Gauri's ERP support consultants take a holistic approach to ERP implementation and management, assuring that the technology works and is properly integrated with your website and other solutions. We make sure your ERP processes are fully optimised, and that you and your employees can utilise the system to its full potential.
Don't spend more time, money, and resources on your ERP management, implementation or integration than you have to. When working with an ERP solution consultant from Gauri, you get access to years of industry expertise and management capabilities with a long track record of successful ERP implementations and integrations.
Contact one of the best ERP consulting firms in the UK today, or read more about our ERP Managed Services. With our subject matter experts and solutions architect ERP consultants in the UK, you gain the ideal advisor for all ERP-related tasks and challenges.
Gauri pulled it together really well. Projects delivered on time and to budget.
The work performed by Gauri on SAP integration was pivotal in the successful implementation of our Slim4 supply chain solution. Gauri was involved in every step of the way, from requirements mapping and functional design specification, through to testing and implementation. The knowledge and work ethic at Gauri ensured that this was a seamless process; delivering the project on time and to budget.
White Paper // De-risking your wholesale and distribution business
Traditionally, wholesale distributors have been slow moving. With several technological innovations in recent years, there has been a huge disruption to the distribution business model.
With smaller players leveraging technological innovations to streamline their supply chain process, it is even more important not to be left behind. Even minor process improvements result in a significant return on investment – driving revenue growth in this low-margin, high-volume industry.
This white paper deals with some of the challenges faced in this industry and provides a roadmap to address them.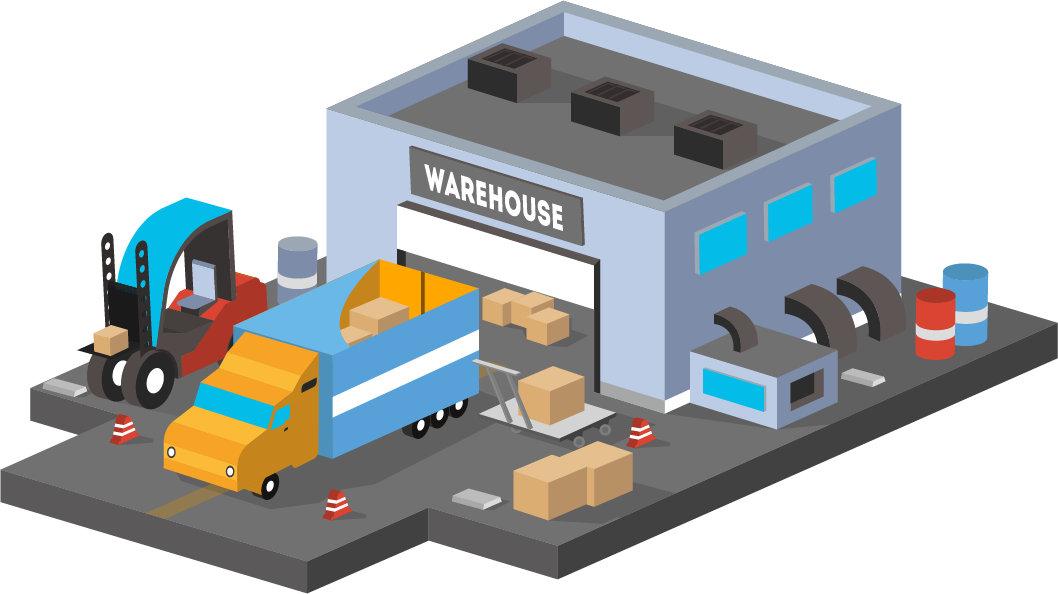 Drop us a line or two to tell us about your business and we'll be in touch.
We absolutely, 100% made the correct decision to work with Gauri on this project. I don't think we could've achieved the end result with anyone but Gauri. The Neptune product and current WM configuration has exceeded our expectations and we finally have a system that users enjoy working in. Neptune especially has been a big hit with the operators.
Thanks & kudos to Gauri, and I look forward to working with you again in the future.
Arco
SAP CRM Implementation

Read how Gauri delivered a comprehensive SAP Sales and Service CRM for a leading safety equipment retailer in the UK.
Roper Rhodes
Making SAP ERP Brexit Ready

Read how Gauri helped Roper Rhodes Ltd, one of the UK's leading suppliers of bathroom furniture and products to stay competitive and remain compliant due to Brexit.
Roper Rhodes
ThoughtSpot & SAP ERP

Read how Gauri helped Roper Rhodes Ltd, achieve a multi-dimensional data interrogation capability and business insight from their SAP ERP and CRM data.
Siemens Turbomachinery
SAP Tooling Management Adoption

Read how Gauri's SAP Consultants helped Siemens introduce key improvements to its Field Service Tooling processes.
Roper Rhodes
SAP ERP & Slimstock Integration

Read how Gauri's SAP Consultants helped Roper Rhodes integrate their SAP ERP with Slimstock.
CMS
SAP ERP and CRM Implementation

Read how Gauri's SAP Consultants helped CMS leverage improved ROI from its SAP implementation.
The Entertainer

Read how Gauri implemented SAP CRM for a leading Toy Retailer with complete integration with commerce and service desk. 
Stelrad

Read how Gauri deployed SAP Sales Cloud for Stelrad, a leading radiator brand in the UK, within 9 weeks. Another project delivered on time and budget.
Shimtech

Read how Gauri rapidly deployed SAP Sales Cloud for a specialist manufacturer of high-performance composites in aerospace, globally across 11 countries.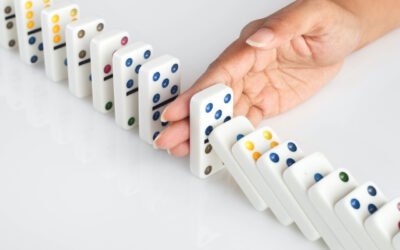 We are leaders in implementing and supporting CRM solutions for Sales, Marketing and Customer Support. Ideal Boilers, a  Groupe Atlantic company, who are a leading boiler manufacturer for commercial and domestic deployments, was looking for partners to implement a...
read more