Webinar – Salesforce Signup
Discover how Ideal Boilers transformed their business successfully deploying Salesforce integrated with SAP ERP.

Introduction
Gauri delivered this webinar on 25th March 2021. You can still register and view the webinar recording. 
You will hear from John Glanville, CIO of Groupe Atlantic who shared his insight having undertaken this journey on Salesforce platform.
At the end of this webinar, you will be able to appreciate:
CRM strategy: Importance of people, process, and systems
Integrated process and data across Marketing, Sales, and Service functions
360 view – Customer, Asset, and ecosystem
Mobile with offline to help field sales and service teams
Deliver intelligent scheduling to drive optimum performance
How to meet customer needs across digital channels
Drive exceptional customer service whilst improving safety and agility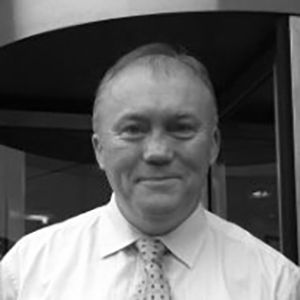 John Glanville
John Glanville is a CIO of Groupe Atlantic UK. John will share his insights from his recent experience on a large digital transformation programme covering end to end customer journey.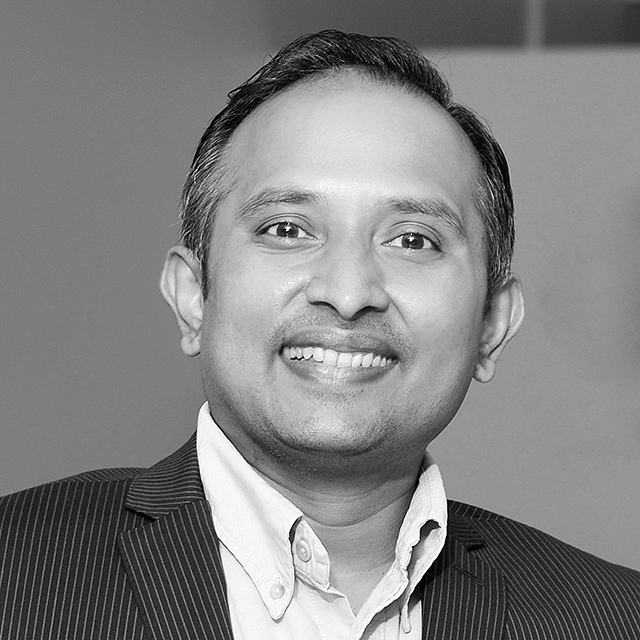 Shankar Hariharan
Shankar is the Founder and Director of Gauri, bringing in real-world knowledge and insights on how manufacturers can benefit from innovative Salesforce technologies.
Groupe Atlantic is the largest HVAC manufacturer in the UK. The group owns several well-known brands such as Ideal Boilers, Gledhill, Hamworthy, Keston, and ACV.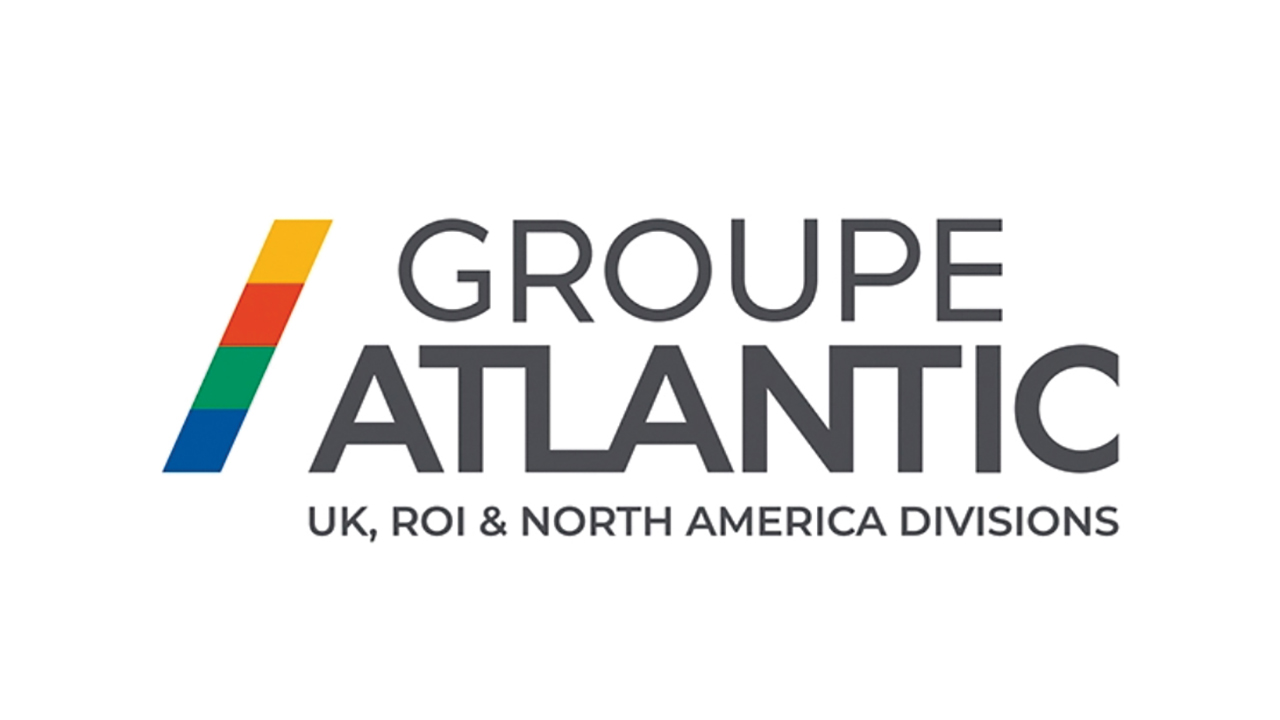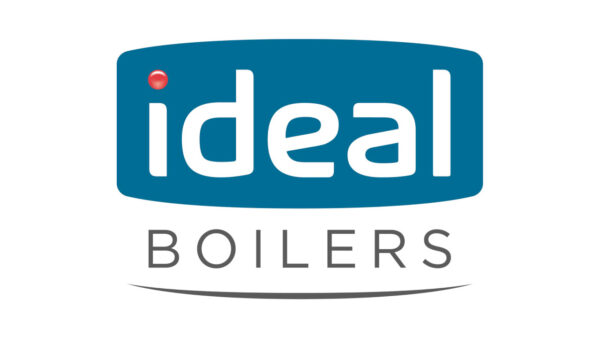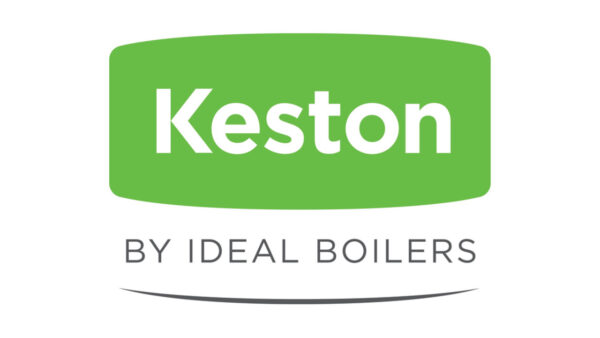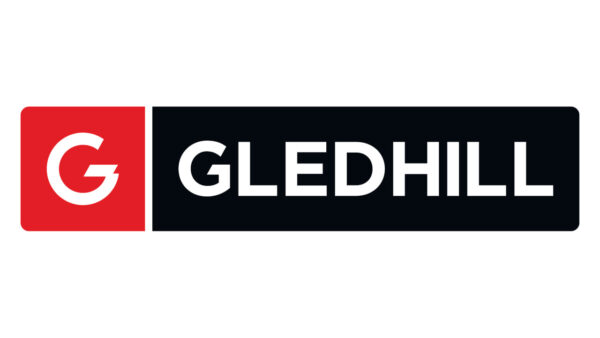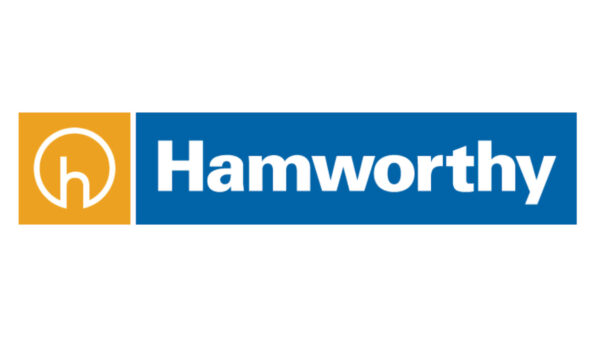 Privacy Notice: We will share your contact information with the event sponsoring partners for marketing purposes.
Notice: To comply with the regulations on privacy, non-work email address will not be accepted for registration.