Trusted partner for your end-to-end Salesforce implementation!
Our Salesforce CRM expertise and extensive platform knowledge provides the foundation for our flexible yet robust Salesforce implementation approach.
At Gauri we work with you as a close partner to ensure success and complete understanding of the implementation process.
How We Approach Salesforce Implementation
Tailored solution that extracts true business value: Helping you identify engage and grow your customers
Multi-cloud experience within Salesforce
Integration Expertise: SAP ERP, enterprise solutions and social media applications
One-stop support for implementation: Integrated Sales, Service or Field Service
What We Offer
Commercial engagement models
Flexible resourcing
Full onshore model or a mix of onshore and offshore capability
A close working relationship in order to bring success to all
A lasting relationship evident from our 95% client retention rate
Our proven engagement and delivery model, which is based on agile methodology ensures that all aspects of project planning are considered. This has been key to our successful salesforce implementation and our ability to build lasting relationships with our clients.
Our Salesforce Credentials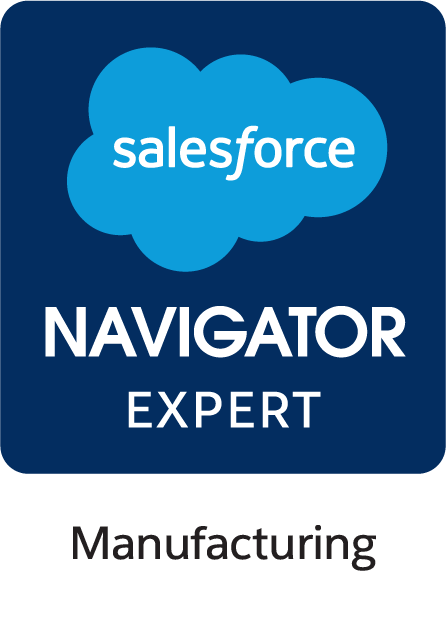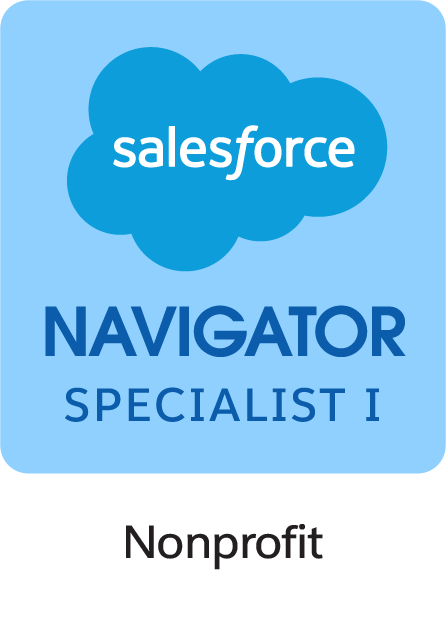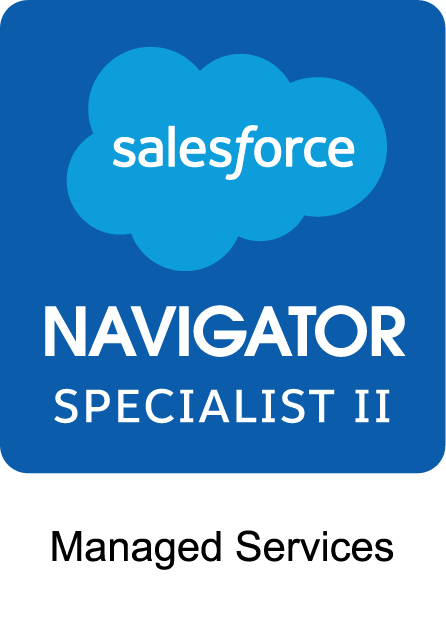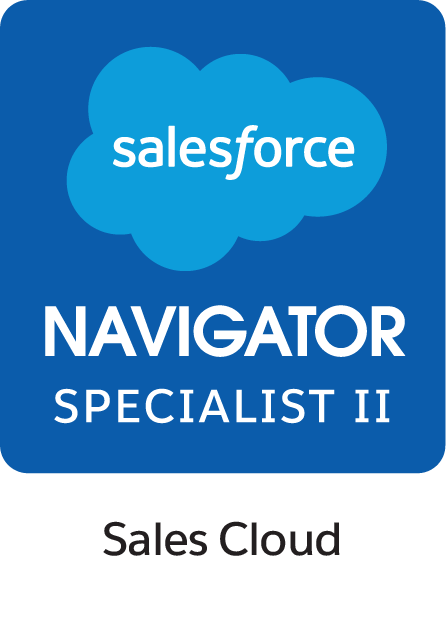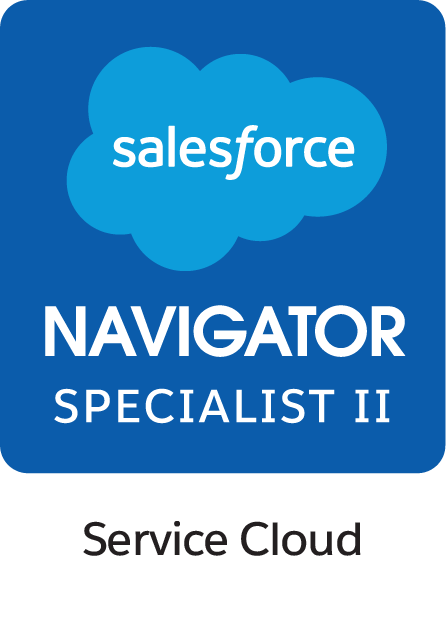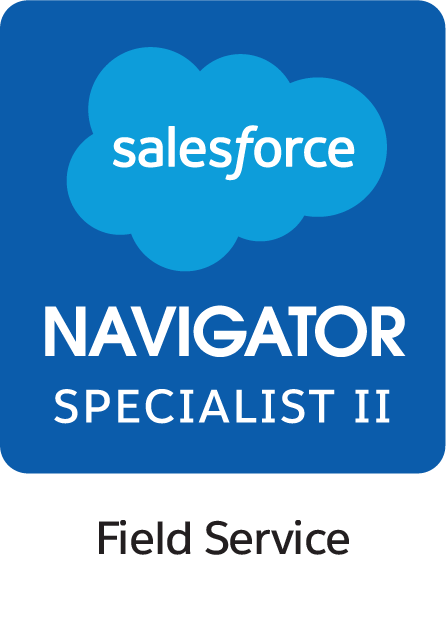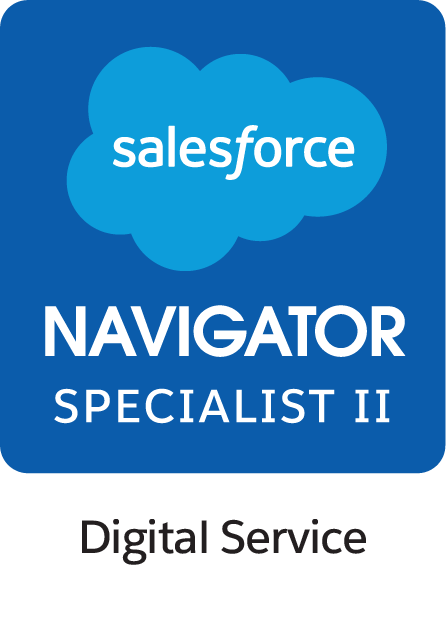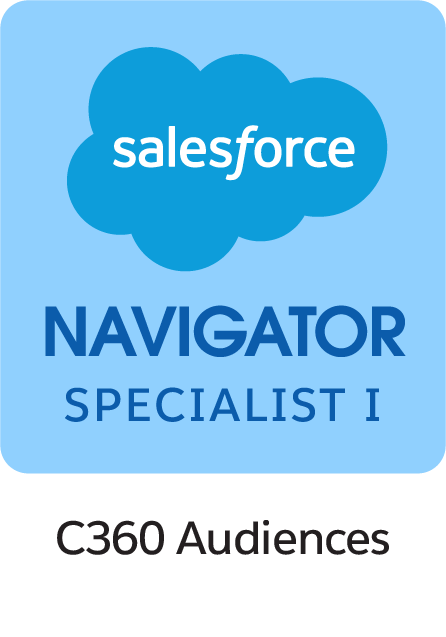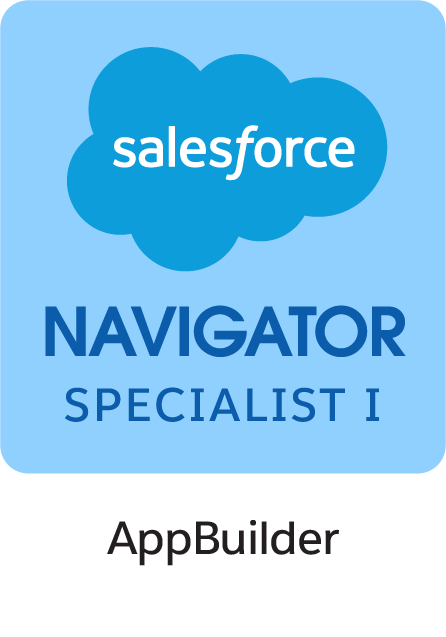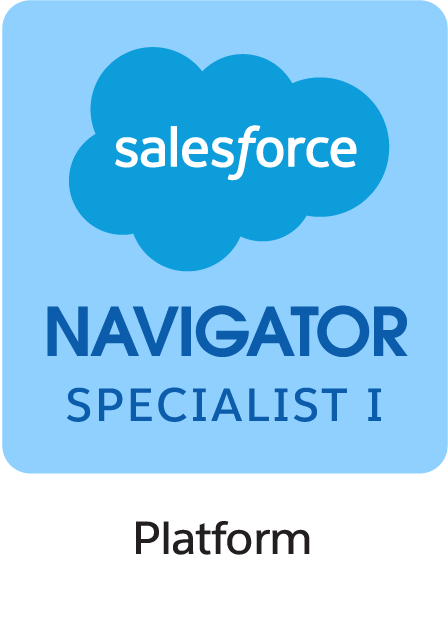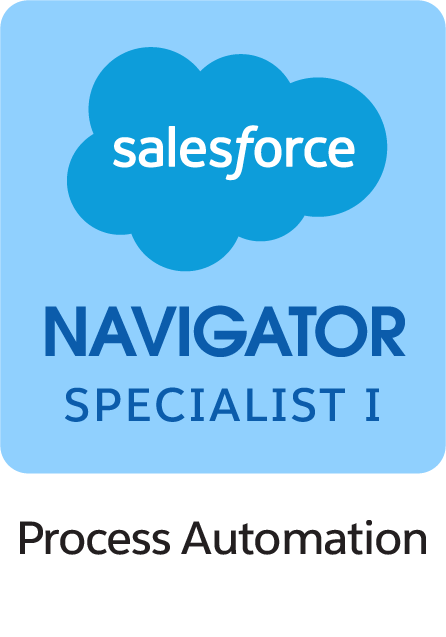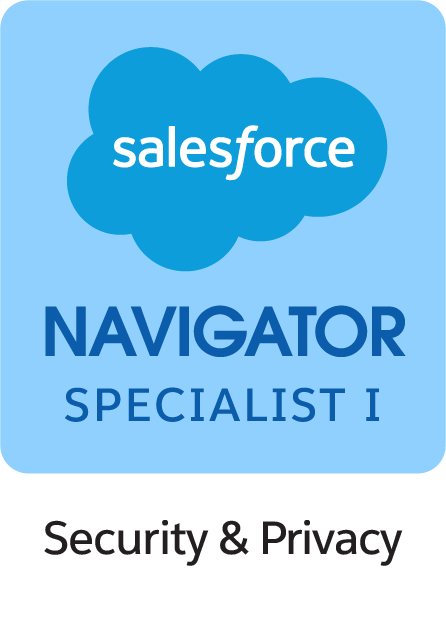 Gauri brought some real expertise to the project and a new way of working. Gauri was not afraid to challenge some of the questions that we were asking and some of the functionality that we wanted and were keen to come up with alternatives that were a better solution. There's a real true sense of partnership with Gauri through this which was very, very pleasing.
Drop us a line or two to tell us about your project and we'll be in touch.
QubePay

Read how Gauri helped enable an optimised and improved Salesforce adoption for a payment services company.
New
Groupe Atlantic

Read how Gauri implemented one of the largest Salesforce Field Service programme for a leading HVAC manufacturer in the UK.
RMS


Read how Gauri helped a leading retail merchant service provider to improve Salesforce adoption within the company and also save significant licensing costs.
Bathroom Manufacturer

Read how Gauri helped a leading luxury bathroom manufacturer to achieve the world's first Salesforce Field Service Mobile solution with 100% offline capability.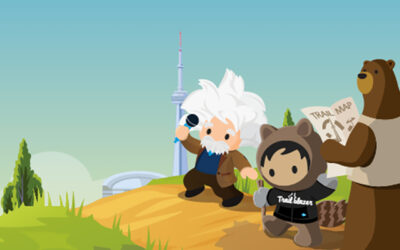 It gives us great pleasure in announcing that Gauri has achieved a Silver-tier in our Salesforce consulting partner programme. As we continue to expand rapidly in Salesforce and expect to cross many more milestones very quickly in the coming months, this is a great...
read more