Salesforce Sales Cloud Consultants and Implementation Services.
As the Salesforce Customer Success platform continues to grow and innovate, Gauri offers a range of services on this platform including Salesforce implementation services, product engineering, and Salesforce managed services. Our certified Salesforce Sales Cloud Consultants can help get the best value from your Salesforce solution.
Sales Business Challenge
Organisations with a customer-centric strategy need to have a single view of their customer (SCV) or a Customer-360 view. This can be achieved with an integrated data-set from all operational units that touch customers, such as sales, marketing, customer service, and finance to create a coherent picture of customer interactions with the organisation.
Sales automation is at the core of the digital CRM foundation and is a competitive necessity in today's market. With the advent of the Cloud and mobile, the on-field sales team are much more empowered as they can have all the right information and next actions at their fingertips, and can close deals on the spot, cross-sell or upsell.
The following standard features can be leveraged to streamline Sales processes within the organisation:
Sales Team
Account Management
Activity Management
Contact Management
Lead Management
Pipeline Management
Opportunity/Quotation/Order/Contract Mangement
Event Management
Product configuration
Call Centre automation and Integration
Collaboration and Social Media Integration
Sales Managers
Sales Analytics
Sales forecasting
Territory Management
Workflow
Incentive Management
Salesforce Sales Cloud
With Salesforce Sales Cloud, you can now grow your customer base faster and easier, from anywhere on any device, using best-in-class tools and automation.
Key features of Salesforce Sales Cloud are:
Account and Contract Management
Opportunity Management
Sales Collaboration
Sales Performance Management
Lead Management
Sales Data and Analytics
Productivity Tools
Mobile-friendly
Workflow and approvals
File Sync and Share
Salesforce Sales Cloud Consultants
We are CRM specialists. Our Salesforce Sales Cloud consultants will help you architect the right solution for your business. Give us a call and let us showcase our credentials, experience, and how we can help your CRM adoption in your organisation more effectively and efficiently.
To know more about our Customer Service offerings, please visit Salesforce Service Cloud offering and Salesforce Service Reporting Suite.
Download complete feature guide from Salesforce on Sales Cloud.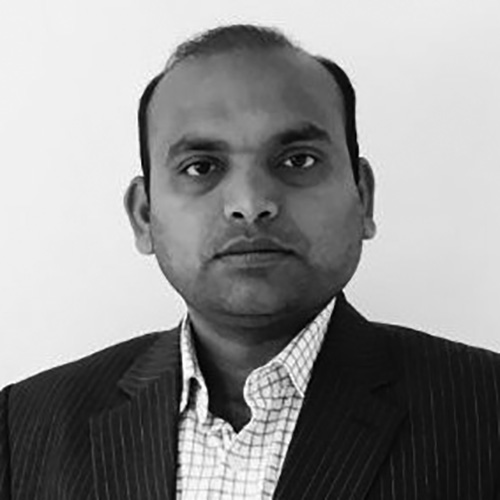 Arun Kumar
Practice Head - CRM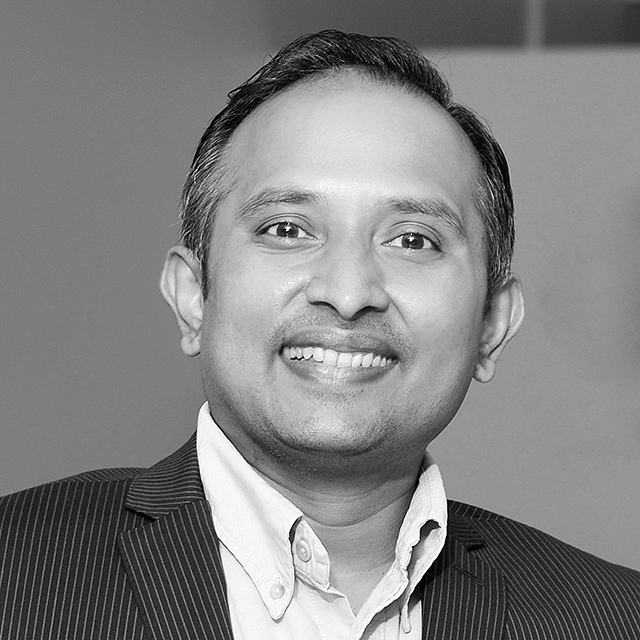 Shankar Hariharan
Director, Strategy and Sales
Are you looking for a CRM partner you can trust? Give us a call or leave a message, and we will get back to you shortly.
Groupe Atlantic

Read how Gauri implemented one of the largest Salesforce Field Service programme for a leading HVAC manufacturer in the UK.
RMS

Read how Gauri helped a leading retail merchant service provider to improve Salesforce adoption within the company and also save significant licensing costs.
Case Study

Discover how a US based company providing a suite of financial services tools to casinos enabling secure transactions, streamlined card processing and legal compliance.
Case Study

An international organisation with a mission to mobilise a global community of emerging leaders to build the movement for health equity and health equality for all.
Case Study

Marketing cloud implementation for a building material retail organisation in the New Zealand to improve the sales, customer responses and satisfaction.
Case Study

UAE's leading real estate group, delivering luxury residential, commercial and leisure properties needed a state of the art service request management system.
Gauri is a solid partner as they have been through this journey, standing solidly with us through all the ups and downs that a project lifecycle typically goes through. Their deep end-to-end solution knowledge and technical know-how (Salesforce + SAP + Talend) coupled with niche Field Service experience was invaluable. Their ethos and ability to adapt to changing project needs helped us to achieve this milestone jointly in a true partnership.
Gauri proved to be a great choice as they had the expert knowledge and supported us at every step on the way. Gauri delivered an initial live system in only 9 weeks.
Gauri pulled it together really well. Projects delivered on time and to budget.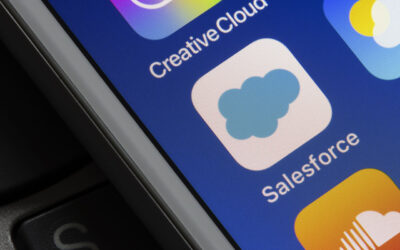 Salesforce CRM is a fantastic solution for realising your CRM strategy, but it's a part of a larger enterprise application landscape. Creating an integrated CRM solution through Salesforce integration with backend enterprise solutions such as SAP ERP is essential for...
read more