SALESFORCE MARKETING CLOUD
Online and scalable Salesforce Marketing Cloud CRM.
As the Salesforce Customer Success platform continues to grow and innovate, Gauri offers a range of services on this platform including Salesforce implementation services, product engineering, and Salesforce Managed services. Our certified Salesforce Marketing Cloud consultants can help get the best value from your Salesforce solution.
Marketing Business Challenge
Marketing practices historically have been ad-hoc and can vary quite a lot between industries as well as companies. But Marketing automation is now necessary to scale Marketing activities and bring more rigor, repeatability, and transparency to the Marketing process. Marketing automation is key to customer acquisition: identity, nurture, and onboard new customers who are profitable over time (Customer Lifetime Value – CLV). Marketing automation will help you use multiple channels to engage with prospects at the same time ensuring the regulatory compliances like GDPR are adhered to.
Recent Marketing Cloud Trends
There are a lot of options from the best breed solutions to Customer Data Platforms (CDP), getting the solution that is right for your business is important. Contemporary marketers need to combine operational and data skills with the grasp of the big picture.
The multichannel approach of Social, Mobile, Email supported by data from various sources helps to create an understanding of the targeted customer and is key to successful Marketing today.
Marketing Cloud Services
Marketing Automation key features to look for:
A Single Customer View (SCV)
Lead Management
Campaign Management (Segmentation, Personalisation and Execution)
Measurement, modelling and reporting
Event-based Marketing
Email Marketing
Mobile Messaging
Social Media Marketing
B2B Marketing
Key benefits of Salesforce Marketing Automation
Regardless of industry, channel, or use case, Salesforce marketing automation can help you build a personalised, seamless journey for leads and your customers at scale.
The key benefits of marketing automation include:
Generating more leads and move them quicker through the pipeline
Engaging buyers on their terms using dynamic, more personalised campaigns
Gain a better understanding of the marketing journey from first contact to closed
Salesforce Marketing Cloud
With Salesforce Marketing Cloud, Marketing becomes smarter, as we focus on a one-to-one customer journey helping you improve every customer interaction. The key differentiator with Salesforce Marketing Automation is customer experience continuity, where all interactions remain connected and unified.
Features of Salesforce Marketing Cloud are:
Guide customers from awareness to advocacy
Improve productivity with smart Marketing decisions
Multi-channel support, on any device
Unified and integrated platform (i.e. Sales, Service, and Marketing)
Salesforce Sales, Service, and Marketing provide a truly integrated set of tools like no other.
Our certified Salesforce Marketing Cloud consultants can help to configure and implement Salesforce solutions that provide your Marketing team the best Salesforce Marketing Automation tool for achieving their business objectives across your Marketing and Sales lifecycle.
Download complete feature guide from Salesforce on Marketing Cloud.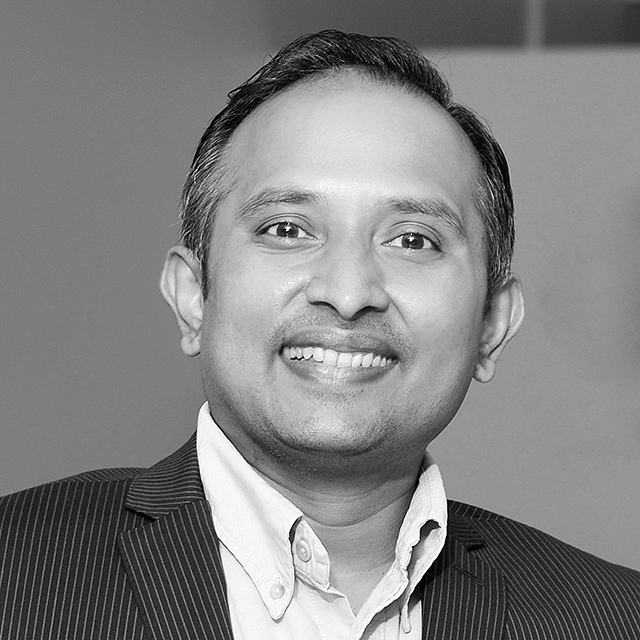 Shankar Hariharan
Director, Strategy and Sales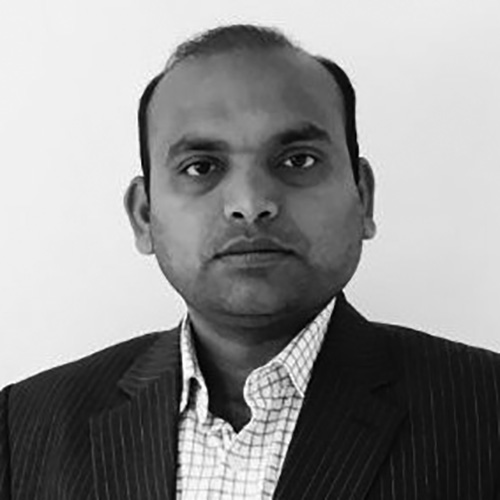 Arun Kumar
Practice Head - CRM
Are you looking for a CRM partner you can trust? Give us a call or leave a message, and we will get back to you shortly.
Groupe Atlantic

Read how Gauri implemented one of the largest Salesforce Field Service programme for a leading HVAC manufacturer in the UK.
RMS

Read how Gauri helped a leading retail merchant service provider to improve Salesforce adoption within the company and also save significant licensing costs.
Case Study

Discover how a US based company providing a suite of financial services tools to casinos enabling secure transactions, streamlined card processing and legal compliance.
Case Study

An international organisation with a mission to mobilise a global community of emerging leaders to build the movement for health equity and health equality for all.
Case Study

Marketing cloud implementation for a building material retail organisation in the New Zealand to improve the sales, customer responses and satisfaction.
Case Study

UAE's leading real estate group, delivering luxury residential, commercial and leisure properties needed a state of the art service request management system.
Gauri is a solid partner as they have been through this journey, standing solidly with us through all the ups and downs that a project lifecycle typically goes through. Their deep end-to-end solution knowledge and technical know-how (Salesforce + SAP + Talend) coupled with niche Field Service experience was invaluable. Their ethos and ability to adapt to changing project needs helped us to achieve this milestone jointly in a true partnership.
Gauri proved to be a great choice as they had the expert knowledge and supported us at every step on the way. Gauri delivered an initial live system in only 9 weeks.
Gauri pulled it together really well. Projects delivered on time and to budget.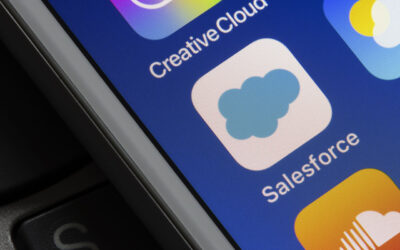 Salesforce CRM is a fantastic solution for realising your CRM strategy, but it's a part of a larger enterprise application landscape. Creating an integrated CRM solution through Salesforce integration with backend enterprise solutions such as SAP ERP is essential for...
read more