We help organisations build data-driven solutions on robust digital platforms.
Recent Webinar Event
Discover how Ideal Boilers transformed their business successfully deploying Salesforce integrated with SAP ERP.
Delight your customers with our Salesforce and SAP CRM Solutions.
Optimise your operations with our SAP ERP Solutions
Harness the power of ML and AI to make data-driven decisions.
Gauri successfully delivers one of the largest Salesforce Field Service (FSL) Implementations in the UK for Groupe Atlantic
Groupe Atlantic is a global leader in HVAC and owns leading brands such as Ideal Boilers, Hamworthy, Keston and ACV.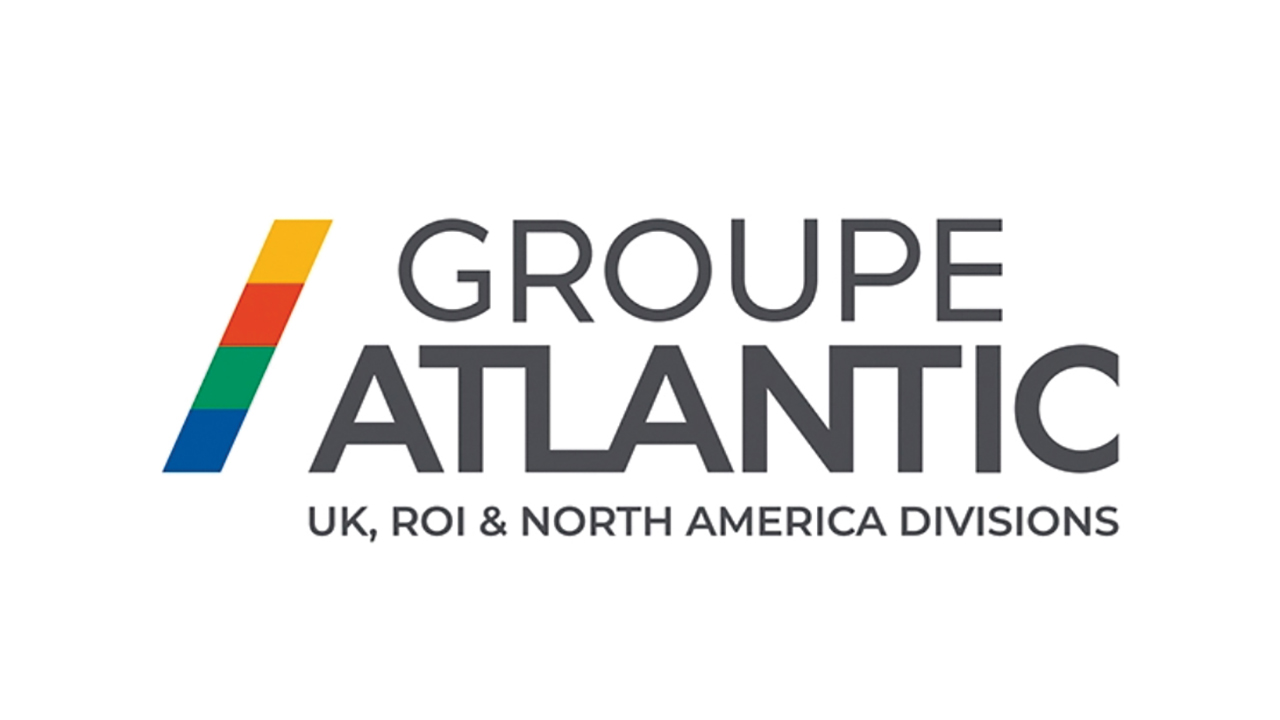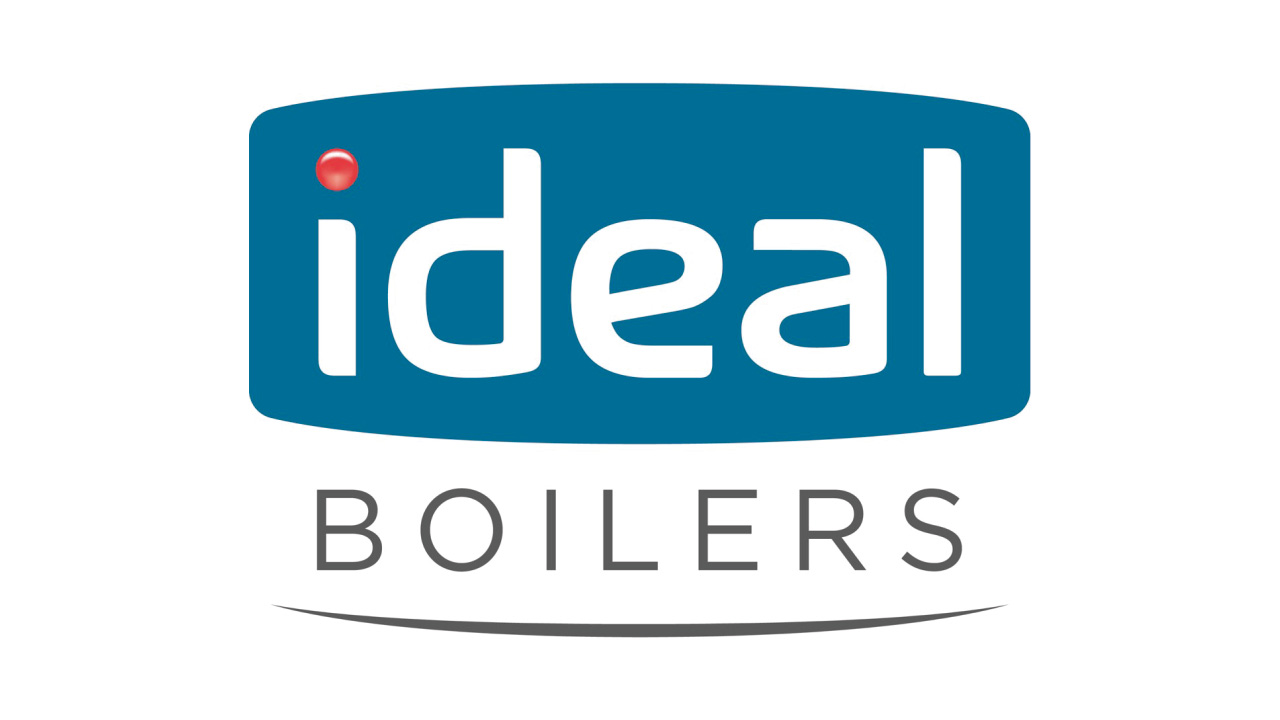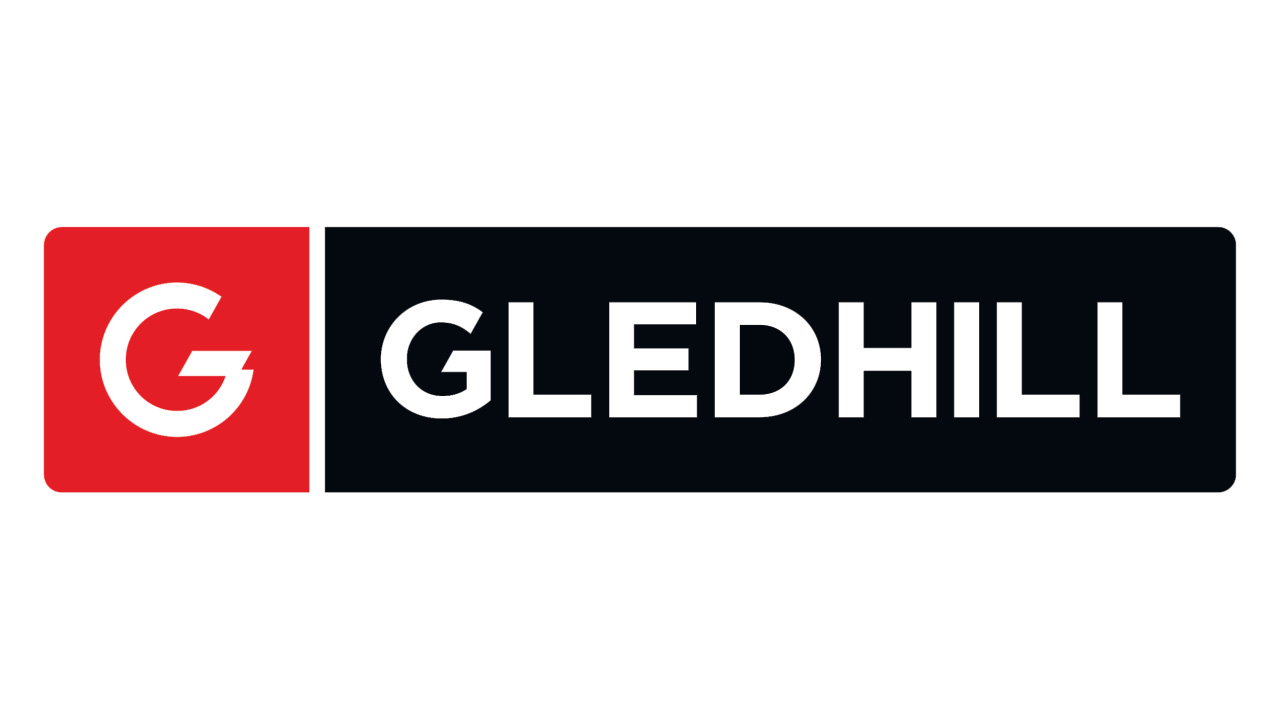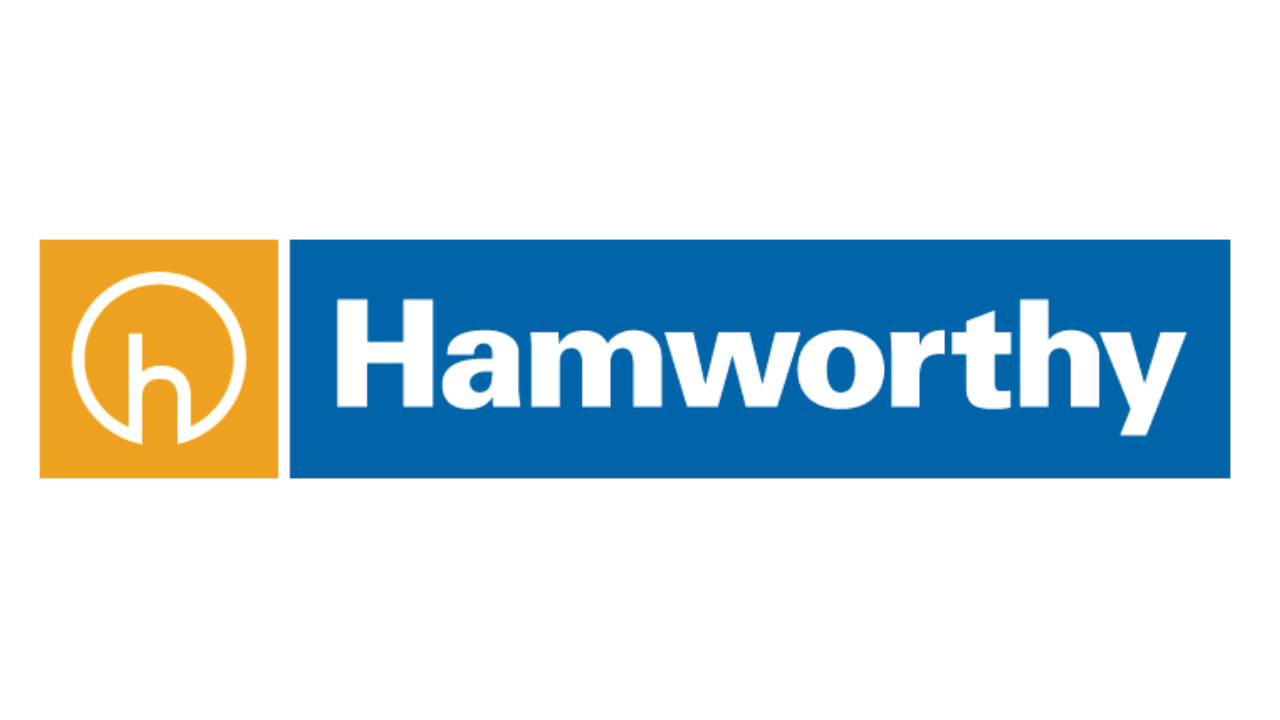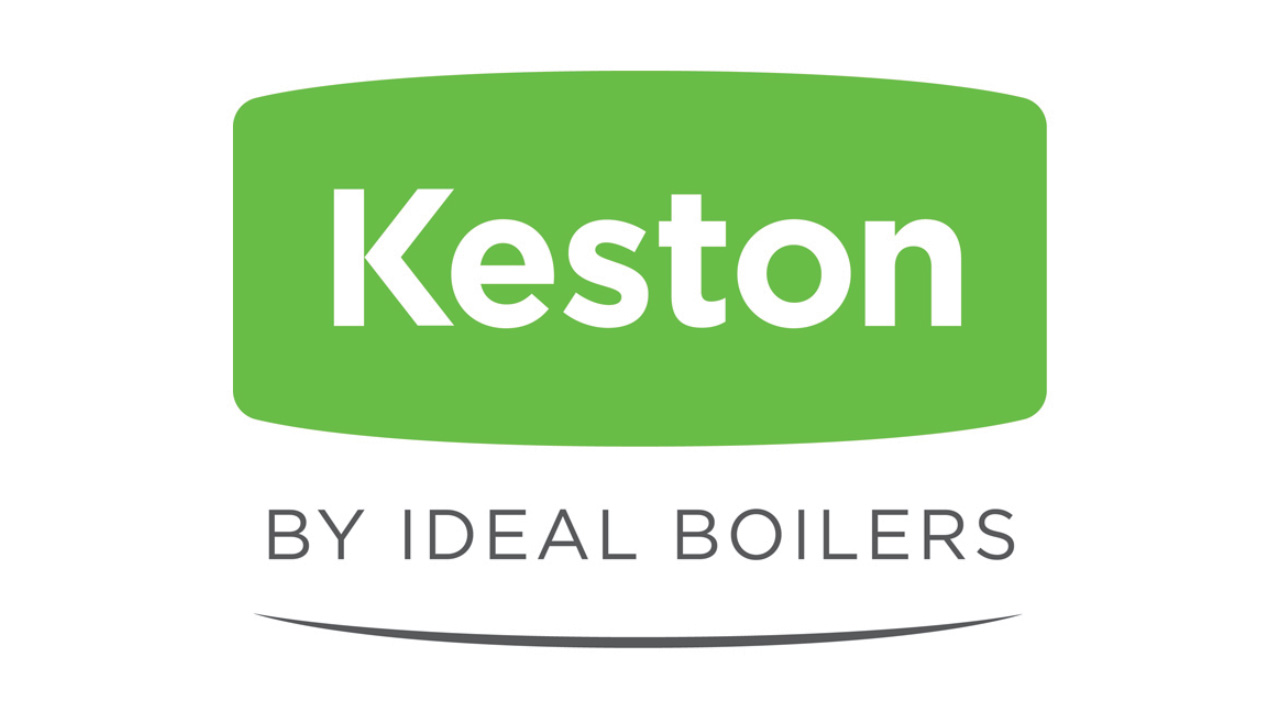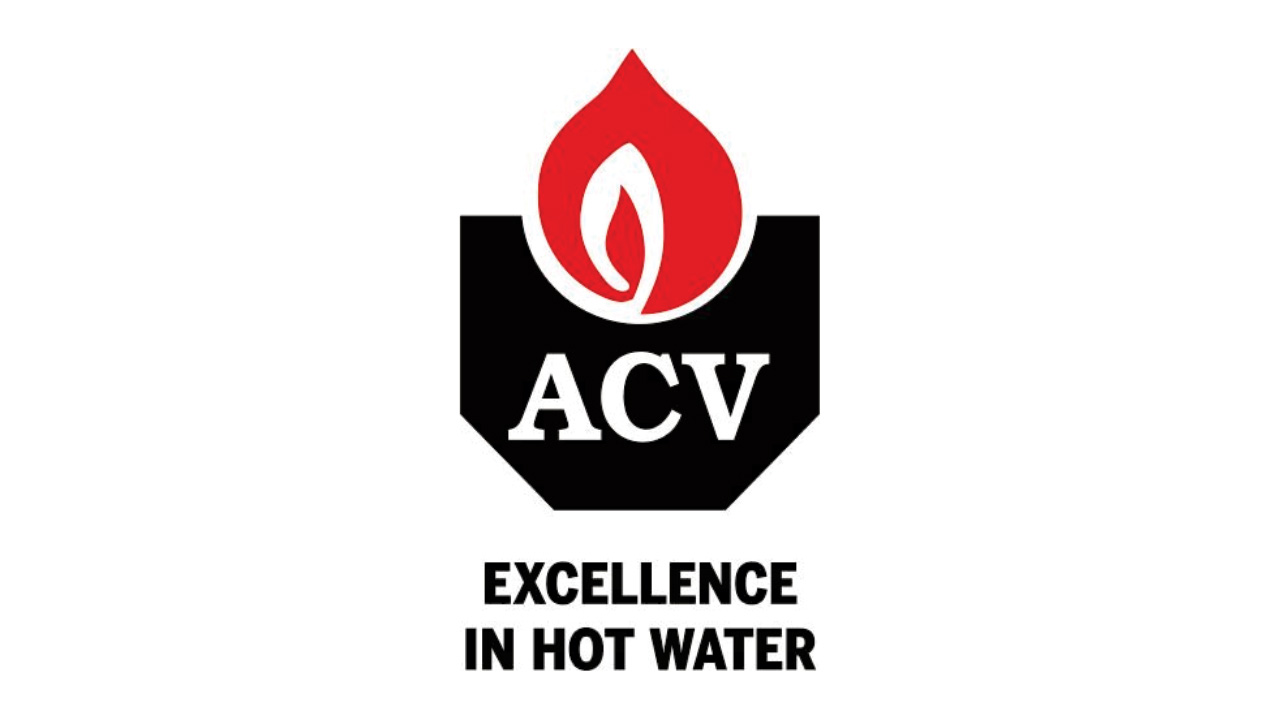 Gauri successfully delivers Arco's Digital First approach to Sales & Service
Arco, Experts in Safety and the UK's leading supplier of safety equipment, workwear, safety boots and shoes, gloves and maintenance supplies. Here what they have to say about us and our approach to digital projects.
Gauri and CMS Distribution – A journey together
CMS partnered with Gauri to deliver a complex SAP ERP solution for its growing distribution business.
Listen to this candid conversation about Gauri by Paul Roughley (Group Operations Director) and Jean Ridley-Thomas (Head of Business Process and Operations).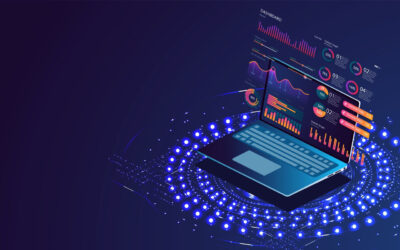 Background Modern Data Engineering involves creating and maintaining software and systems for accessing, processing, enriching, cleaning data and orchestrating data analysis for business purposes. Data engineers build tools, infrastructure, frameworks, and services....
read more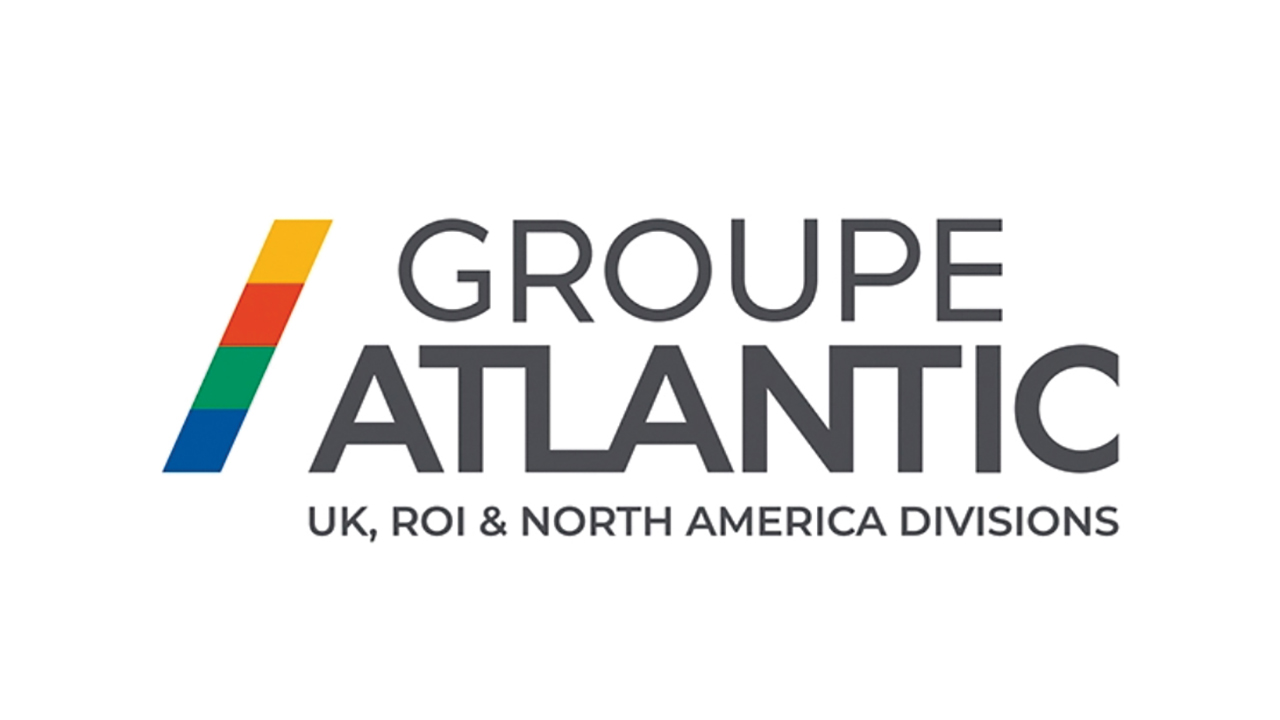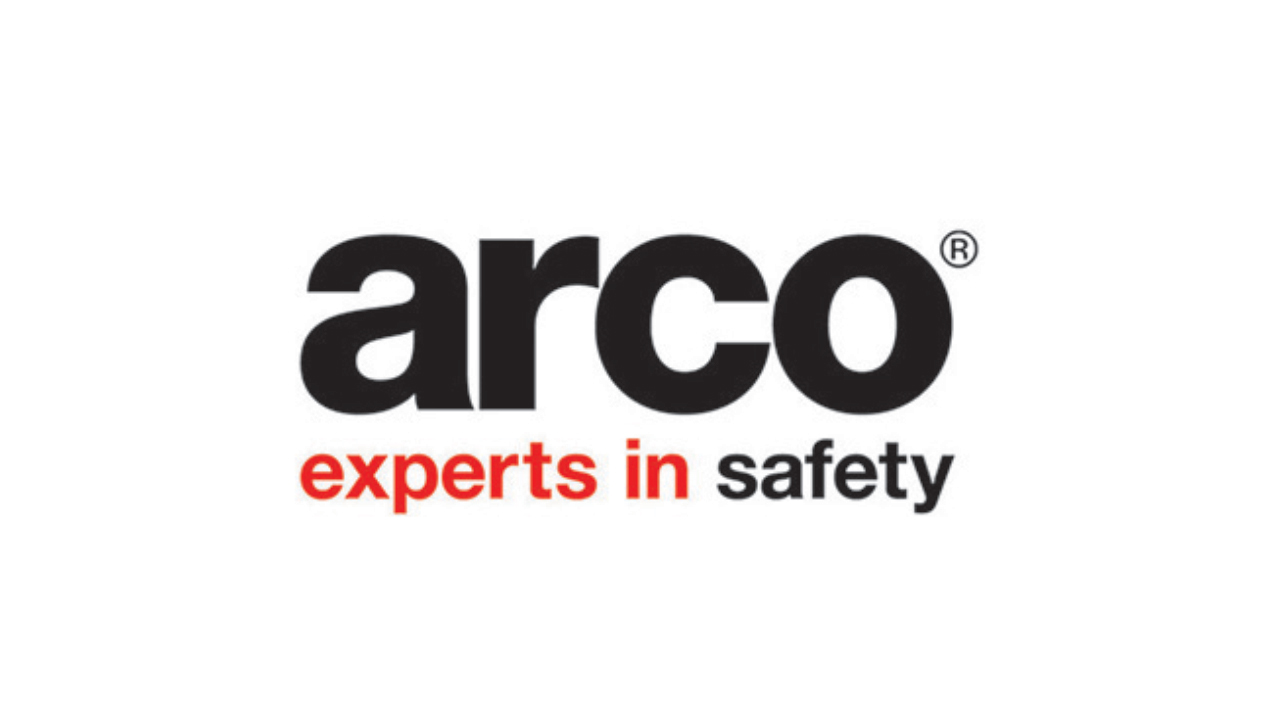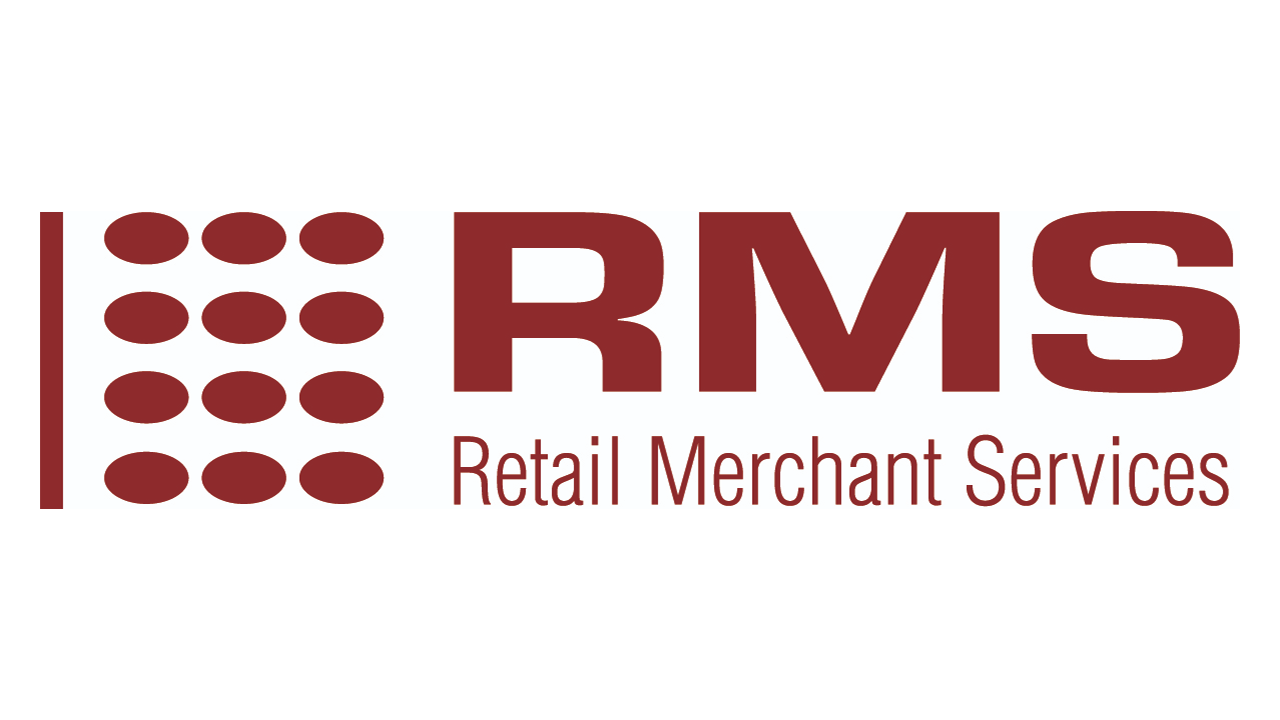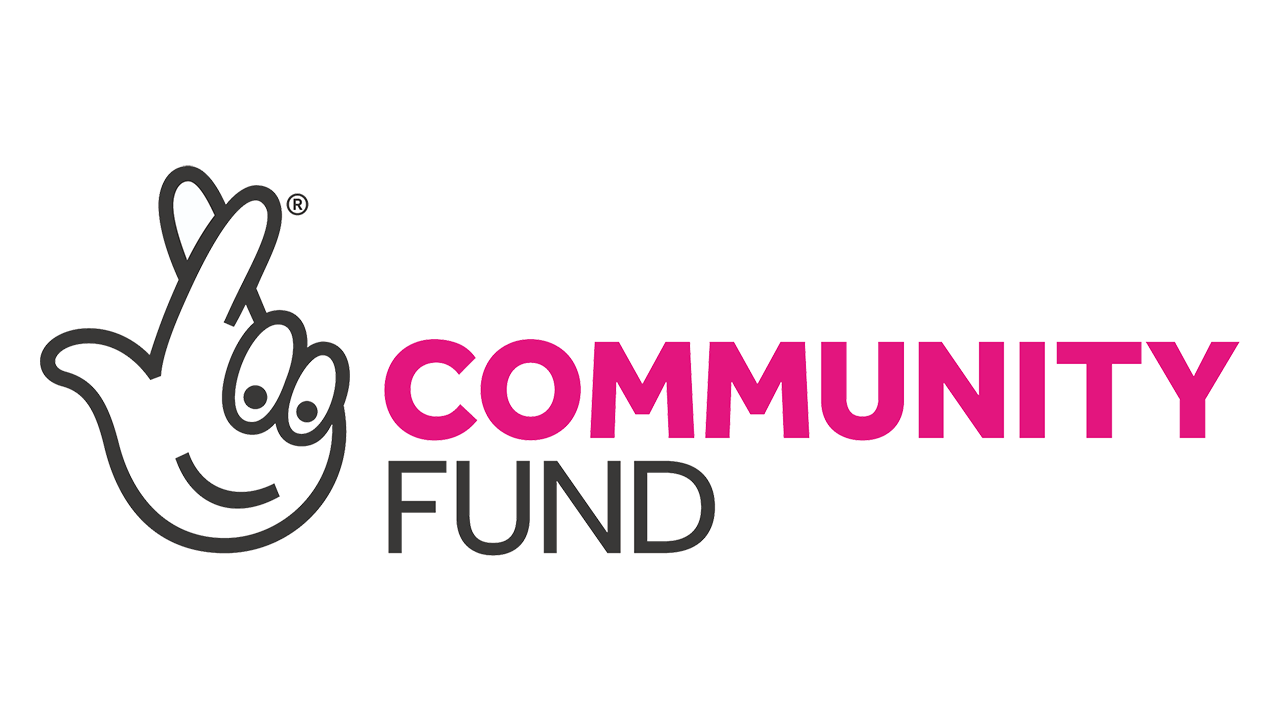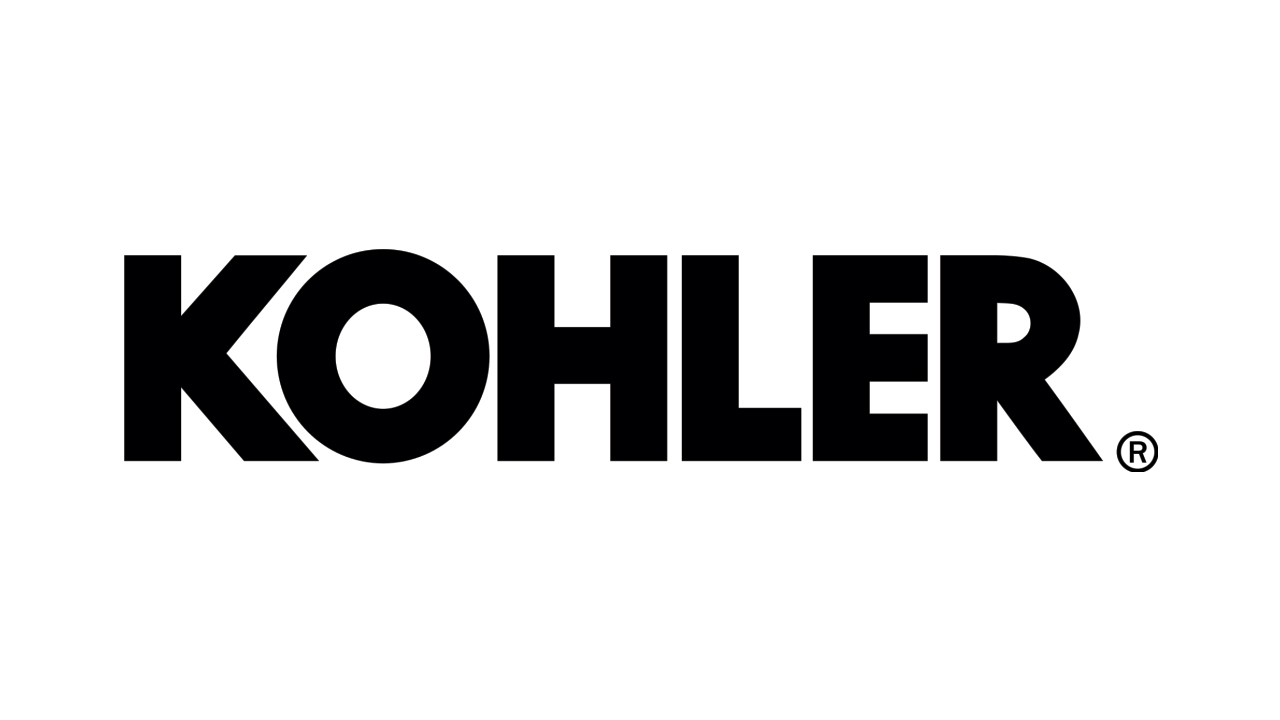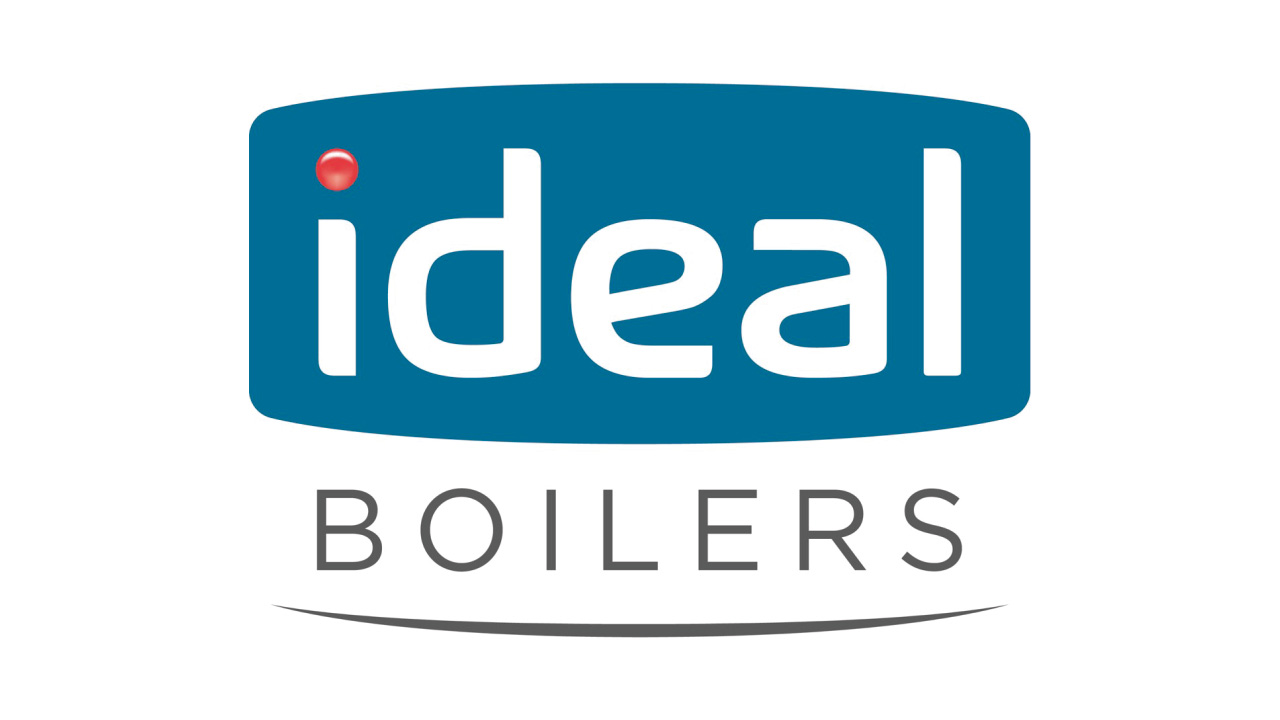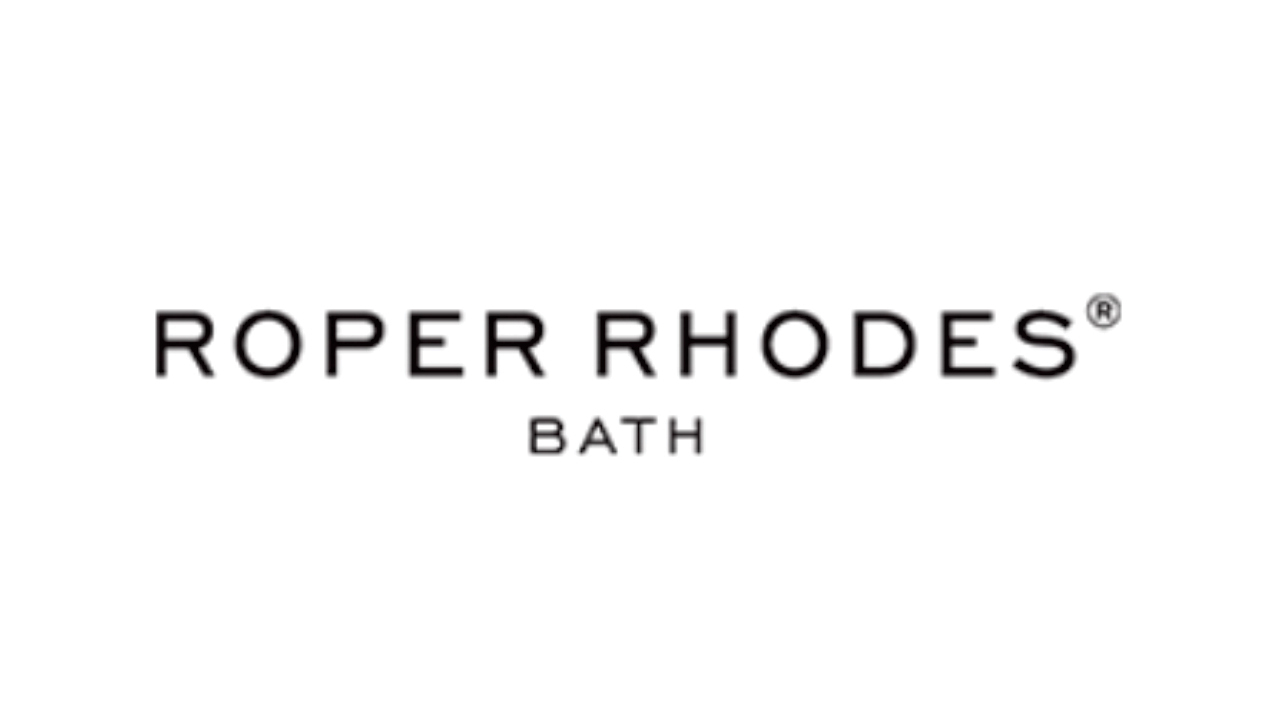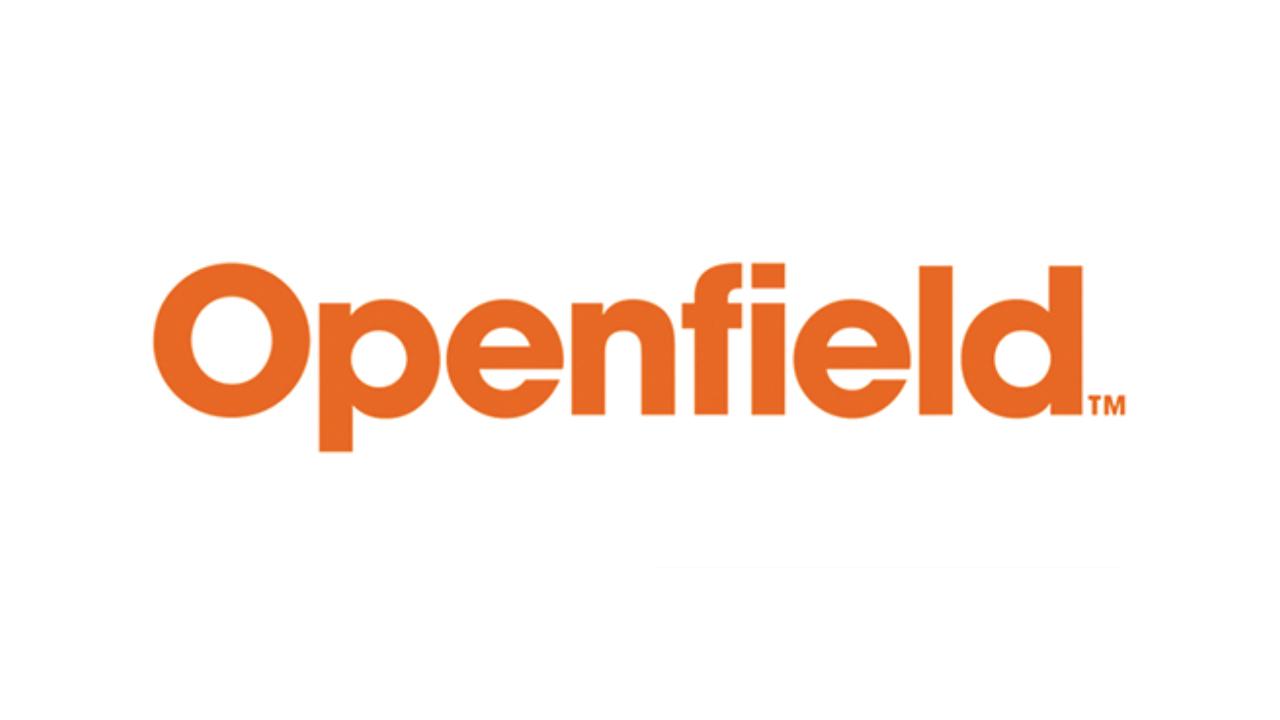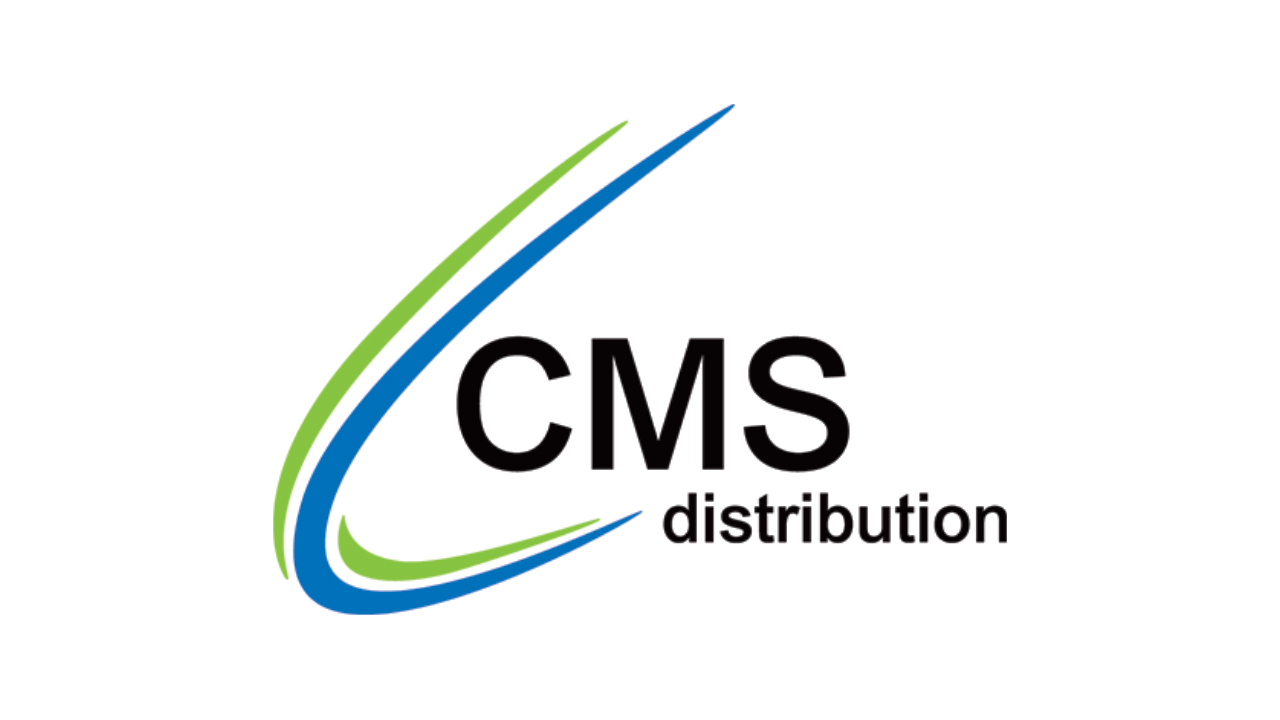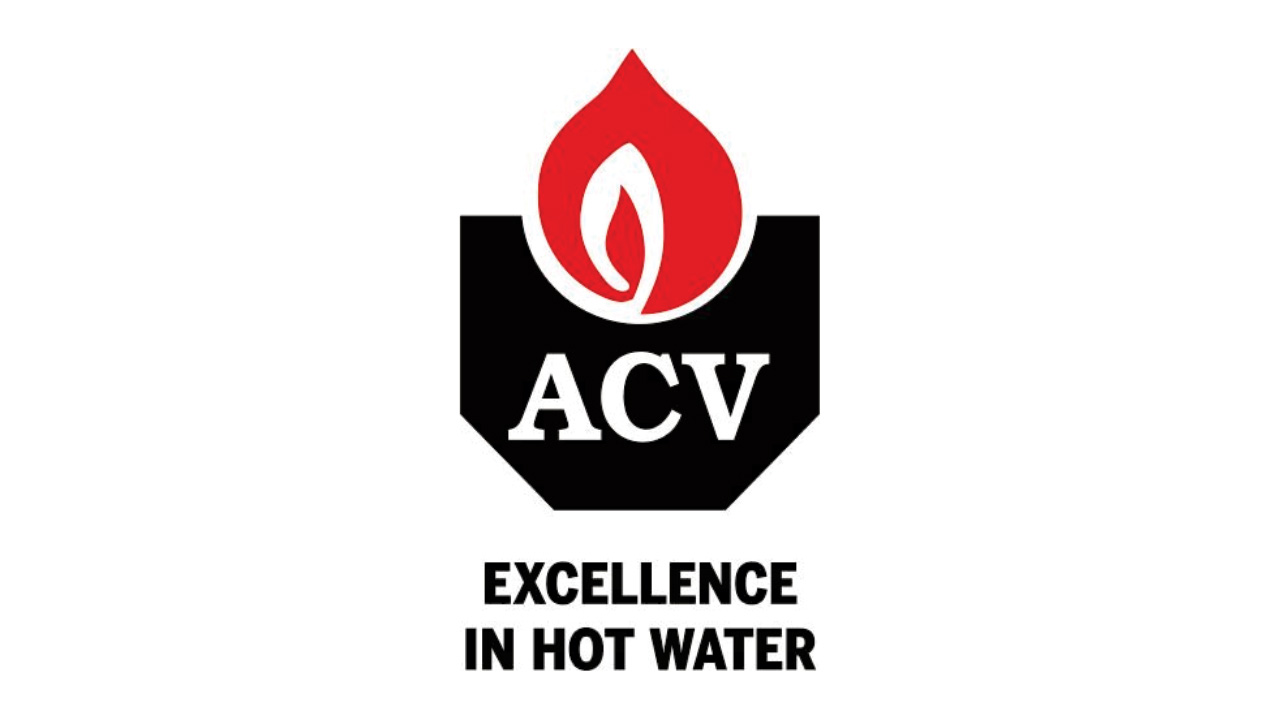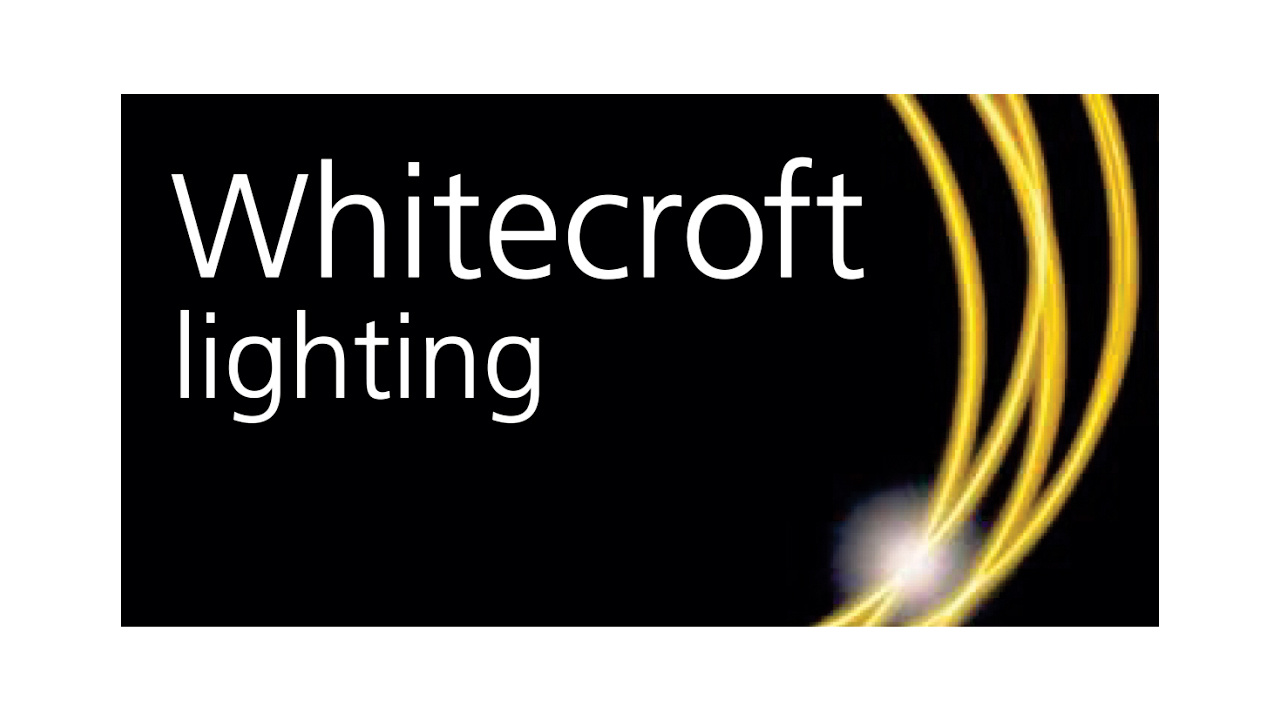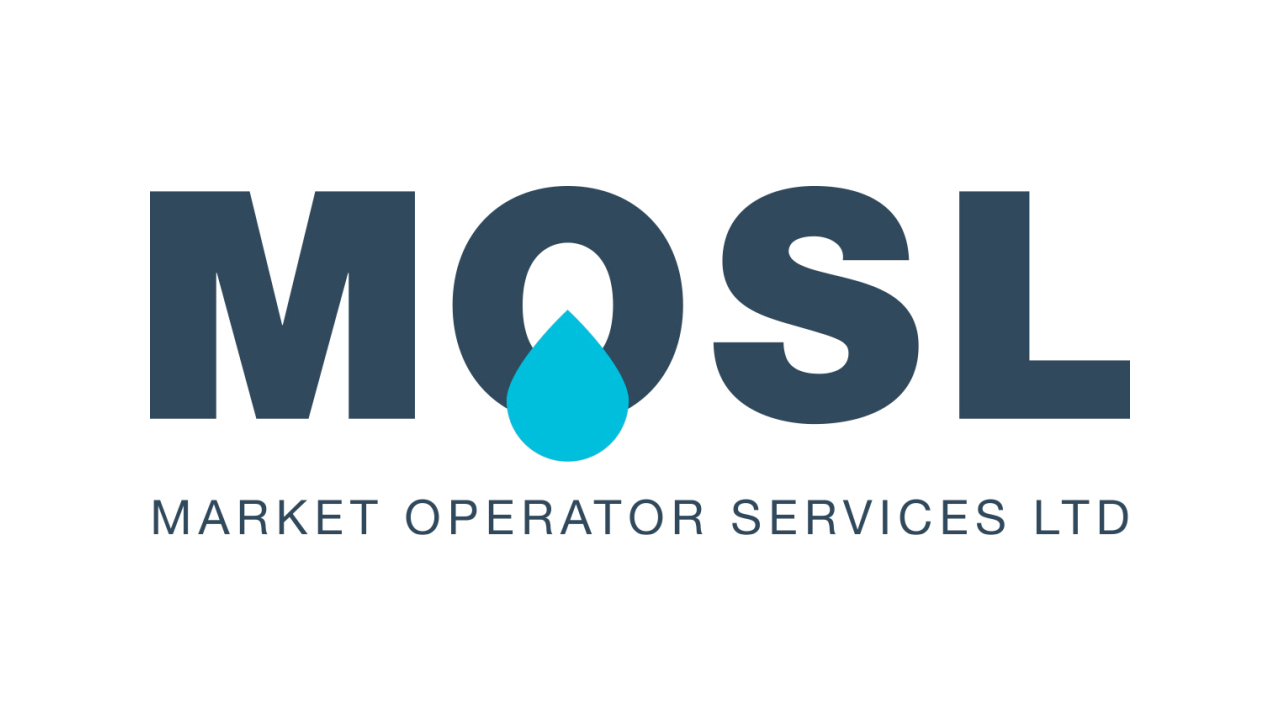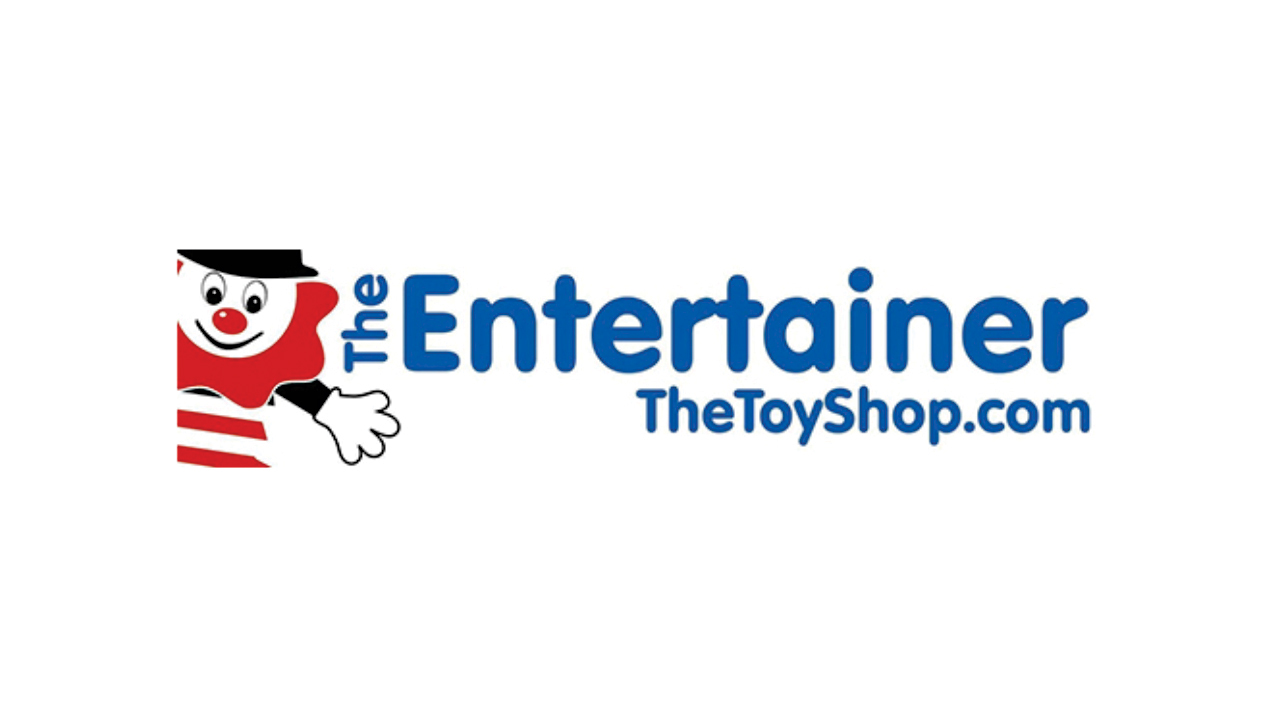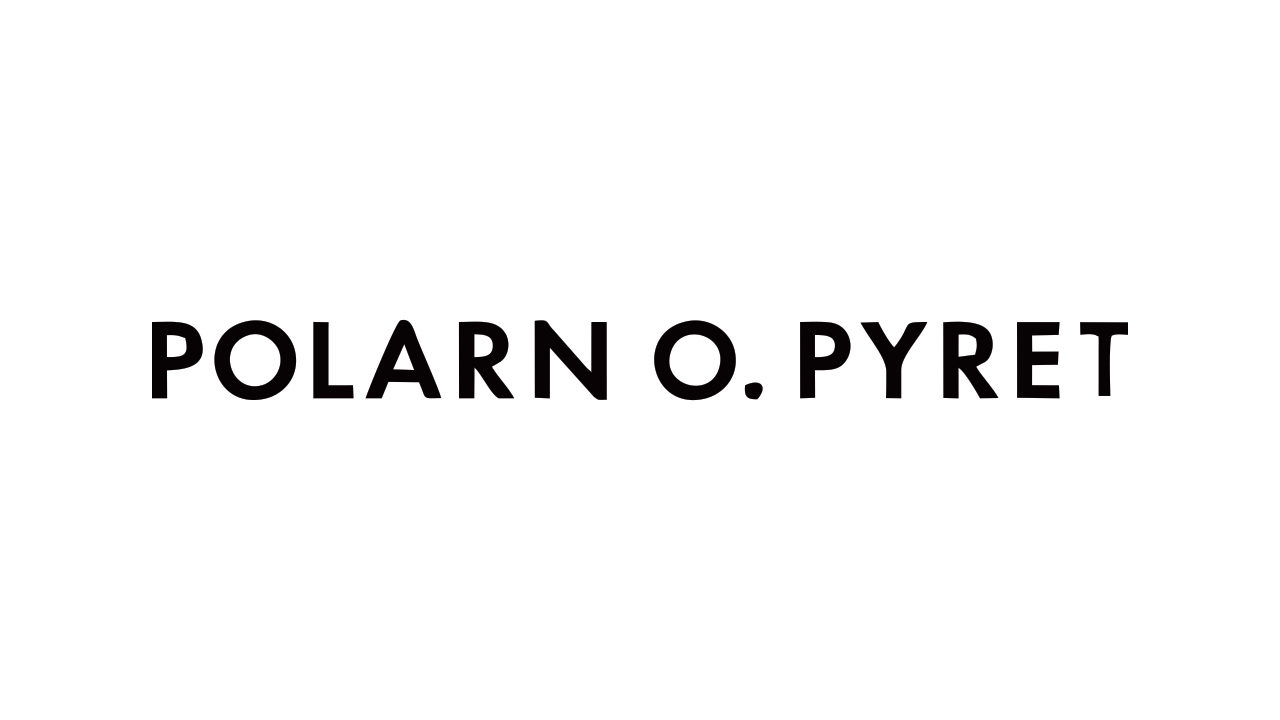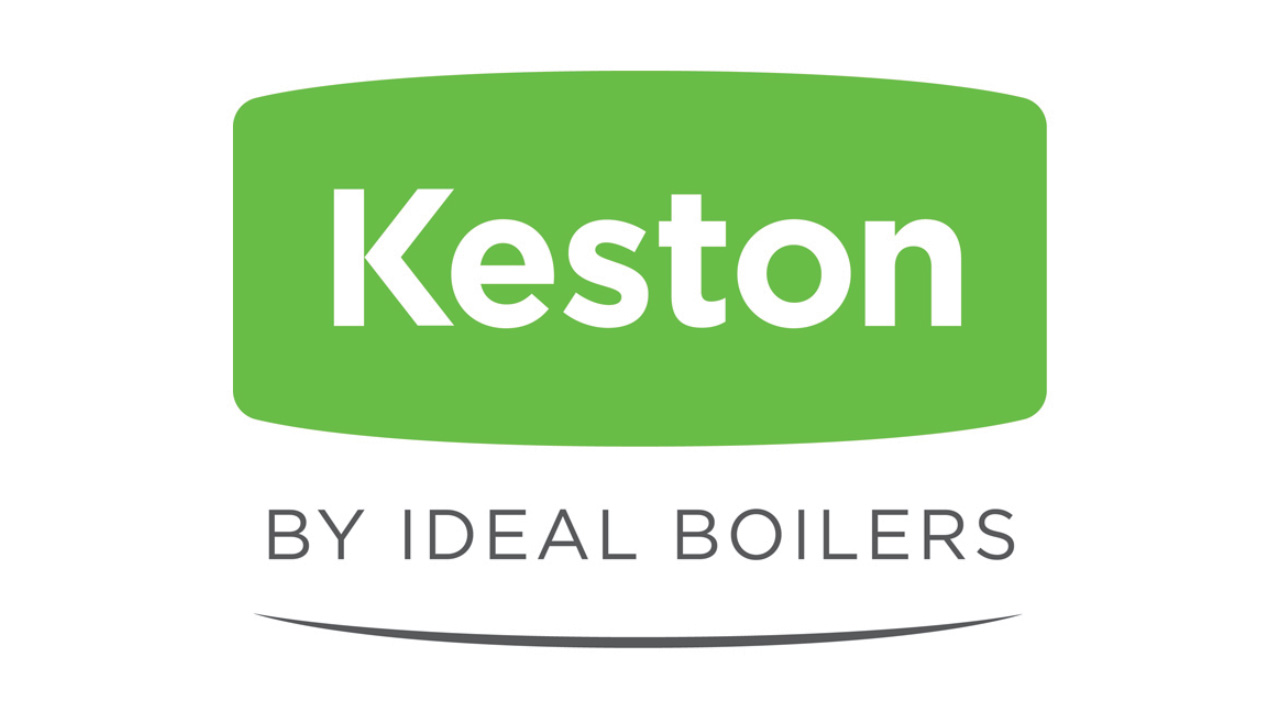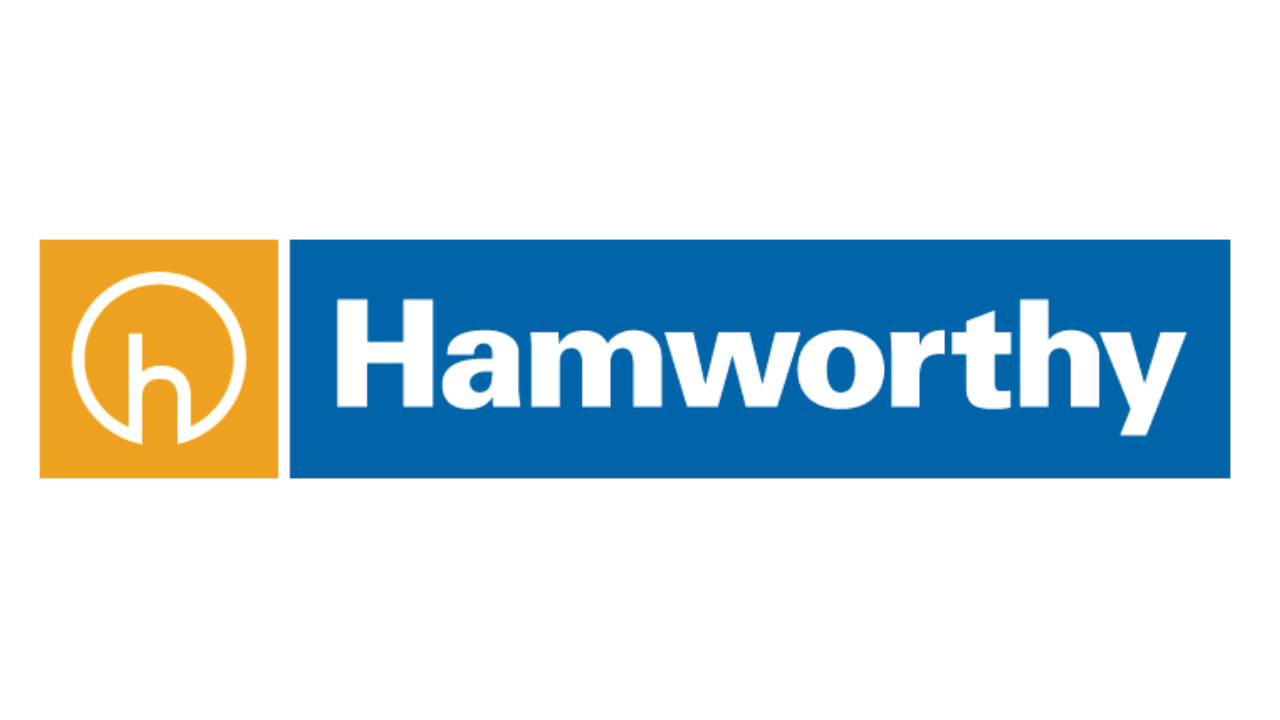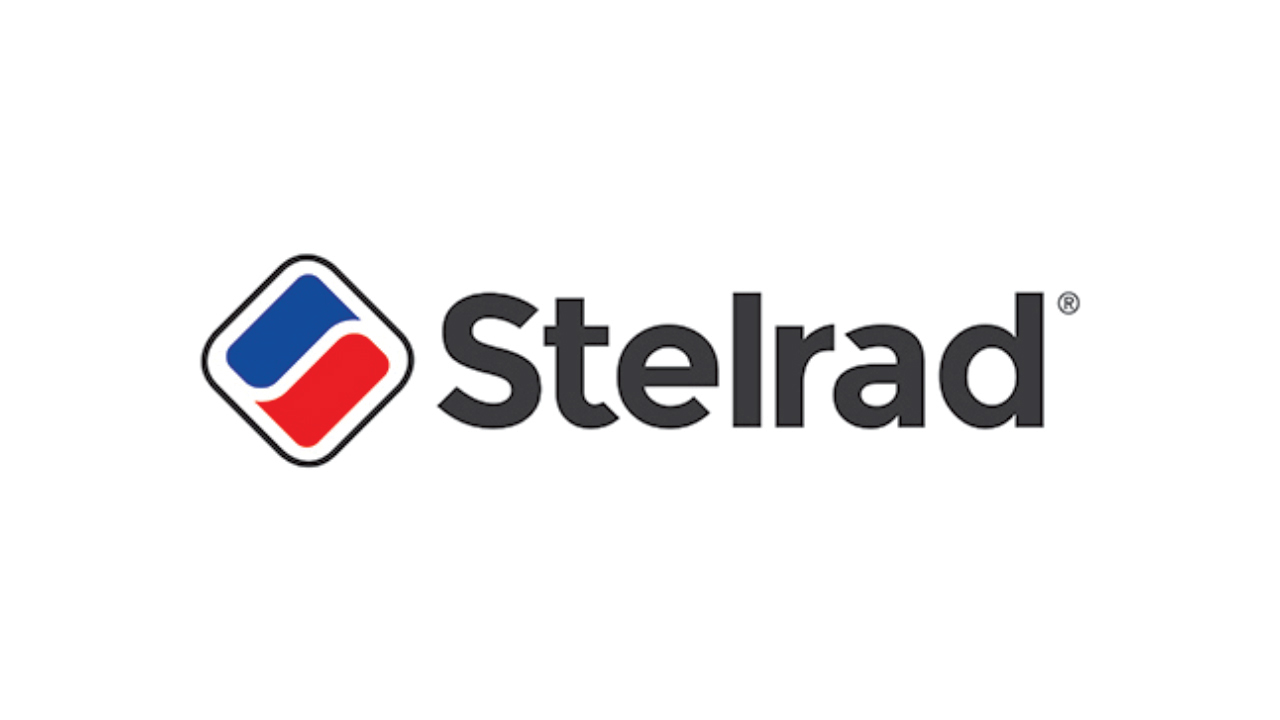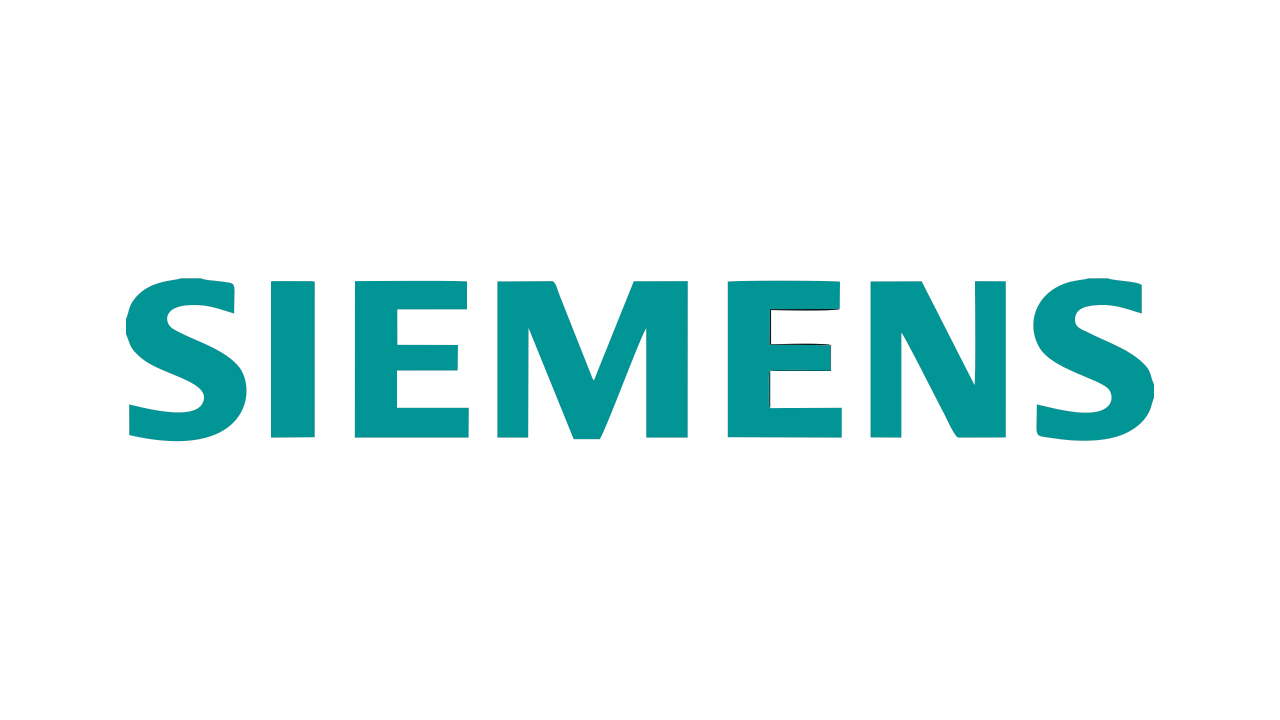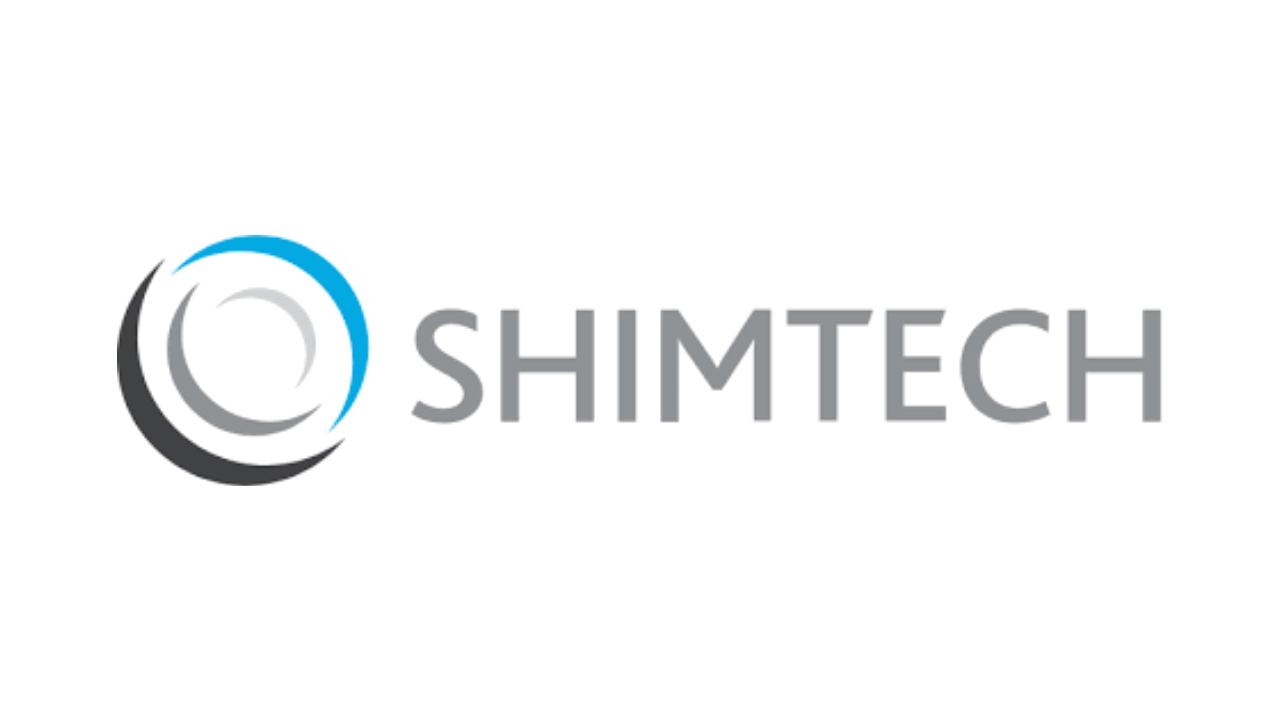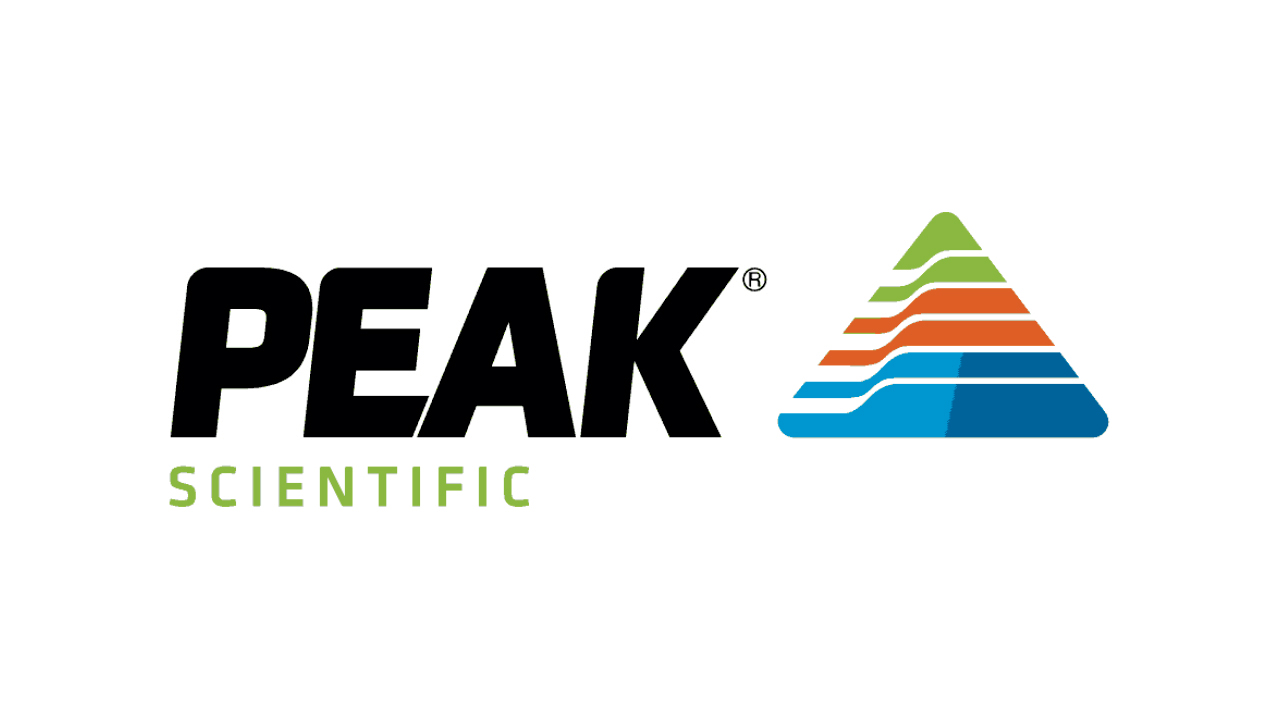 Get in touch
Drop us a line or two to tell us about your project and we'll be in touch within 24 hours