Technical Articles, Viewpoints, Best Practices
From time to time, our team publishes interesting articles, some technical, some non-technical, and often real-world experiences while working on a project. Enjoy reading and keep an eye on our linked-in.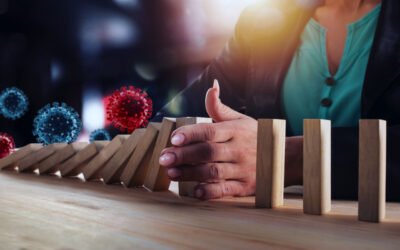 We at Gauri genuinely take social responsibility seriously. All of our staff are active and encouraged to help others less fortunate than us within the communities we live. The Corona virus crisis has presented us all with a threat that could undermine our businesses...
read more