Technical Articles, Viewpoints, Best Practices
From time to time, our team publishes interesting articles, some technical, some non-technical, and often real-world experiences while working on a project. Enjoy reading and keep an eye on our linked-in.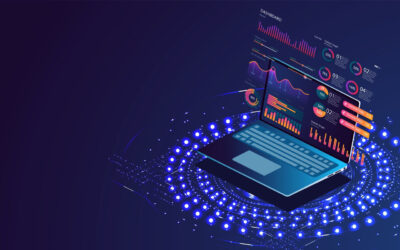 Background Modern Data Engineering involves creating and maintaining software and systems for accessing, processing, enriching, cleaning data and orchestrating data analysis for business purposes. Data engineers build tools, infrastructure, frameworks, and services....
read more