Personalised and responsive customer engagement channels
Deliver efficient and optimised backend processes to build a sound digital platform which will serve as the right foundation for data driven solutions and customer centric offerings.
The Challenge
Financial Services are undergoing a sea change in customer behaviour and engagement with the advent technological advances be it cloud, mobile or internet.
The Opportunity
Companies are looking for more personalised and responsive customer engagement channels. There is need for sleek platform which can be reconfigured as the ever emerging needs of the customers at the same time all technological advances should be available.
Why Gauri
Whether its identifying and targeting new customers, streamlining customer onboarding experience or servicing existing customers with efficient and optimal backend processes, Gauri has consistently enabled organisations in the space of financial services, by enabling a coherent and customised customer engagement offerings tailormade to suit their unique needs.
Give us a call and let us demonstrate, how we can help you creating the strategy for growth using our state of the art solutions, especially tailored for the financial services industry.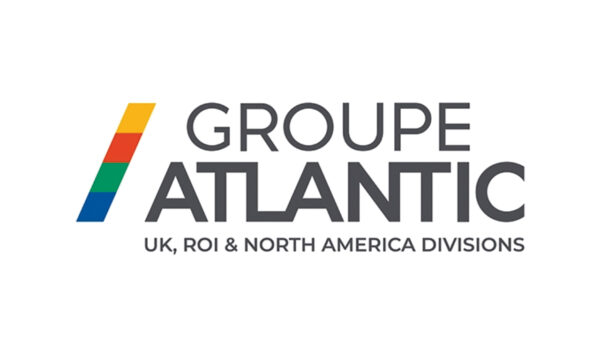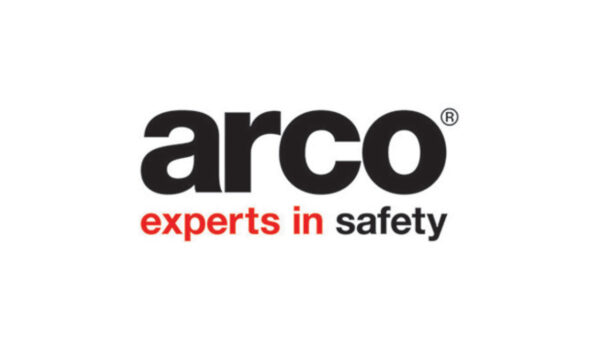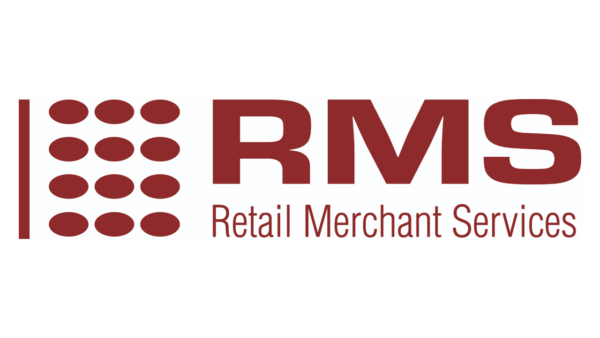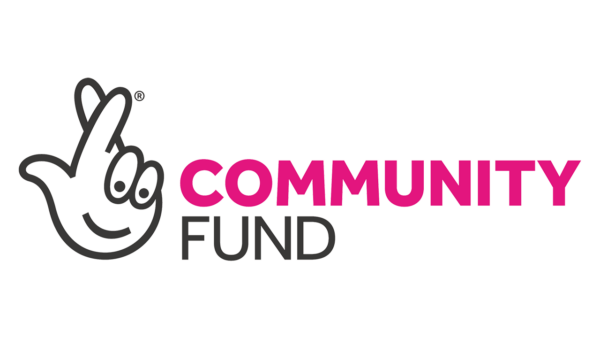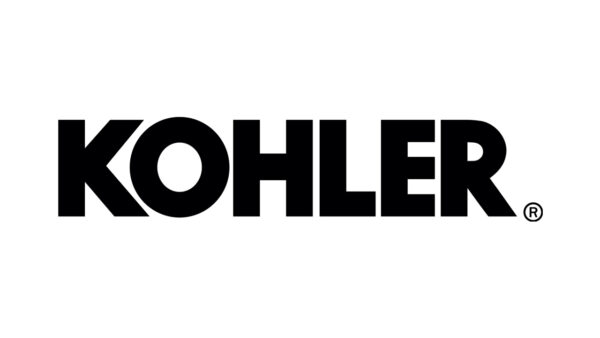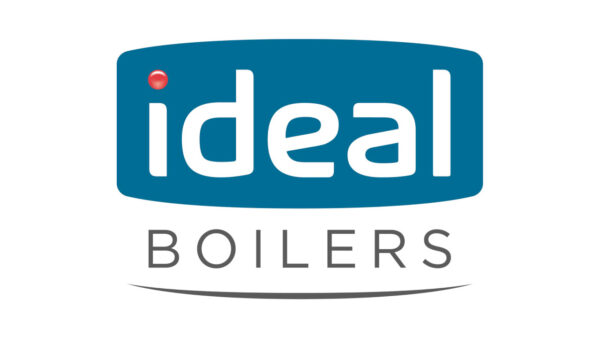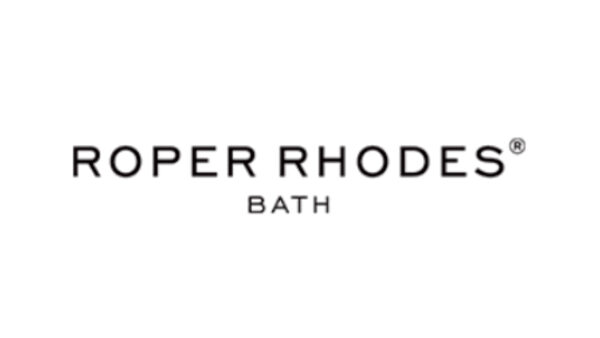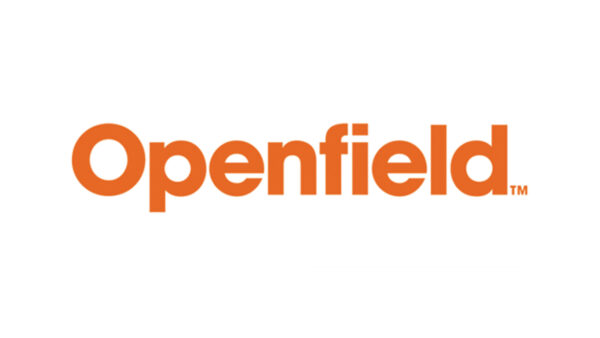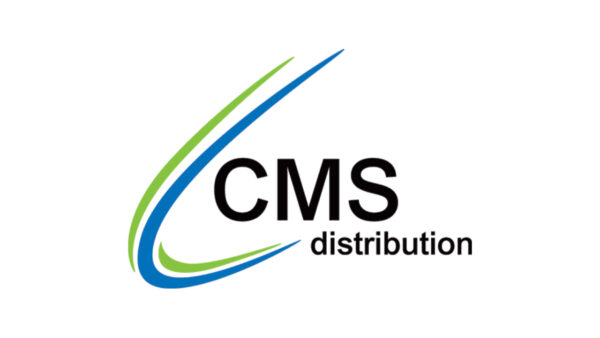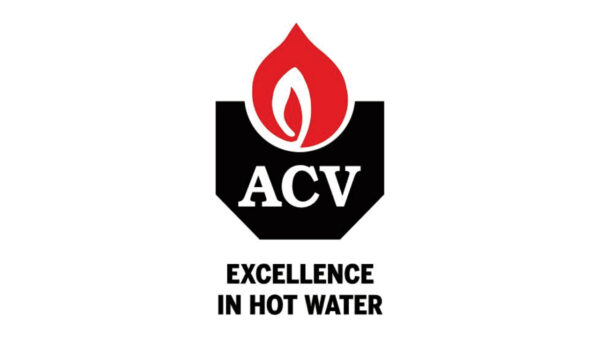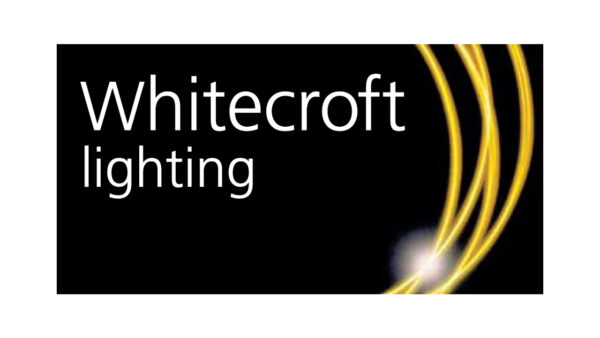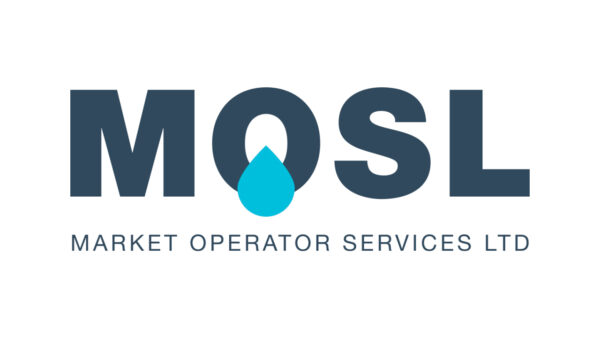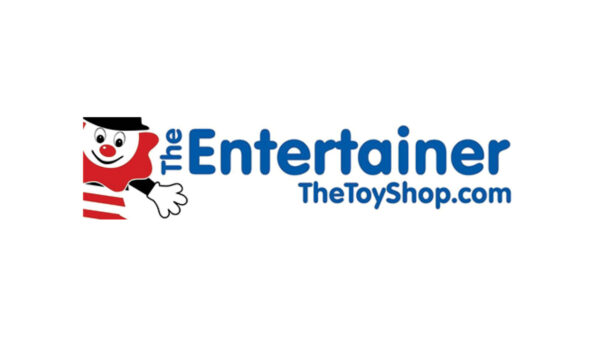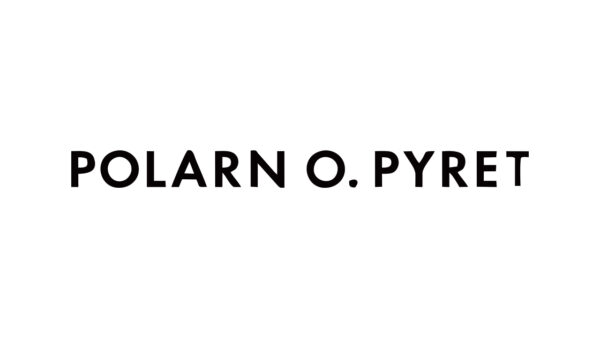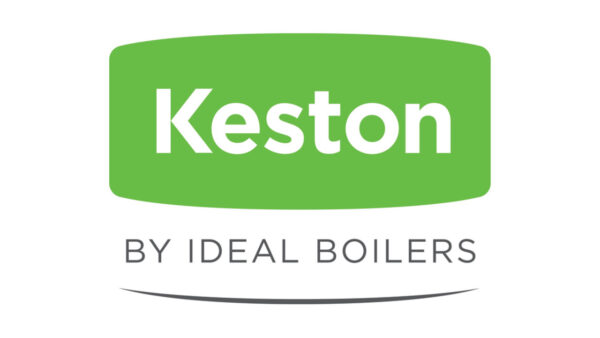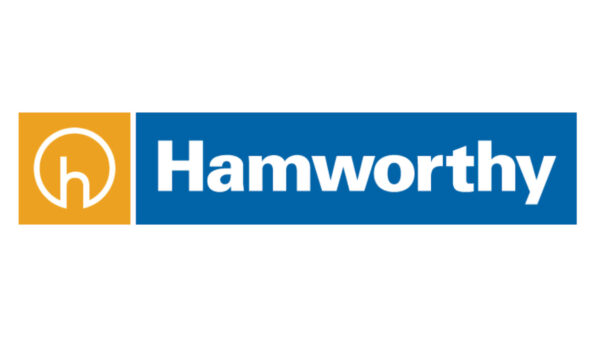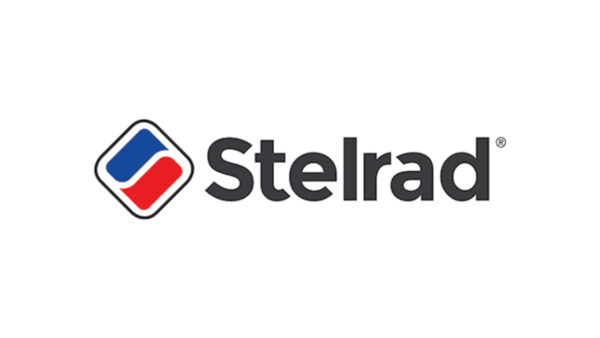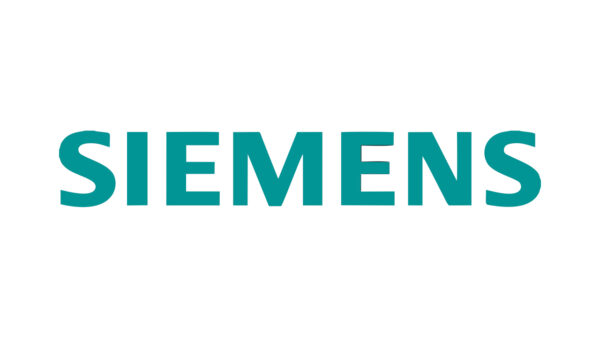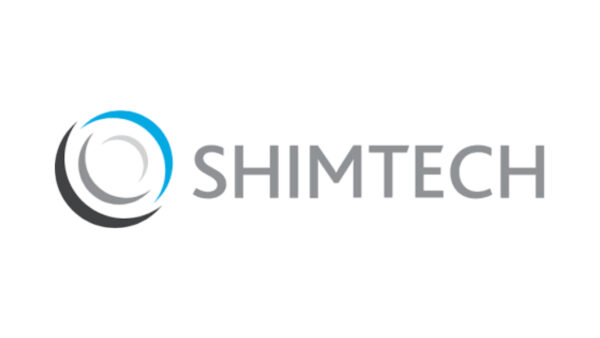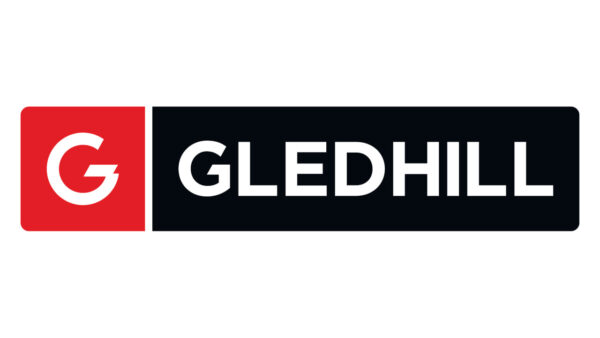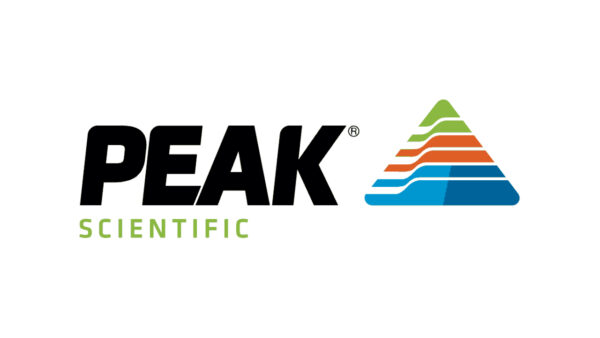 A CRM (Customer Relationship Management) platform helps you build customer relationships that last. In simple words, CRM software acts as a database of customer interactions that helps businesses better understand the needs and concerns of their customers to provide a...
read more