Data Warehouse & Data Lake
Enabling your intelligent automation journey.
Gauri has been at the forefront of architecting and delivering data warehouse and data lake solutions for our clients for more than 5 years. Powered by our robust digital platforms, business insight and technology understanding, we have been our customers preferred partner in this space. 
Why Data Warehouse or Data Lake
Big data infrastructure such as data lake provides required data pipes where relevant data within the company and external (i.e. structured, unstructured, streaming) can be stored, processed, and aligned for data-driven insights and decisions. 
There is a big move towards the cloud and also enhancing the scope of analytics beyond maintaining data warehouses for OLAP activities which work on a limited set of preconfigured data sets.
What is a Data Lake
Data lake allows collection of raw data structure, unstructured, streamed and realtime data in huge quantity. This data can then be processed and used by machine learning and AI algorithms to unravel intelligent insights, create predictive models and data driven solutions.
There are many options available for creating data lakes including open source Hadoop and Spark. Other major players are Microsoft Azure, AWS, Google cloud, and Cloudera.
What is the difference between a Data Lake and Data warehouse
In the past data analysis (OLAP) involved building data-warehouse these collected structured data cleansed and transformed in predefined reporting models, either aggregated or timestamped. Hence data-warehouse contains limited and regulated data. Whereas Data lake can have raw data generated and relevant for any organisation, transformation can be done at a later stage based on the analysis undertaken.
Hence, unlike ETL (Extract Transform Load) functions required in the Data warehouse, Data Lake follows the ELT (Extract Load Transform) route.
Insights generated from the data warehouse is limited by the reporting models for storing data, whereas data lakes have no such limitations. It is important to recognise that only 20% of the data generated today is structured and 80% is semi-structured or unstructured. Where data warehouses can guarantee governance, performance, and security, in case of data lakes this has to be incorporated in the data strategy and design.
Data lake implementation
Data challenge is quite unique as there is a choice between going big bang or doing it in smaller increments. The majority of the data projects are deemed a failure, this is because of all the hype surrounding possibilities, the current lack of expertise in this area and hence choosing the right approach. Also, since most of the data lakes are implemented using open source technologies, having the right strategy and design in place is key to success.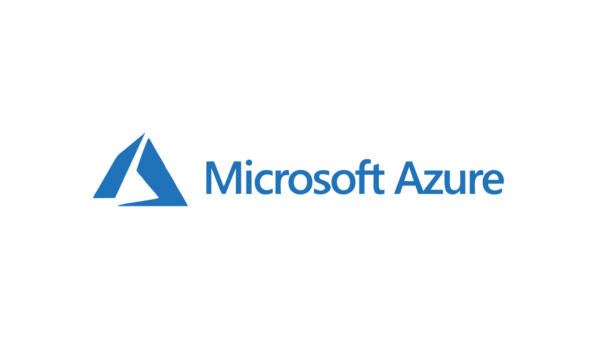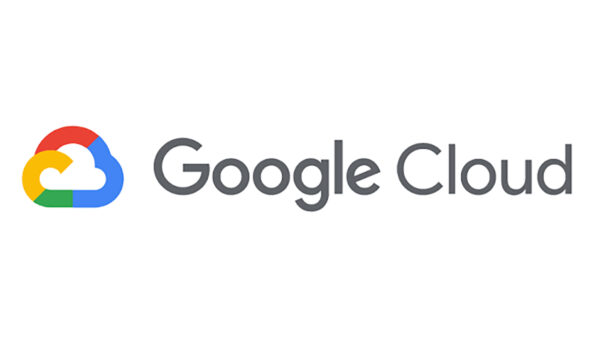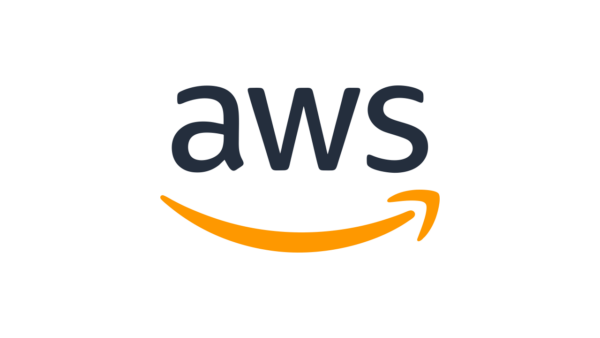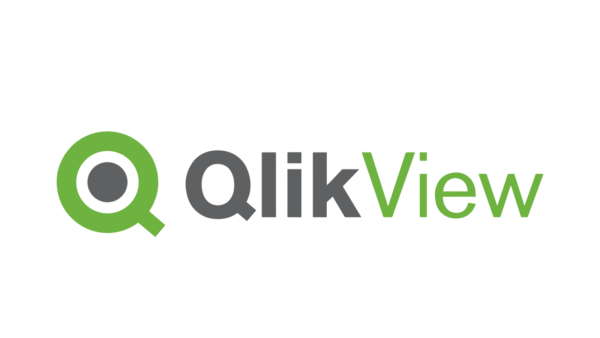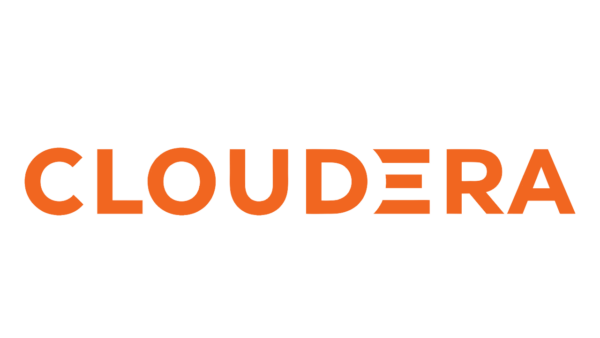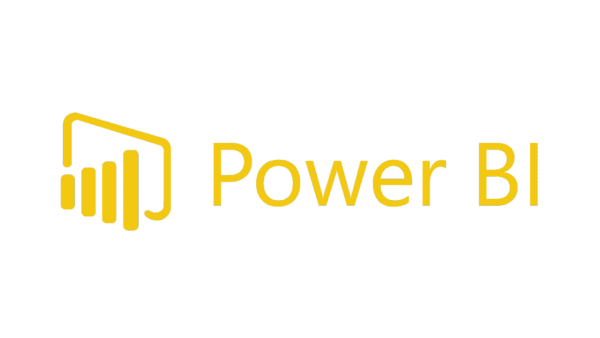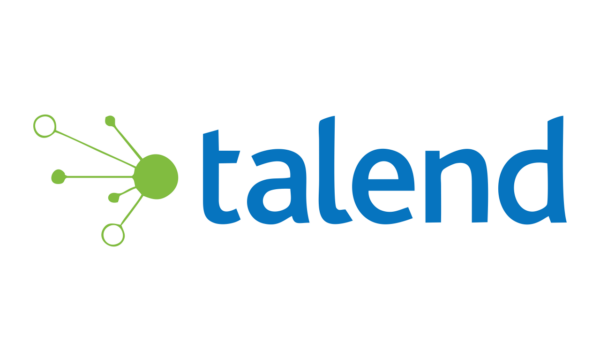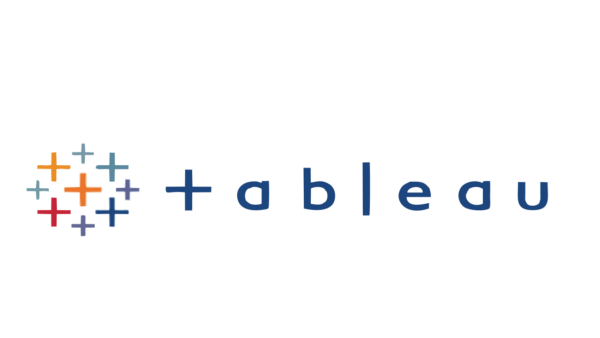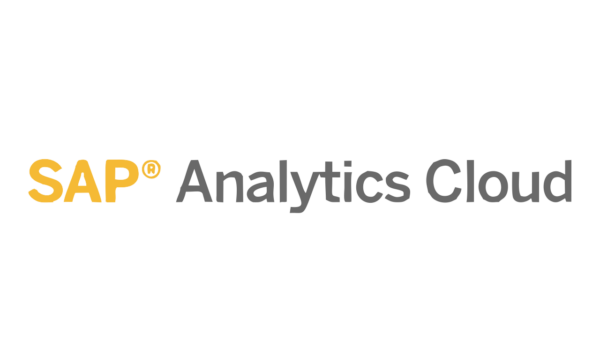 The workshop opened our eyes to technology we didn't know existed and to types of data we previously hadn't considered; we are now working together to create a long-term data strategy with a clear focus on delivery to the end consumer.
For a small charitable organisation such as JUST Lincolnshire, the journey of finding the stories behind its data can be intimidating and somewhat of a minefield. Thanks to JUST Lincolnshire's first workshop with Gauri I now feel that we have a trusted partner accompanying us on our journey who 'gets' what we are seeking to achieve. As well as this Gauri offers concrete, small steps that will help us to achieve our goals in a more effective and meaningful way.
We are absolutely delighted with our partnership with Gauri. They have done a tremendous job on the design, planning, and implementation of our custom-built Insights Tool. They have a wealth of knowledge and expertise, we always felt secure in their hands throughout the process. One of the most impressive parts of the wonderful service they offer is how flexible and communicative they are. It's refreshing to work with a company that's so proactive, and committed to meeting their client's needs. Our relationship continues to grow and develop into new areas, we look forward to working closely with them for the foreseeable future.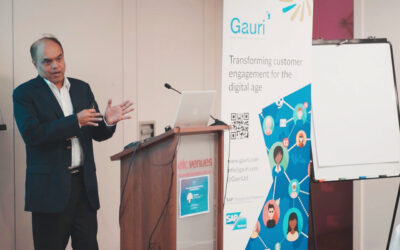 This masterclass event was delivered by Ajit Jaokar on 26th Feb 2020. Ajit is a Principal Data Scientist/AI Designer at the University of Oxford, and a top-rated influencer in the World Economic Forum. We are pleased to present a brief profile of Mr. Jaokar and key...
read more