Harnessing the true power of data for machine learning and artificial intelligence.
Don't lose out the opportunity to move to the next level. As data volume increases, need for intelligent automation becomes a necessity. Whether manufacturing or distribution, retail or services, hospitality or entertainment, intelligent automation is already here and making an impact on how organisations engage with their prospects and customers.
Moving from automation to intelligent automation
The massive increase in processing power, cheap memory, and abundance of digital data have finally paved the way for machine learning and artificial intelligence. We are moving fast into the Intelligent Automation Era.
This will impact in many ways, such as capabilities in natural language processing alongside text, voice and media (i.e. images and video).
Intelligent automation is an opportunity for every enterprise
Finding patterns in data is humanly impossible. Every area within organisation will have an opportunity to move from automation as we know to Intelligent automation where solutions will learn from without coding fixed instructions.
This will be possible by using statistics-driven simple machine learning models to neural networks-based deep learning models for complex problems.
Why Gauri
The real challenge for most organisations is on how to start? There is big skill scarcity also there can be multiple approaches based on the vision and budget.
At Gauri, with all our experience in digital transformation, we have adopted HipoHa methodology which identifies ML/AI use-cases within the organisation thereby giving an opportunity for quick wins before adopting an organisation ML/AI strategy.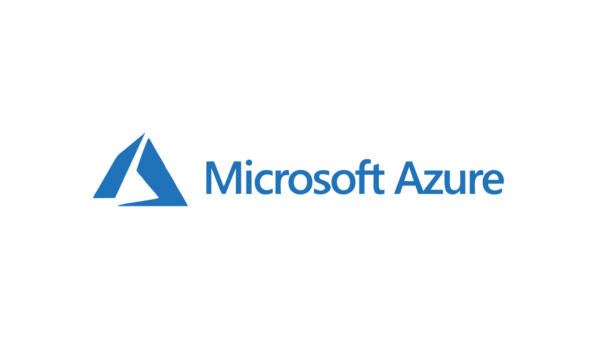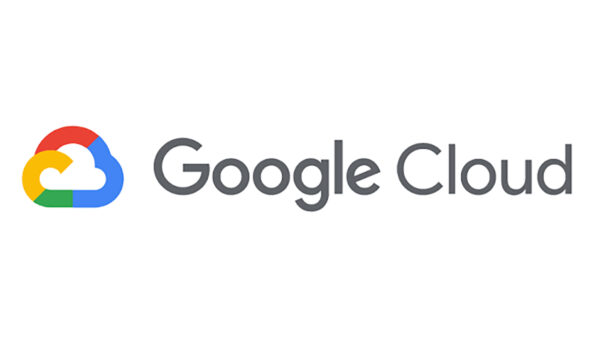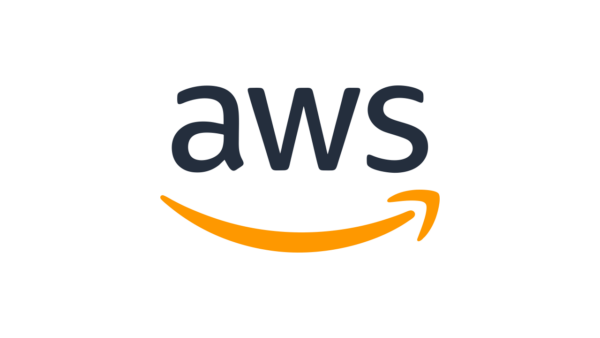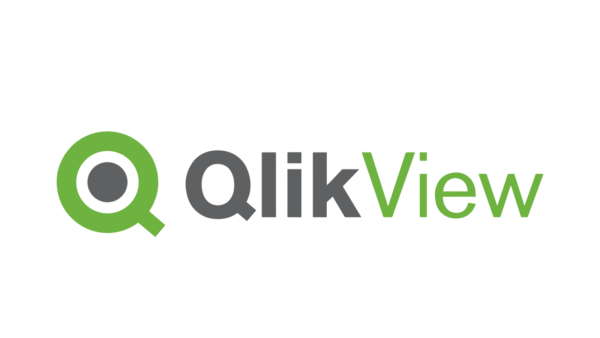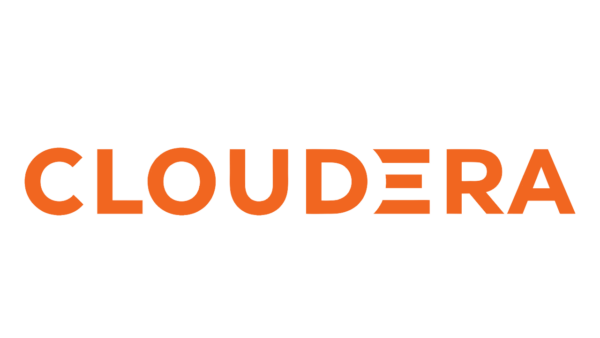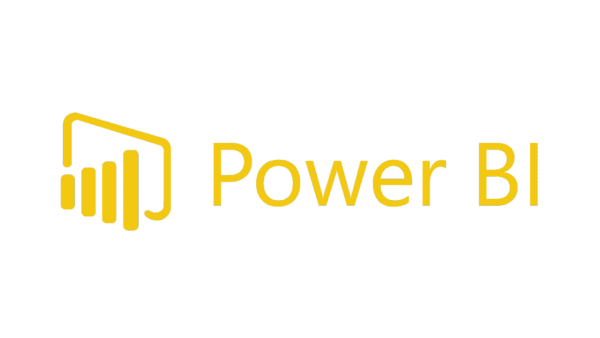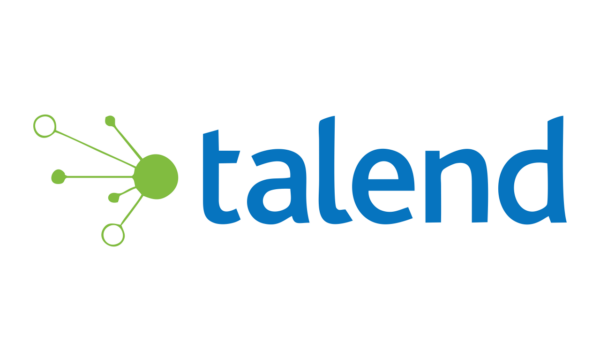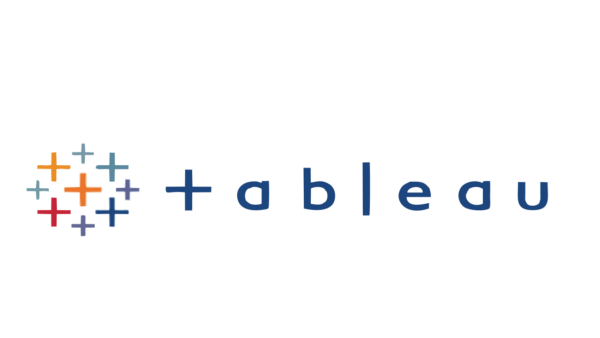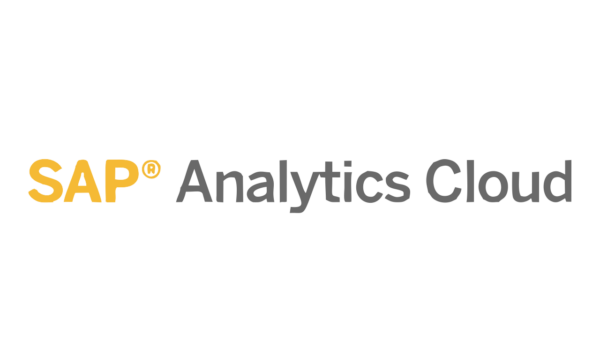 The workshop opened our eyes to technology we didn't know existed and to types of data we previously hadn't considered; we are now working together to create a long-term data strategy with a clear focus on delivery to the end consumer.
For a small charitable organisation such as JUST Lincolnshire, the journey of finding the stories behind its data can be intimidating and somewhat of a minefield. Thanks to JUST Lincolnshire's first workshop with Gauri I now feel that we have a trusted partner accompanying us on our journey who 'gets' what we are seeking to achieve. As well as this Gauri offers concrete, small steps that will help us to achieve our goals in a more effective and meaningful way.
We are absolutely delighted with our partnership with Gauri. They have done a tremendous job on the design, planning, and implementation of our custom-built Insights Tool. They have a wealth of knowledge and expertise, we always felt secure in their hands throughout the process. One of the most impressive parts of the wonderful service they offer is how flexible and communicative they are. It's refreshing to work with a company that's so proactive, and committed to meeting their client's needs. Our relationship continues to grow and develop into new areas, we look forward to working closely with them for the foreseeable future.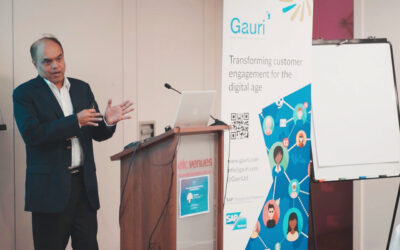 This masterclass event was delivered by Ajit Jaokar on 26th Feb 2020. Ajit is a Principal Data Scientist/AI Designer at the University of Oxford, and a top-rated influencer in the World Economic Forum. We are pleased to present a brief profile of Mr. Jaokar and key...
read more