Enabling data-driven decisions for better tomorrow.
The digital initiatives you take today will create the right foundation for tomorrow. The combination of digital and data will help enhance the uniqueness of the organisation by enabling data-driven decisions whereby improving efficiency, unlock untapped opportunities and stay competitive. 
Elevate your enterprise from 'e' (digital) to 'i' (intelligence).
Don't just settle for Automation; modern businesses need intelligent automation powered by machine learning and artificial intelligence, where data is the main fodder. 
Whether increasing the automation of sales and support processes or intelligent automation through artificial intelligence and machine learning, Gauri will assist you in formulating and realising an effective long term data strategy that will help your business thrive in this increasingly challenging and fast moving world.
Data Audit and Data Strategy
We enable businesses with comprehensive advisory and toolsets to help begin their journey to become a data-driven organisation. 
Gauri can help you demystify the hype surrounding data-driven initiatives as we empower you with the real-world and practical approaches with tool-sets, with a thought-through and well-defined strategy to plan, initiate and execute your data transformation projects.
We will take your team through the journey of first understanding the importance of data and then guide you through different stages covering multiple perspectives business, governance, compliance, and technology.
We work with your team in partnership to come with a data strategy framework that is right for your organisation.
Having this strategy in place will set the right vision for your Data-Driven journey.
Data Warehouse & Data Lake
Build the data infrastructure today, for a better tomorrow with our team of data experts in leading data warehouse and data lake technologies.
Business Intelligence & Analytics
Making raw data speak. Create self-service visualisations to help you appreciate your data better across reporting lines.
Data Science (ML/AI)
Achieving intelligent automation to help you find patterns, that are humanly impossible to achieve.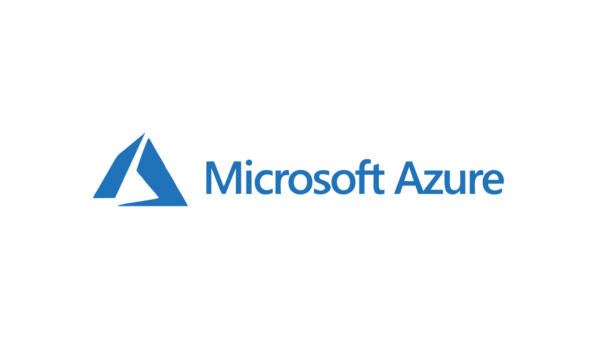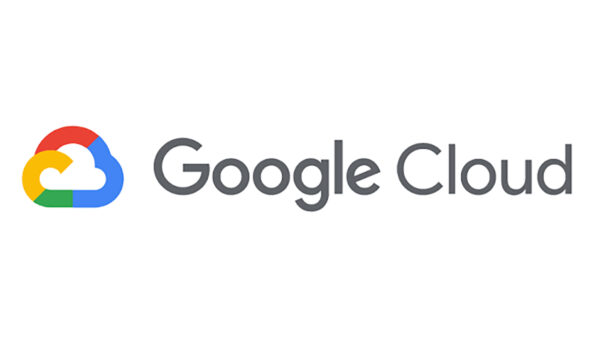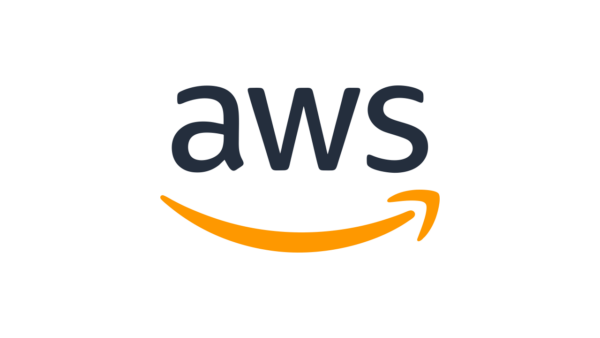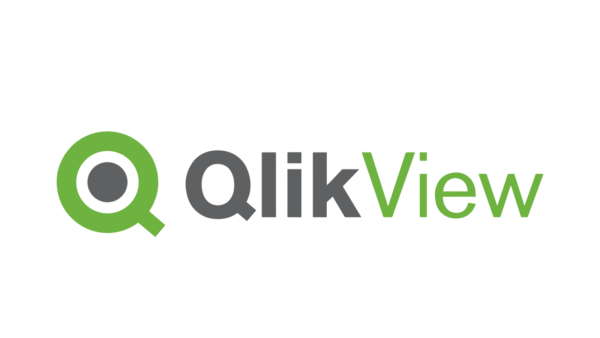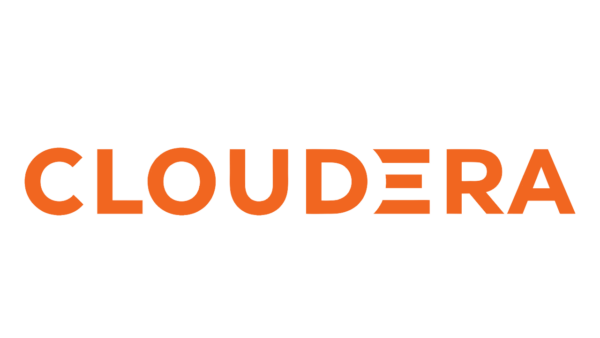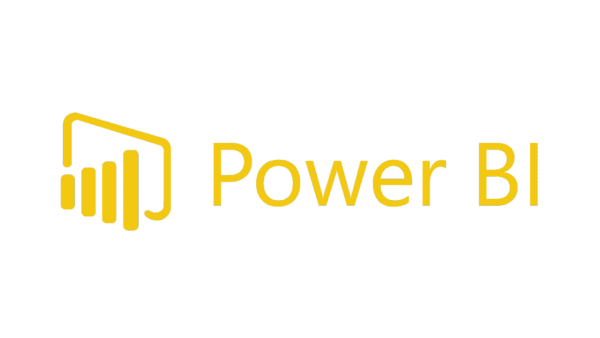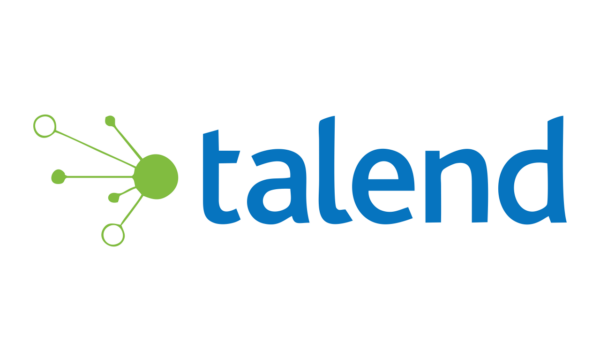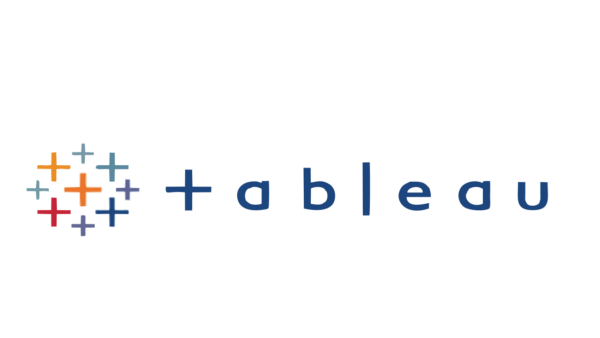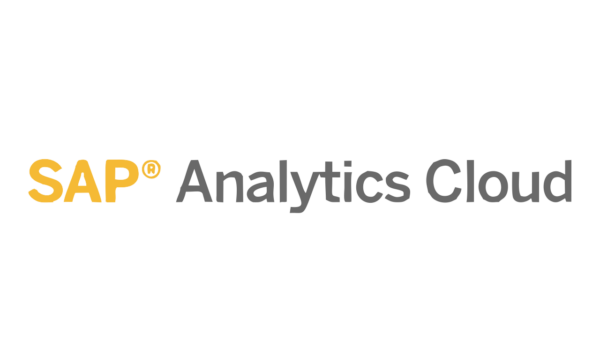 Polarn O. Pyret
Odin Retail required a transaction insights tool to be able to make informed decisions about marketing campaigns and identify best customer acquisition methods. 
This case study reflects our approach and outcome achieved for Odin Retail Ltd.
MOSL
Read how water retailers can now visualise the market and leverage opportunities to grow their customer base based on Gauri's state-of-the-art analytics solution based on Tableau.
This case study reflects our contribution for MOSL to build the BI option for the water retailers.
The workshop opened our eyes to technology we didn't know existed and to types of data we previously hadn't considered; we are now working together to create a long-term data strategy with a clear focus on delivery to the end consumer.
For a small charitable organisation such as JUST Lincolnshire, the journey of finding the stories behind its data can be intimidating and somewhat of a minefield. Thanks to JUST Lincolnshire's first workshop with Gauri I now feel that we have a trusted partner accompanying us on our journey who 'gets' what we are seeking to achieve. As well as this Gauri offers concrete, small steps that will help us to achieve our goals in a more effective and meaningful way.
We are absolutely delighted with our partnership with Gauri. They have done a tremendous job on the design, planning, and implementation of our custom-built Insights Tool. They have a wealth of knowledge and expertise, we always felt secure in their hands throughout the process. One of the most impressive parts of the wonderful service they offer is how flexible and communicative they are. It's refreshing to work with a company that's so proactive, and committed to meeting their client's needs. Our relationship continues to grow and develop into new areas, we look forward to working closely with them for the foreseeable future.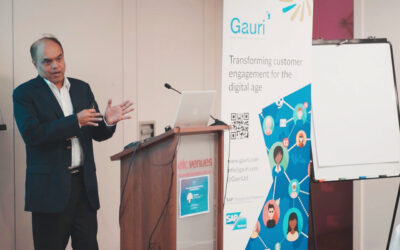 This masterclass event was delivered by Ajit Jaokar on 26th Feb 2020. Ajit is a Principal Data Scientist/AI Designer at the University of Oxford, and a top-rated influencer in the World Economic Forum. We are pleased to present a brief profile of Mr. Jaokar and key...
read more