Technical Articles, Viewpoints, Best Practices
From time to time, our team publishes interesting articles, some technical, some non-technical, and often real-world experiences while working on a project. Enjoy reading and keep an eye on our linked-in.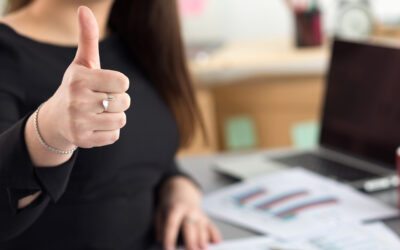 Introduction Here, we discuss themes familiar to many in CRM. We build on foundations laid in these articles and add to the discussion with our input. Do check out these academic articles. We appreciate the efforts of those authors: Invisible data quality issues in a...
read more